Daily Joke: Millionaire Tells Congregation He Attributes His Wealth to the Rich Blessings of God
The elders have a saying about putting your money where your mouth is, and the following fictitious story is exactly the reason this saying exists. 
At a church meeting, a very wealthy man stood up to brag to the rest of those present about his Christian faith.
"I'm a millionaire and I attribute it all to the rich blessings of God in my life."
The congregation applauded softly, hanging on his every word as he continued.
"I remember that turning point in my faith. I had just earned my first dollar and I went to a church meeting that night. The speaker was a missionary who told us about his work. I knew that I only had a dollar bill and I had to either give it all to God or give nothing."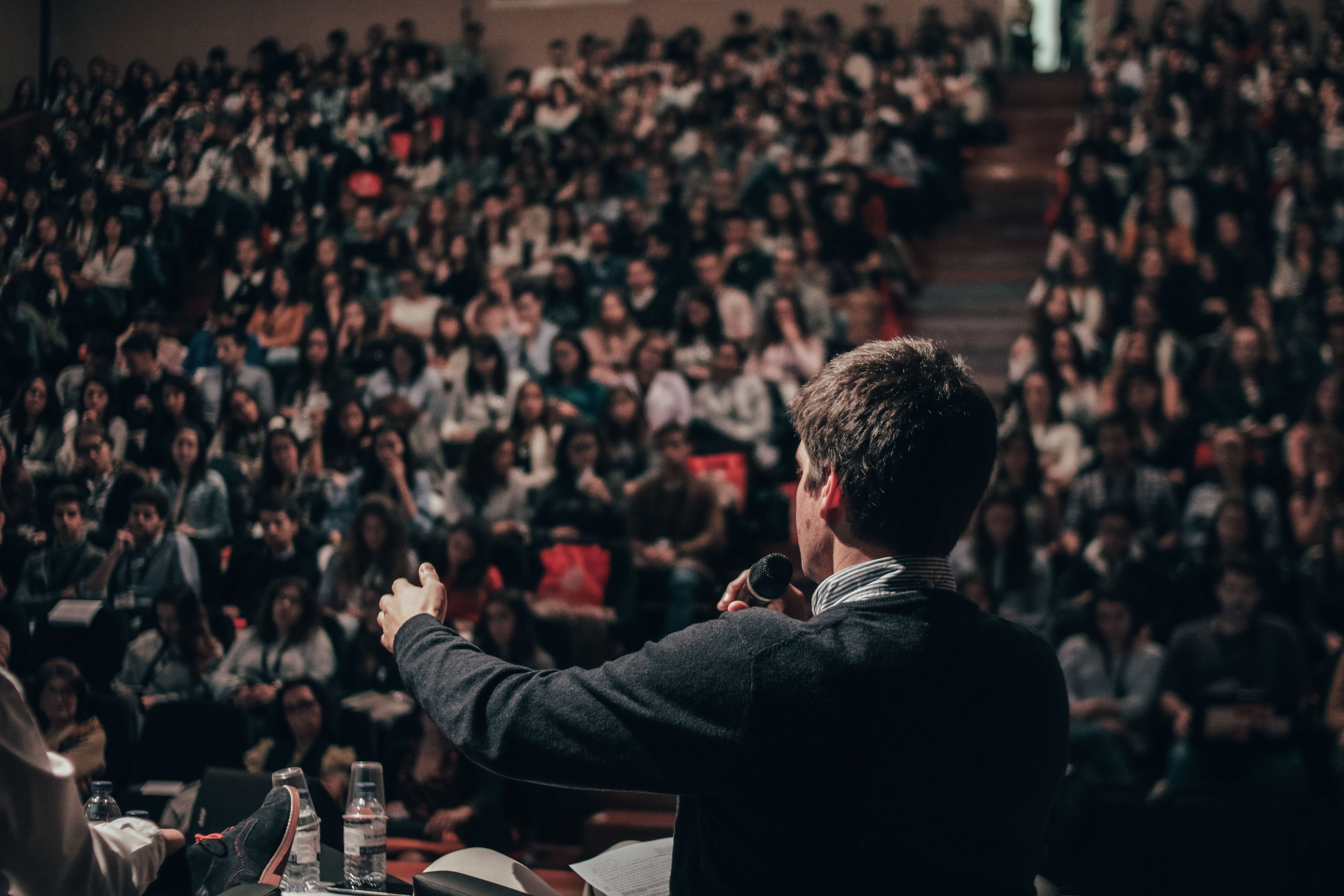 He paused for effect, sensing that he had his audience's full attention, and then said:
"So at that moment, I decided to put my faith in God and donate everything I had. I believe that God blessed that decision, and that is why I am a rich man today."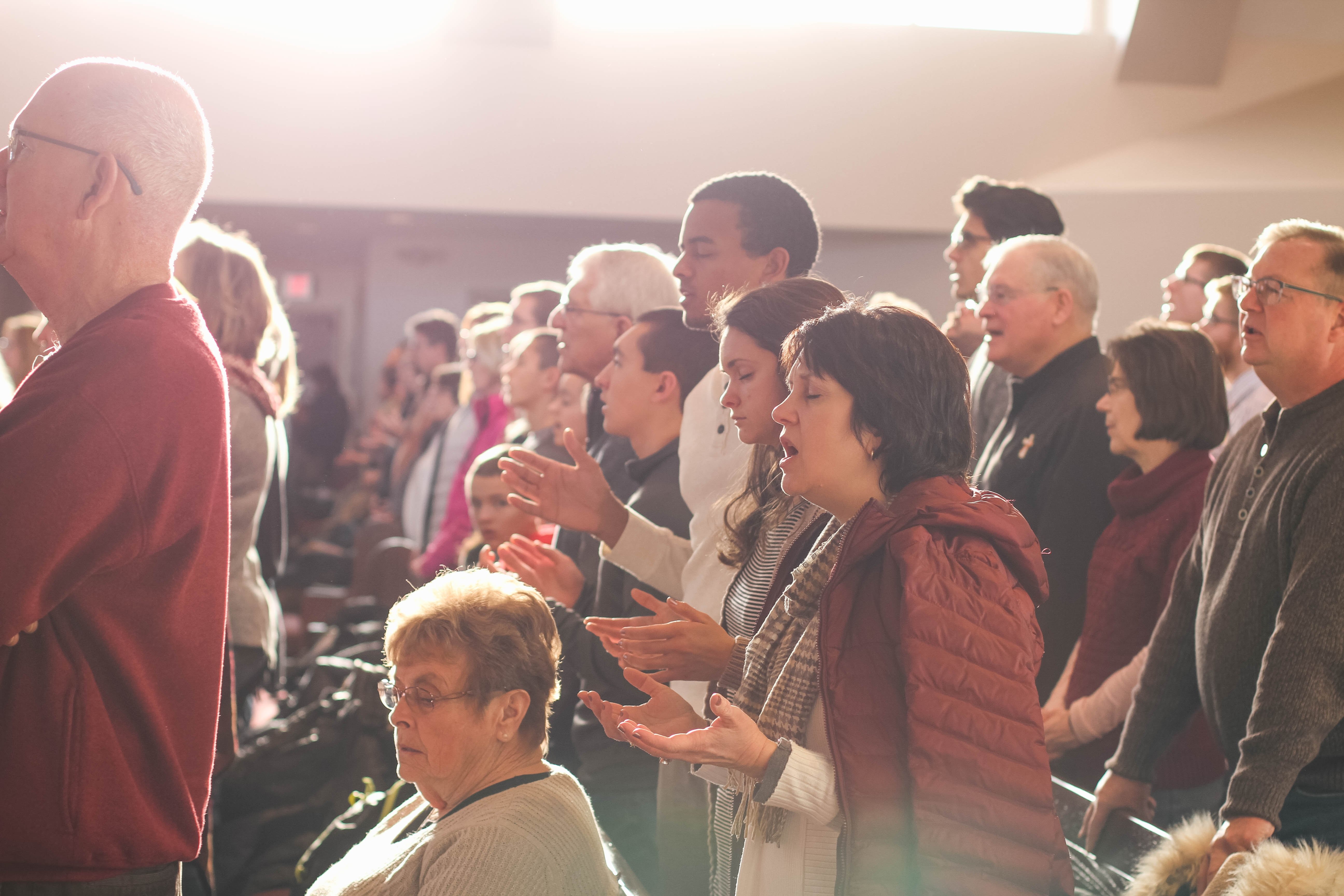 When the applause died down, he smugly moved toward his seat. In the awed silence that followed, the clear voice of an elderly parishioner was heard saying:
"I dare you to do it again."
Braggarts live amongst us, and they attend our churches too. Do you think this man would have trusted God a second time and donated all his millions? Share this with your friends and see what they think.
If you're looking for another funny joke, read about how Little Johnny confused his teacher when he was asked to illustrate his favorite Bible story.