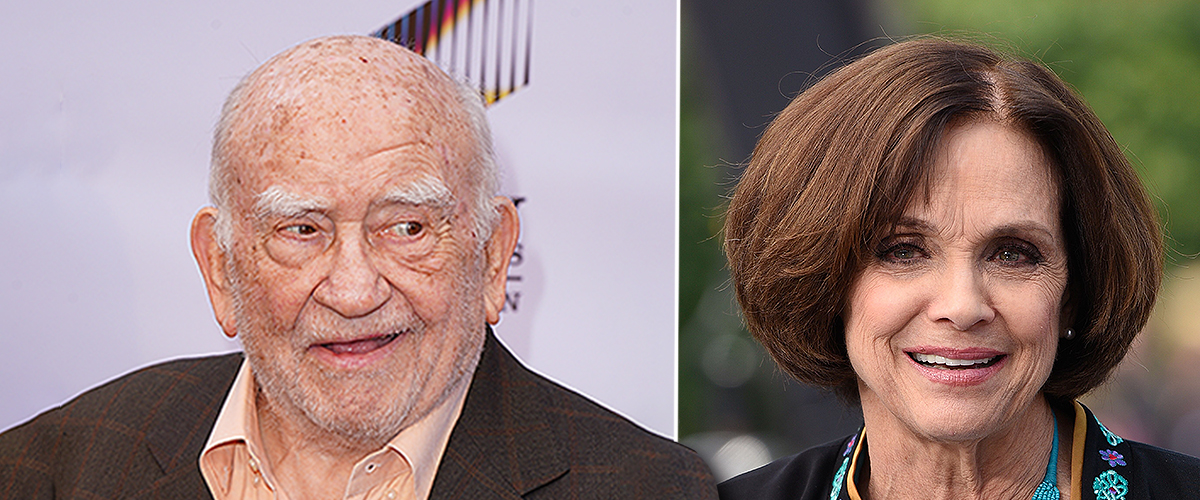 GettyImages
Valerie Harper Gets Touching Tribute from Former Costar Ed Asner Amid Cancer Battle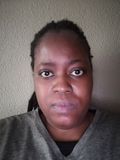 The Mary Tyler Moore Show alum Valerie Harper was diagnosed with leptomeningeal carcinomatosis in 2013. On Thursday, a former costar reached out to her to show his support amid her cancer battle.
Valerie Harper, 79, is currently battling cancer. About three days ago, her husband Tony Cacciotti was advised by doctors to move her into hospice care.
In response to Harper's struggle, her former costar Ed Asner, 89, has given his support and tribute via social media. The actor wrote: "My heart goes out to @ValerieHarper and her husband Tony. I hope you feel my love coming at you like a tidal wave."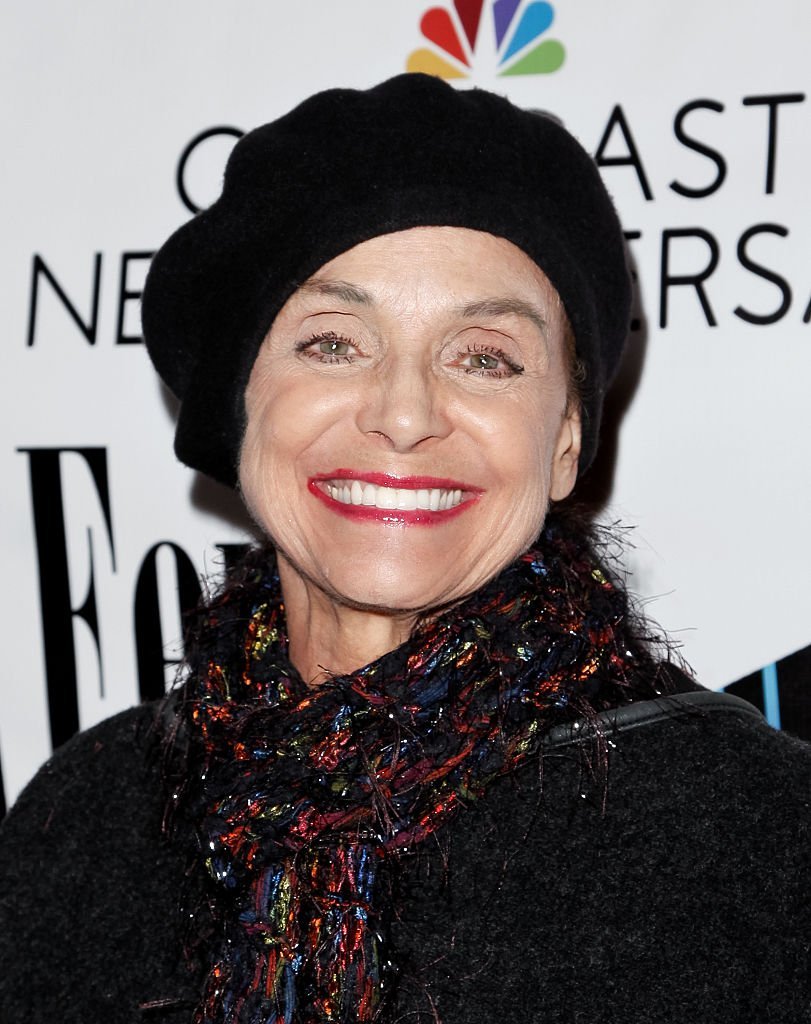 Valerie Harper | Photo: Getty Images
Asner appeared with Harper on the 1970s sitcom The Mary Tyler Moore Show. He ended up reprising his role as Lou Grant on his own spinoff series of the show.
"She's hanging in there but we have good days and tough days."
Asner is the most honored male actor in the history of the Primetime Emmy Awards; having received seven wins. On Tuesday, Cacciotti, 78, revealed the doctor's advice via a Facebook post on Harper's page.
However, he was also quite clear about not moving her to hospice. He and Harper have been married for 32 years and have a longstanding history of love and commitment.
Harper's husband also revealed another reason for his refusal to take her away. He shared that her "amazing good deeds she has graced us with while she's been here on earth," were more than enough to keep her out of hospice.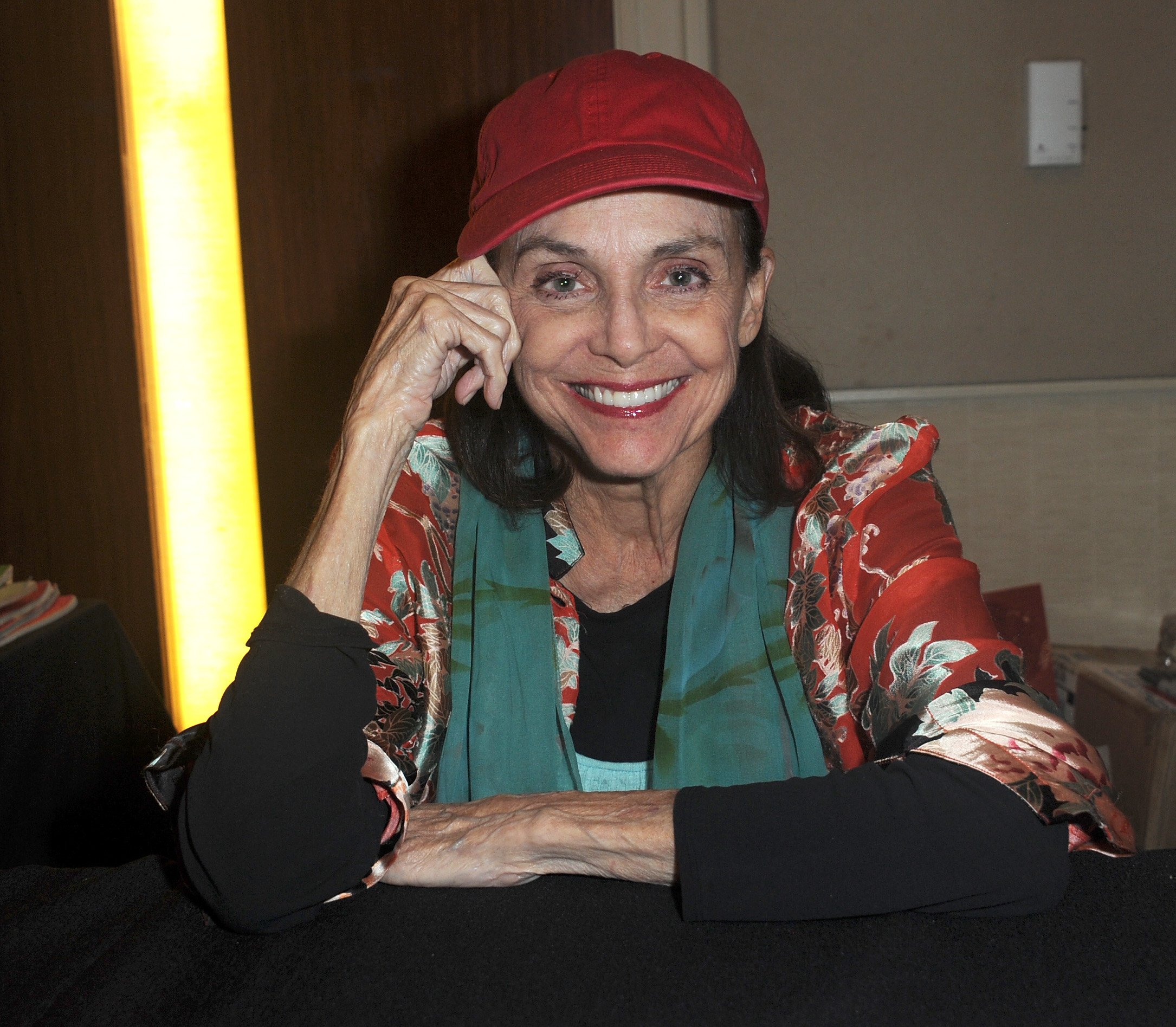 Valerie Harper | Photo: Getty Images
Last week, the couple's friend Deanna started a GoFundMe on the actress' behalf. The page managed to raise over $66,100 before it was shut down after members of the entertainment industry came forward to assist with Harper's medical expenses.
Cacciotti was surprised and grateful for the support saying: "She did so much for so many people and once they heard what was happening, they all started coming forward." He confessed that he never expected things to turn out the way they did.
The actress' husband revealed that the money raised would now allow her to remain at home. Speaking about her health he said: "She's hanging in there. We have good days and we have tough days."
Harper's leptomeningeal carcinomatosis diagnosis came just four years after she beat lung cancer. Doctors only expected her to live for three months but she surprised everyone by battling the illness for 6 years.
Cacciotti shared that he wouldn't give up on her because it was "hard" to let go and "as long as I'm able and capable, I'll be where I belong right beside her."
Please fill in your e-mail so we can share with you our top stories!