Valerie Harper's Family Requests Fans' Help to Raise Money for Her Cancer Battle
Ten years after she was first diagnosed with cancer, Valerie's family pleads with fans to help the actress with medical bills to sustain her treatment. 
Five years ago, news of Valerie Harper's terminal condition put her fans in shock after doctors disclosed that she had only three months to live. However, the multiple award-winning actresses defied odds and remain alive up till date, but according to her husband, she needs financial help.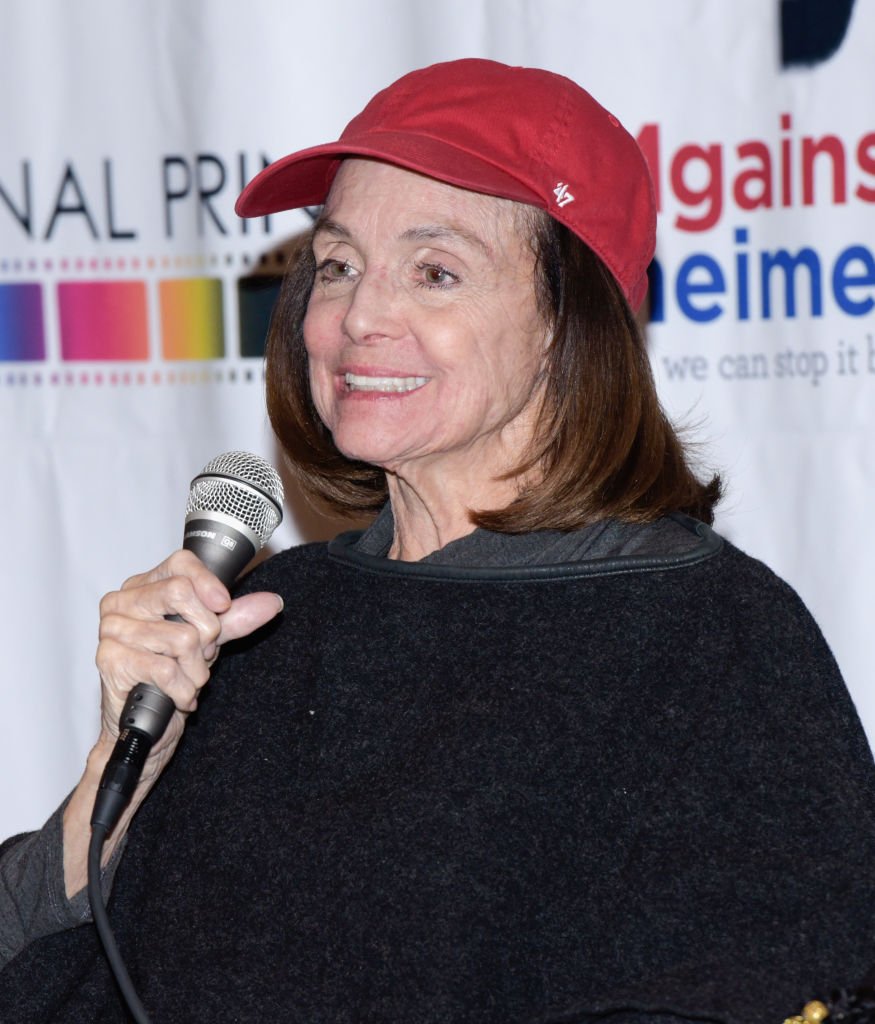 Harper was first diagnosed in 2009. Then, it was reported that she had lung cancer, but four years later, doctors discovered another disease. A rare brain cancer named leptomeningeal carcinomatosis, and now, she needs helping going forward. 
According to details revealed by a gofundme account run by her husband, Valeria has been very grateful for the support and medical breakthrough she has been fortunate to receive over the years. However, the medical costs were a huge burden on her family, particularly the daily treatments she has to undergo, which are not covered by Insurance.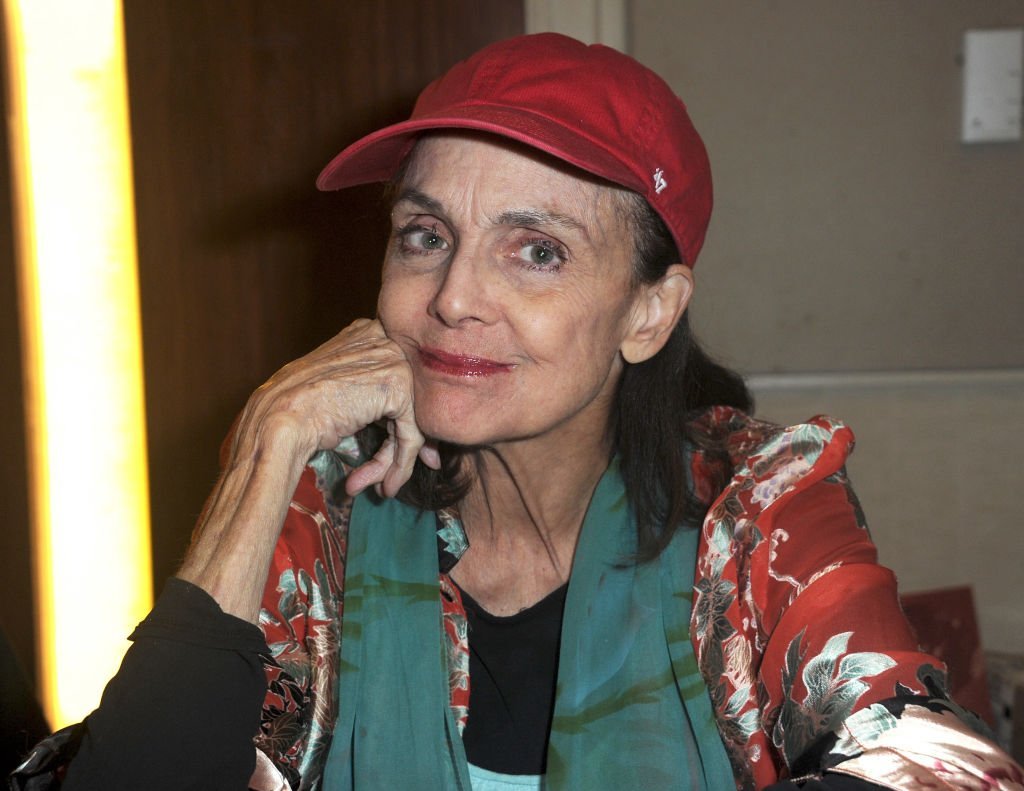 " she is still taking a multitude of medications and chemotherapy drugs as well as going through extreme physical and painful challenges every day",
the message revealed. 
While speaking to DEADLINE, a representative for Valerie made it known that some of her colleagues had been notified about her ailment, and the gofundme page sourcing funds for Valerie's medical needs had been shared to a few members of the Screen Actors Guild.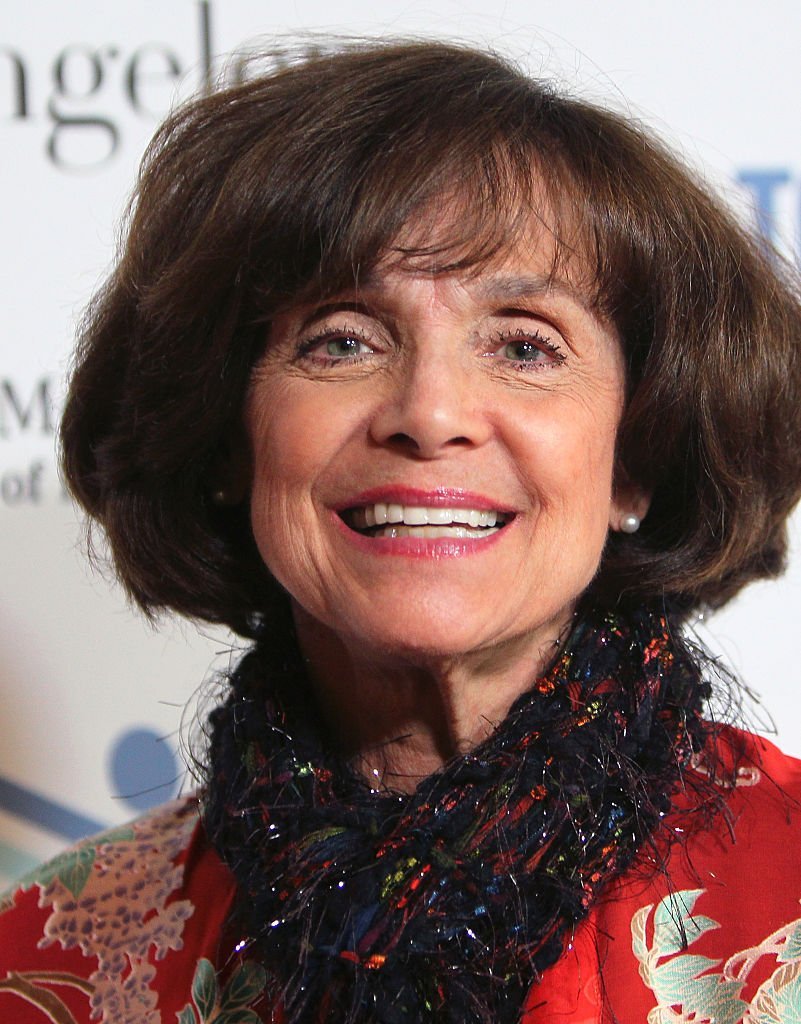 THE BRAIN CANCER MAY HAVE BEEN AS A RESULT OF HER PREVIOUS LUNG CANCER DIAGNOSIS 
According to Anders Cohen, who is the chief of neurosurgery and spine surgery at The Brooklyn Hospital Center, Valerie's leptomeningeal carcinomatosis is most probably a recurrence of the lung cancer which she suffered from.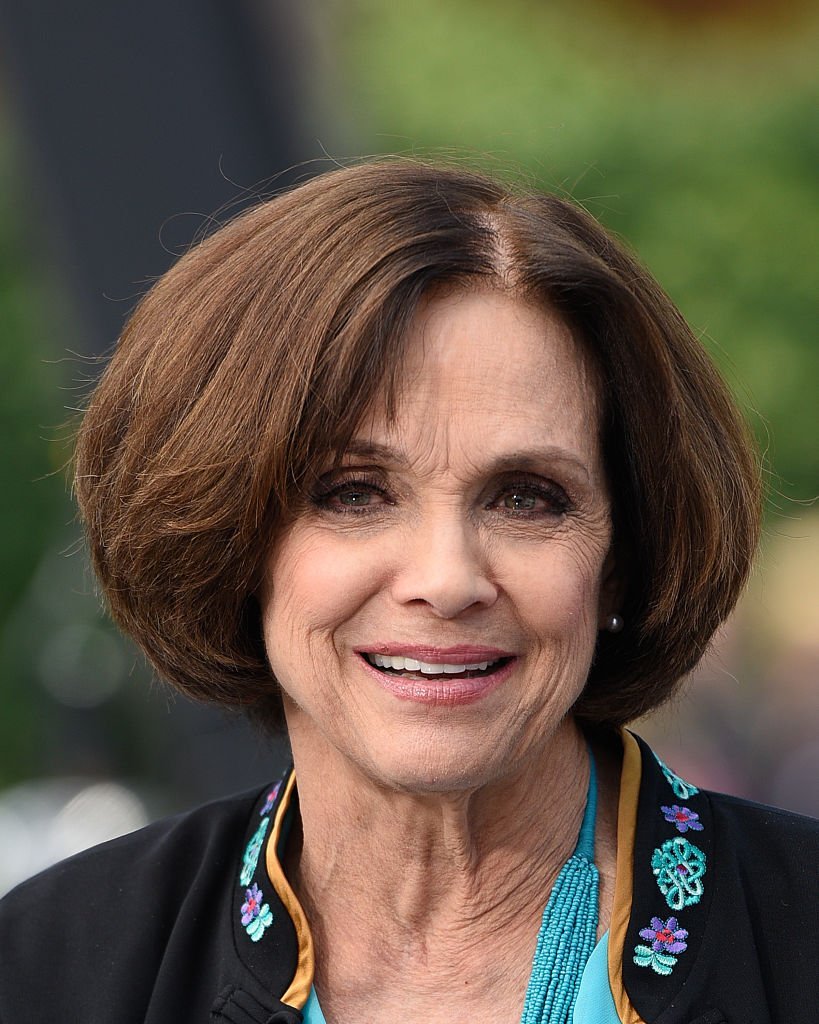 This was further proved with the fact that the brain remains the most likely region for cancerous cells to spread due to its high blood supply. According to medical reports, 20 per cent of the body's blood flows to the brain, and coincidentally, the blood is the channel by which cancerous cells travel as well.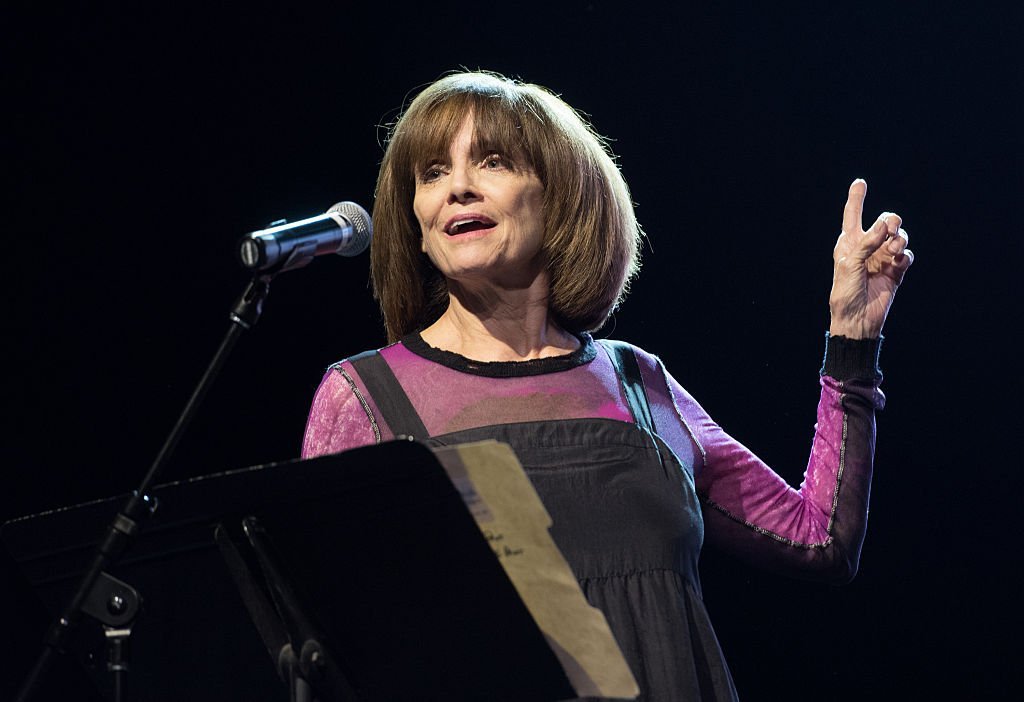 Valerie made it to the spotlight in 1970 following her role as Rhoda in The Mary Tyler Moore Show". Since then, she became a household name and now has a long list of accolades to her name which includes four Emmy Awards, a Golden Globe Award and several other prominent nominations.