Queen Elizabeth Spotted Heading to Church in Scotland
It's the first Sunday of her summer vacation in Balmoral Castle in Scotland, and the queen does well to remain classy and elegant.
Over the years, the Crathie Kirk has been recognized as the official residence of worship for members of the royal family, particularly Queen Elizabeth, when vacationing at the beautiful Balmoral Castle.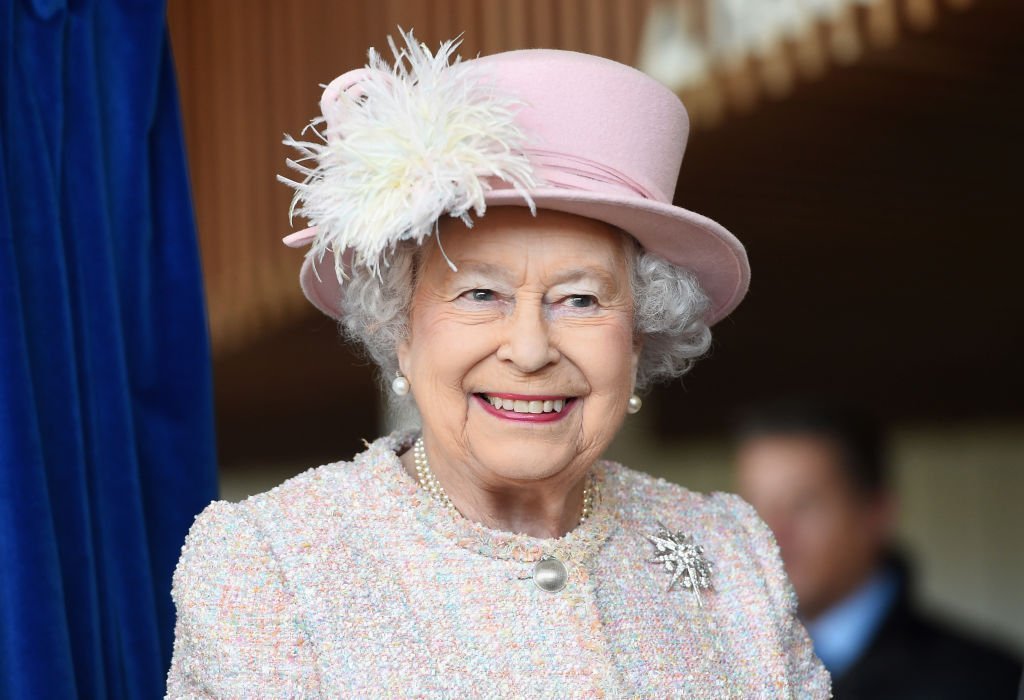 Once again, the 93-year-old monarch was spotted heading to the church on her first Sunday of the year's vacation after dutiful past months, and she looked stunning.
As seen from an image, Queen Elizabeth had on a colorful dress which she covered with a turquoise blue coat. She matched it with an equally colored blue hat which was adorned with a feathery piece just at its front.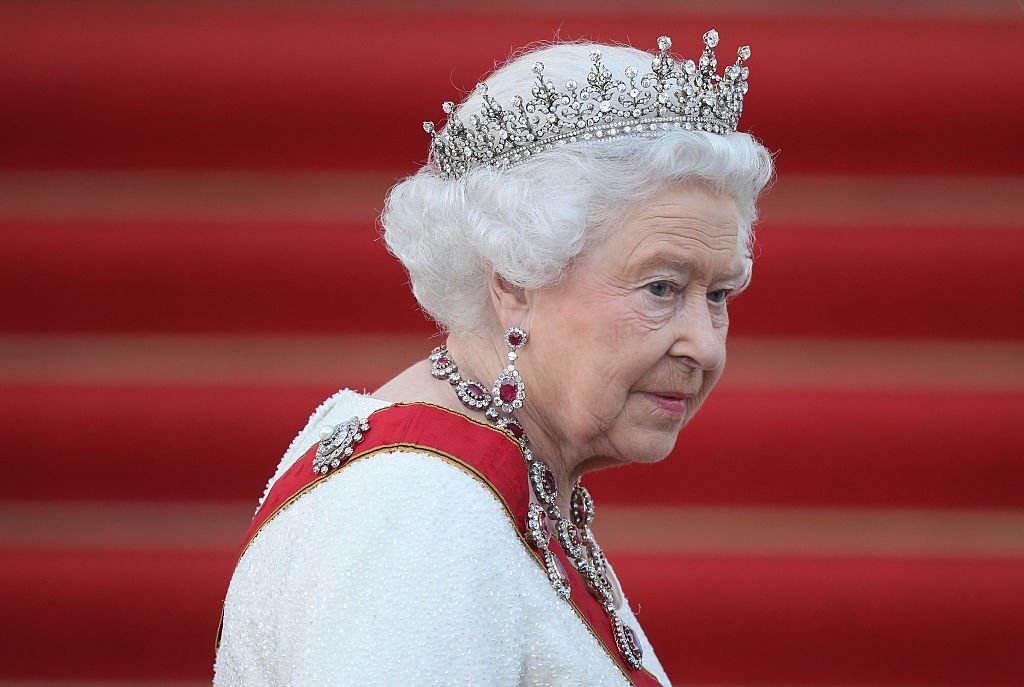 It seemed like the weather was quite chilly. So, the Queen employed the use of a pair of black gloves and protected her legs from the shivering cold with a blanket while sitting at the back of a car.
Of course, her accessories were elegantly styled as expected. She wore her signature earrings and pearl necklace.
Full detail of the photo which captured Queen Elizabeth on her way to the Crathie Kirk showed her looking comfortable alongside her aid, as well as guards at the front seat of the car.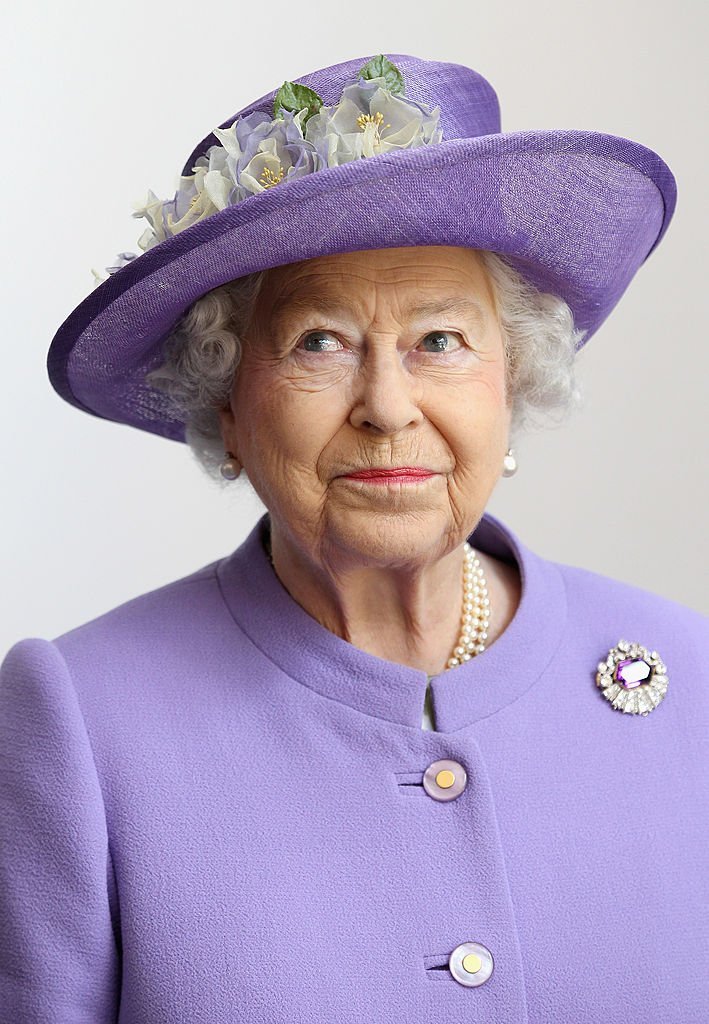 THE QUEEN WAS IN A HURRY TO GET ON WITH HER VACATION 
The vacation is in line with her regular tradition of taking a break from official duty at the Balmoral for the summer every year. However, it had to be slightly delayed so as to welcome the new British prime minister, Boris Johnson to the Buckingham Palace.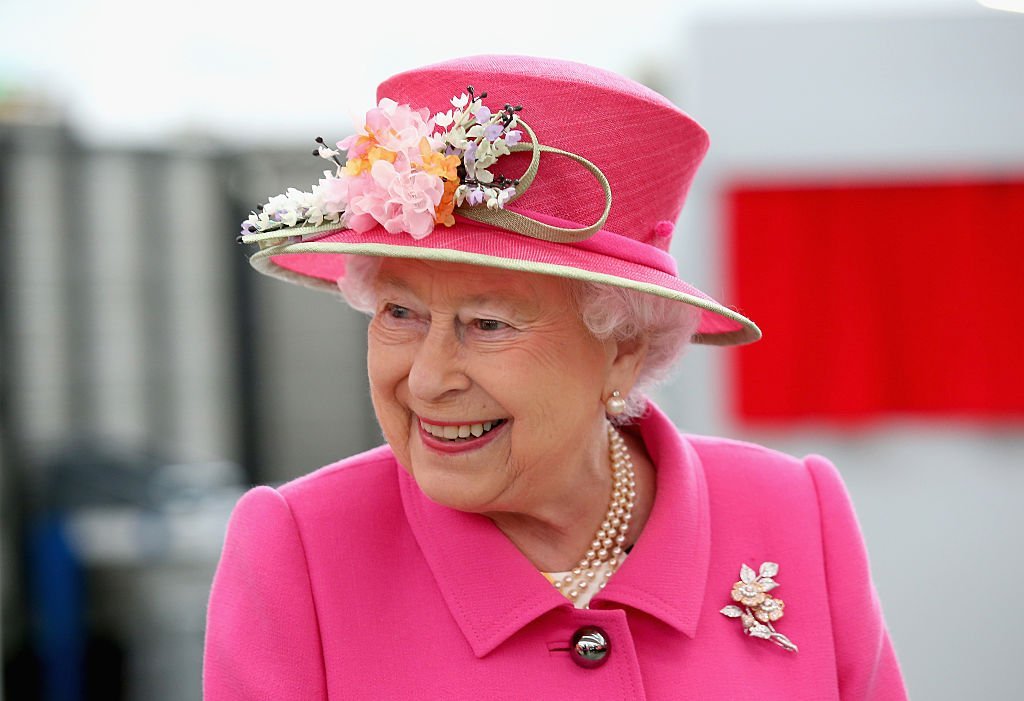 Even so, reports revealed that she was out of her London residence as early as a few hours after welcoming the new British Head of Government.
A while after the visit by PM Boris Johnson, the Royal Standard flag which signals her presence in the London residence was lowered and replaced with a Union flag.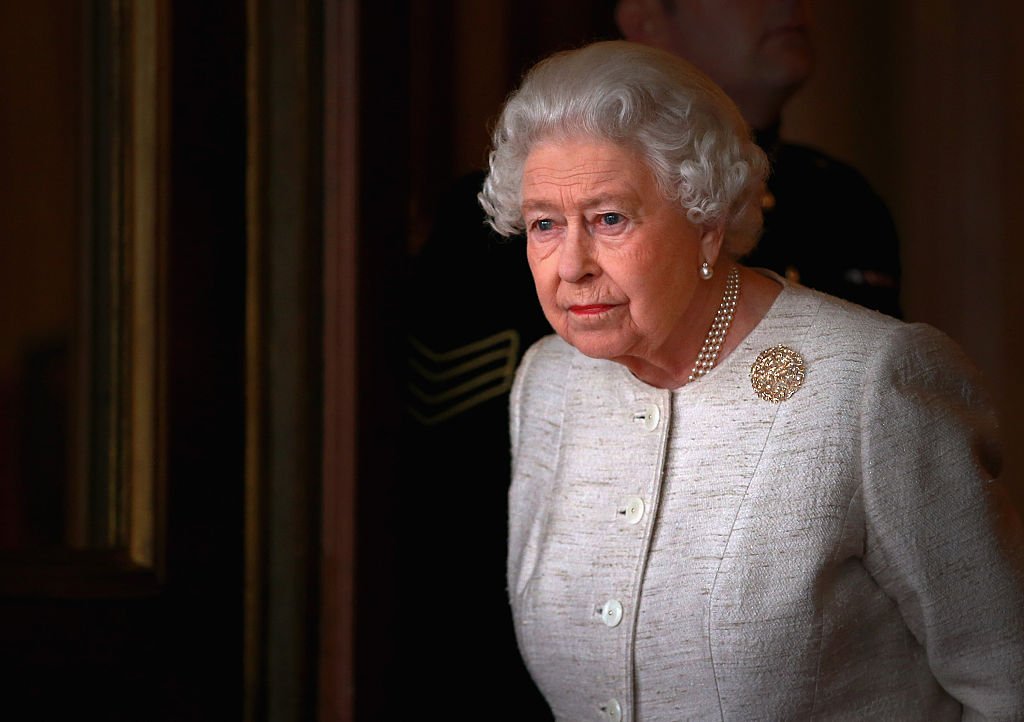 Hence, leaving many to speculate that she immediately left for the Balmoral estate in the Scottish Highlands.
Queen Elizabeth isn't expected to return until September and will be joined by other royal family members at the vacation site. Among them is Duchess, Meghan Markle, and her newborn, Prince Archie.