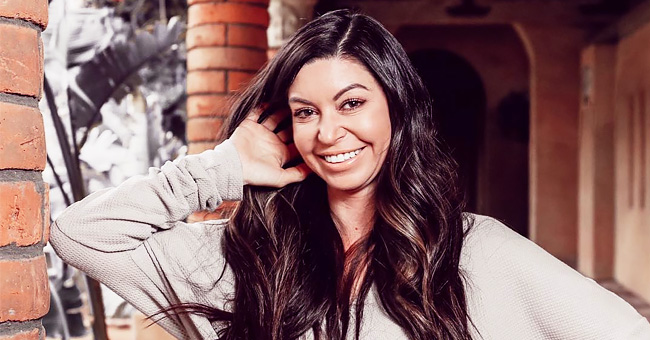 instagram.com/kiragirard
"Dance Moms" Star Kira Girard's Road To Fame With Money Scam And Three Husbands
Kira Girard has led a fascinating life that features a reality TV show, and criminal charges, but there's more to the mum-of-three than what fans have seen on TV. This is how she became the dance mogul the world now knows her to be.
When Kira Girard was born in Arizona on August 4, 1981, no one knew how she'd turn out to be. Even as an adult, she never thought that one day, she would become a celebrity.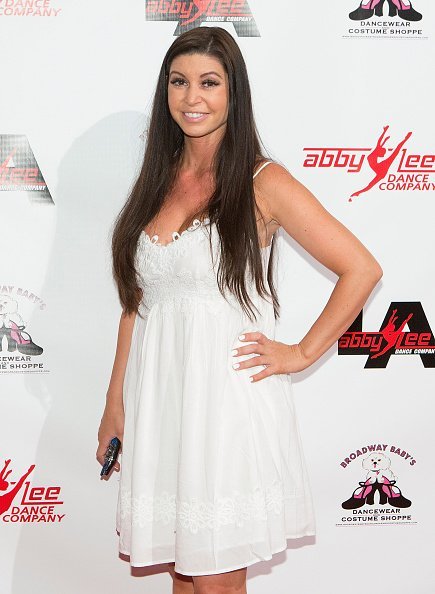 Image Credit: Getty Images
HER ROAD INTO THE DANCE WORLD
Girard's life changed with the decision to enrol her daughter, Kelani Hilliker in dance school at an early age. What began as an opportunity to play dress-up, turned into a career path for the mother and daughter duo.
The TV star's foray into the public eye started in 2011 after Kelani came third at a dance competition in New York. Although before then, the young dancer had appeared on Disney's "Make Your Mark: Ultimate Dance Off–Shake it Off."
DANCE MOMS
In 2013, the mother-daughter duo came into the spotlight when they featured in Abby Lee Miller's, "Ultimate Dance Competition," after which they joined the show, "Dance Moms," in season four.
Mid-way through the season, Girard pulled her daughter out because she was unwilling to commit to a seven-year contract, and was also appalled by the fame that came with featuring on a TV show. She later changed her mind and returned for season five.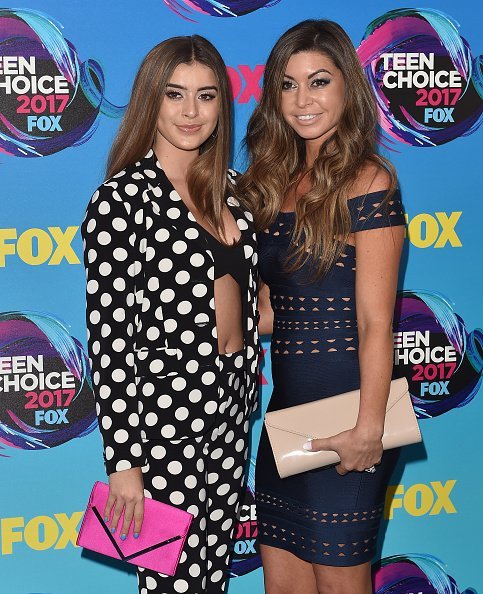 Image Credit: Getty Images
PERSONAL RELATIONSHIPS
The TV star and her daughter stayed on the show until season seven, and during that time, in 2015, she got engaged to her then-boyfriend, David Newman. Girard in a post on Instagram at the time called Newman, the man of her dreams; together, they share a son, Jett.
The TV personality before Newman was married to Matthew Hilliker and Jason Girard, respectively. She has a son, Jax — who is also Kelani's brother — with Matthew, bringing the number of her children to three.
GIRARD'S INVOLVEMENT IN MONEY SCAM
The mum-of-three has stated in several interviews that she dislikes being a TV celebrity but endures being a public figure for her daughter. She would rather go to the beach or hiking with her children, than talk about her personal life.
The latter is understandable in light of Girard's cheeky past. Radar Online reported in 2016 that the Lifetime star pleaded guilty in 2005 to four counts of felony theft after she got caught carrying out eBay scams.
The Arizona native scammed four people to the tune of $15,000, and before admitting her guilt, she claimed her then-boyfriend, Todd Cash was framing her.
Girard escaped going to prison but got sentenced to probation and 400 hours of community service, which she didn't fulfil. These days, there is little information about the reluctant celeb, but her short time of fame put her net worth about $400, 000.
It is thereby safe to assume that she's living out her life with her children and boo somewhere with a beach, where she can go hiking.
Please fill in your e-mail so we can share with you our top stories!