Lady Gaga Spotted Kissing Her Audio Engineer Dan Horton in a Los Angeles Eatery
The music star was seen having some PDA with her monitor Engineer while having brunch at an eatery in LA over the weekend.
This comes barely six months after her split from Christian Carino, thus leaving fans to speculate if something serious is going on between the pair.
On Sunday, images featuring Lady Gaga and Dan Horton having intimate moments at the Granville restaurant in Studio City, Cal., made their way to the internet, thus leading to investigations on the probability of a romantic relationship between the pair.
Witnesses while speaking to PEOPLE disclosed that the pair were apparently more than friends as they were viewed smooching several times. Also, one image showed the 33-year-old music star leaning over to kiss Horton while at the restaurant.
Although this is not the first time Gaga will be seen kissing a man since her split from Carino, it has quickly sparked reactions from the media.
A New Flame? Lady Gaga Photographed Kissing Audio Engineer Dan Horton in L.A. During Brunch Date https://t.co/GHKZIRXpJb

— People (@people) July 30, 2019
Gaga, who was captured wearing a black-colored bodysuit and cutoff shorts was also revealed to have turned down pictures from fans while she and Dan spent time at the eatery.
Reports also revealed that the pair stopped by at Lemonade to get beverages following their meal. Although as told by an onlooker, Gaga and her partner stayed away from engaging in any PDA as compared to the previous sighting at the eatery.
As acquired from Dan's LinkedIn page, he had been working as Gaga's monitor engineer since November last year.
He has also worked with some of the industry's bigwigs such as Justin Timberlake and Bruno Mars, and owns a company named "Audio Engineering Consulting Group."
THE SINGER'S SPLIT FROM EX-FIANCE CHRISTIAN CARINO
After a series of romantic moments which saw Gaga and Christian get engaged, and the musician get a tattoo of him on her body, rumors of a split emerged.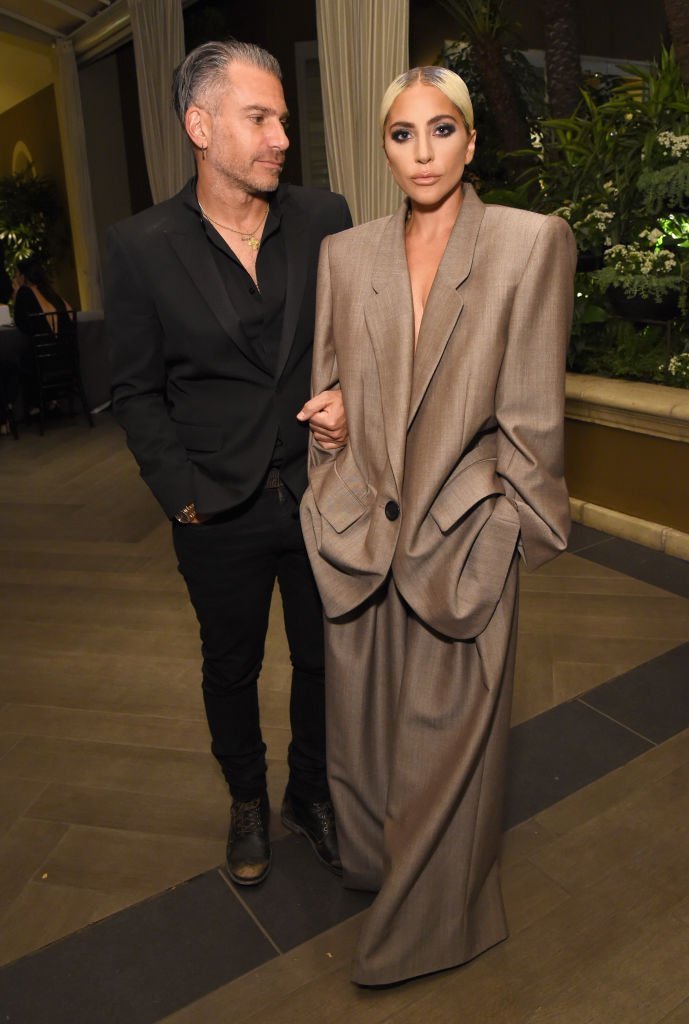 Gaga, who was fond of arriving at official events alongside her partner, didn't come with him to the February 10 Grammy Awards, and more surprisingly, was without her engagement ring thus fueling rumors.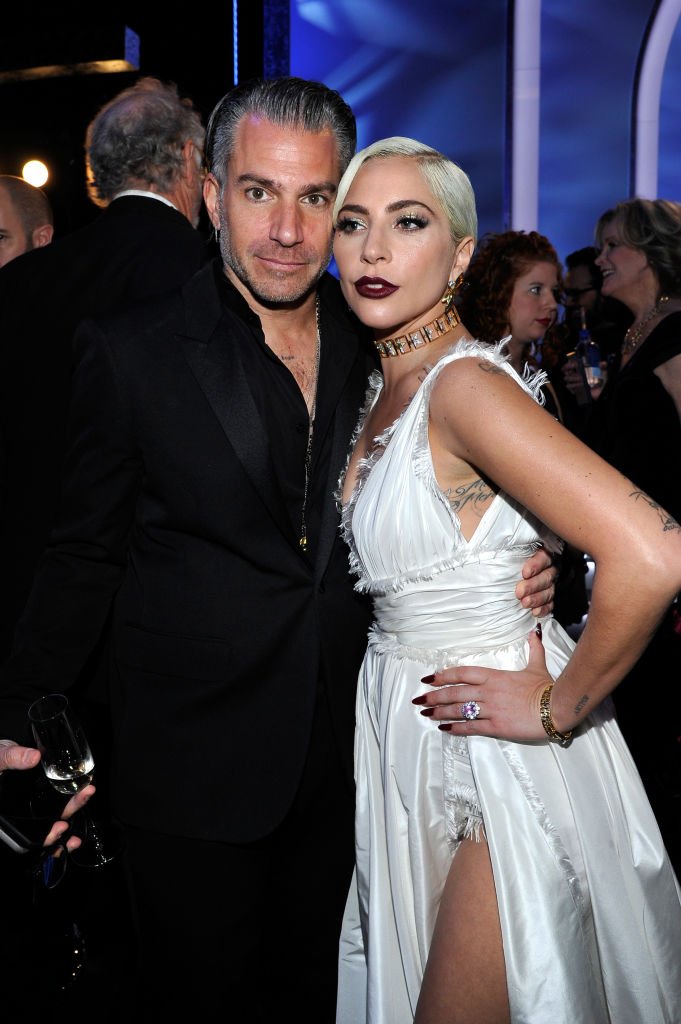 While speaking on the sudden separation to PEOPLE, a source close to the couple disclosed that "it didn't just work out" and that "there's no long dramatic story."