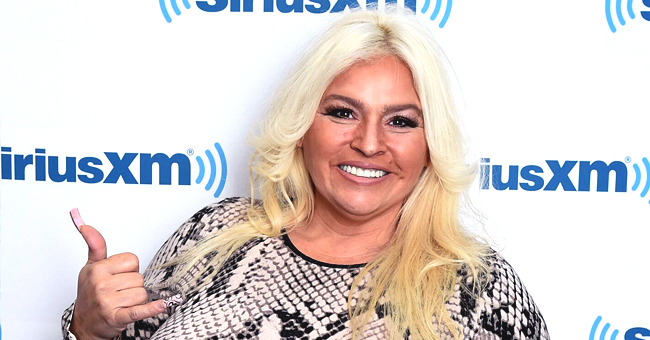 Getty Images
Lyssa Chapman Questions Why Beth Was Taken Away When She Was Still so Needed
Lyssa Chapman recently took to her official Instagram account to share a heartfelt post about Beth Chapman, who passed away over a month ago at the age of 51.
In the photo, Beth and Lyssa can be seen at the beach, holding each other and looking at the vast blue ocean while the waves crashed against the sand.
Under the picture, Lyssa opened up to her fans and followers, revealing that she is missing her stepmother very much and that she really wanted her to be there for her right now.
IN NEED OF HER ROCK
According to the 32-year-old, she is going through a rough phase and Beth's guidance and support would mean a lot to her. She also recalled how all of her problems would seem menial when Beth was around.
Lyssa emotionally explained that she misses sitting next to her on the couch, and how she could talk to her and be listened for hours on end.
It seems like Beth had a way of seeing things others couldn't, which was why she was often considered to be the voice of reason by the rest of the Chapmans.
Lyssa confirmed this on the post:
"You always listened to me, heard every word I said. You'd digest my thoughts through your head and spin them out to me in a way I could never understand. I need one of our talks, our arguments, our drinks."
FANS CAME TO THE RESCUE
The grieving stepdaughter ended the post by saying that she will "never understand why someone who is so needed in a family can be taken away."
Fans were quick to shower her with some much-needed support, claiming that Lyssa can always talk to Beth because she is her angel and is with her at all times.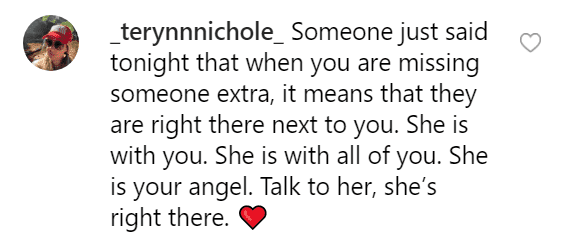 Photo: Instagram/mslyssac
KEEPING BETH'S MEMORY ALIVE
Recently, Beth's daughter Bonnie also used social media to express how much she misses the woman who brought her into the world and how she wishes she could hear her voice again.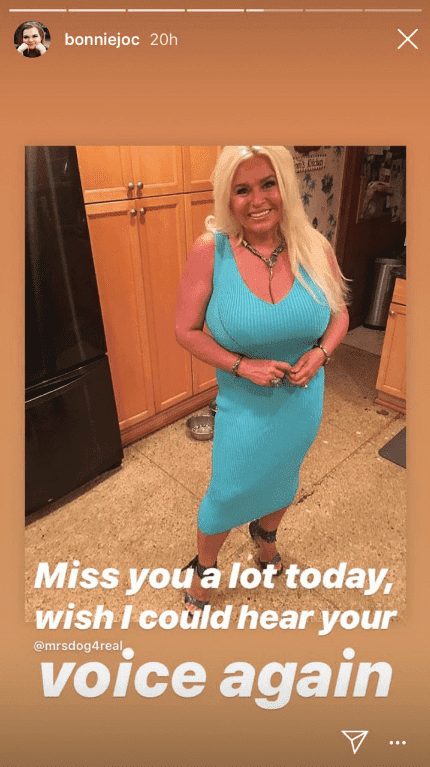 Photo: Instagram/bonniejoc
Through Instagram stories, Bonnie shared a couple of pictures of Beth, where she can be seen smiling widely at the camera as well as posing with one of the family's pets.
Please fill in your e-mail so we can share with you our top stories!