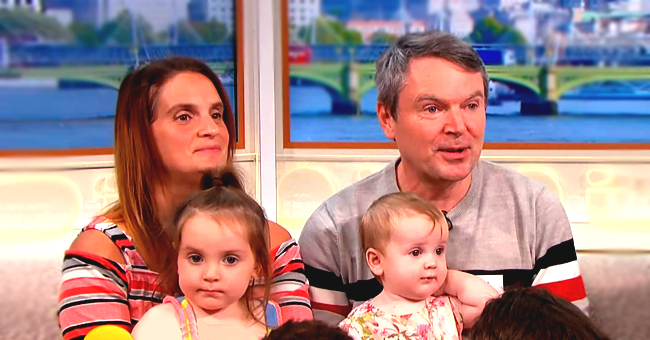 Youtube.com/Good Morning Britain
Prince Harry's 'Two Kids' Maximum Comment Gets a Response from Father of 21, Noel Radford
Prince Harry revealed that he would like to have a maximum of two kids in an interview in Meghan's guest-edited British Vogue September Issue in a quest to preserve the natural environment. However, criticisms have trailed his statement, mainly from Britain's largest family, who told him to find a better excuse.
In an interview with iconic primatologist, Dr. Jane Goodall, the Duke of Sussex, Prince Harry, revealed his intentions in helping to preserve our planet.
"We are the one species on this planet that seems to think that this place belongs to us, and only us," Prince Harry said to Dr. Goodall.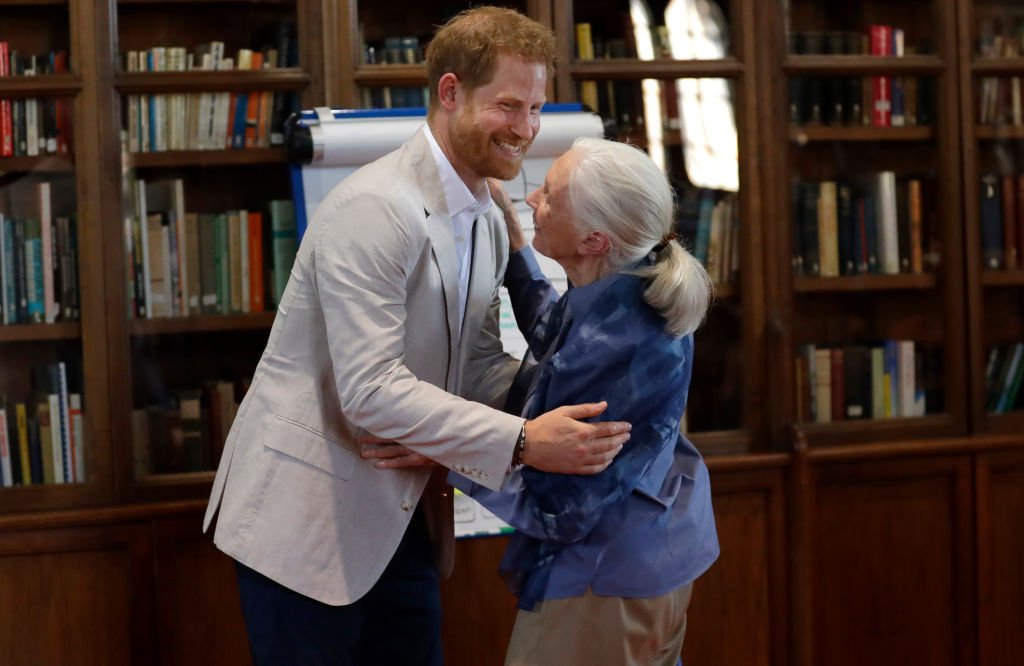 Prince Harry, Duke of Sussex and Dr Jane Goodall hug as he attends Dr. Jane Goodall's Roots & Shoots Global Leadership Meeting at Windsor Castle | Photo: Getty Images
The doctor attested to his statement and mentioned that humans would continue to struggle over the resources the planet has to offer.
Subsequent discussions between the pair led to a chat about the Prince's role as a father in safeguarding the environment. It was then that he mentioned that he wouldn't like to have more than two children in reply to Dr. Goodall's statement. In Harry's words:
"Two, maximum!".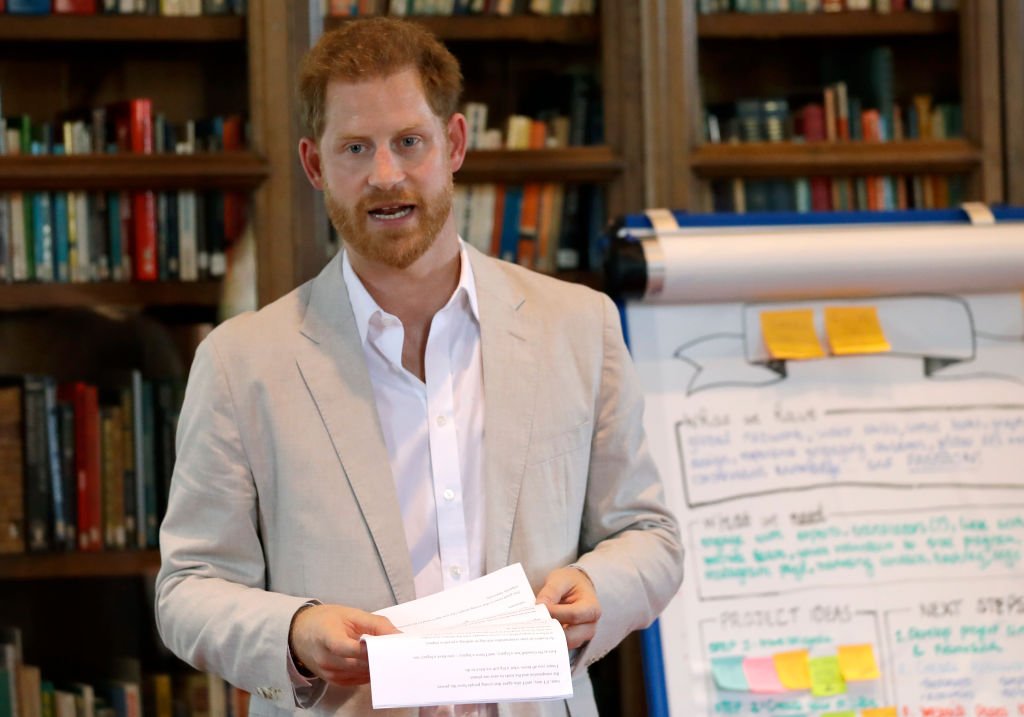 Prince Harry, Duke of Sussex attends Dr. Jane Goodall's Roots & Shoots Global Leadership Meeting at Windsor Castle | Photo: Getty Images
He went further ahead to
add
:
"But I've always thought: this place is borrowed. And, surely, being as intelligent as we all are, or as evolved as we all are supposed to be, we should be able to leave something behind for the next generation."
However, patriarch to the Radford family (Britain's largest family), Noel, 48, sharply criticized the Prince's statement.
While speaking to 'Good Morning Britain,' the father of 21 disclosed that Prince Harry should stop using the excuse of saving the world not to have a 'big family' but should rather focus on reducing his luxurious royal lifestyle.
He mentioned that the Prince should end his flying around in private jets and use of large entourage to prevent pollution and destruction of the natural environment instead.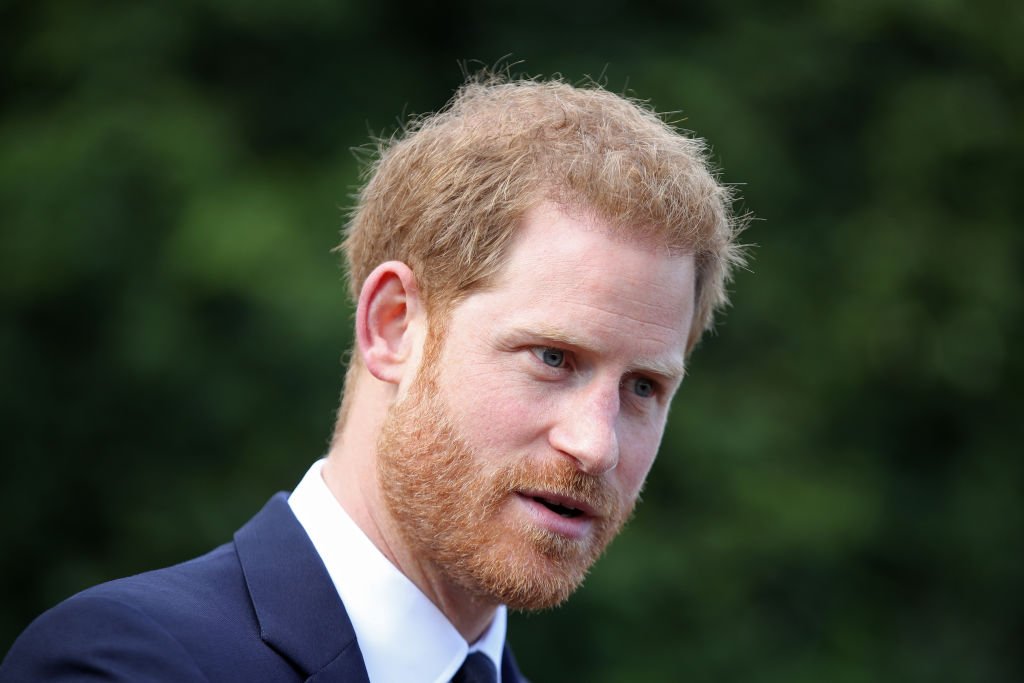 Prince Harry, Duke Of Sussex attends a garden party to celebrate the 70th anniversary of the Commonwealth at Marlborough House | Photo: Getty Images
HARRY HAD PREVIOUSLY MENTIONED THAT HE DOESN'T WANT A LARGE FAMILY
Back in July 2018, the Duke ignored a suggestion that he should take after an admirer in Ireland who had five children.
The incident occurred as Harry and Meghan engaged fans in Dublin, Ireland and a woman named Elaine told the Prince that her husband had red hair and gave her five children. Thus encouraging the Prince to do the same.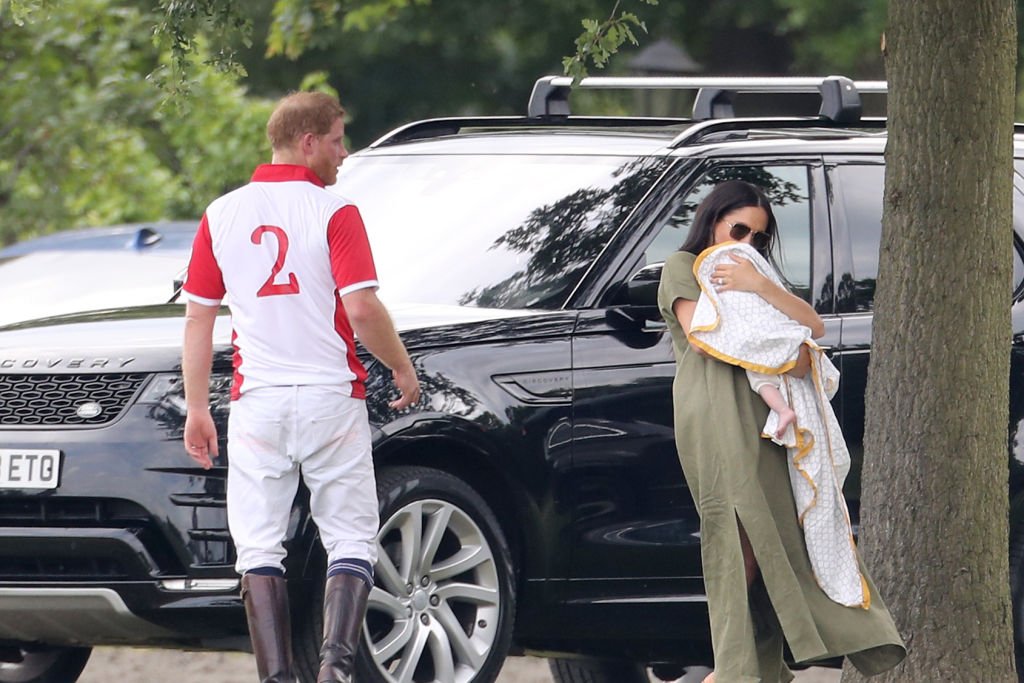 Prince Harry, Duke of Sussex, Meghan, Duchess of Sussex and Prince Archie Harrison Mountbatten-Windsor attend The King Power Royal Charity Polo Day at Billingbear Polo Club | Photo: Getty Images
The Prince laughed at the hilarious suggestion by the woman and replied:
"Five children? – too many."
It is apparent that he is yet to change his mind, as revealed from the interview with Dr. Jane Goodall.
Please fill in your e-mail so we can share with you our top stories!