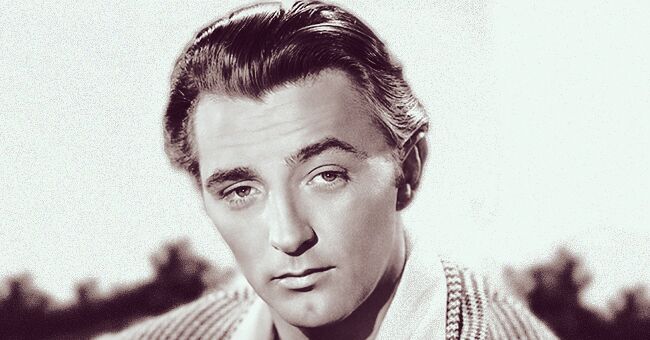 flickr.com/Insomnia Cured Here
Robert Mitchum's Lookalike Grandson Bentley Is Following in His Granddad's Footsteps
Bentley Mitchum, the grandson of the legendary actor Robert Mitchum, inherited his famous grandfather's looks and talent.
Born on February 22, 1967, Bentley grew up to become an actor and director, and is known for the films, "Man in the Moon," "Baja Run" and "Sometimes They Come Back."
Before becoming an actor, Bentley started a band called "The Velvet Box."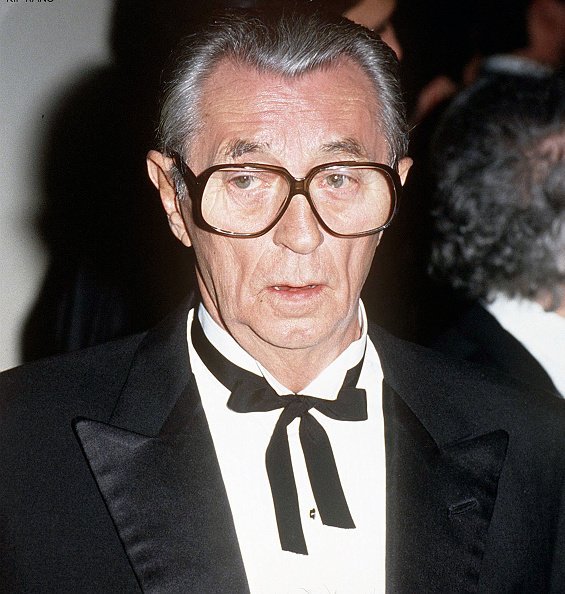 Robert Mitchum, circa 1994 | Photo: Getty Images
He has appeared in about 40 movies and TV series, including Sundance grand jury prize winner "Ruby in Paradise."
His other notable films include "The Wonder Years," "Conviction," "Susie Q," "Meatballs 4," "Demonic Toy," and "Shark Attack."
ALSO MUSICALLY-INCLINED
Bentley also had the honor to become the first American actor to play the lead in an Indian Tamil film, "Little John."
Before becoming an actor, Bentley started a band called "The Velvet Box" as a college student at USC, where he received his Bachelor of Fine Arts in drama.
He made his acting debut in the TV movie, "Promises to Keep," starring alongside his father Christopher Mitchum and his uncle James Mitchum. Acting truly runs in the family.
Bentley has two daughters from two marriages. Her second marriage, to Jamie Anstead, ended with a divorce in 2014.
HIS EQUALLY FAMOUS FATHER
Bentley's father Chris appeared in nearly 70 films, sharing the screen on three features with the legendary John Wayne.
A married man with children in need of a job, Chris turned to acting. His brother James got started in the business while still a teenager to play his father's brother in the 1958 film "Thunder Road."
Chris had already obtained a degree in English Literature and was hoping to write and teach, but his plans changed when he married and fathered two children.
With the help of his connections within the industry, Chris took small jobs in film and TV and slowly climbed positions until he moved to act, since "acting paid more."
He said his father never encouraged him to follow his footsteps. In fact, Robert only learned that Chris had become an actor in 1975, nearly 20 years after his first uncredited role in 1958.
Please fill in your e-mail so we can share with you our top stories!