Bridget Moynahan of 'Blue Bloods' Once Explained How Becoming a Single Mom Affected Her Life
Bridget Moynahan, who is known for her role in the police drama "Blue Bloods," once discussed how turning into a single mother completely changed her life.
In a July 2008 interview with Harper's Bazaar, Moynahan talked about her willingness as a single mother to raise her son Jack.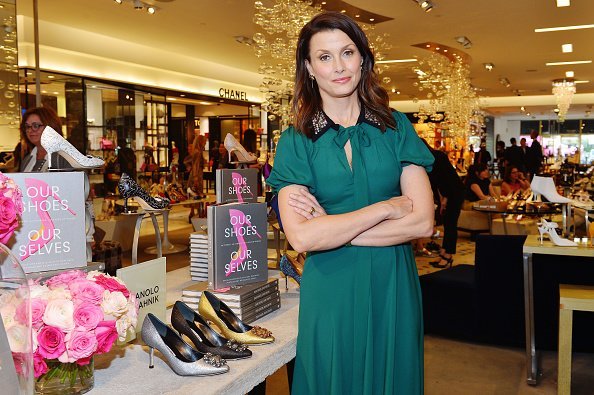 Moynahan on motherhood
She said,
"Everyone says, 'You give birth, you go home, and you have this amazing baby and it's just beautiful.' And I walked in and I just started sobbing. All of a sudden, you have this newborn you have no training for. It's frightening," the actress added.
Much to her surprise, it's been basically smooth sailing since. She never thought her life would be okay without a husband. Moynahan added:
"I'm not sure anyone — and I could be wrong in this — grows up thinking, I want to be a single mom."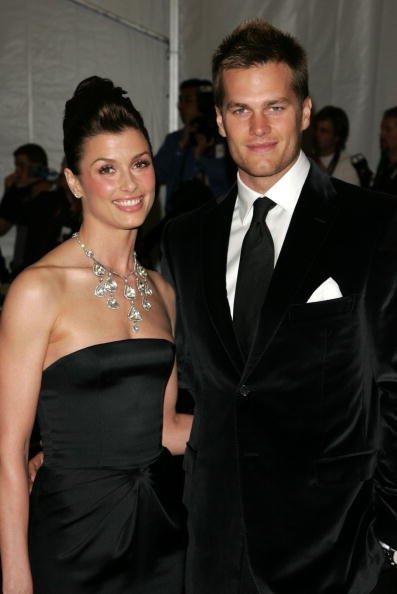 From 2004 until 2006, Moynahan dated NFL quarterback Tom Brady. Her representative confirmed their split in December 2006.
In February 2007, her representative confirmed that she was over three months pregnant and that Brady was the dad. She gave birth to her son in August 2007. Moynahan said,
"Going through that traumatic time of being heartbroken and then being pregnant turned my whole life upside down and inside out and just knocked the wind out of me. But I got so much out of that. It's golden and it's tough and it was [expletive]. But now I have a child, and it's the best thing in the world."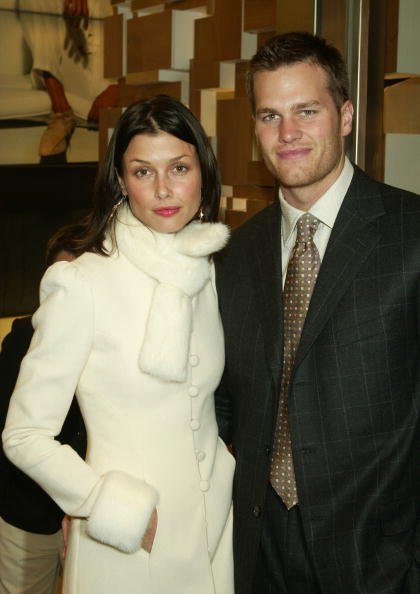 Regardless of media reports that Moynahan and Brady had a sharp relationship, it was revealed that the former couple has kept up a civil relationship since the birth of their child.
Brady had already moved on with new love Gisele Bündchen. The couple got married in 2009. Moynahan said, 
"Tom and I made a decision to raise a child together. And we both found partners that not only supported us in raising that child but also loved our child as if he was their own."
"I don't think you can ask for more than that," she added. "My son is surrounded by love."
On October 17, 2015, Moynahan, who made her feature-film debut in the 2000 comedy-drama "Coyote Ugly," tied the knot with businessman Andrew Frankel.