Meet Jamie Lee Curtis' Beautiful Daughter Annie Guest Who Recently Got Married
About four days ago, Jamie Lee Curtis' daughter got married at the star's home. The actress took to social media to share a few images of the special occasion.
Jamie Lee Curtis, 60, is a famous actress who doesn't mind the limelight much. Her daughter, Annie Guest, 32, isn't one for the spotlight but now and again she features.
One such occasion was when she got married over the weekend to Jason Wolf. Her mother took to Instagram to share images from the day.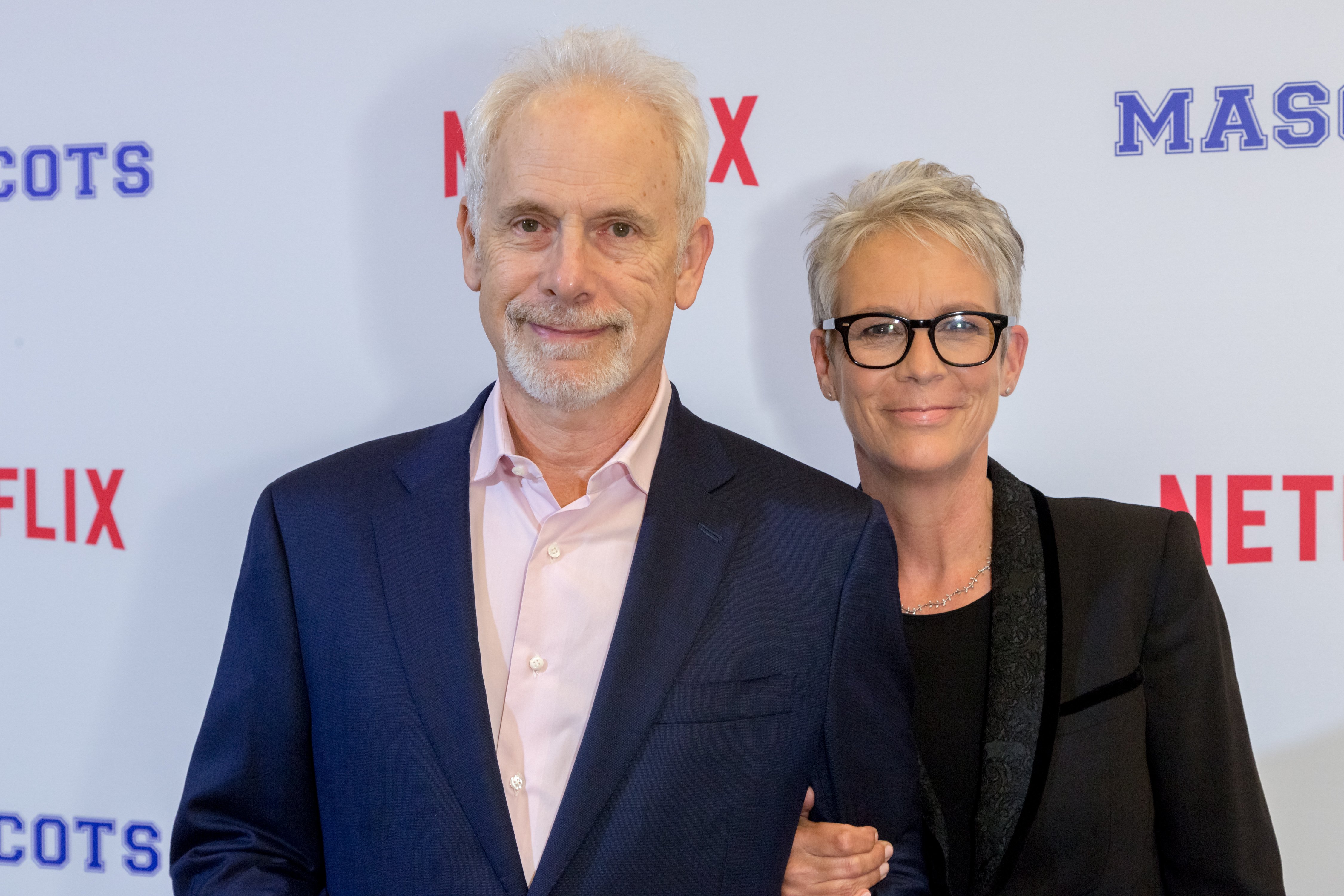 Curtis captioned her post noting that the celebration held at their home had been "spectacular." She described the wedding as "A loving, familial blending with laughs and tears and truth. Proudest MOB."
Here's a little more about the actress' daughter. Her father is actor Christopher Guest, a man who's been married to her mother for almost 35 years.
Annie was adopted in December 1986 right after she was born while her brother Thomas was adopted in 1996. Curtis called adopting her daughter "the most profound, nondescribable event of my life." 
She and her husband had gotten married in 1984. Curtis' daughter is a professional and well-accomplished dancer who also teaches.
She works for MNR Dance Factory. The biography on the dance school's website revealed that Annie has taught at Archer School for Girls, Paul Revere Middle School, and Windward School.
The actress' daughter also happens to be the co-director of the award-winning MNR DF dance team. She's multi-talented in her trade teaching ballet, jazz/contemporary, lyrical, modern, tap, and hip-hop.
In college, she was given the title of the best choreographer. In 1998, a young Annie was photographed on the red carpet with her father, grandmother, Janet Leigh, as Curtis received a star at a Hollywood Walk of Fame ceremony.
A funny story about Annie's parents is that her mother actually pursued her father. While reading a Rolling Stone magazine when she was 25 she came across a picture of Christopher.
At the time she told her friend Debra Hill that she was going to marry him even though she didn't know the actor. The pair finally bumped into each other restaurant and he finally called her back.