Kate Middleton's Longtime Friend Sophie Names Her Newborn Baby after Princess Charlotte
Sophie Snuggs and her husband, Robert, recently welcomed a baby girl and they named her Amalia Rose Charlotte.
The news was announced to the world via The Times. The notice reads: "SNUGGS On 21 June, to Sophie (nee Carter) and Robert, a daughter, Amalia Rose Charlotte."
Many view the choice of name as a tribute to her goddaughter, Princess Charlotte. It comes as no surprise that she would name her baby Charlotte, as she is godmother to her best friend's (Kate Middleton) daughter.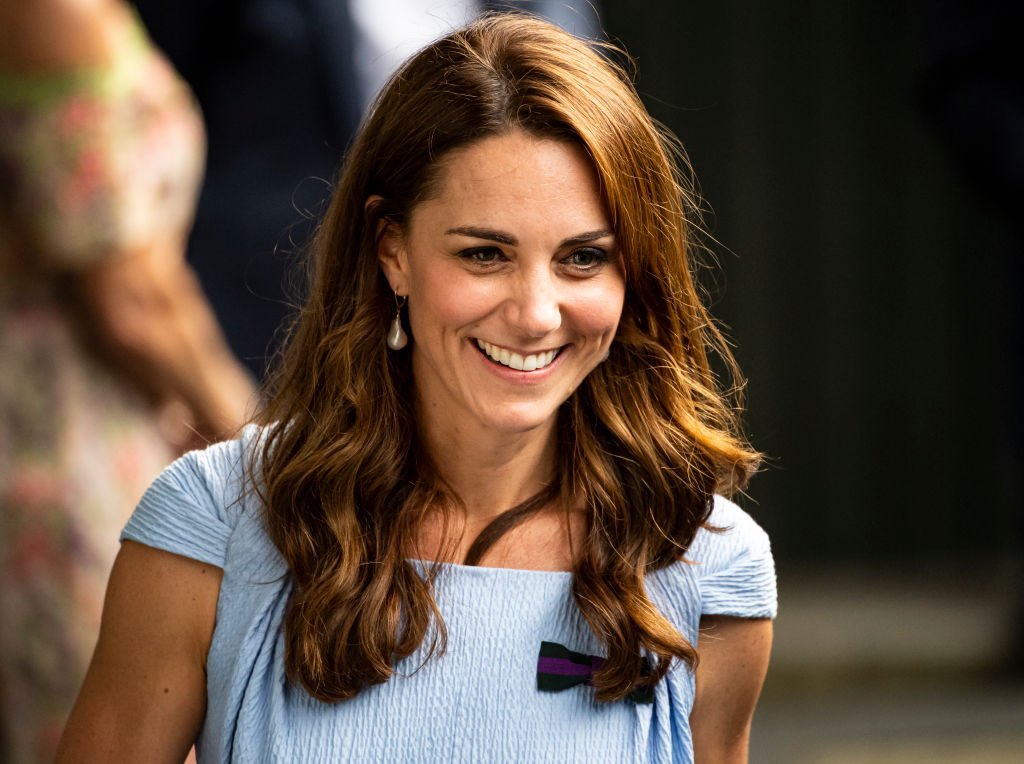 Sophie has always had a sweet bond with Princess Charlotte, a relationship that was made evident at her. She chose Princess Charlotte and Prince George to serve as members of her bridal party.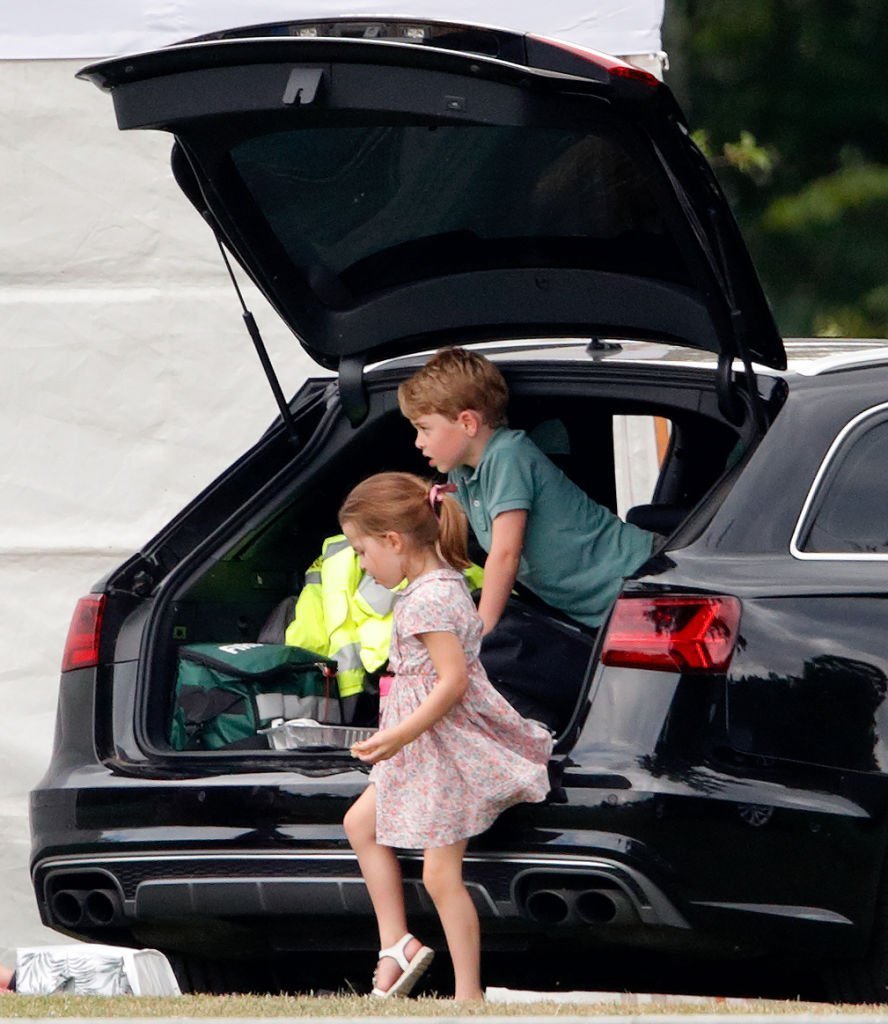 At the wedding, Princess Charlotte was a bridesmaid while her brother was a pageboy. She also held Princess Charlotte in her arms while posing for pictures. The bond between the two is a tight-knit one that is too adorable.
SOPHIE'S CONNECTIONS WITH THE ROYAL FAMILY.
Sophie's connection to the royal family is not only restricted to being Princess Charlotte's godmother. She is also best friends with her mother, Kate Middleton.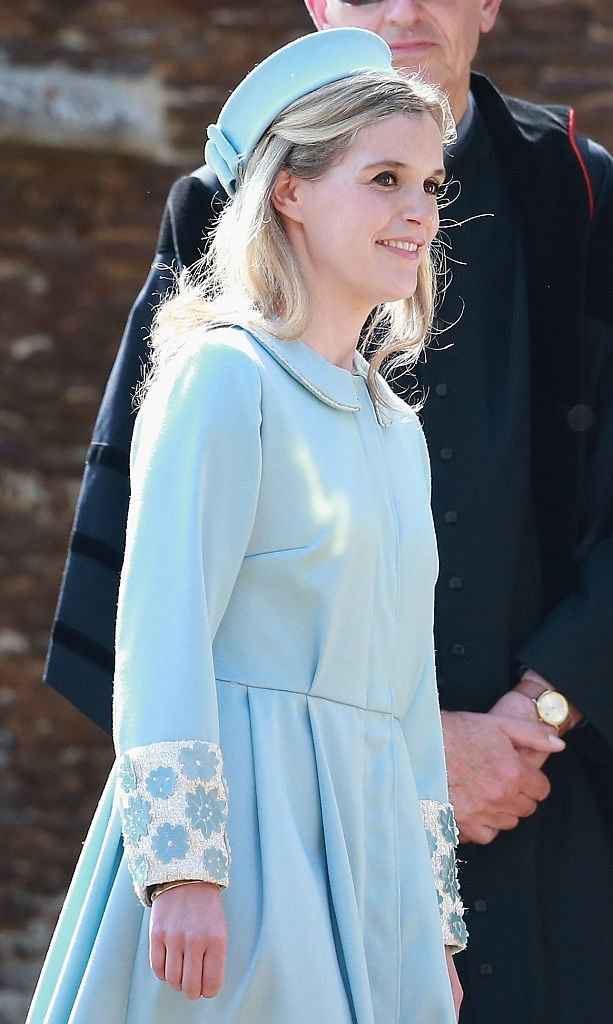 Sophie joins Kate to several events and ceremonies, including exclusive social gatherings organized by the royals. She is also a regular at royal weddings, including Meghan Markle and Prince Harry's wedding in 2018 and Pippa Middleton's wedding in 2017. Her brother, Robert, married one of Kate's school friends, Hannah Gillingham.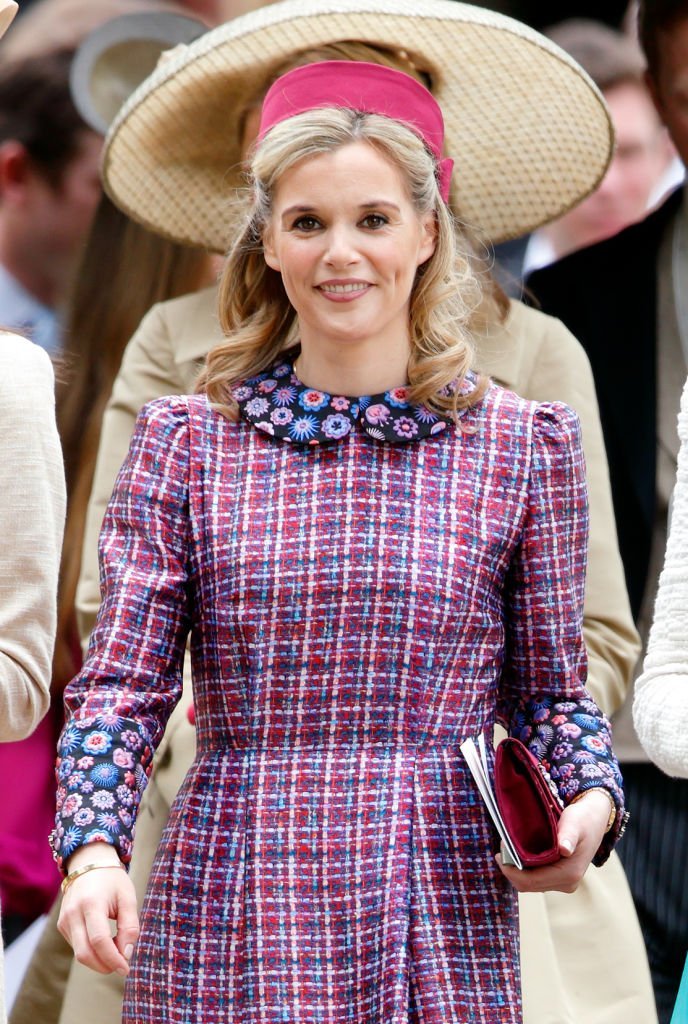 Sophie also used to date Prince William's (Kate's husband) best friend, Thomas van Straubenzee. She is close friends with the royal family so much so that she is usually among a select group of people that celebrates Kate's birthday with her every year. She was also a part of the skiing trip that William and Kate took with their kids earlier in 2018.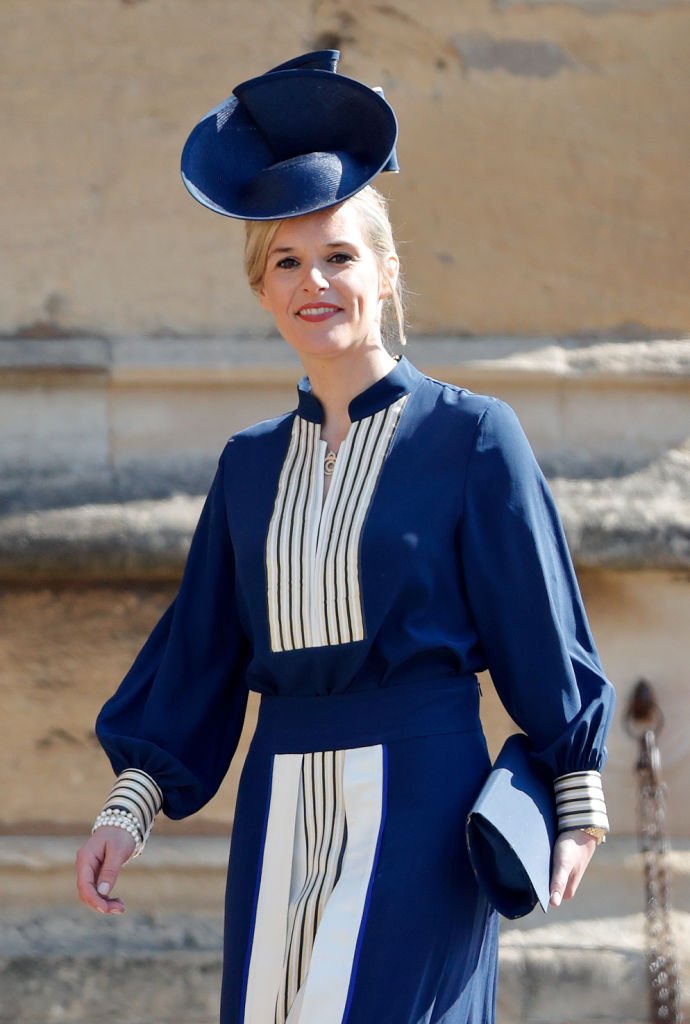 Her familiarity with the royal family is indisputable, and as such, we understand why she would make her daughter a namesake of her goddaughter. From all of us to her, we say a hearty congratulations on the birth of her baby.