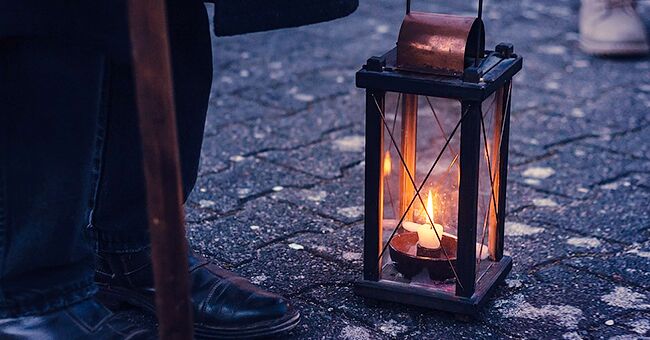 pixabay.com
Daily Joke: While His Wife's in Labor, the Doctor Gives Her Nervous Husband a Lantern to Keep Him Busy
Mr. Stewart's wife started giving birth in the middle of the night in the backwoods of Arkansas. A doctor was called out to help in the delivery.
The doctor noticed that Mr. Stewart was nervous, so he thought of a way to calm him down. He then gave him a lantern to keep him busy.
Couple spending time in a park | Photo: Freepik
"Here, you hold this high so I can see what I'm doing," the doctor told Mr. Stewart.
Soon, a healthy baby boy was brought into the world.
"Don't be in a rush to put the lantern down. I think there's yet another wee one to come," the doctor said.
Sure enough, within minutes, he had delivered another baby.
Man and woman hold their hands on the pregnant belly | Photo: Freepik
"Now don't be in a great hurry to be putting down that lantern, young man. It seems there's yet another!" said the doctor.
The new father scratched his head in bewilderment and asked the doctor. "Do you think it's the light that's attractin' them?"
If that crack you up, here's a joke about the four dads who are waiting in a hospital room while their spouses are in the process of giving birth.
Four expectant fathers pace back and forth in a hospital waiting room while their wives are in labor.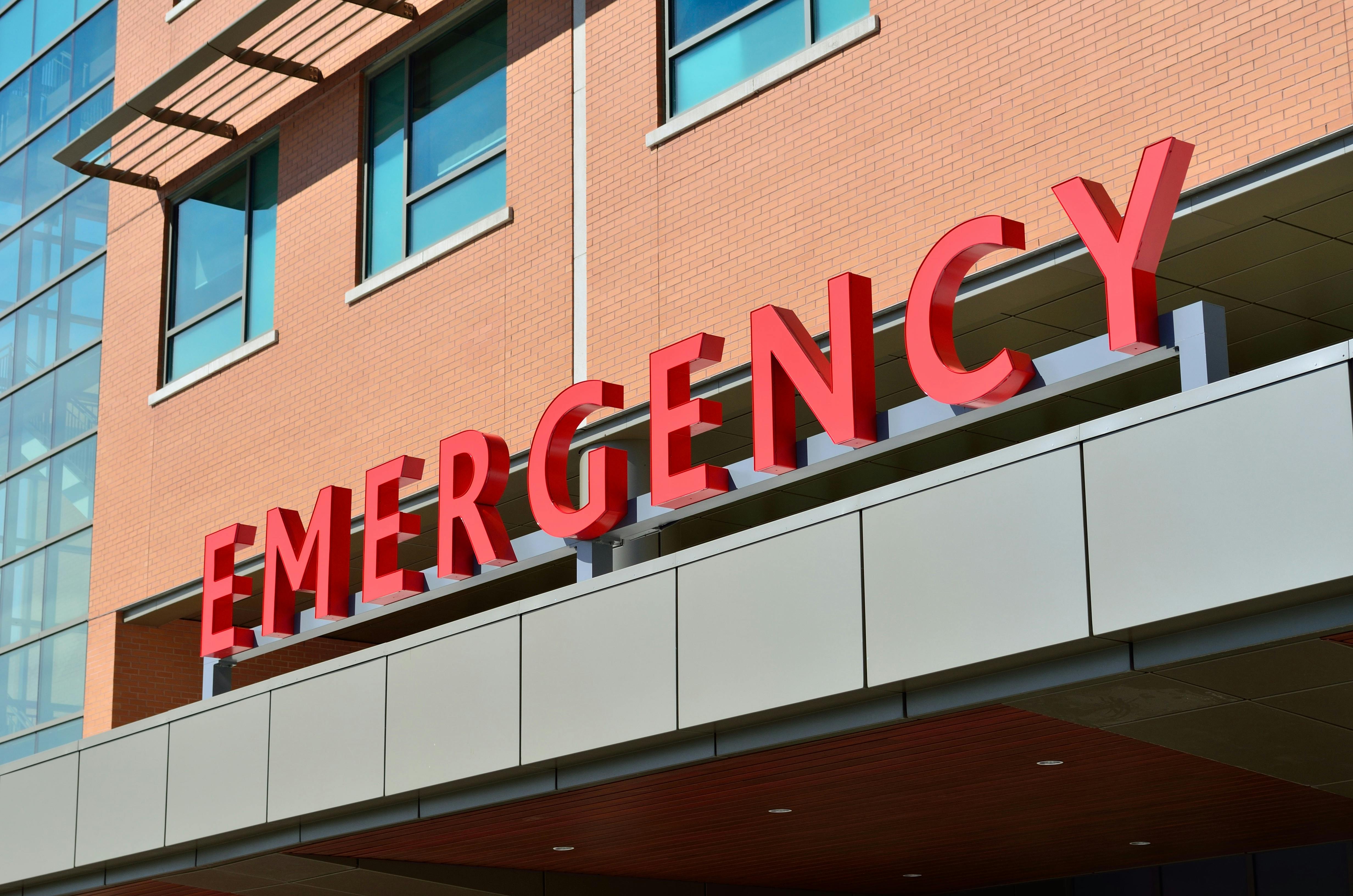 Emergency signage | Photo: Pexels
The nurse entered and told the first man, "Congratulations, you're the father of twins!"
"What a coincidence," the man said. "I work for the Minnesota Twins baseball team."
A little later, the nurse returned and told the second man, "You are the father of triplets!"
"That is extremely an unbelievable coincidence," he replied, "considering I work for the 3M Company."
Nurse at the hospital | Photo: Freepik
After an hour, the nurse told the third man that his wife has just given birth to quadruplets. The man stated, "That is crazy! I work for the Four Seasons. What an odd occurrence!"
After hearing this latest news, everybody's attention went to the fourth expectant father, who has just fainted. He gradually regained consciousness and whispered to the attending nurse,
"I realized I shouldn't have accepted that job at Books-A-Million."
Want to laugh some more? Check out this story of a wife who taught her lazy husband a lesson for refusing to help her.
Please fill in your e-mail so we can share with you our top stories!