Inside Paul Anka's Marriage with Swedish-American Model Anna åBerg That Ended in Divorce
Paul Anka's short-lived marriage to Swedish-American model Anna åBerg left them embroiled in a legal battle over their son's custody.
Following their divorce in 2010, the iconic singer was granted full custody of their son, as reported by NY Daily News.
"Even if I was a murderer, I should still get to see my kid with supervised visitation."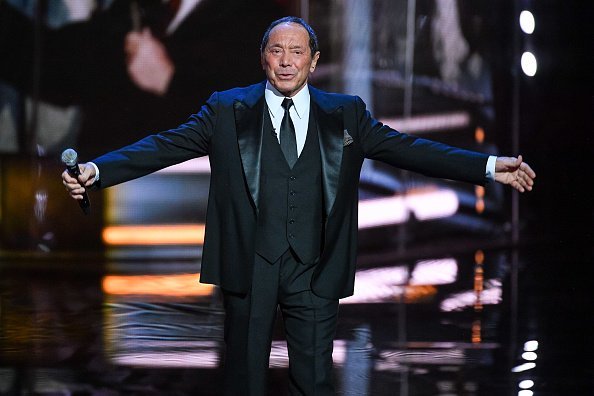 Anna, who tied the knot with Paul in 2008, appealed a court ruling that completely bars her access to their young son without her ex-husband's approval.
The former beauty queen said the ruling was "unconstitutional." She said:
"It's horrific. There's no justice as to why I don't get to see my son. It's a pretty sad thing."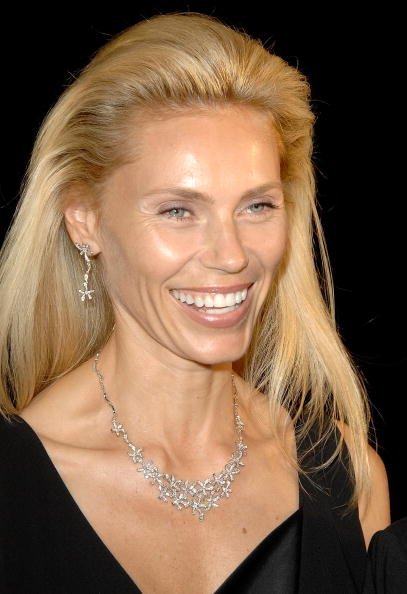 "DEEPLY ESTRANGED" SON
In June 2017, a judge in Ventura County, California issued the ruling that gave Paul sole physical and legal custody of his son, Ethan, then 11 years old.
Judge Henry Walsh said Ethan had developed "an intense dislike of his mother." Anna's camp suggested a reunification workshop called Family Bridges, but the judge said Ethan's two years of living with his father had made the child become so deeply estranged from his mother that the workshop was "doomed to failure."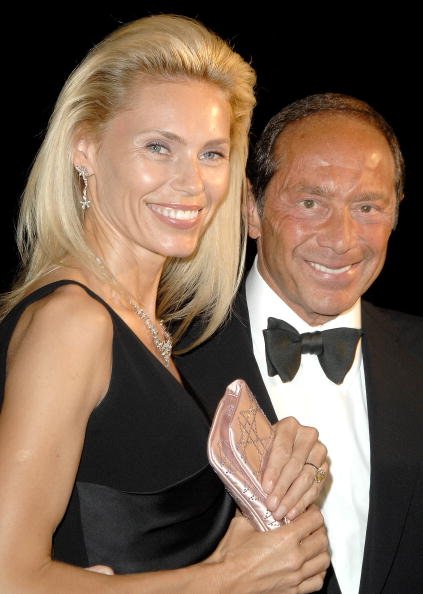 "The judge basically said, 'I'm just going to let Paul Anka decide,'" NY Daily News quoted Anna as saying. "That's unconstitutional. I have a right. Even if I was a murderer, I should still get to see my kid with supervised visitation."
Anna, an actress, slammed her ex-husband, saying that he poisoned her son against her and used his celebrity status to influence the family court to decide in favor of him.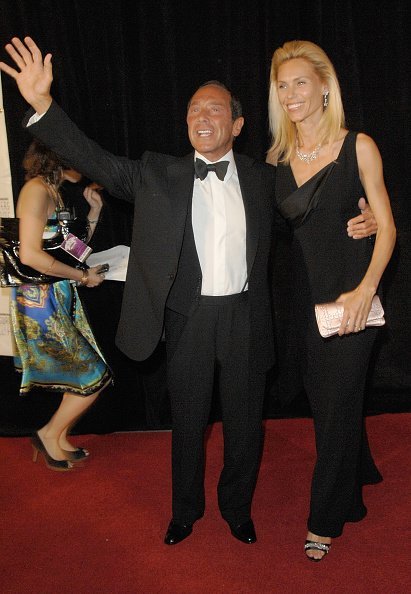 NOT HER FIRST CUSTODY BATTLE
It was not the first time she lost in a custody battle. She also lost custody of her daughter from a different marriage, but she insisted that it was because of a false allegation. Anna was almost arrested in 2014 for allegedly burning her daughter in her steam shower. She said she was never found guilty of that allegation.
Paul – famous for such hits as "Diana," "Lonely Boy," and "Put Your Head on My Shoulder" – has a large family comprising five daughters and a son.
The legendary singer got married to former fashion model, Anne Zogheb, in 1963 and their marriage of thirty-eight years produced five beautiful daughters.
She married again in 2008, to Anna, who gave him a son before their divorce in 2010. His most recent marriage was in 2016, to Lisa Pemberton, who has been a stepmother to his children, all in his custody.