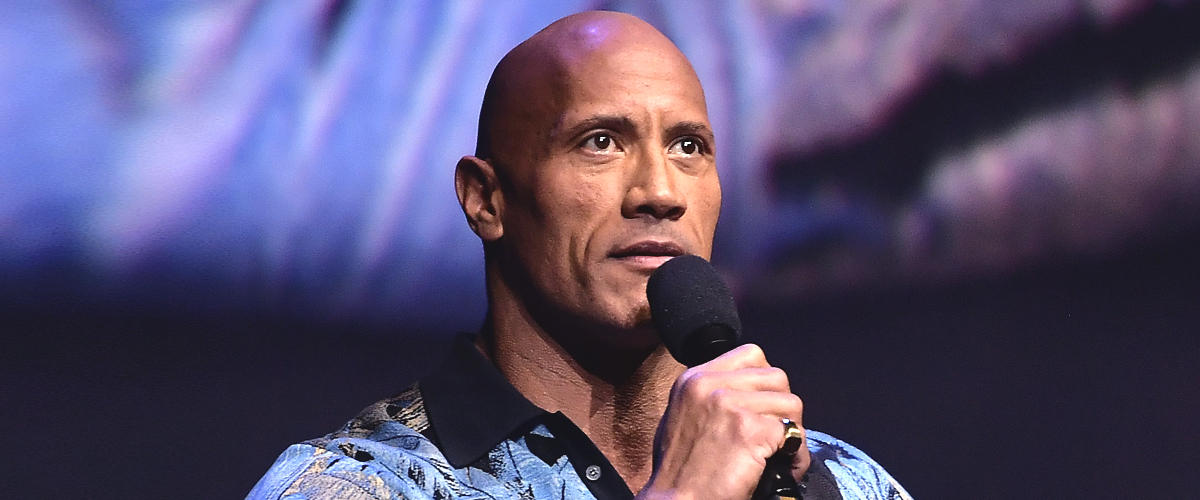 Getty Images
Dwayne 'The Rock' Johnson Calls for 'Open Dialogue' after El Paso Mass Shooting at a Walmart

Dwayne "The Rock" Johnson, along with many other celebrities, paid tribute to the victims of the El Paso Mass Shooting over the weekend and suggested the mass shootings be resolved through "open dialogue."
One of Hollywood's most successful actors, Dwayne "The Rock" Johnson expressed his sympathies with the victims and the families of the recent mass shooting in Texas, which was followed by another shooting in Ohio less than 24 hours after.
JOHNSON CALLS FOR OPEN DIALOGUE
"My heart, love & strength go out to El Paso. Victims and their families. Grateful to our first responders. Stay strong as we're forced to heal yet again," he wrote.
The "Hobbs and Shaw" star called for a leader who can host an "open dialogue" to answer the epidemic of mass shootings in America in his Tweet on Sunday.
"What leader will step up to command wiser/effective talks? Not sure what the answers are but it all starts with open dialogue," he added.
CELEBRITIES CALL FOR ACTION
Many celebrities also utilized their social media to plead for help from the U.S. government in creating gun laws to secure a safe and sound country.
Piper Perabo highlighted the recurring mass shootings that take place almost "every weekend" and asked Congress to act upon it.
"The madness never ends. It is all too much," Josh Gad wrote on Twitter. "There's nowhere safe from the terror of gun violence in the United States of America. We are a broken nation trapped in the darkness of our unwillingness to ask ourselves why this keeps happening."
The former "Chicago P.D." star, Sophia Bush, shared a screenshot of a tweet which showed statistics of tragedies across the globe, with the U.S. leading with a whopping count of 249 in 2019 alone.
DAYTON SHOOTING
The Dayton mass shooting that happened on Sunday took nine lives and injured 27 people. Authorities identified the man behind the armored suit and mask as Connor Betts from Bellbrook.
According to Lt. Col. Matt Carper, the police arrived at the scene within a minute and shot the suspect to death. The reason behind the shooting is still unknown, but among the nine killed was the shooter's sister, Megan Betts.
Please fill in your e-mail so we can share with you our top stories!