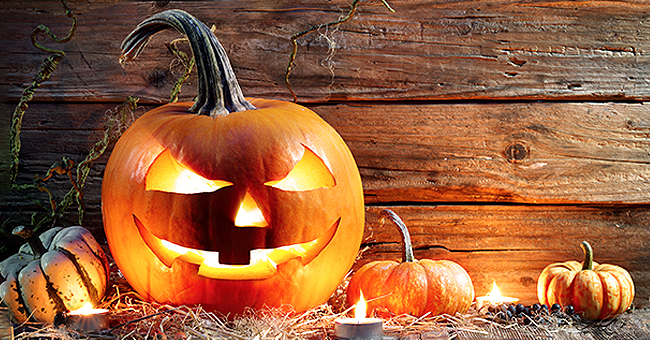 Shutterstock
Petition Plans on Adding an Additional Day of Halloween Festivities on a Saturday
An organization, known as Halloween & Costumes Association passed a petition to the seat of the president in 2018, requesting that the Date of Halloween be changed from October 31st to a more favorable weekend affair.
The Whitehouse is now reviewing the petition, which has been signed by over 130,000 Americans.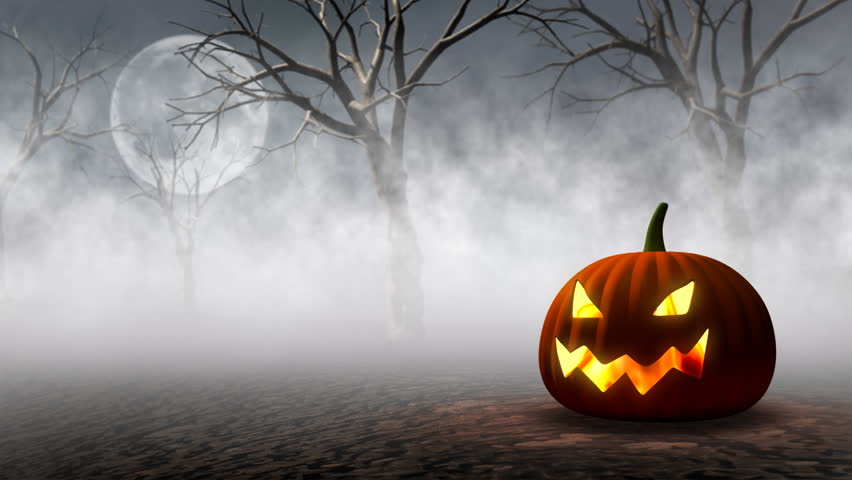 Halloween pumpkin | Photo: Shutterstock.com
A PETITION TO CHANGE HALLOWEEN
Halloween is a beloved holiday in the United States, but sadly, the holidays are unavoidably short-lived, especially when it falls on a school night, or work night! These devastating occasions have endured for years, since the first declaration of "All Hallows Day," on October 31st.
To this effect, The Halloween and Costumes Association started a movement in 2018, to probe for the shifting of the holidays from its age-long date, to the last Saturday of October yearly.
This petition has gotten over a hundred thousand signatories, which is enough signatures required for a bill to be reviewed by the Whitehouse.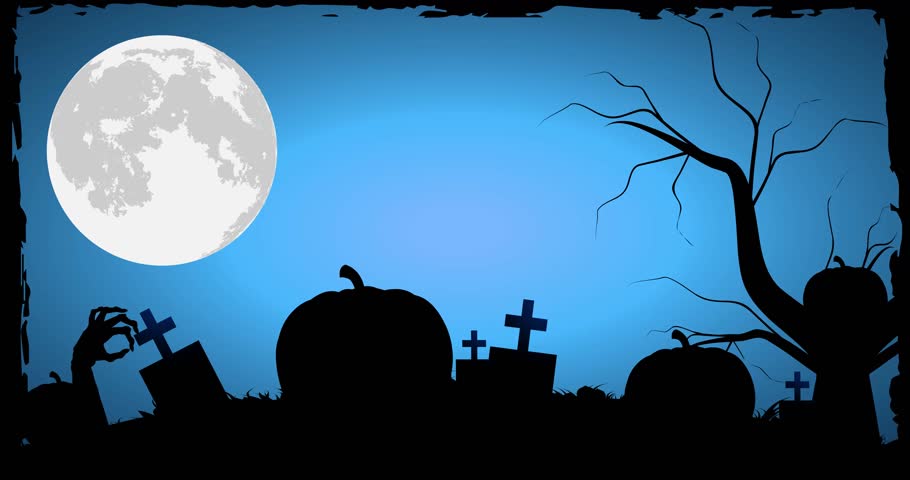 A Halloween-themed photo | Source: Shutterstock
It is believed that the holiday would be safer and stress-free for both parents and children, as stated by the nonprofit organization.
"It is time for a safer, longer, stress-free celebration! Let's move Halloween to the last Saturday of October."
These claims were backed by several statistics of Halloween-related disasters that have occurred over the years due to the night time trick-or-treating.
Top candy brands like Snickers have joined the movement, promising to give out a million free candy bars to Americans if the date was finally changed while urging people to sign the petition.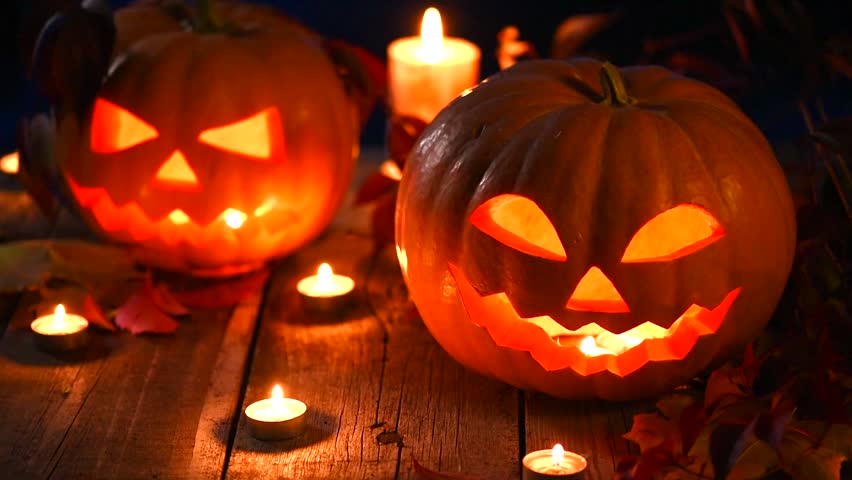 Halloween pumpkin head jack lantern with burning candles | Shutterstock.com
After getting various reactions since the movement went online, the association has considered some of the positive, as well as negative feedback.
Reasoning in line with resistive feedbacks that implied "All Hallows Eve" could not just be changed because it was an age-long religious holiday, the HCA came up wit a new goal.
Rather than move the date, they have decided to petition for an extension of the holidays, thereby adding a new day of festivities known as National Trick or Treat day.
Considering the history of Halloween, and the delicate nature of the old Celtic beliefs behind the tradition, it is unlikely that any change would be made to the date as such change would imply an interference with history and culture.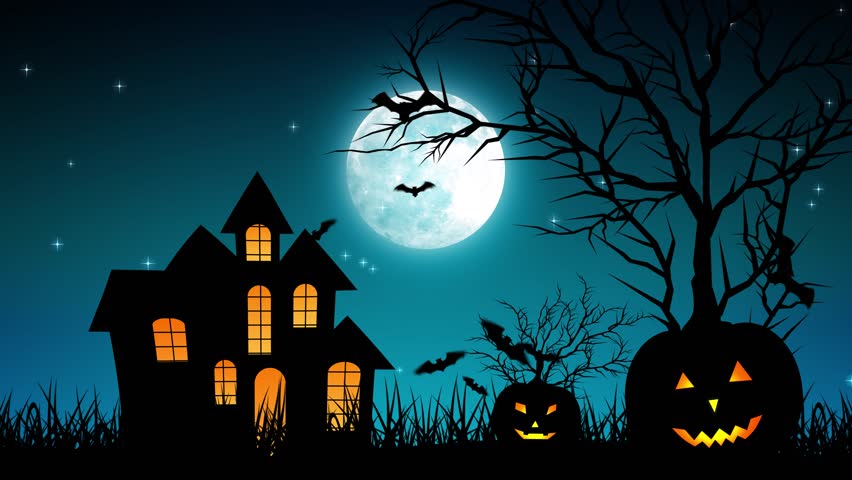 Halloween background animation with the concept of Spooky Pumpkins, Moon and Bats and Haunted Castle | Photo: Shutterstock
Notwithstanding, it doesn't hurt to try, and to stay hopeful that the White House would arrive at a favorable decision after its 30 days review of the petition.
Please fill in your e-mail so we can share with you our top stories!