Willie Nelson Apologizes for Canceling Tour Due to a 'Breathing Problem'
Willie Nelson made a cancellation announcement via social media, citing "a breathing problem" that needs to be checked out at the doctor.
Country music legend Willie Nelson took to Twitter on Wednesday night to let fans know that he would not be able to make it to the next city for his Club Luck tour.
The singer's website remains the same as of Thursday morning, with all dates listed as before and tickets available for sale. Nelson last performed at the Huntington Center in Ohio on Wednesday.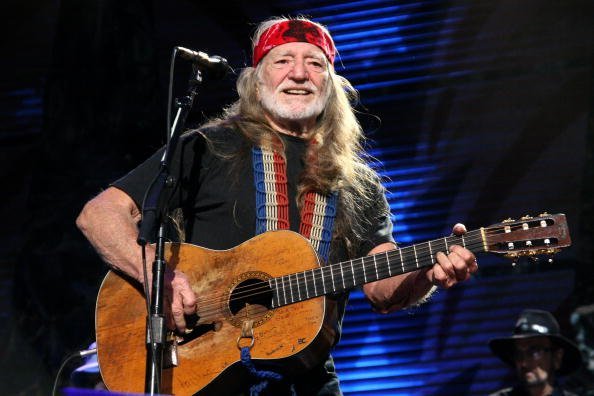 He was set to perform at the Van Andel Arena in the Grand Rapids, Michigan on Friday. No details of his announcement have been made on the site. 
In his tweet, he wrote: 
"I'm sorry to cancel my tour, but I have a breathing problem that I need to have my doctor check out. I'll be back. Love, Willie."
The 86-year-old was slated to do 30 shows before finishing up at the WinStar World Casino and Resort of Thackerville, Oklahoma. He is also expected to perform alongside fellow country stars. 
To my fans,
I'm sorry to cancel my tour, but I have a breathing problem that I need to have my doctor check out.
I'll be back
Love,
Willie

— Willie Nelson (@WillieNelson) August 8, 2019
Nelson's collaborations include a Farm Aid concert on September 21 with Bonnie Raitt, Dave Matthew, John Mellencamp, and Neil Young. If he misses out on any upcoming shows, it wouldn't be a shock. 
According to Rolling Stone, the "Always On My Mind" singer canceled several tour dates back in 2018 and in 2017 he brought his Salt Lake City performance to a halt due to respiratory issues.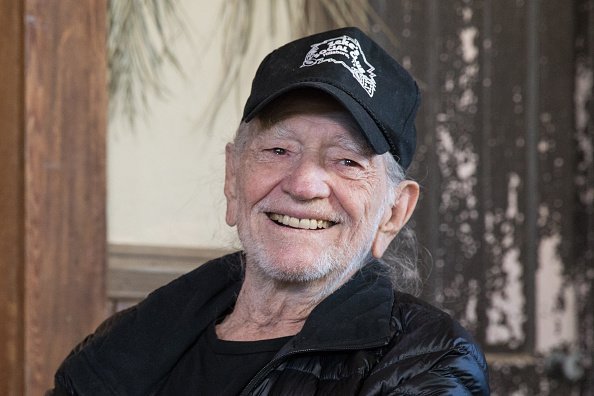 The aging singer is not ignorant of his old age, even talking about it in a new song titled, "Come on Time" which appears on his new album released in June. 
Some of the lyrics read: "Time, as you pass me by, why did you leave these lines on my face? Come on Time. You sure have put me in my place."
Fans might argue, though, that Nelson is the one putting time in its place. Back in June, he was called "the Greatest" after a live performance on "The Tonight Show Starring Jimmy Fallon." 
There to promote his album "Ride Me Back Home," the singer performed a cover of Guy Clark's song, "My Favorite Picture of You." We'll take his recent setback as just that — a simple setback — and hope that he returns to the stage soon.