Oprah Revealed Gayle King Is Often Asked 'How She Felt' Being in Her 'Shadow'
Oprah Winfrey revealed that Gayle King is frequently asked how she felt being in the shadow of her success now that she's also "a shining star."
King, 64, began her career as a production assistant at WJZ-TV in Baltimore, where she met Winfrey, 65, an anchor for the station at the time.
"A true friend can't be jealous of you, or want to take advantage of you in any way."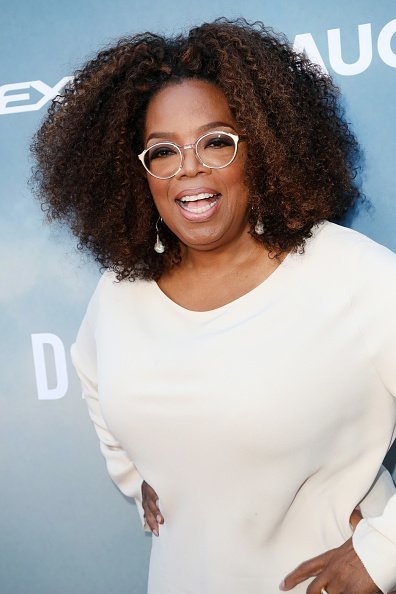 The journalist has achieved widespread recognition for her work as an anchor on "CBS This Morning," a position she has held since its debut in 2012.
However, nobody is praising her success more than Winfrey, who collaborated with Prince Harry on a multi-part documentary series tackling the issue of mental health not long ago.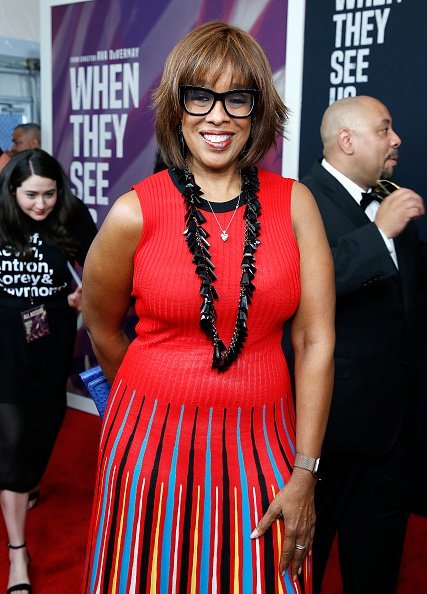 Recently, the Queen of All Media opened up about how King consistently stood by her and never let her fame hinder their friendship. She said in the latest issue of her magazine — O, The Oprah Magazine:
"Now that Gayle's a shining star on CBS This Morning, people often ask her how she felt being in the shadow of my success. The truth is, she always felt not a shadow but the light."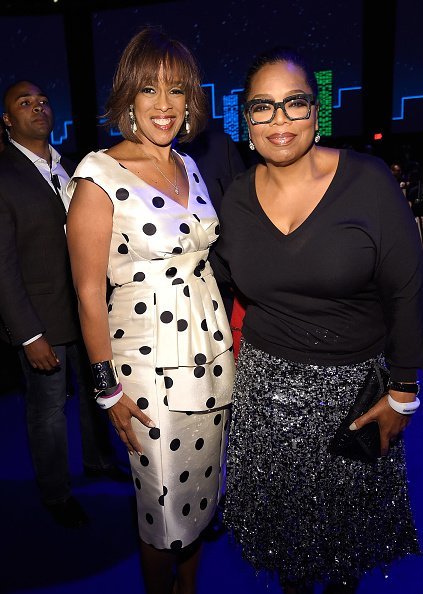 "We couldn't have remained friends if she'd perceived it as a shadow," Winfrey added. "I would have sensed that, and I wouldn't have been able to be as open. A true friend can't be jealous of you, or want to take advantage of you in any way."
"When Gayle got the call to go to CBS, she was working for OWN and didn't want to leave for fear that the perception would be that even my best friend was abandoning 'the struggling network,'" Winfrey continued. "I insisted, though: 'You must take that job. You've been preparing your whole life for it.'"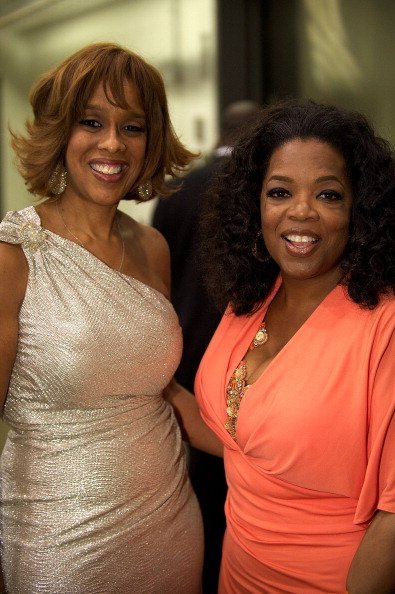 Winfrey, who has been ranked the greatest black philanthropist in American history, believed that King is now right where she's longed to be and where she exactly belongs.
Meanwhile, King recently discussed the best surprise she ever got from Winfrey, as reported by PEOPLE.
"My ex [William Bumpus]  was going to have the kids," King said. She then decided to call her longtime friend Winfrey.
"I was talking to Oprah on the phone that morning. And I said, 'What are you guys doing?' And, she told me something," she explained.
King was preparing to spend the night alone at the time. However, she was shocked when four hours later, the doorbell rang and Winfrey and Stedman Graham were at the door.
"She had been planning to come. I didn't know that," she said. According to King, that was something that she'll never, ever forget.