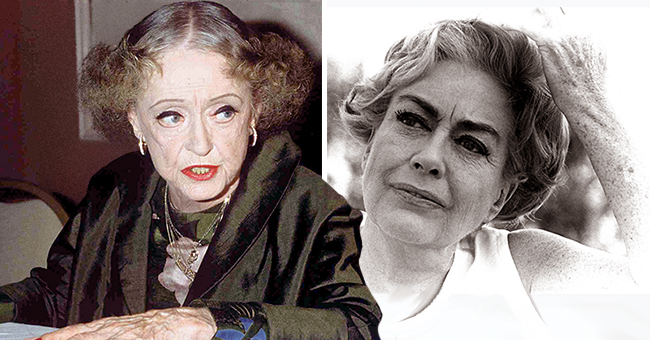 Getty Images
Story behind Bette Davis and Joan Crawford's Legendary Feud

The personal and professional rivalry between these two Classic Hollywood stars escalated to a full feud rapidly and it went on until the last of the two passed away.
The tensions between Bette Davis and Joan Crawford worked wonders when the two had to share the screen in the iconic 1962 film "Whatever Happened to Baby Jane," since the two had to portray a lot of hostility between their characters.
While the shooting of the thriller was probably the peak of their conflict, it actually went on for decades, and it was only put to rest for good when Davis passed away in 1989, aged 81 (Crawford died 11 years earlier, aged 73).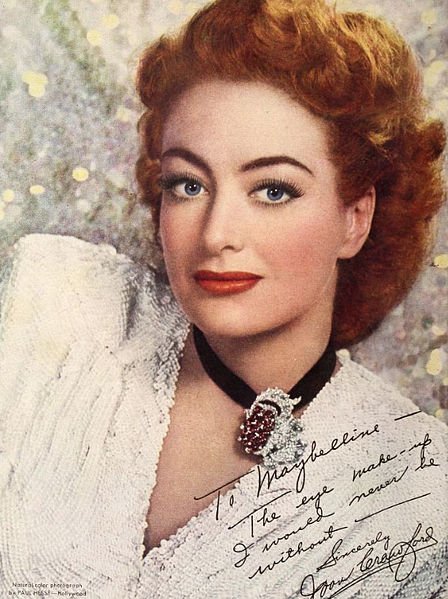 Joan Crawford. I Image: Wikimedia Commons.
IT COMES DOWN TO A LOVE TRIANGLE
It is true that Crawford's divorce from her first husband Doublas Fairbanks Jr. in 1933 stole all the attention during what was supposed to be Davis' breakthrough role on the comedy "Ex-Lady."
But it was when actor Franchot Tone entered the picture in 1935 when things actually got personal between Davis and Crawford.
While Davis fell in love with Tone during the filming of "Dangerous," he ended up becoming Crawford's second husband. The fact that the marriage only lasted until 1939, the bitterness that grew between the two actresses didn't go anywhere.
IT GOES PUBLIC
The feud between Crawford and Davis was soon a public matter, especially since both of them started to exchange insults and rumors about one another in the press.
Davis made fun of Crawford's signature eyebrows, comparing them to "African caterpillars," and Davis accused Crawford of not being a real actress but more of a "mannequin" apart from saying that she "slept with every male star at MGM, except Lassie."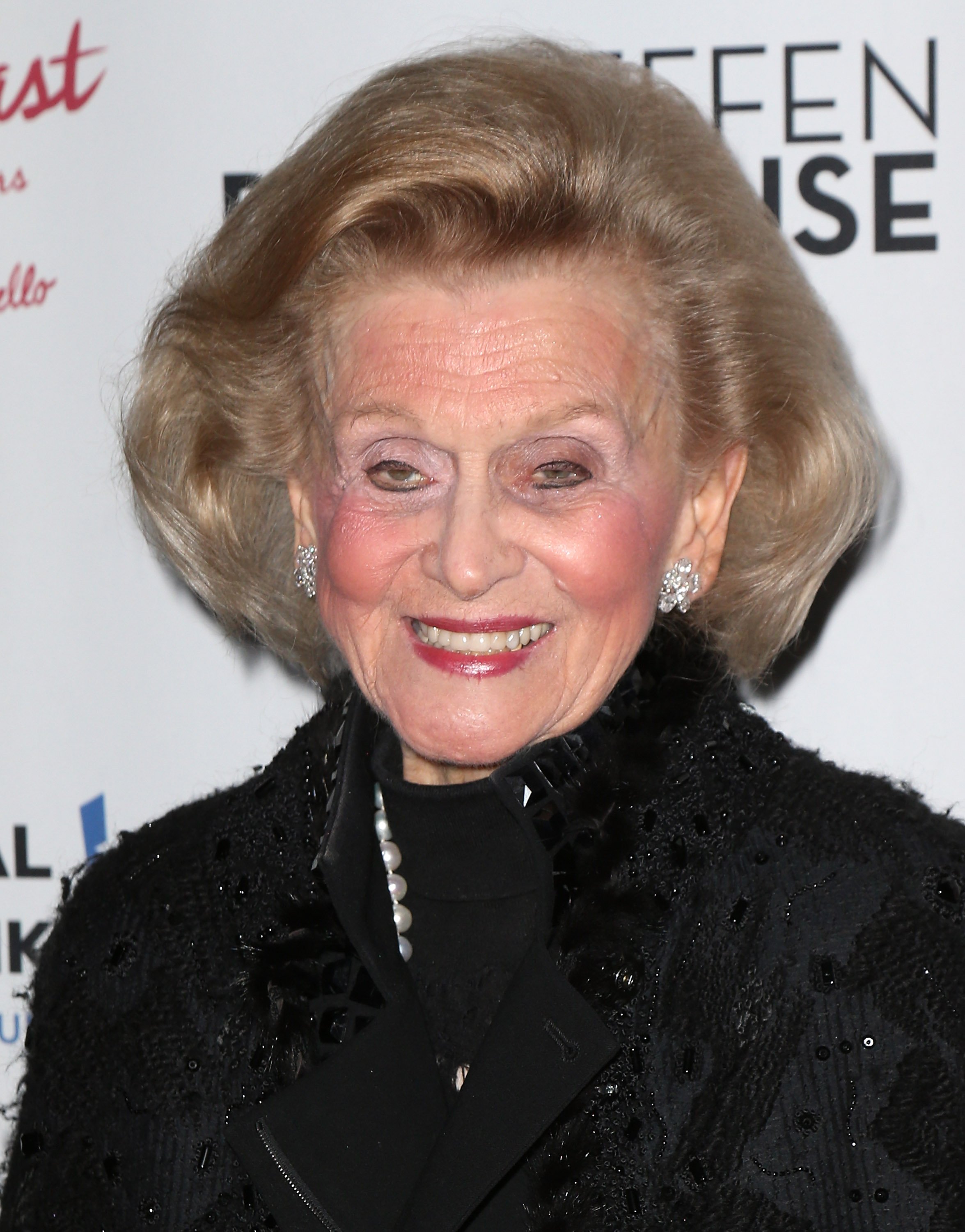 Bette Davis. I Image: Getty Images.
PROFESSIONAL RIVALS
Crawford got signed with Warner Bros. in 1943, and she tried to use the opportunity to make amends with Davis, who had been with WB for ten years, but the latter made clear that she wasn't willing to forgive the former by returning the numerous gifts Crawford sent to her dressing room.
It was the calm before the storm for a couple of years during which the two stars used dressing rooms that where next door to each other, until in 1945 the personal conflict became aggravated with a professional rivalry.
That year, Davis made the mistake of turning down the title role of "Mildred Pierce." When the same part was offered to Crawford, she took it, and it ended up granting her an Academy Award.
THINGS GET PHYSICAL
In 1962, things took a critical turn when both actresses had no alternative but to share the screen as sisters in "What Ever Happened to Baby Jane?" since they couldn't find work so easily at their ages because of Hollywood bias.
The screenplay, about a former star that torments her physically disabled sister while the two share a somber Hollywood mansion, gave the two plenty of opportunities to punish each other physically.
There is one infamous scene in which Davis' character Jane beats Crawford's character Blanche. Crawford was reportedly afraid that Davis was planning to really hurt her, and apparently that is exactly what happened.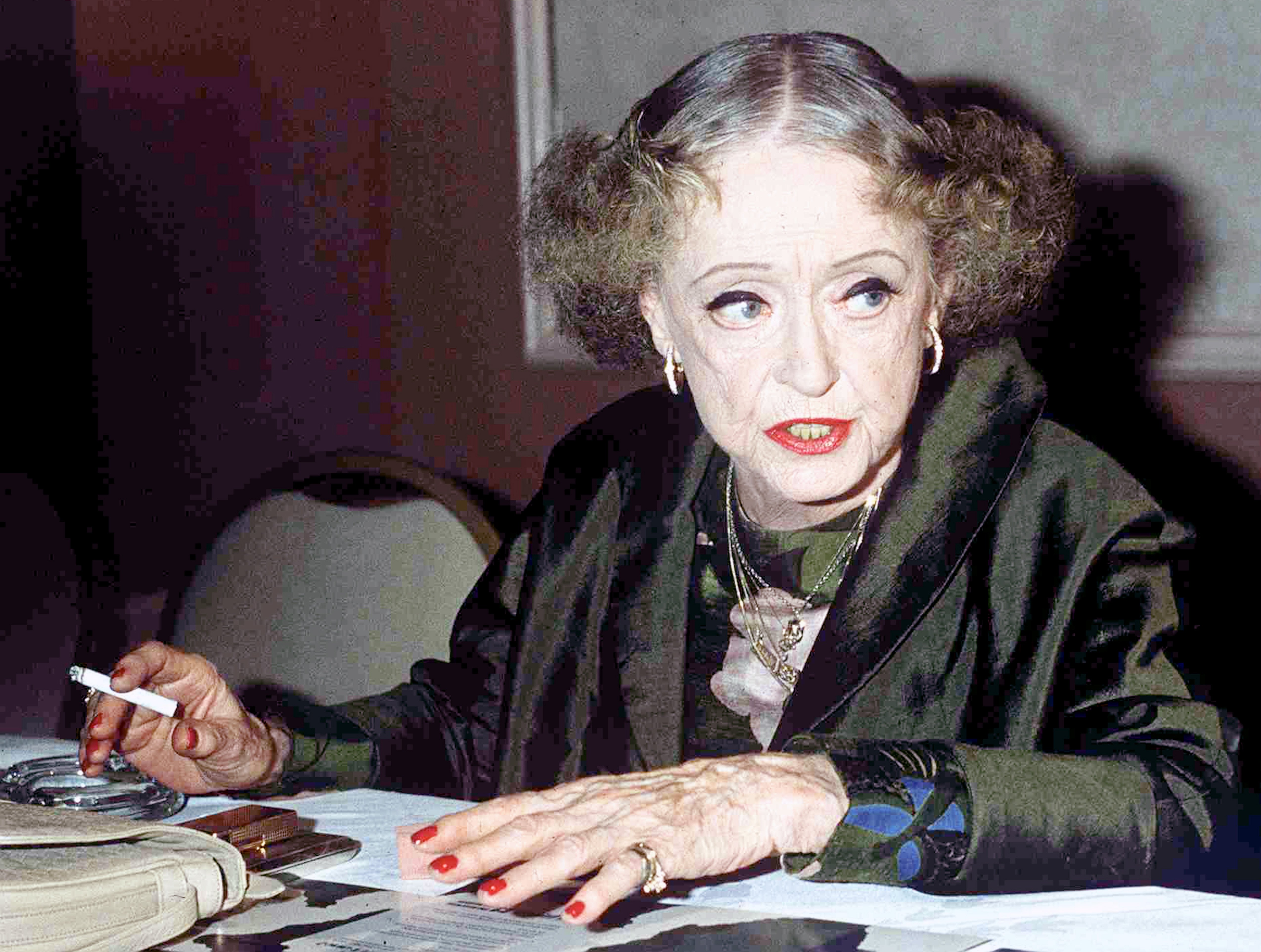 Bette Davis. I Image: Getty Images.
Davis apparently hit Crawford so hard that her screams forced the shooting to be interrupted. Despite Crawford supposedly had to get stitches after the episode, Davis claimed that she "barely touched her."
In turn, Crawford made good use of a scene in which Davis had to drag her across the room. Knowing about Davis' back pain, she made herself as heavy as possible, with rumors that she secretly wore a lead belt to make it all more difficult.
THE 1962 ACADEMY AWARDS
To make things worse, the Academy of Film nominated Davis for the Best Actress award for her work on "What Ever Happened to Baby Jane" but they ignored Crawford, who came up with an act of Machiavellian revenge.
Not only Crawford used her influence to lobby against Davis and keep her from winning, but she also agreed with other nominees to receive the award on their behalf just for the satisfaction of stealing the spotlight from Davis.
That is how Crawford ended up walking on stage to receive Anne Bancroft's Best Actress award for her work on "The Miracle Worker."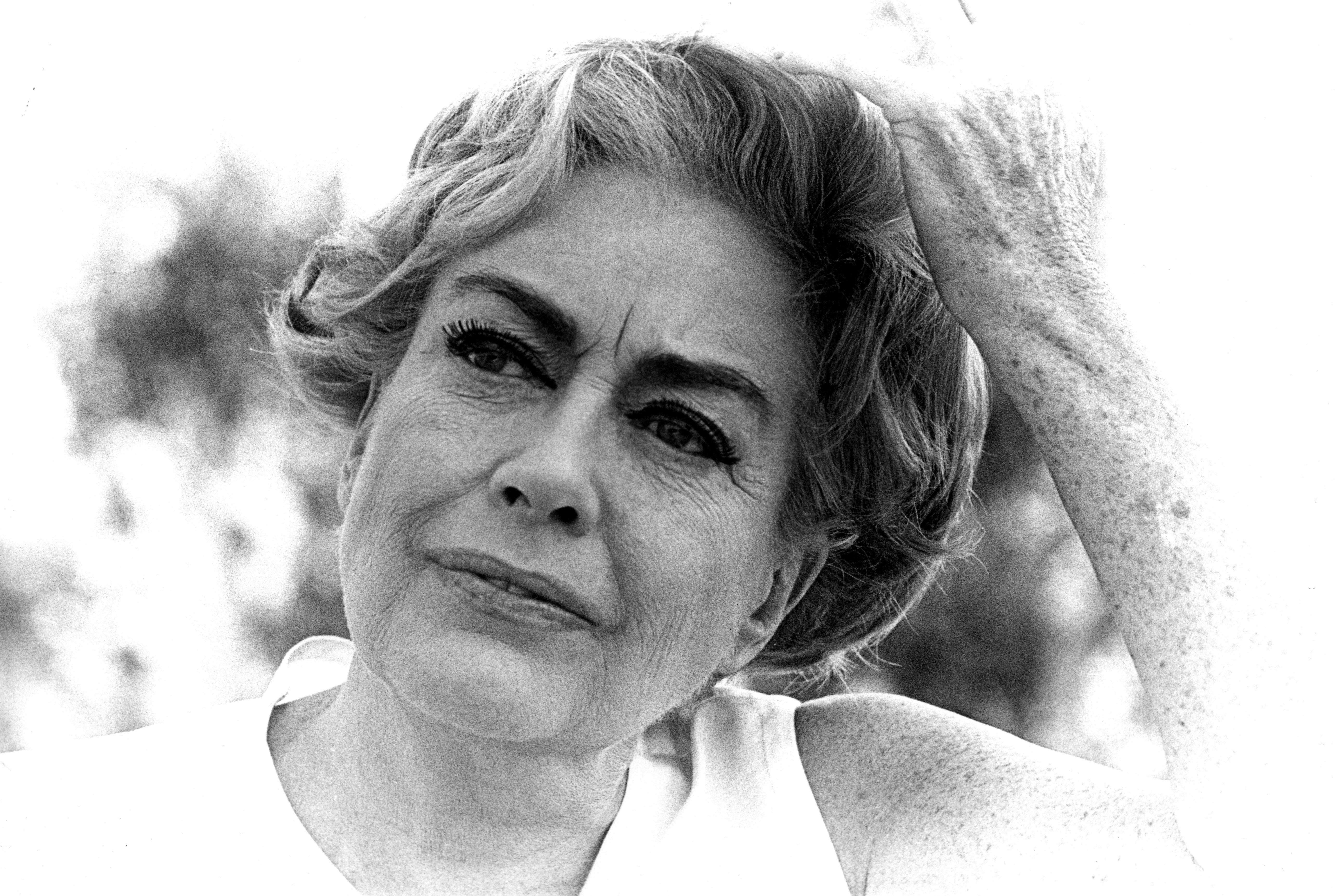 Joan Crawford. I Image: Getty Images.
A LIFELONG FEUD
Warner Bros. wanted to exploit the well-known rivalry between the two actresses once again with the hope of replicating the success of "What Ever Happened to Baby Jane?" with Robert Aldrich also returning as director.
While the project called "Hush… Hush Sweet Charlotte" started filming with the two, Crawford quit after only a week and a half, and the film was completed with Davis opposing Olivia de Havilland instead.
There were no known public clashes between Crawford and Davis after that last attempt at working together. But when Crawford died 13 years later, Davis didn't miss the opportunity to have the last word about her enemy.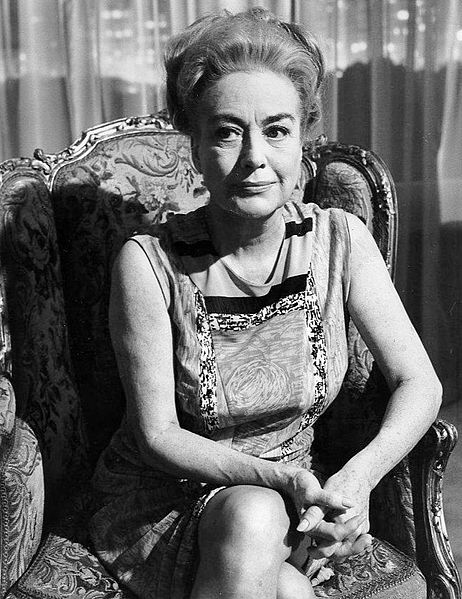 Joan Crawford. I Image: Getty Images.
"You should never say bad things about the dead, only good… Joan Crawford is dead… Good," she famously said when Crawford died of a heart attack.
Few feuds have fascinated Hollywood like the one between these two legends, and this fascination has outlived both stars all the way to 2017, when "American Horror Story" creator Ryan Murphy dedicated the first season of his anthology series "Feud" to revive Davis and Crawford's.
Jessica Lange played Crawford and Susan Sarandon played Davis in the 8 episodes that focus on the production of "What Ever Happened to Baby Jane" and its consequences.
Please fill in your e-mail so we can share with you our top stories!