Linda Purl of 'Happy Days' Shares a Video of Her Tango Lesson
The "Happy Days" star Linda Purl has still got it! The actress showed off her impressive tango moves in a new video posted on Instagram. 
The actress and singer delighted her fans on Instagram with a video of herself taking tango lessons and her moves are quite impressive. 
"Looooong way to go but tango is fun," she captioned the post.
Fans were happy to see the actress trying something new and took to the comment section to cheer her on. 
"Looks very good to me. Of course, this is coming from a guy who flunked out of dance lessons," one of her fans wrote.

A second fan wrote: "Wow..is there nothing you can't do..you are amazing talented creative bursting with life!!"

"Very impressive Linda! Keep that going," a third fan cheered on. 

Previously, the actress shared a cute throwback photo of her childhood and fans said she still looks the same. 
HER TUMULTUOUS OFF-SCREEN LIFE
Linda Purl has had a glorious career with many memorable performances from theatre to TV and films. Ever since she got her start in the 1970s, the actress has kept herself relevant by making occasional appearances on different shows.
Her personal life, however, has not been easy--the actress has been married four times and none of them out.
FOUR UNSUCCESSFUL MARRIAGES 
The actress first walked down the aisle on January 13, 1980, with Desi Arnaz Jr., the son of Lucille Ball and Desi Arnaz.
Although the pair was head over heels in love with each other, their relationship came crashing down in 1981 and they went their separate ways. 
On November 5, 1988, Purl married William Brooyles Jr. Unfortunately, their marriage could only survive for four years and they ended up getting divorced in 1992.
Although her marriages failed, the "Visiting Hours" star did not lose faith in love. After a year of getting divorced with her second husband, the actress said "I do" to Alexander Cary. Purl welcomed her first child, Lucius Cary, with him.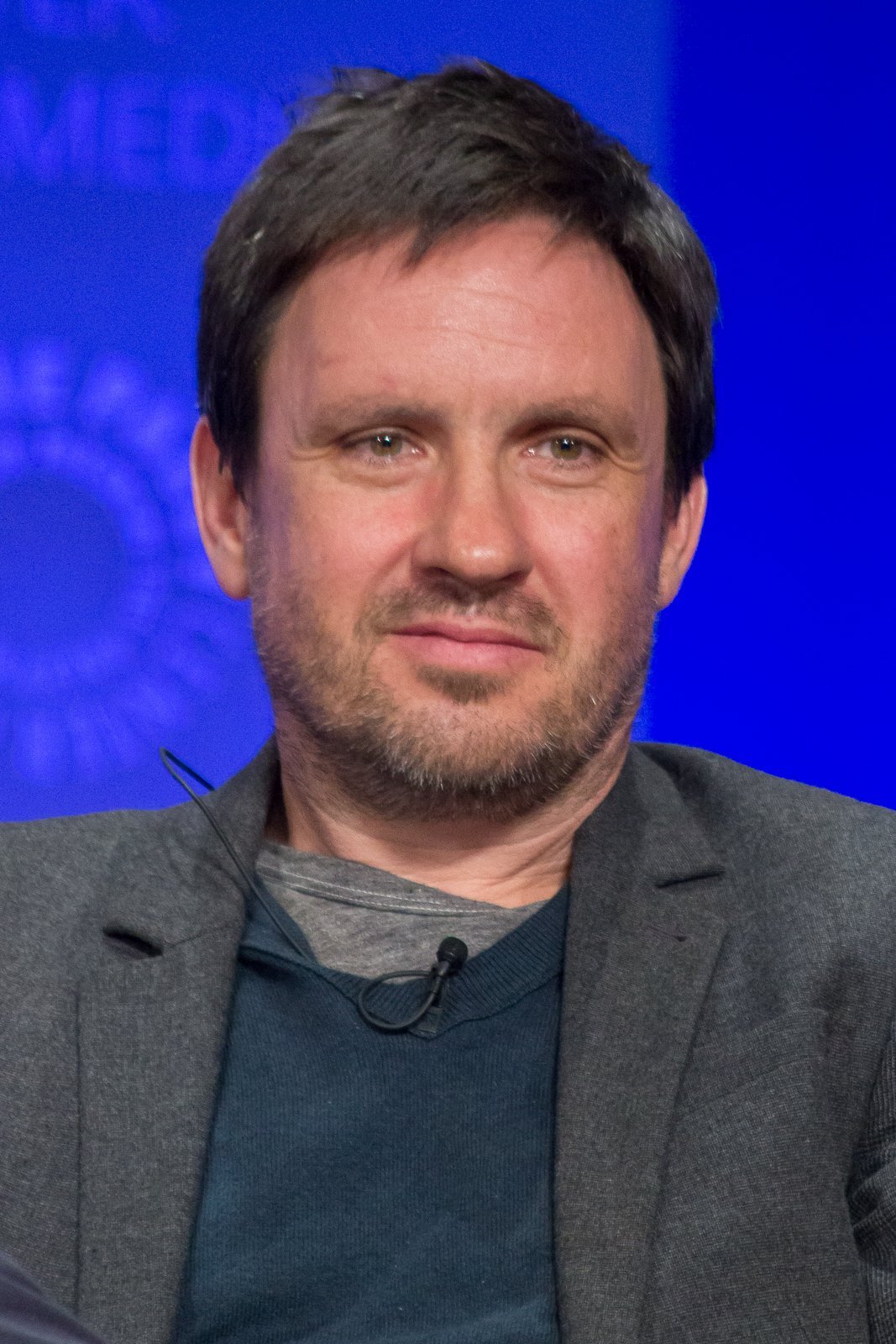 Third time's the charm they say, but not in case of Purl. After six years of union, she and Cary got divorced in 1999.
It wasn't until 2006 that Purl gave marriage another try. On July 15, 2006, she got married to James Vinson Adams. Sadly, their marriage fell apart and the duo got divorced in 2011.