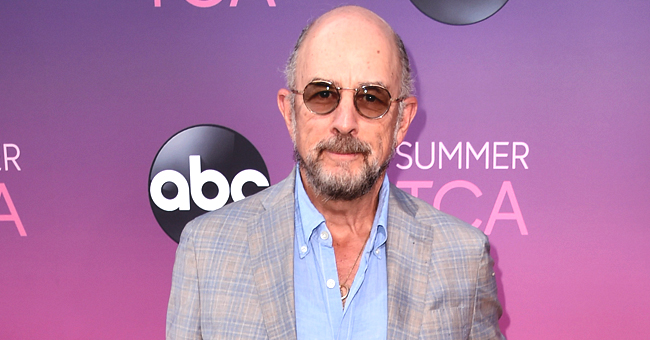 Getty Images
Richard Schiff of 'Good Doctor' Makes a Rare Red Carpet Appearance at ABC's TCA 2019
The "Good Doctor" star Richard Schiff made a rare appearance on the red carpet at the 35th Television Critics Association Awards 2019 held in The Beverly Hilton in Beverly Hills, California.
The official handle for the show, @thegooddoctorabc, posted a picture of the 64-year-old actor on Instagram.
"Did someone call a doctor? @therichardschiff has arrived to ABC's #TCA19 red carpet! #TheGoodDoctor," the caption read.
Fans adore the actor who plays the role of Dr. Arron Glassman in the series since it aired back in 2017.
FANS ARE HYPED ABOUT THE NEW SEASON
After the show's official Instagram handle posted the photo, fans took to the comment section to express how excited they are for the new season.

Fan's comment on The Good Doctor's post. | Source: Instagram/thegooddoctorabc
The anticipation for the third season of "Good Doctor" is high and since the show is officially in production since the 20th of June, the eager fans cannot wait for it to be released.

Fan's comment on The Good Doctor's post. | Source: Instagram/thegooddoctorabc
"THE WEST WING" IS SET FOR A REBOOT
Besides "Good Doctor," the actor also confirmed the long-awaited reboot of the show "The West Wing."
"Aaron has said he wanted it to happen," the actor said during his appearance on the Popcorn Talk Network show "I Could Never Be."
The actor talked some more about the reboot and said: "I've pitched it to Aaron. He loved it."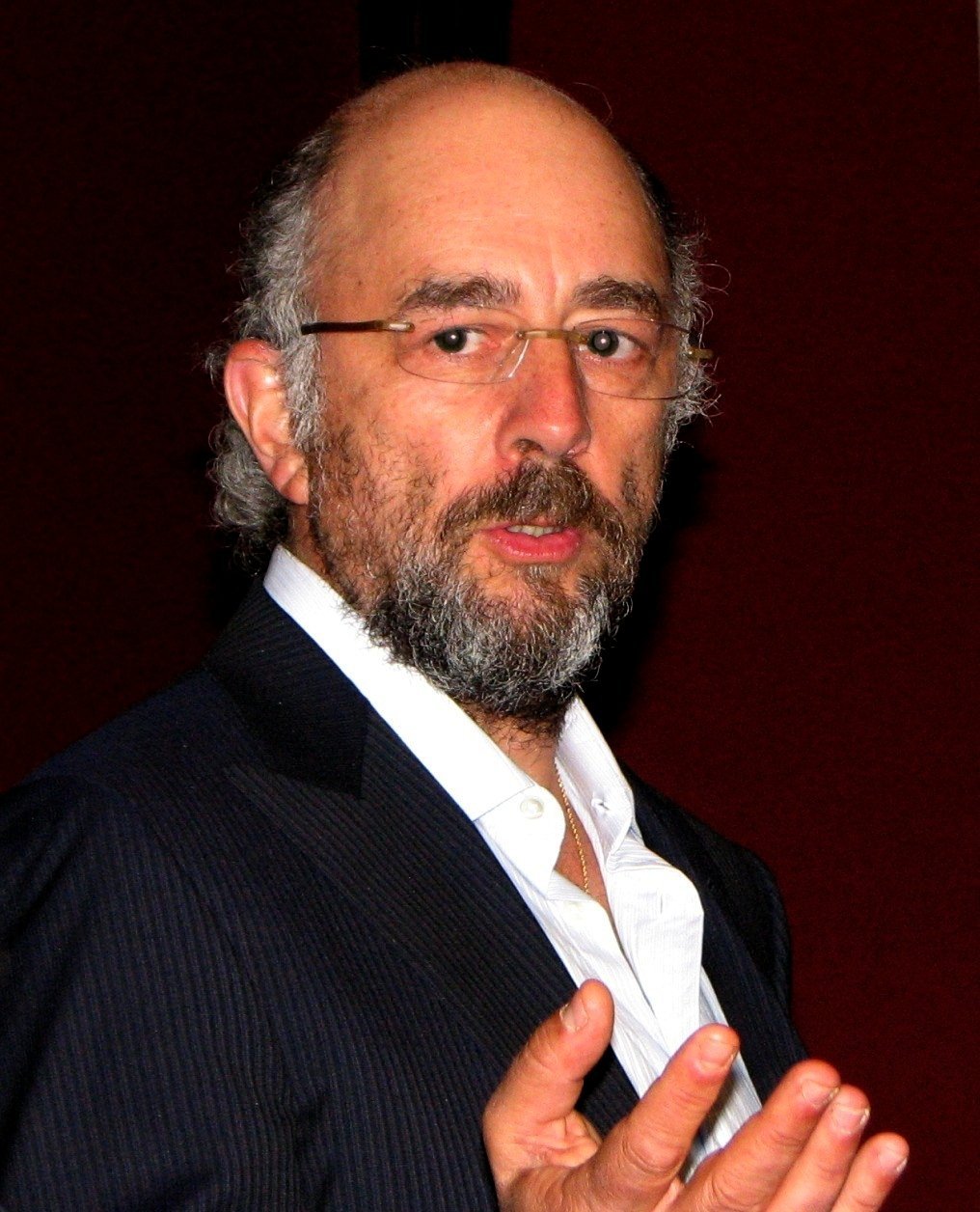 Richard Schiff speaking at the Oxford Union in May 2009. | Source: Wikimedia Commons
"I don't think it should be in the White House. I think that's overcooked. My image of a show in the White House now is something like "House of Cards," which is more apropos for the current administration — and Veep," he added.
FANS CAN NOW ENJOY THE "GOOD DOCTOR" BLOOPERS
Popsugar Entertainment posted a video of the cast and crew of "Good Doctor" getting in all sorts of fun on set on their YouTube channel.
The video featured the funniest bloopers from the second season and was published in support of the show's season 2 DVD release.
PROMO FOR THE THIRD SEASON IS OUT!
With the third season in production, Richard along with other members of the cast will probably be busy.
It seems true, and especially for Freddie Highmore since the teaser for the third season showed a glimpse of Dr. Shaun Murphy on a date and the members of the cast eager to know all about it.
With the development of Freddie's character, the fans will get to see Freddie explore the avenues of love as a person who has Autism, and it is bound to be exciting.
What do you think? Will Shaun Murphy ever find love?
Please fill in your e-mail so we can share with you our top stories!