Fantasia Barrino Celebrates Husband Kendall's Birthday with Photos & Touching Note
Fantasia Barrino's husband turned a year older over the weekend, and the singer celebrated her man with lovely couple pictures and an emotional tribute that shows just how much she loves him.
Fantasia, 35, has never hesitated to gush over the man she calls "King" and his latest birthday celebration was no different.
The singer posted pictures of her and Kendall Taylor sharing a kiss and sitting to a lavish meal among others.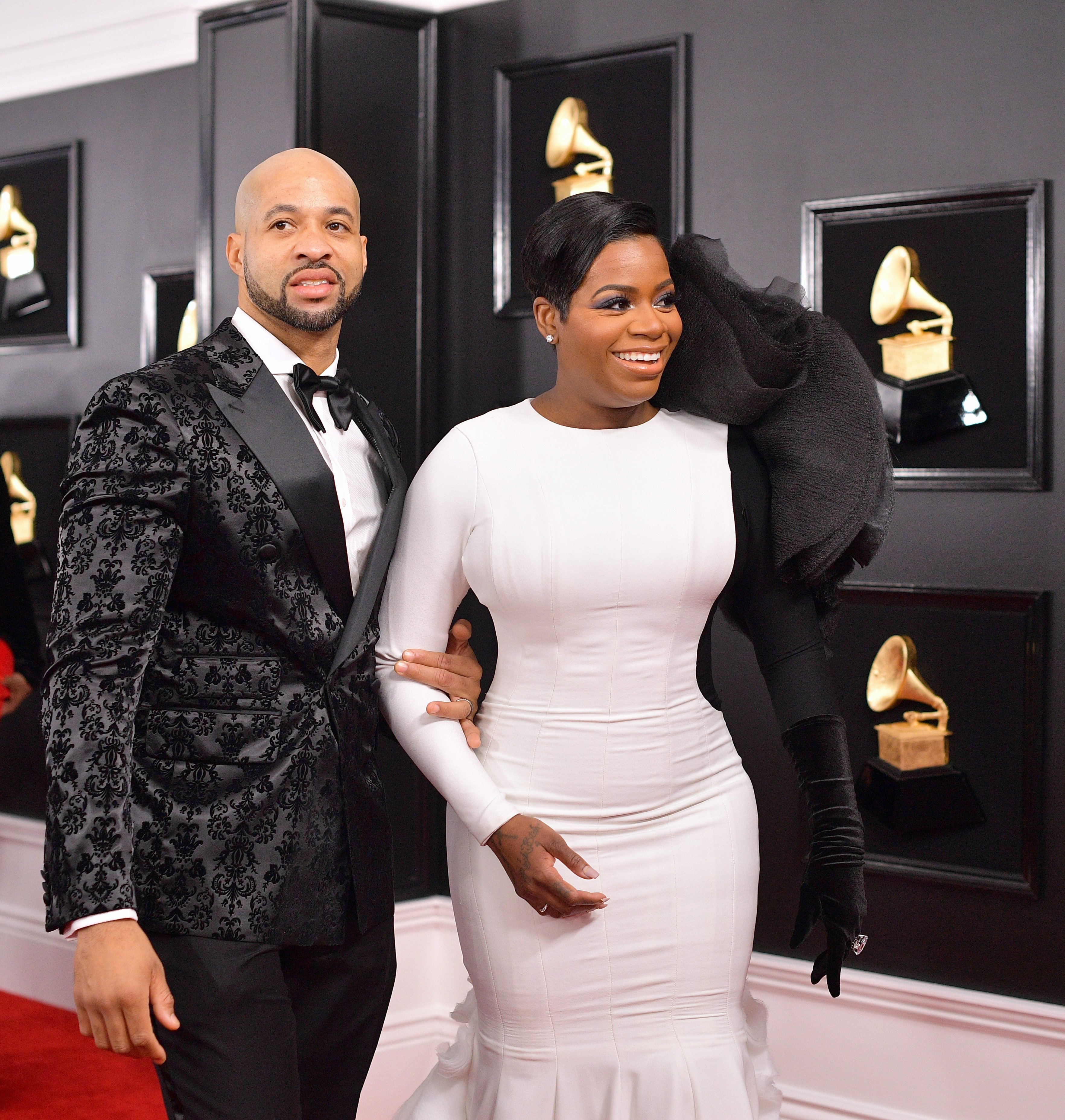 "Leo's are all around me this week, and my two Lions protect Mommy like Crazy!!" Fantasia began, also referring to her daughter Zion, who turned 18 on August 8. "God Thank You for this Day."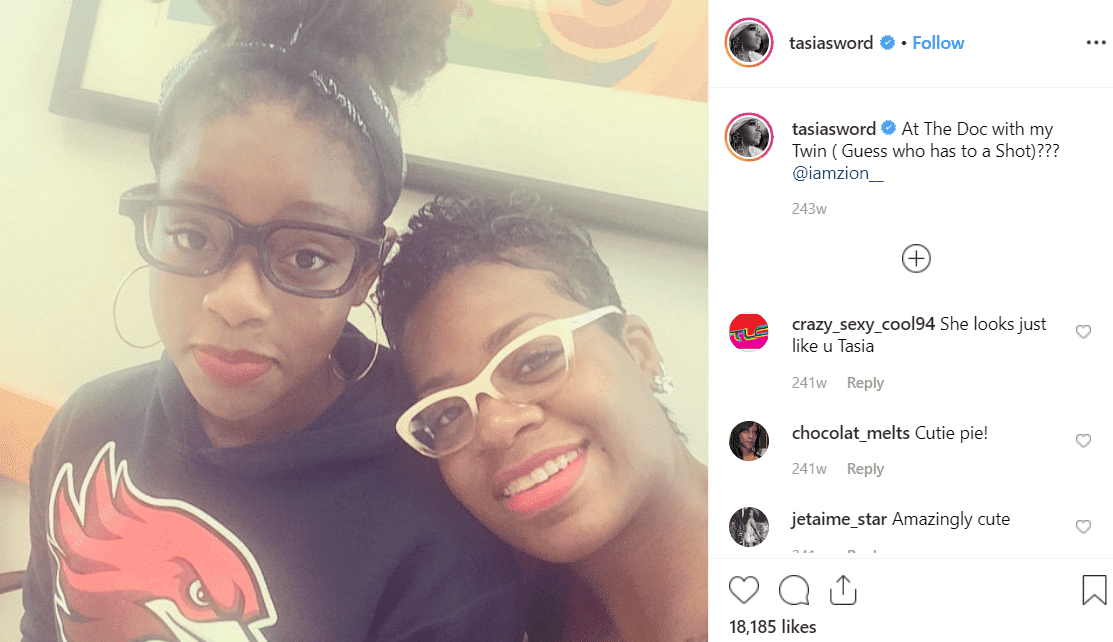 She continued paying tribute to her husband, Taylor:
"Happy Birthday to A Real One. It's your day @salute1st and I am going to make it Very Special King. What a wise Man you are, self taught, a mover and a shaker, a deal maker, holding a Degree in Love, Loyalty and 'Honesty'. "
"Today is Your Day, and I won't let you be overlooked, all the birthday cakes, balloons and anything else you want king, Today (it belongs to you)," she finished.
"In my TI voice, 'You can have whatever you like' Happy Birthday to A Real One."
HALF A DECADE OF LOVE
Only last month, Fantasia and Taylor celebrated five years of marital bliss, and considering that the pair tied the knot after only three weeks of dating, the milestone was worth celebrating.
The singer and her hubby marked the special day with glowing tributes to each other on social media with Fantasia reminiscing on the instant connection they shared when they first met.
At the time, however, the 2004 "American Idol" winner had been through quite a lot in her professional and personal life.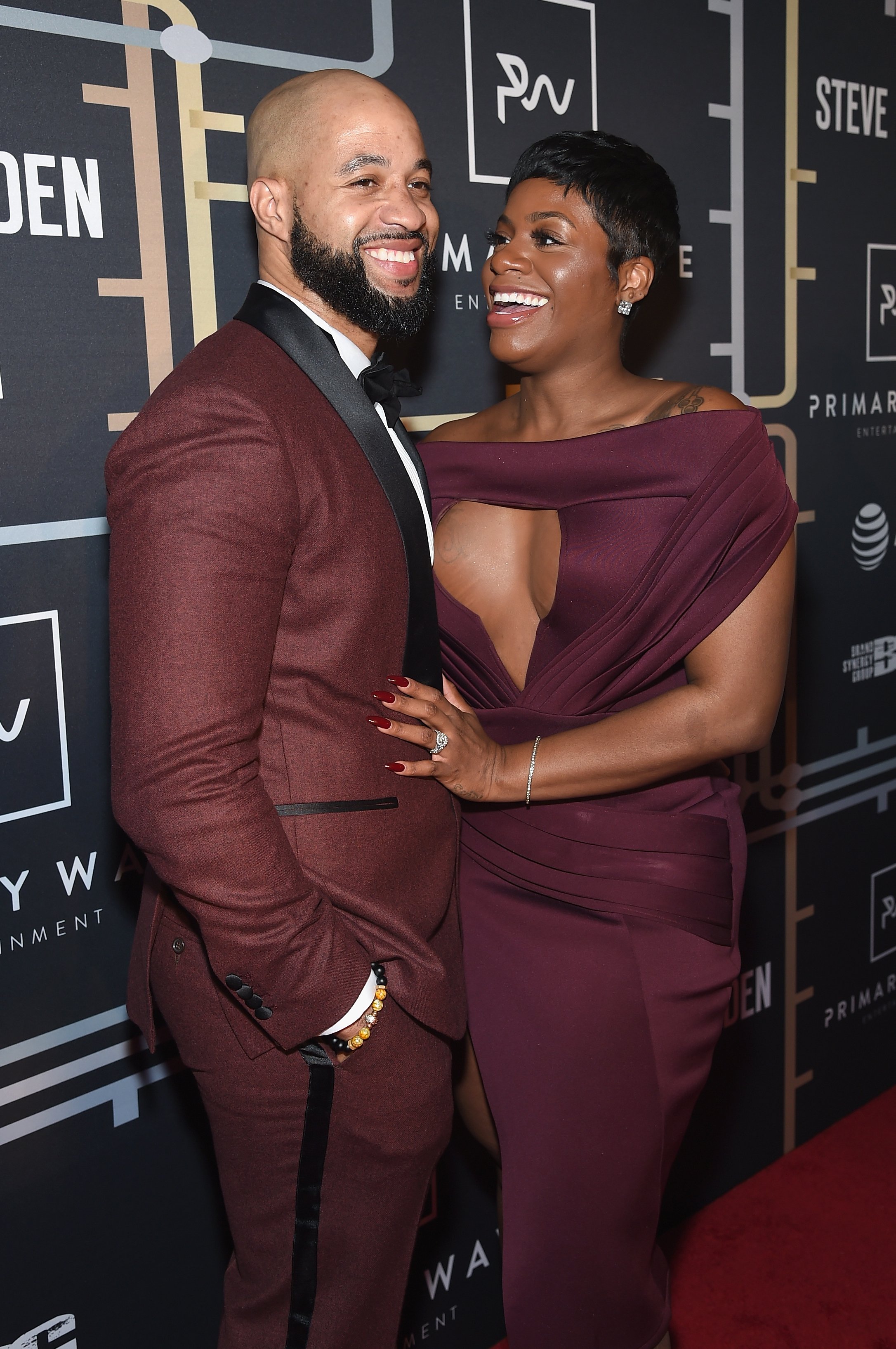 FANTASIA'S ROCKY PAST
Besides being a single mom to Zion, she found herself smack in the middle of an infidelity scandal as "the other woman" and endured accusations of home wrecking; she would eventually have a child – Dallas Xavier Barrino – with the married man involved.
In the midst of all these, Fantasia was having financial troubles and battling depression, circumstances that culminated in the Grammy winner attempting suicide in August 2010.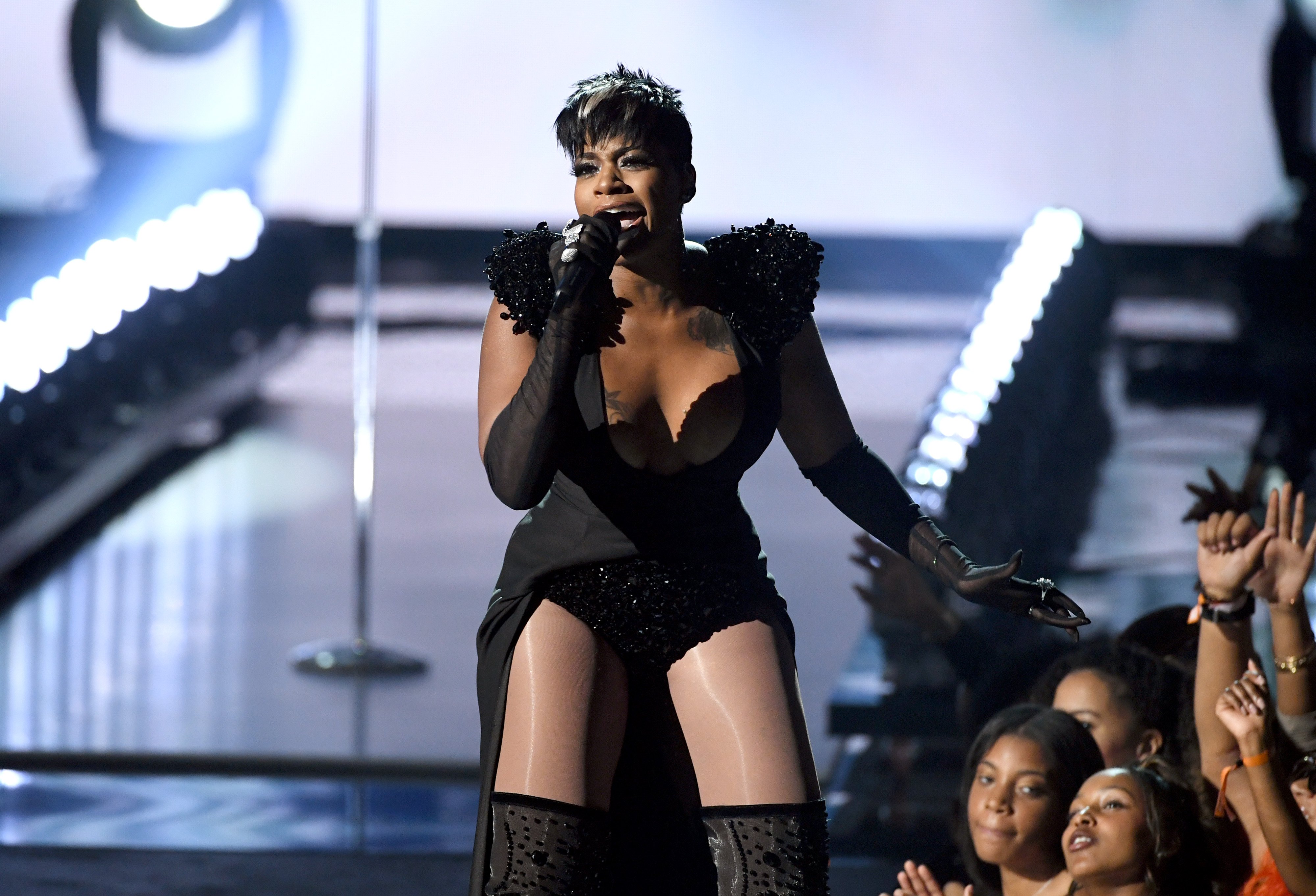 MEETING MR. RIGHT
Fantasia was still picking up the pieces of her life when she met Taylor in 2014 and despite the instant spark between them, was not convinced he was her Mr. Right until he did something she had been praying for.
"I just knew [he was the one]," Fantasia revealed, per Black Doctor. "I was getting ready to go on the road, and he got on his knees and said, 'Can I pray for you? I just want to cover for you down the road.'"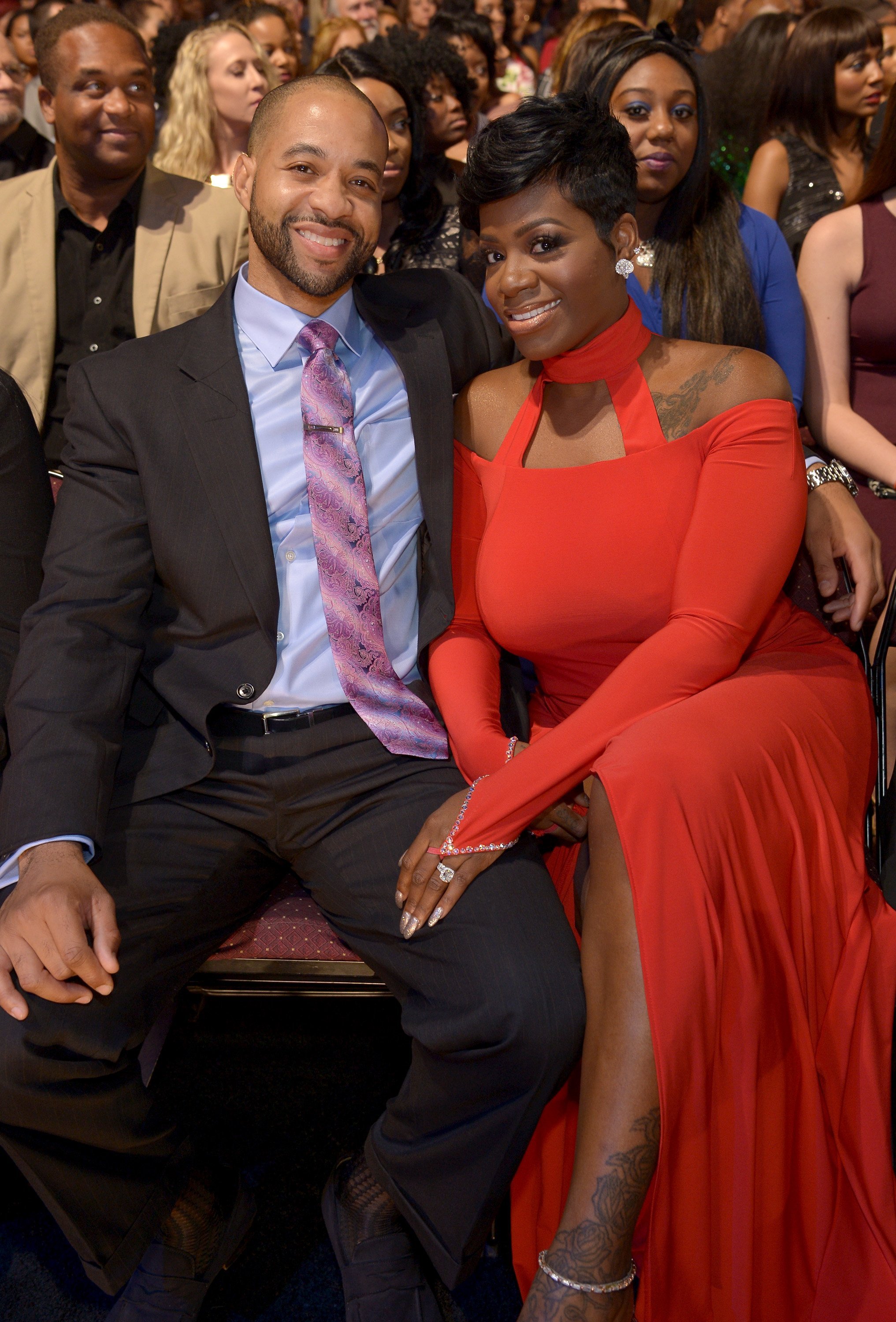 She added:
"In the time I'd been fasting from relationships, I asked God for someone to pray for me; someone that could cover me and my kids [Dallas and Zion] and be the man of the house. That's when I knew."
Since then, Fantasia and Taylor's love seems to be getting stronger by the day, and fans catch glimpses of their chemistry all the time on social media.
A LOVE FOR THE BOOKS
A few months ago, Taylor posted a pic of his wife wearing a sheer bodysuit on Instagram and captioned proudly: "Mine: Looking like a Bag of Money!"
When Fantasia and Taylor renewed their wedding vows in 2016, also, the singer declared: "I Love You so much that I'd do it over and over and over again!"
With such a love story, who wouldn't feel good on their birthday?
Happy birthday, Kendall Taylor!