Kelly Ripa Quick to Respond to Critic Who Called Her 'Cardboard Cutout TV Person'
On Thursday, presenter Jerry O'Connell shared on social media that Kelly Ripa would be appearing on the premiere episode of his new talk show. Instead, a fan complained about the guest selection.
Last week, Jerry O'Connell shared an exciting tidbit about the premiere episode of his talk show "Jerry O." He revealed that television host Kelly Ripa, 48, would be appearing as a guest.
O'Connell wrote: 
"My friend @KellyRipa is my first guest! Submit your questions for Kelly in the comments and I may ask her for your question on Monday, during the premiere of the @jerryshow!"
A woman named Vanessa responded to the news with disdain. She complained: "Why? There are so many interesting people out there who don't already have way too much time on tv, why her (or any other cardboard cutout tv like Seacrest etc.)."
"Non-cardboard cutout TV people are in Italy."
The fan referenced and took a swipe at Ripa's "Live with Kelly and Ryan" co-host Ryan Seacrest. The troll further added that O'Connell couldn't "transcend the boringness of that kind of guest."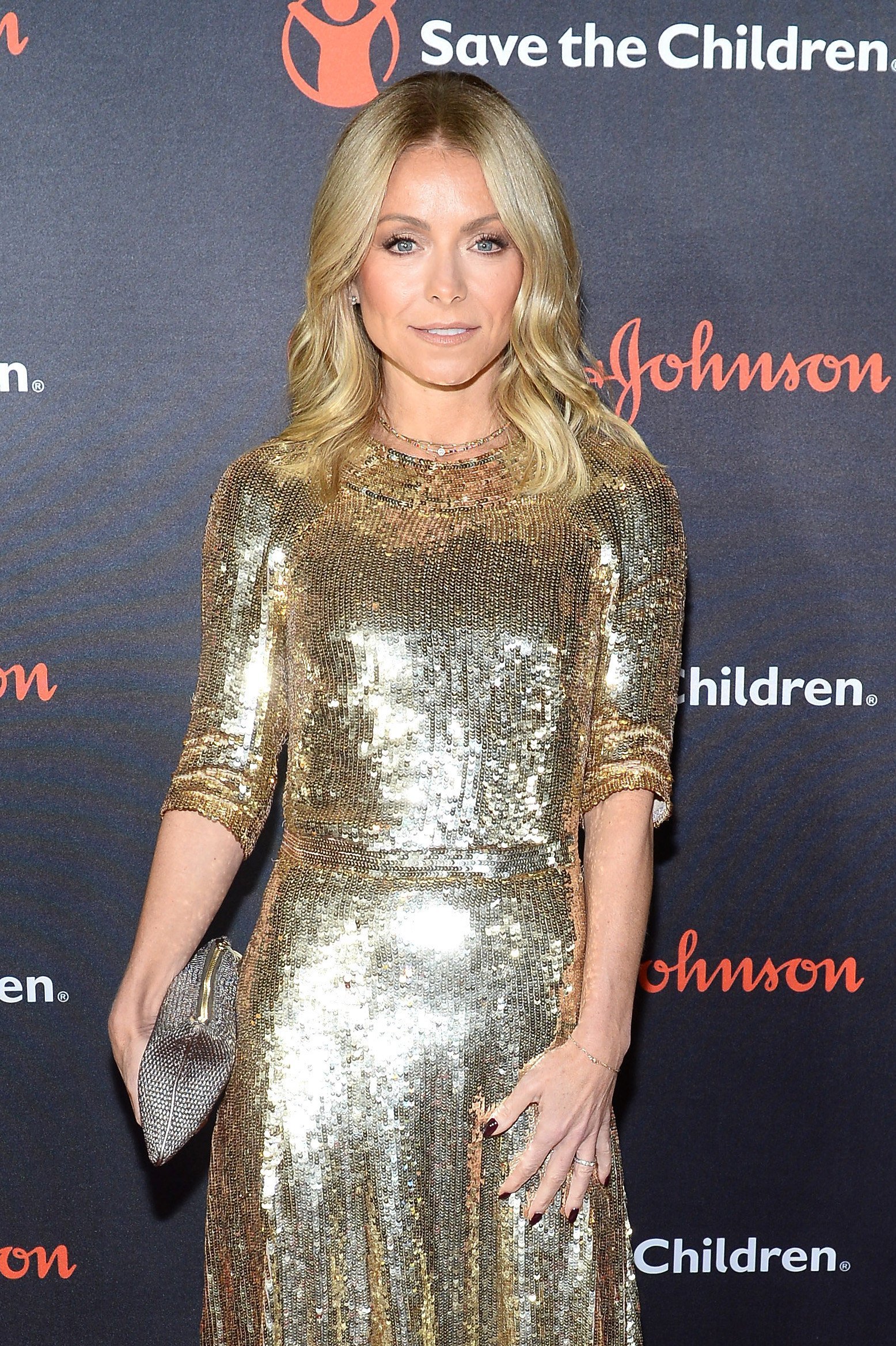 The social media user ended the rant noting how disappointed they were in the presenter's choice. Ripa caught wind of the attack and responded in a calm and cool manner; managing to turn the fan's post into a joke.
The host wrote: "Well Vanessa, it's August, so non-cardboard cutout tv people are in Italy, and truth be told, I'm pretty exciting." Her husband also showed her support by posting his own comment.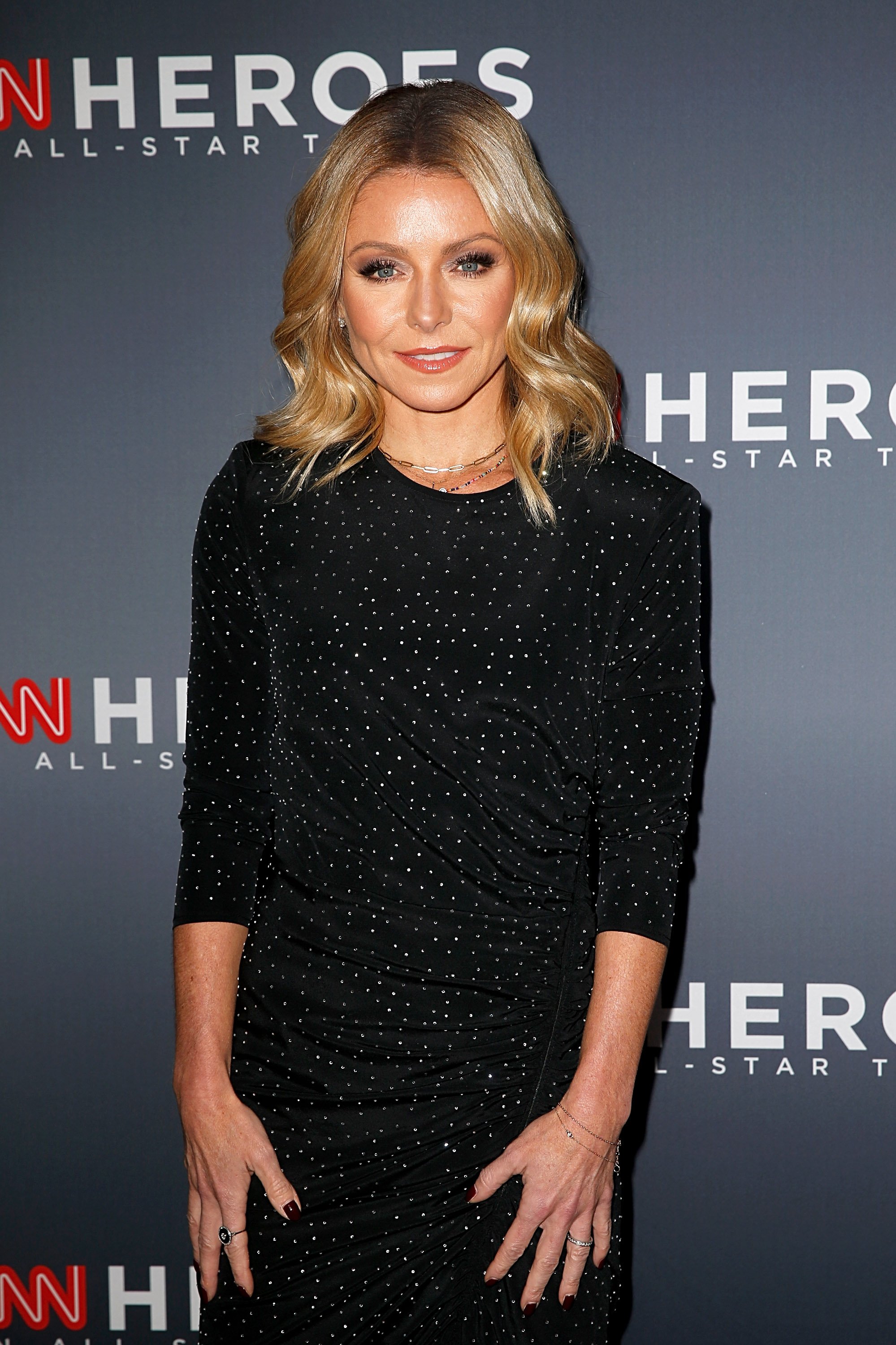 Mark Consuelos, 48, added: "I conquer… very exciting." Ripa is one of the stars who's had to defend herself or her husband from trolls on social media a number of times.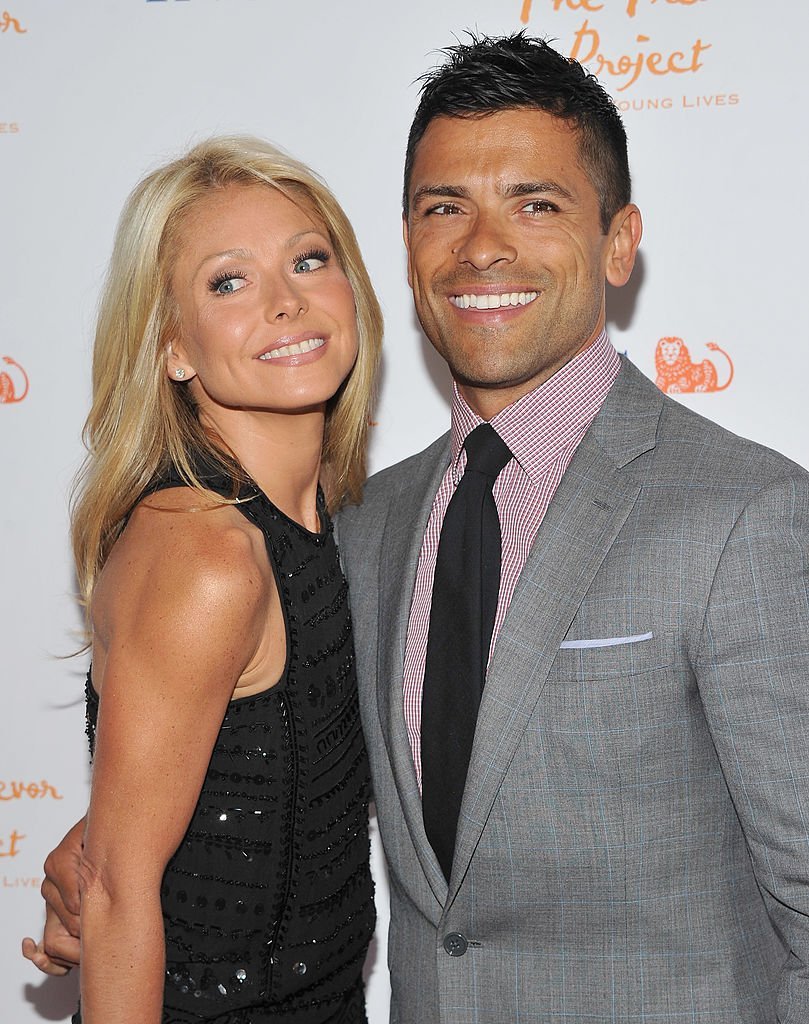 In July, she took to Instagram to share an image of Consuelos showing off his ripped upper body while swimming.
Someone took offense with the image noting that the star should be spending time with Ripa and their children instead of working out so much.
Again, the television host responded calmly while mocking the fan writing: "He's on vacation WITH us. He's a multitasker." The couple was married in 1996.
They are parents to Lola, 18, Michael, 22, and Joaquin, 16.