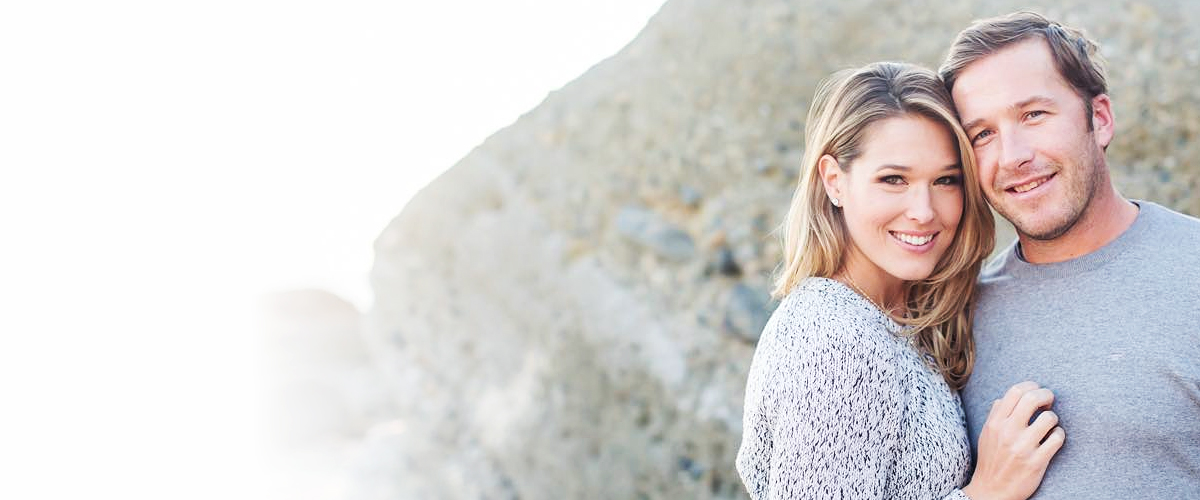 instagram.com/millerbode
Bode Miller's Wife Pregnant with Twin Boys over a Year after Tragic Death of Daughter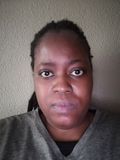 Olympic skier Bode Miller appeared on "Today" on Monday where he and his wife revealed some exciting news. The couple shared that they were expecting twins!
Bode, 41, and Morgan Miller, 32, recently revealed on an episode of "Today" that they were expecting identical twin boys. During the interview, Morgan admitted that the news came as a shock for them.
She explained: "From the beginning of our relationship, [Bode] always said, 'I want identical twin boys, born on my birthday.'" When they found out she was pregnant Morgan asked her husband if he thought they were expecting twins and he said, "'No.'"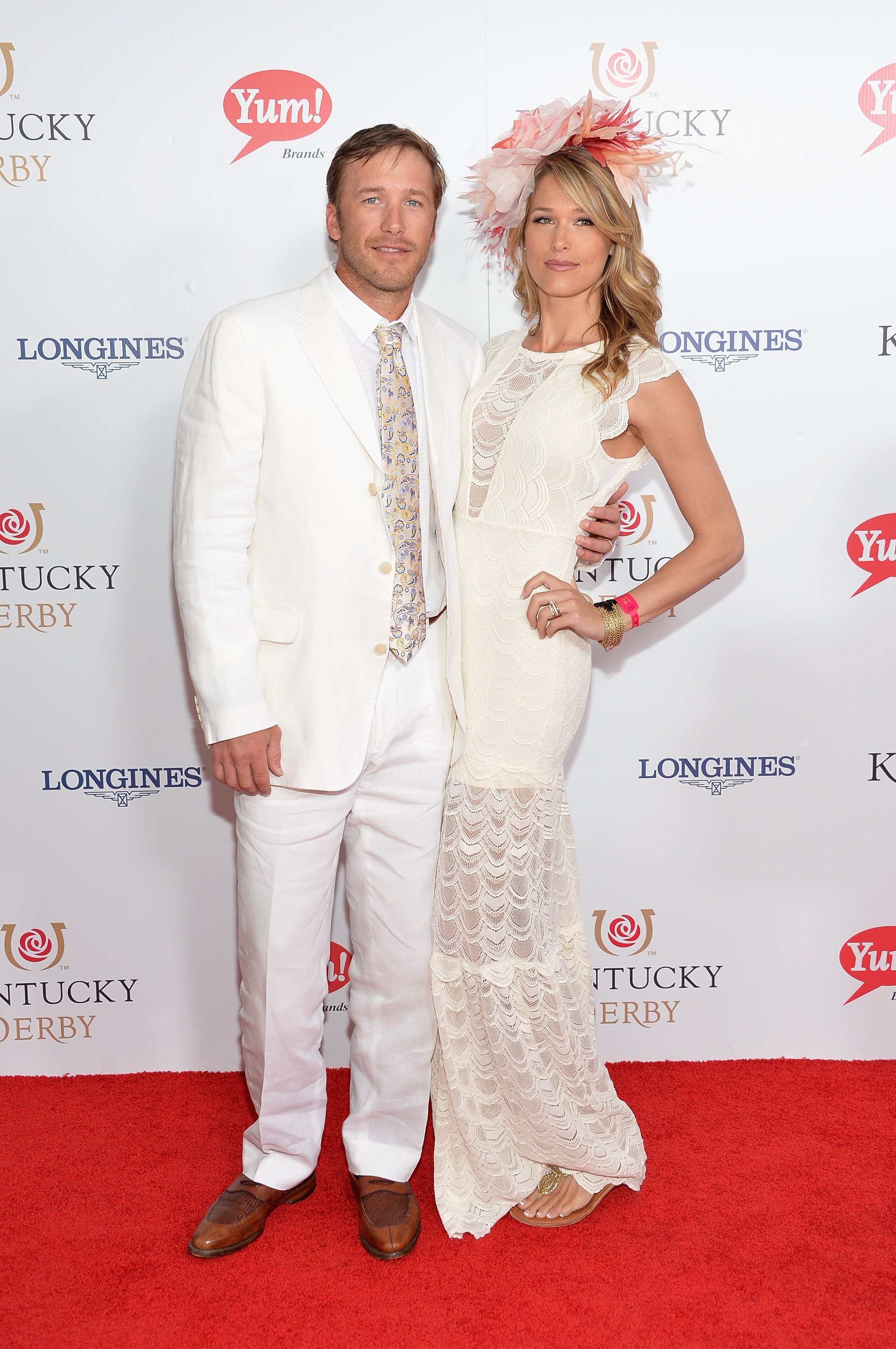 Bode and Morgan Miller at the 140th Kentucky Derby at Churchill Downs on May 3, 2014 in Louisville, Kentucky | Photo: Getty Images
While having an ultrasound that's where she found out the exciting truth – they were expecting twins. She confessed to Savannah Guthrie that she was pregnant with "identical twin boys."
The news came as a surprise because of another unexpected truth. During the interview, the Olympic skier admitted that when he was younger: "Somehow, I always knew that I was going to have identical twin boys."
The couple is already parents to sons Easton Vaughn Rek, 10-months, and Nash Skan, 4. Bode is also a father to son Samuel Bode, 6, and daughter Neesyn Dacey, 11.
Over a year ago the couple lost their daughter, Emeline Grier, 19-months-old. The little girl passed away following a drowning accident while they visited some friends.
The incident occurred in a backyard pool in the Coto de Caza neighborhood of Orange County, California. When the toddler was discovered her mother tried to resuscitate her by performing CPR.
The resuscitation worked and Emeline managed to stay alive until her death at the hospital the following day. After four months, the couple welcomed their youngest child in October 2018.
In an Instagram post, Morgan shared that their twins were due on November 11. Bode's birthday happens to fall on October 12, just a little shy from the twins' due date.
The Olympian's wife shared the pregnancy news with a photo shoot featuring their four children. In two images, a balloon spelling out the word "Twins" was seen floating above the children.
Two days before the anniversary of her daughter's death, Morgan took to her Instagram Stories to pay tribute to the toddler. She mourned her daughter by sharing a video of Emeline which was taken exactly one year ago.
Please fill in your e-mail so we can share with you our top stories!