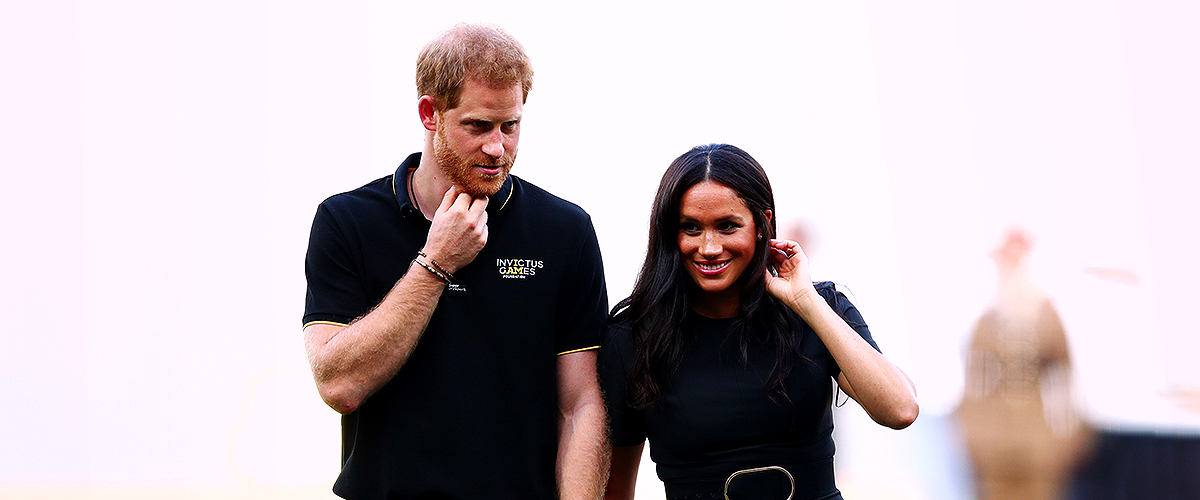 Getty Images
Meghan Markle and Prince Harry Reveal Previously Unseen Photos with Elephants from Their 2017 Botswana Trip
Prince Harry and his former actress wife, Meghan Markle shared never before seen pictures from their memorable trip to Africa via their official social media page.
Long before their marriage, Prince Harry and Meghan Markle were already a stunning and widely popular people on the internet.
Not only did they make an adorable fit, but they were also known to embark on sweet endeavors like going to Botswana to save animals!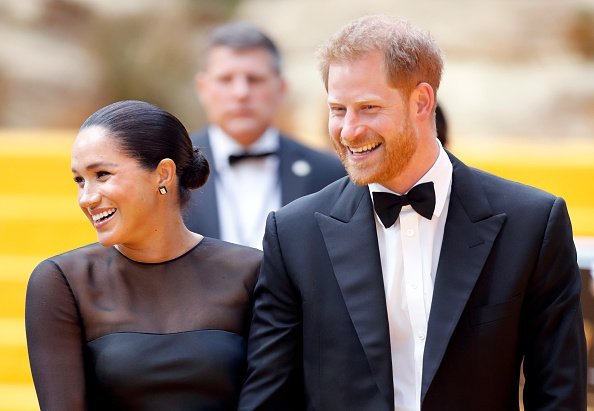 The Duke and Duchess of Sussex during the "Lion King" premiere in London | Photo: Getty Images
Just a few hours ago, the couple, who are now publicly addressed as the Duke and Duchess of Sussex, shared​ snaps from their 2017 Botswana trip. The photos posted left the media in awe of the sweet pair.
There are a total of six pictures, and they are all stunning snaps of the elephants. The trip, which took place a few years ago, had been to the charity organization, "Elephants Without Borders" located in the tropical country of Botswana.
Their visit to Botswana had been with the primary aim of assisting Mike Chase, the founder of "Elephants Without Borders." According to the couple, the organization has the primary goal of tracking the Elephants and protecting them from poaching.
It had been a romantic trip for Markle and Prince Harry who were yet to be married at the time. Although photos from the trip surfaced online back then, none of them compare to the exquisite snaps the royals have only just shared with the general public.
The photos captured spectacular moments the pair spent with the beautiful animals. The pictures which are so adorable range from scenic shots taken from afar to sweet close-up snaps of the gigantic animals.
The Instagram update from the new parents also included a lengthy message detailing their work with the charity organization.
They elaborately explained their work with "Elephants Without Borders" and how they have made significant progress while helping.
Via the ​caption​, Meghan and Harry shared that EWB helped put tracking collars on 25 elephants since they featured the organization on Instagram last month.
They further shared that the new update on their Instagram feed is to commemorate World Elephant Day today.
Thanks to them, royal fans, as well as the famous talk show host, Ellen DeGeneres' wildlife fund, have reached out to help the organization realize its goals.
Please fill in your e-mail so we can share with you our top stories!