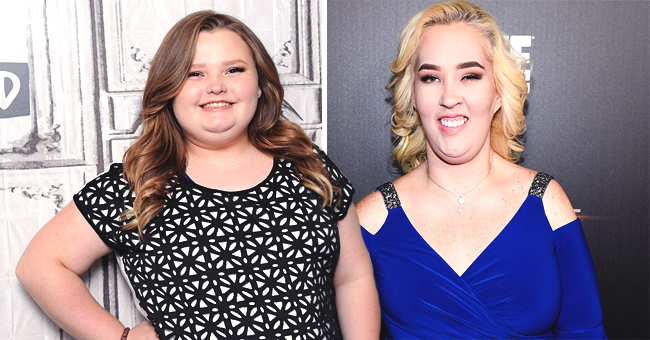 Getty images
TMZ: Mama June Reportedly Chose to Stay with Boyfriend Geno Instead of Coming Back to Her Family
Television reality star Mama June has been shacking up with her boyfriend and neglecting her youngest child. A source revealed that her family asked her to come back home but she refused because of the conditions placed upon her.
Mama June Shannon, the star of "Mama June: From Not to Hot," has allegedly chosen to stay with her boyfriend instead of going back to her family. A source shared that the reality star chose Geno Doak instead of the responsibility of raising her youngest daughter.
Insiders claimed that June's family had tried to win her over by telling her she could come back home. However, there were two ultimatums: she had to leave Doak and seek professional help.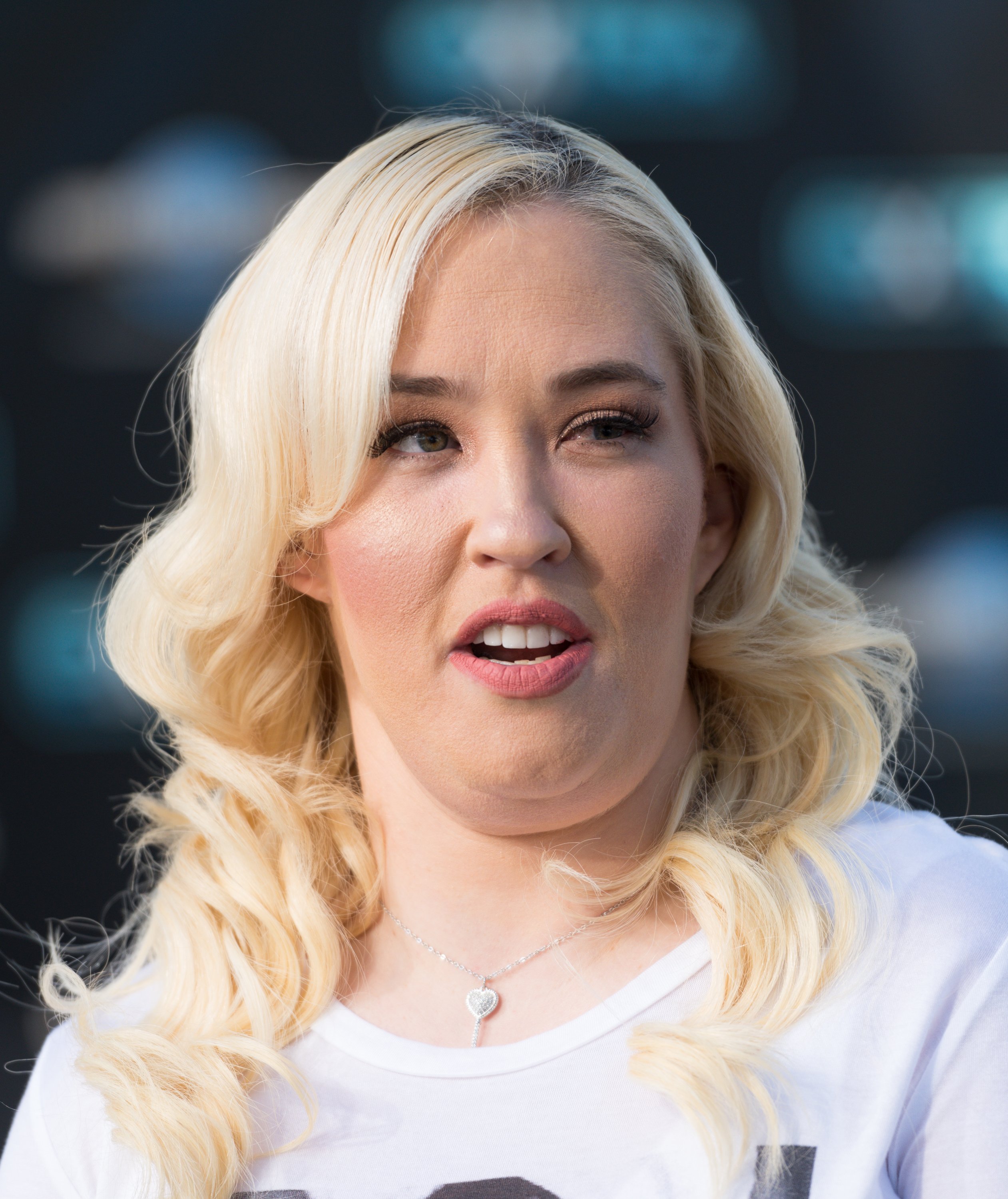 Mama June Shannon at 'Extra' at Universal Studios Hollywood on January 11, 2018 in Universal City, California | Photo: Getty Images
According to the sources, June refused both offers. The star's youngest daughter is Alana "Honey Boo Boo" Thompson who is only 13-years-old.
The teenager currently lives with her older sister Lauryn "Pumpkin" Shannon, 19. Other insiders reported that the little girl was "in a stable place now."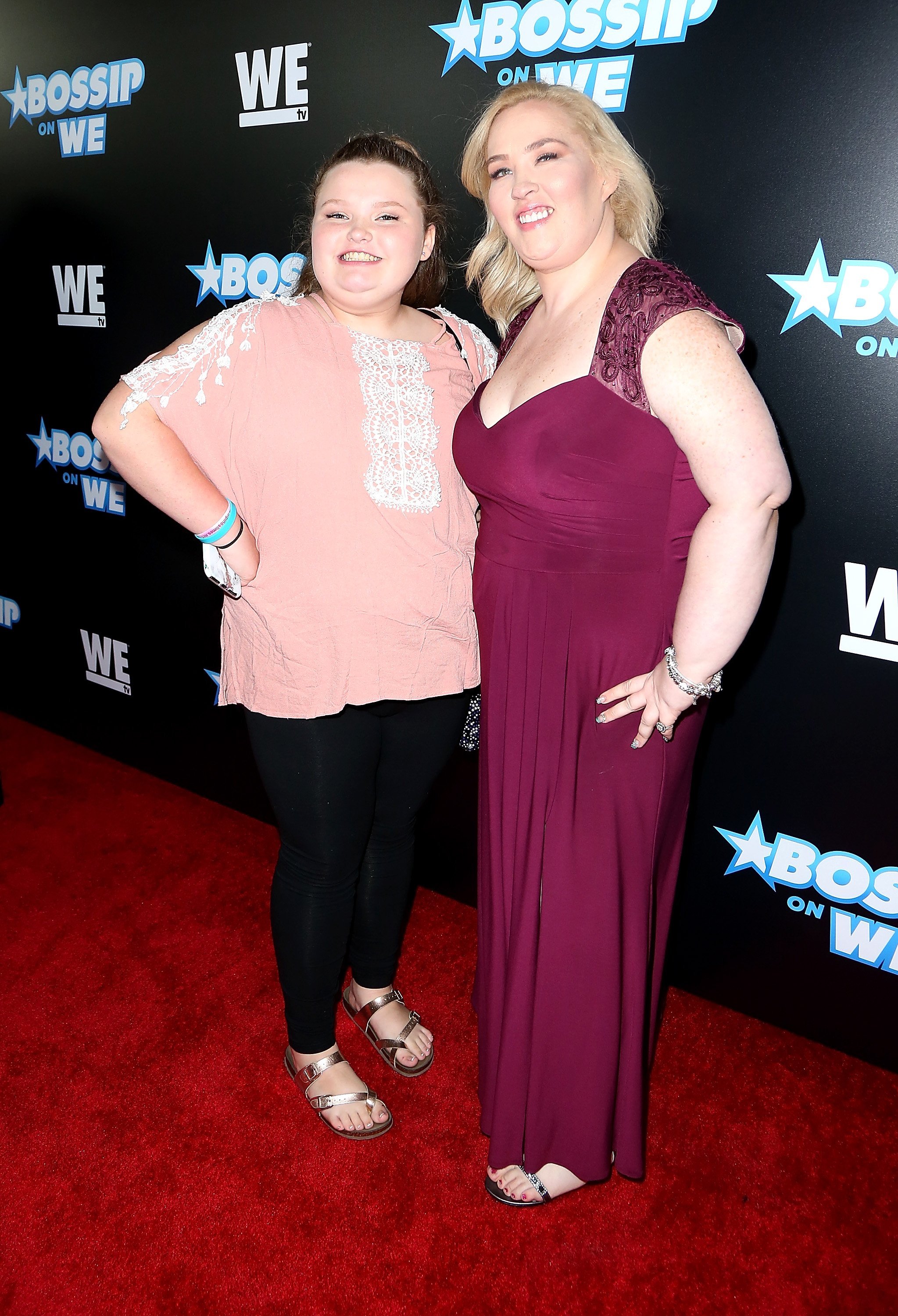 Alana Thompson and Mama June Shannon at the 2nd Annual Bossip 'Best Dressed List' event at Avenue on July 31, 2018 in Los Angeles, California | Photo: Getty Images
Thompson has reportedly been living with her sister since March after her mother and Doak were arrested for possession of crack cocaine. In May, June's family had an intervention at her sister's home but failed to yield any results.
The intervention was filmed for the reality show's season finale. Thompson broke down in tears at one point and told her mother she wanted to move back home.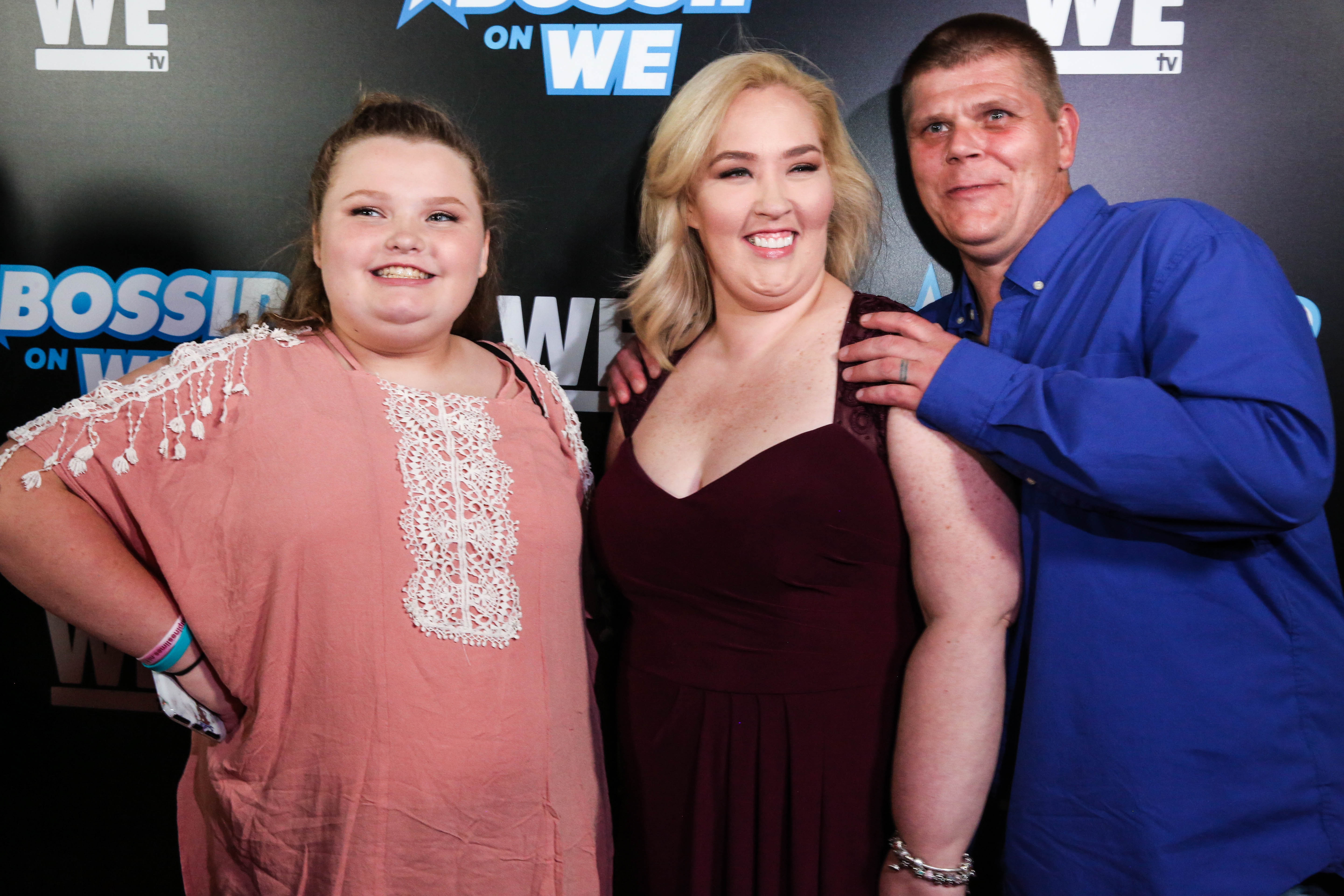 Alana Thompson, Mama June Shannon, and Geno Doak at the 2nd Annual Bossip 'Best Dressed List' event at Avenue on July 31, 2018 in Los Angeles, California | Photo: Getty Images
The following month, Doak crashed his truck into the garage of the home he shares with his girlfriend. A video showed him drunk while stumbling around the driveway before eventually struggling to sit down.
On Monday, June was seen on a lunch outing with Geno in Hampton.
The pair looked worse for wear and June still hadn't fixed her shattered veneers. Insiders stated that her family believed her recent appearance showed how desperate the situation was getting.
June's family has also made sure she can't access Thompson's money. A lawyer was hired to move the funds into an account that the reality star can't get to.
Lauryn has access and only uses the money for her little sister's needs but she also has to present proof and receipts of where the money goes when she uses it.
Please fill in your e-mail so we can share with you our top stories!