Ten Celebrities Who Became Single after 60: From Caitlyn Jenner to Robert De Niro
While every couple has their unique challenges, celebrities often make headlines because of their relationships, even the celebrity couples that chose a single life after the age of 60.
LIZA MINNELLI & DAVID GEST
With Elizabeth Taylor as the maid of honor, and Michael Jackson as the best man, Liza and David had a star-studded wedding in 2002.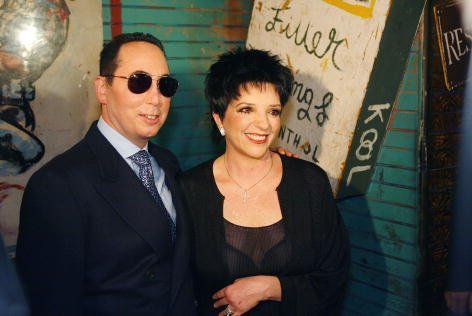 The wedding bliss didn't last long, and their messy divorce started in 2003. David claimed that Liza's alcohol-induced rages left him with nerve damage, while he also accused her of giving him STI herpes.
Their divorce dragged on amid legal battles until 2007 when Liza, at the age of 61, and David's marriage officially ended.
JANE FONDA & TED TURNER
While Ted and Jane got married in 1991, their union fell apart nine years later and announced their separation in January 2000.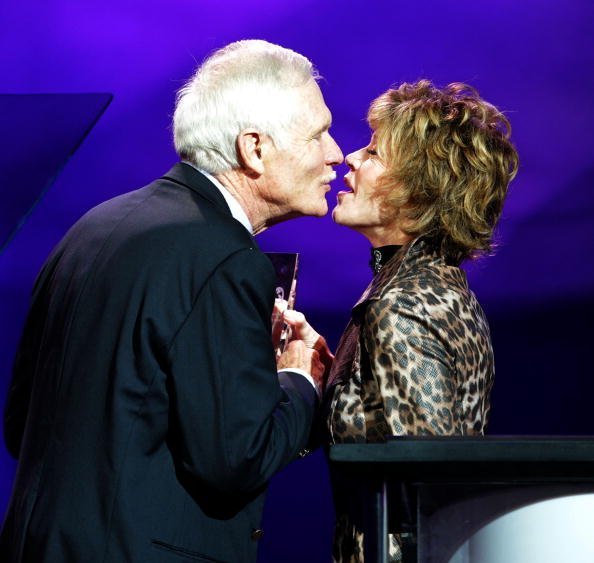 However, it would over a year before Jane filed for divorce in March 2001 at an Atlanta court. Citing their marriage as "irretrievably broken," the 62-year-old Jane and 62-year-old Ted went their separate ways.
HARRISON FORD & MELISSA MATHISON
Actor Harrison Ford married the screenwriter, Melissa Mathison in 1983. The couple had two children, Georgia and Malcolm, but eighteen years later Melissa had enough of 62-year-old Harrison's "bad boy bachelor behavior."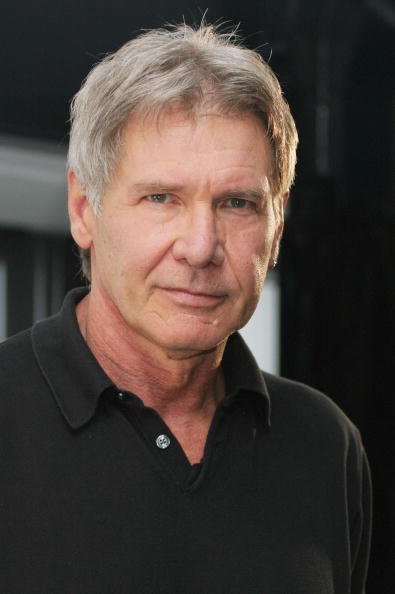 Consequently, Melissa filed divorce papers at the Los Angeles Superior Court citing "irreconcilable differences" as the cause of their split that got finalized in 2004.
ARNOLD SCHWARZENEGGER & MARIA SHRIVER
Maria and Arnold tied the knot in Hyannis, Massachusetts on April 26, 1986. Three years later the couple welcomed their first of four children, Katherine on December 13, 1989. Maria gave birth to their second daughter, Christina on July 23, 1991, followed by their first son, Patrick on September 18, 1993. While the birth of Christopher came four years later on September 27, 1997.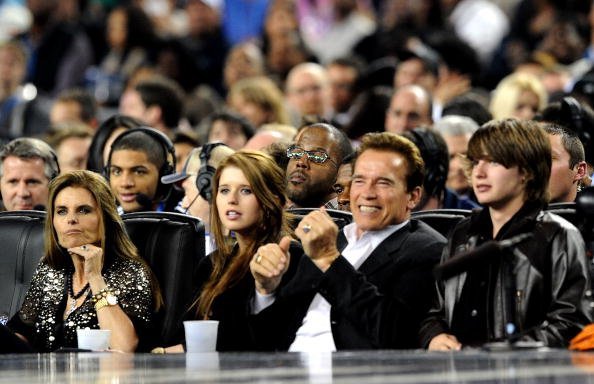 Arnold and Maria's marriage lasted another 14 years before the couple split on May 9, 2011, leaving the 64-year-old in their Brentwood mansion after she moved out.
KRIS & BRUCE JENNER
On March 23, 2015, 64-year-old Bruce's divorce from the 59-year-old reality television star got finalized. During their marriage, the couple had two children, Kylie and Kendall, and announced their separation in October 2013.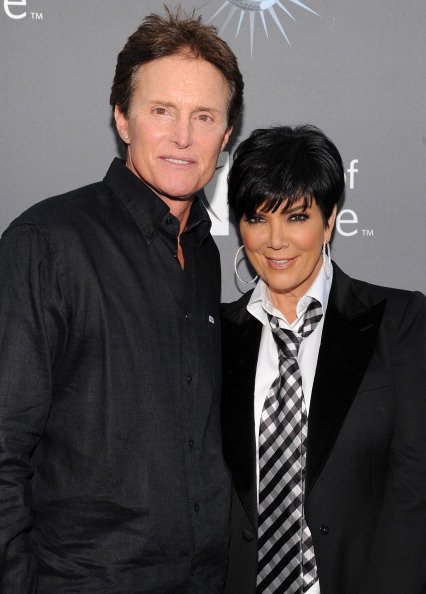 Almost a year later the couple filed for divorce and eventually reached an amicable settlement wherein they divided their $60 million fortune equally.
ROBERT DE NIRO & GRACE HIGHTOWER
Robert married Grace, his second wife in 1997. Even though the couple welcomed their son, Elliot in 1998, they split up a year later. They filed for divorce, but before it got finalized, Robert and Grace reconciled and renewed their vows in 2004.
Shortly after the couple had a daughter via a surrogate, but their second attempt at a happy marriage lasted until December 2018, when the 75-year-old De Niro filed for divorce.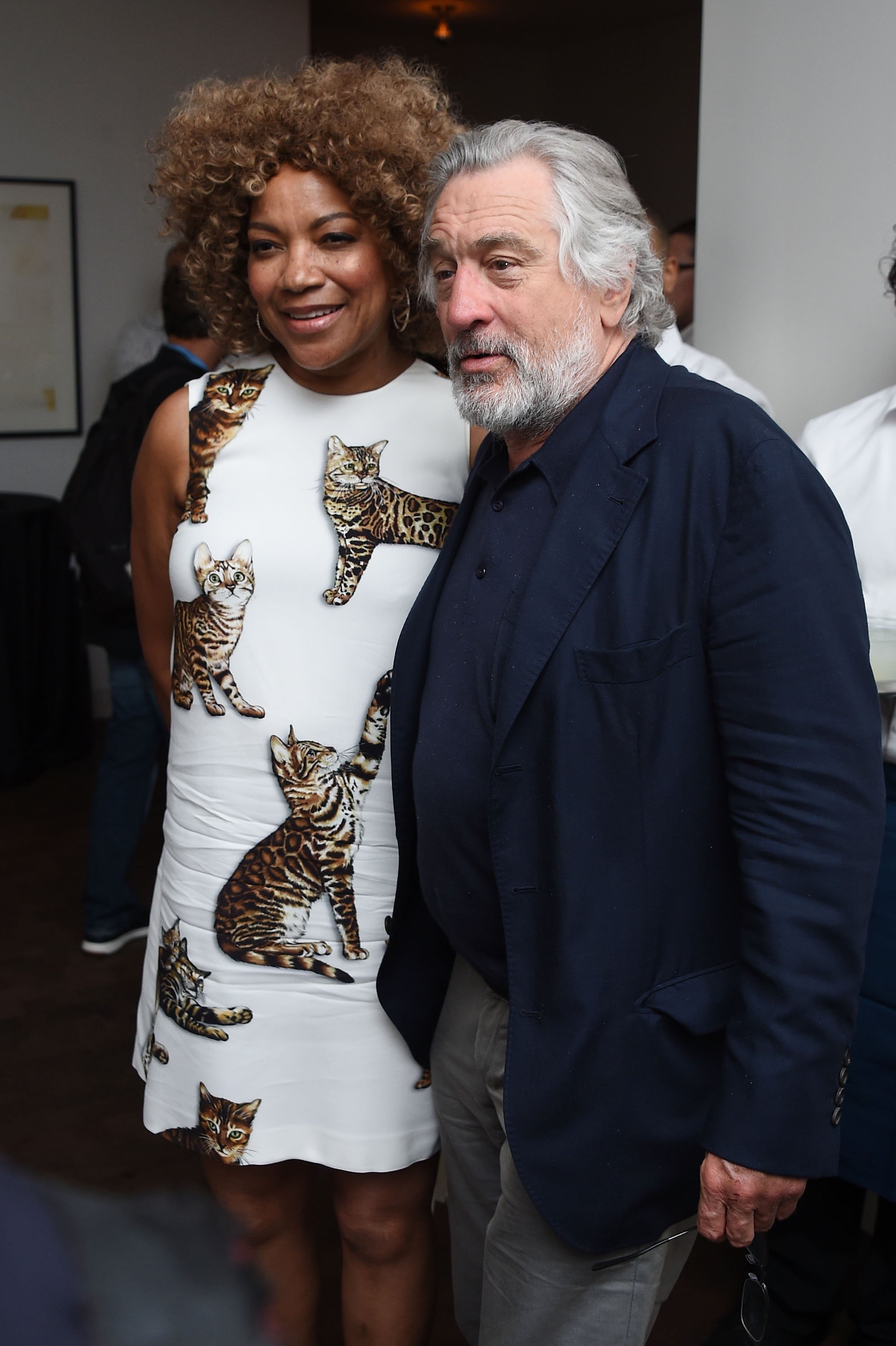 Legal battles over the interpretation of their 2004 pre-nuptial agreement and custody over their 7-year-old daughter soon followed.
ELIZABETH TAYLOR & LARRY FORTENSKY
The couple got together when they checked into the Betty Ford Clinic in 1988 at the same time. Their marriage followed in 1991, but five years later, Larry filed for divorce from the 64-year-old Elizabeth.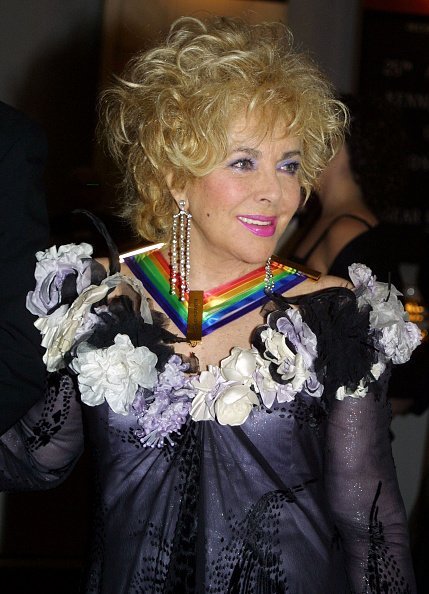 While Elizabeth's seventh and final marriage ended like all the others, Larry walked away with a $1.2 million settlement in 1996 and disappeared out of the spotlight.
JERRY LEE LEWIS & KERRIE LYNN MCCARVER
The sixth marriage for Jerry, the couple wed in April 1984 and had a son, Jerry Lee Lewis III born three years later.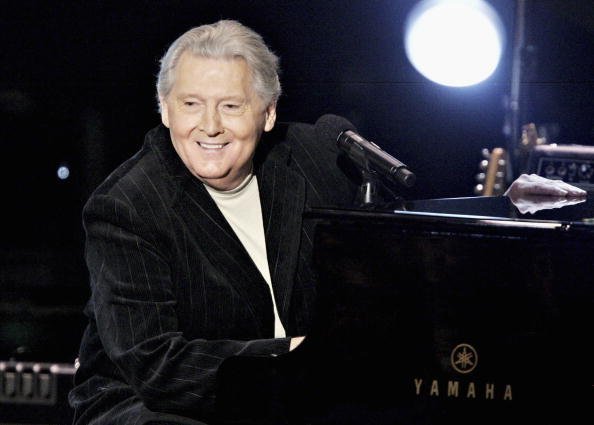 However, after 21 years of marriage, the couple's marriage fell apart. A Mississippi judge approved their settlement but sealed the records. In June 2005, the 69-year-old's divorce became official while Jerry kept their north Mississippi ranch near Nesbit.
MORGAN FREEMAN & MYRNA COLLEY-LEE
The legendary actor, Morgan Freeman married Myrna Colley on June 16, 1984. Their separation in December 2007 marked the end of a 26-year union when their divorce got filed under seal in July 2008.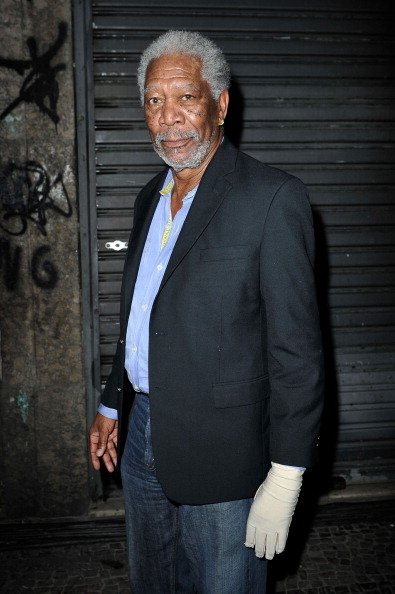 On September 15, 2010, a Tallahatchie County judge finalized the divorce between the 73-year-old actor and Myrna.
MERV ADELSON & THEA NESIS
By the early 1990s, Merv had divorced from his third wife, Barbara Walters and moved in with his fourth wife, a lawyer named Thea Nesis and 33 years his junior.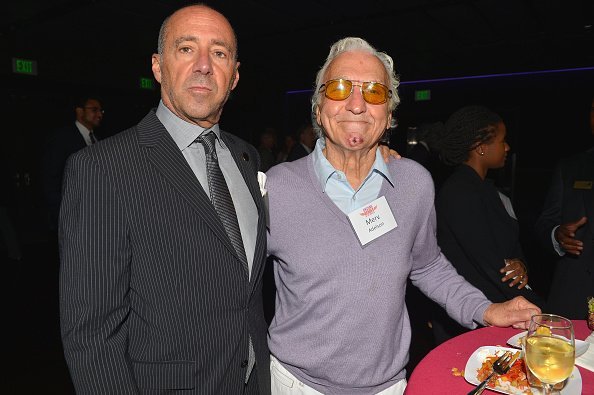 The couple had two daughters, Lexi and Ava, but by 2003, 74-year-old Merv's marriage to Thea had fallen apart.
Just like the previous ten couples, reports surfaced in May 2018, that the actress Geena Davis' husband filed for divorce under an assumed name after 16 years of marriage.