The Five Best Madonna Songs and Looks From The 80s
Legendary artists become legends not just for their looks, talents, and prowess. It's also for the extensive and timeless works of art they leave behind for us to admire. 
That's right. One-hit (or two or three hits) wonders are just that because they don't give us much to go off. Those who really stay in our minds and hearts give us tons of hits to enjoy for years to come. 
Madonna is one of those icons who did such a thing. Known for her radical looks, bold lyrics, and controversial opinions, this queen of pop paved the way for many others to follow. And she's not done yet, get information about her new tour below.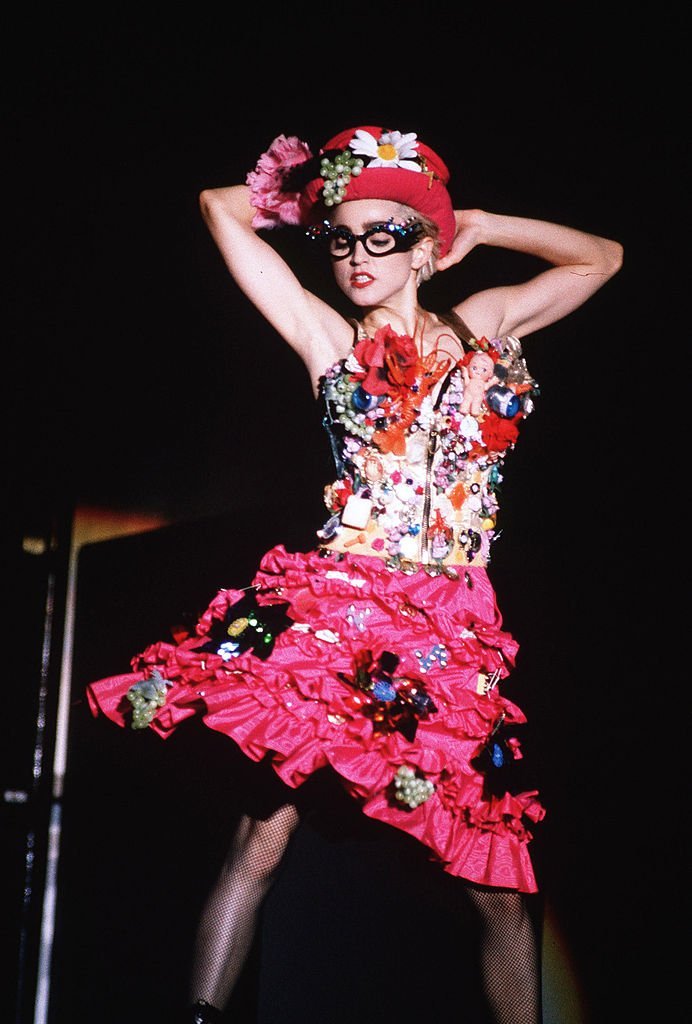 These five songs give an idea of just how she made her mark. In terms of her top looks in the '80s, it's clear that the pop star started out just as strongly — if not slightly more covered up — as she closed out the decade. 
Express Yourself 
At the peak of the 90s, Madonna gave us the number five song on our list. "Express Yourself" has an inspiring message for women that encourages them to not settle for just any man or for an unfulfilling love.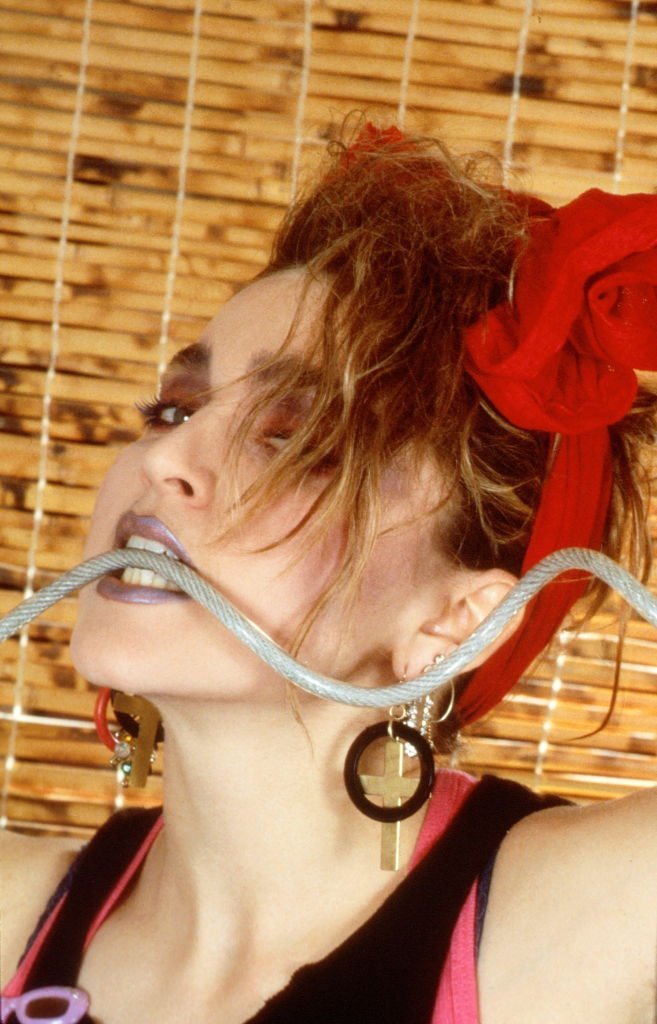 In comparison to her "Material Girl" song released a few years prior, the singer dismissed the idea that diamond rings, gold, and other gifts are what women need from a man. 
Of course, the video more directly hinted at women being a prize for men as it shows what appears to be a fight between two men and Madonna getting in bed with the winner.
Who's That Girl
A couple of years before "Express Yourself" came out, Madonna starred in one of her first feature films called "Who's That Girl." To go with the flick — which ultimately fell flat — she had Patrick Leonard write up the song and luckily it was well-received. 
1987's "Who's That Girl" is another love song, but this one is much more care-free and inviting. The upbeat tempo makes it fun to dance to and the Spanish element gives it some exuberance. 
Papa Don't Preach
This song took a totally different turn from her usual ones, covering the controversial debate of pro-choice vs pro-life. In "Papa Don't Preach," released in '86, Madonna apparently gets pregnant with a boy she likes and staunchly tells her father "I'm keeping my baby."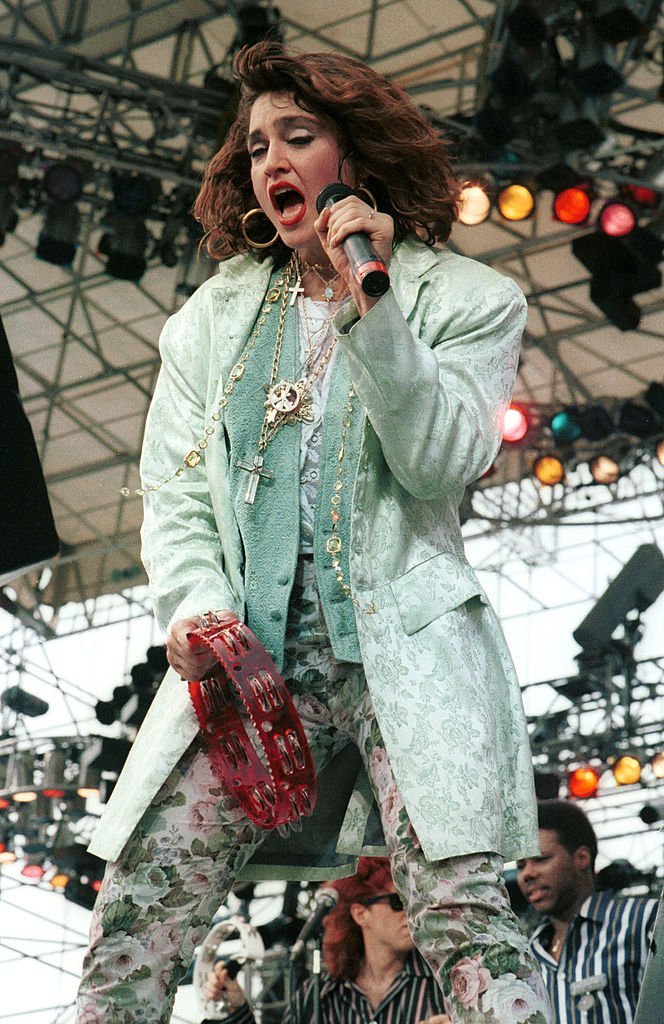 The song was well-liked by pro-lifers at the time, while feminists didn't take to it very well. However, they've now come around to seeing the song as one that grants the woman the "choice" to live her life as she sees fit, whether that includes a baby or not. 
La Isla Bonita
Another 1987 hit, "La Isla Bonita," had nothing to do with relationships. Instead, it was a celebration of a made-up island called San Pedro. Inspired by multicultural New York, this fun song consisted of Latin rhythms which the singer once enjoyed while living in the Big Apple.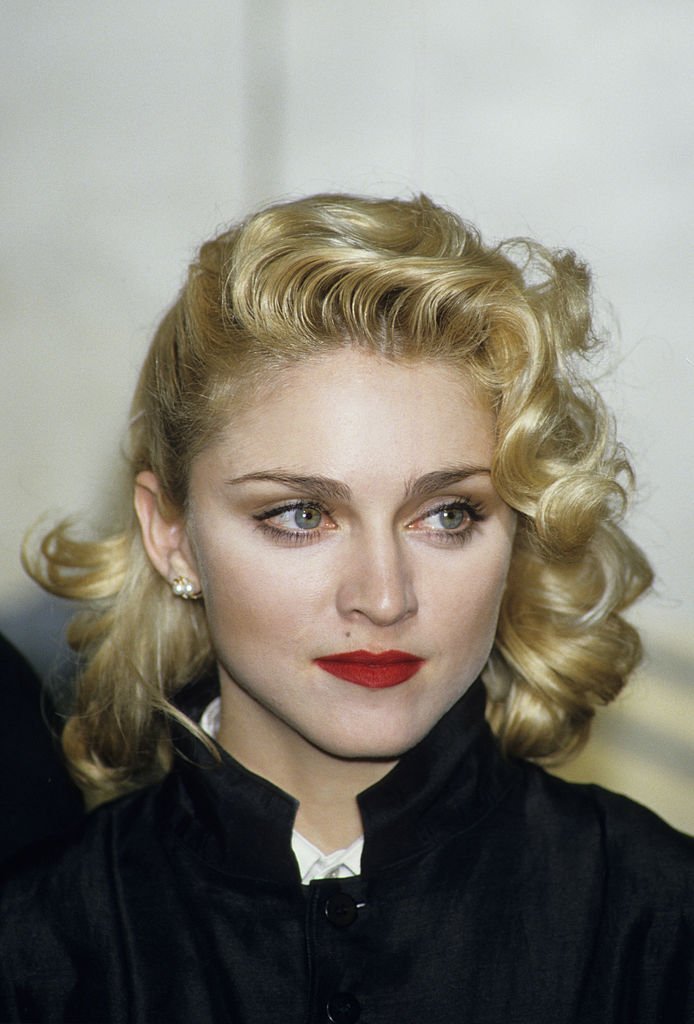 The timeless classic is a testament to the reality that a fusion of foreign sounds with local ones can bring forth amazing results. Also, seeing Madonna all dressed up in a poofy red dress complete with Latin headware was just dreamy. 
Like A Prayer
In 1989, Madonna blessed her fans with the endearing hit "Like A Prayer." Full of emotion and accompanied by a dramatic video, the song reached the depths of our hearts and did it all while being extremely catchy.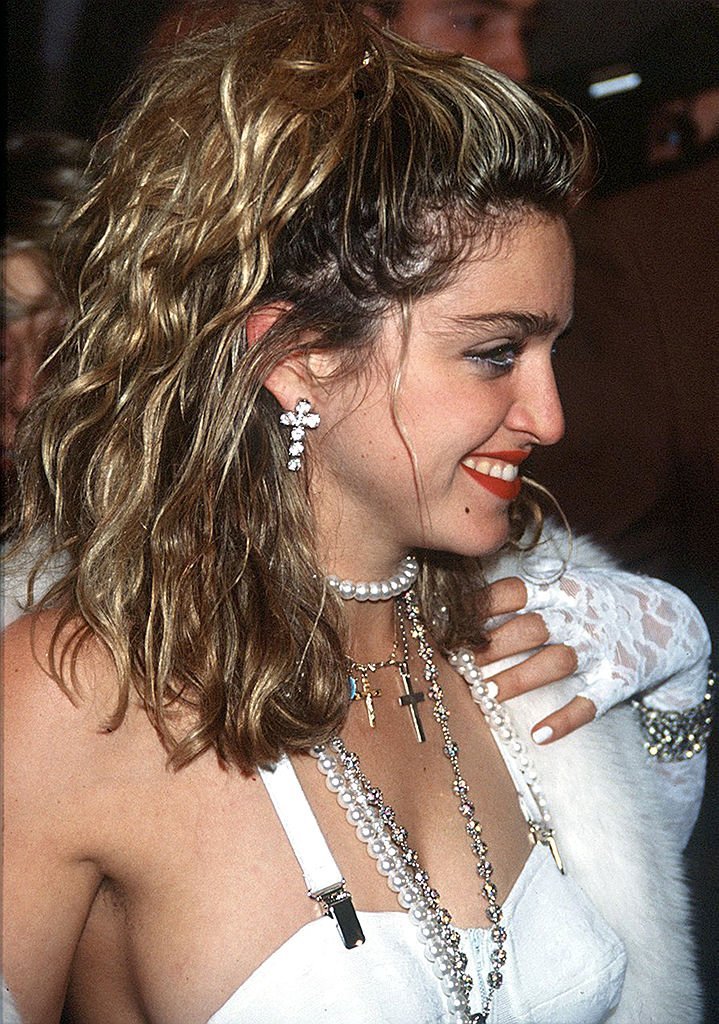 In line with its name, at one point a choir takes over the chorus and it's easy to see why this song is one of the biggest pop hits of all time. Complete with crosses, cute kids and a heart-wrenching love story, who wouldn't love it? 
Upcoming Tour
The 80s superstar may not be on our radar these days, but she's about to go on tour. Set to begin in Brooklyn, New York on September 12, the upcoming Madame X Tour of North America proves once again that Madonna cares little about the status quo. 
Putting her own twist on touring, Madonna opted to perform at theatres so that she will be able to "vibe" more and get intimate with her loyal fans. Some might argue that any performance from Madonna is as intimate as they come, but you get the point.