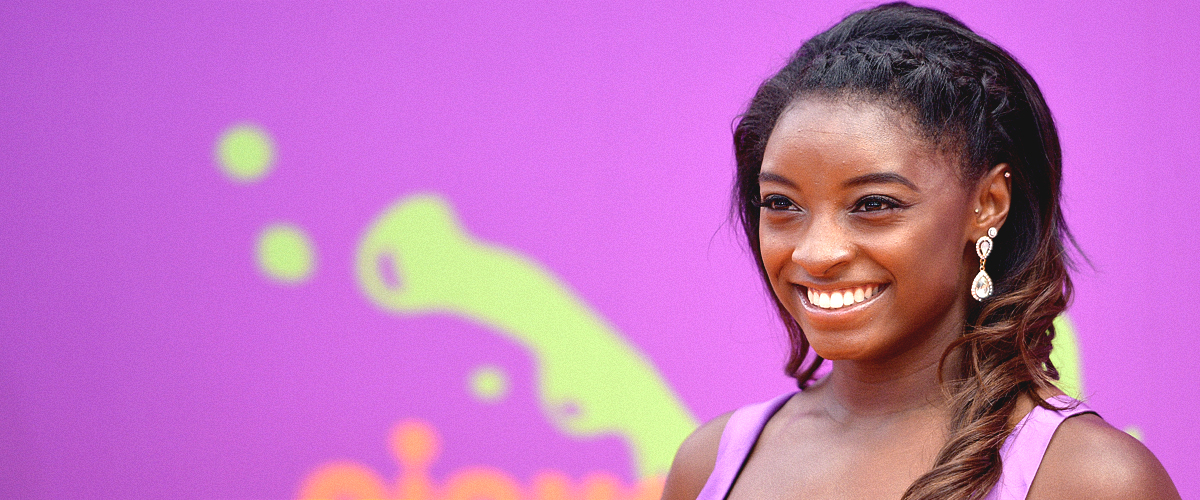 Getty Images
Michelle Obama Honors Gymnast Simone Biles after Her Triple-Double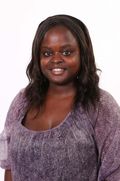 Michelle Obama congratulates Olympic gymnast, Simone Biles for her groundbreaking moves at the United States Gymnastics Championships in Kansas City, Missouri.
During the US Gymnastics Championships, Simone Biles completed two moves with such masterly skill that she has made it into the history books, twice in one week.
The former first lady of the United States, Michelle Obama posted a congratulatory message to Biles on Instagram, she wrote:
"Always breaking barriers, @SimoneBiles—couldn't be more proud of you!"
The Obamas have always been avid supporters of Biles. At the 2016 Olympic Games in Rio, where she won four gold medals and a bronze, Biles and her team were welcomed to the White House and met the former first family.
She recalls the experience saying:
"They [President Obama and Michelle] just told us what a wonderful job we did in Rio and how inspiring it was to the nation."
At just 22-years-old Biles is the first female to successfully complete a double-double dismount. The Washington Post reports, she is the third athlete in history to nail a triple-double in a competition and the first women in this category.
Reflecting her success, an excited Biles captions the historic moment:
"That feeling when you make history.... twice."
Biles clearly arrived at the competition ready to make history. She wore a now-controversial leotard with her name "Biles" and a goat embroidered on the back. The goat stands for the acronym GOAT meaning the "Greatest Of All Time."
In an interview Biles explains the motivation behind the leotard design, saying:
"We were seeing all these comments and figured, if the haters can take a jab, we can do a jab back, but in a good way. In a fun way."
Commenting on Obama's photo, Valarie Jarrett replied to the post, simply saying:

Valarie Jarrett reacts to Michelle Obama's post about Simone Biles | Instagram
In just one weekend Biles has proved why she is the GOAT. With 20 World Championships under her belt, she is the leading female gymnast of her time.
On the heels of an already epic year in love, family and her career, Biles has made the shocking announcement that due to health concerns, her appearance to the 2020 Olympics in Tokyo may be her last.
Please fill in your e-mail so we can share with you our top stories!