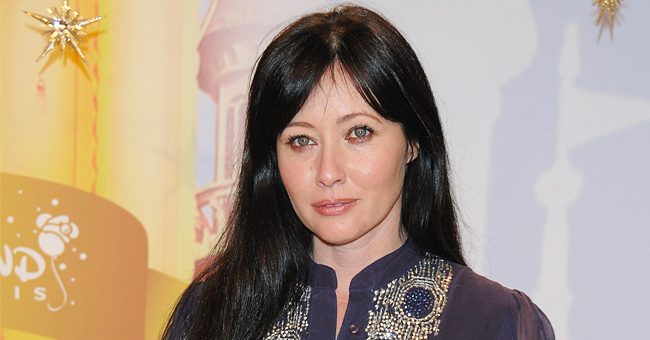 Getty images
Shannen Doherty Mourns the Death of Her Beloved Horse Picasso
On Monday, actress Shannen Doherty took to social media to pen a lengthy note revealing that she'd lost her favorite horse on the same down after the pet had a medical mishap.
On Instagram, "Beverly Hills, 90210" actress Shannen Doherty, 48, shared with her fans that she was mourning the loss of her horse, Picasso. Alongside images of the horse, the star explained how she'd come to acquire the pet.
She revealed that Picasso had been her favorite horse whom she "fell in love with" at a barn where her "other horses were." The horse had been for sale and professional riders were interested in buying him.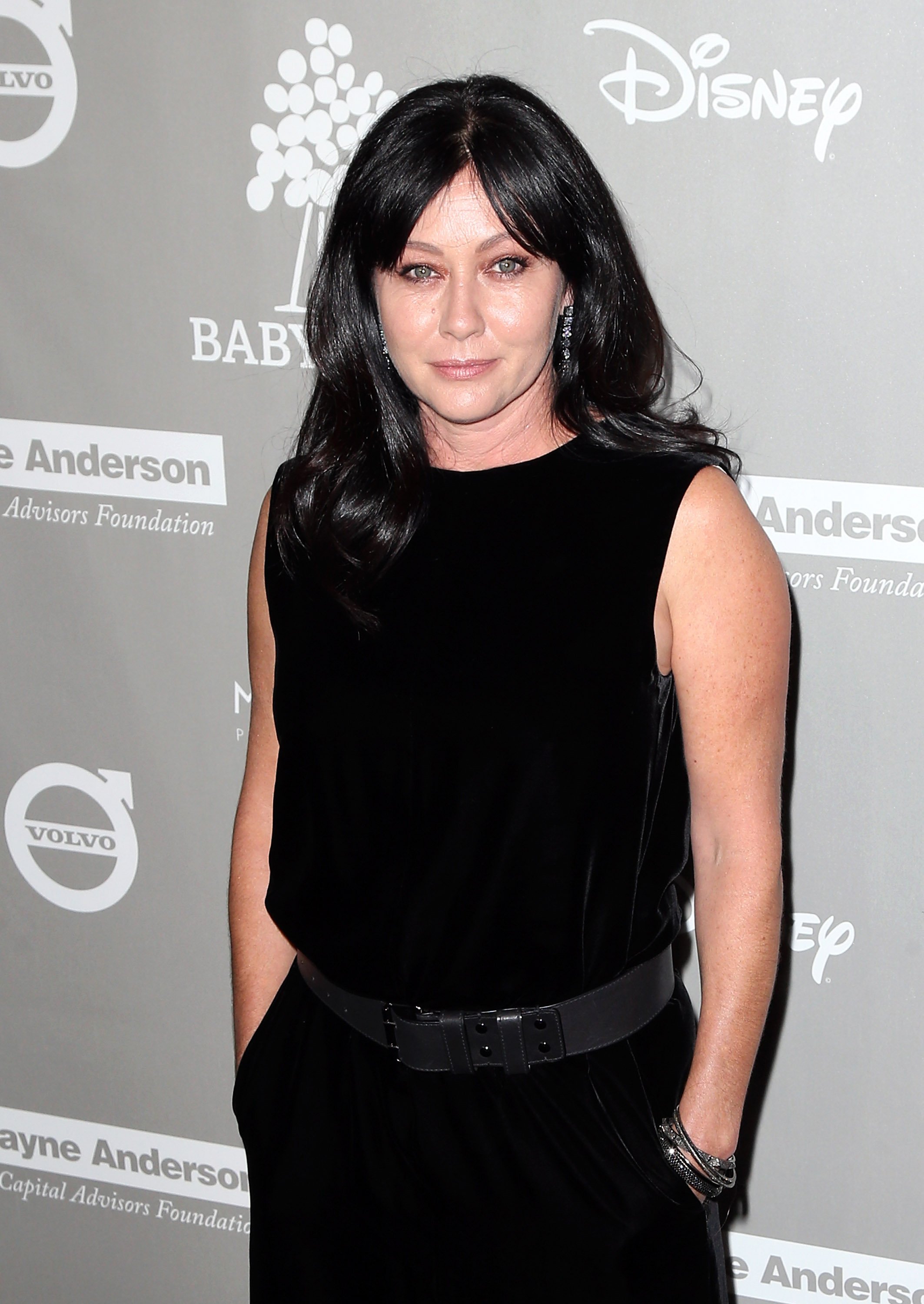 Shannen Doherty at the Baby2Baby Gala presented by MarulaOil & Kayne Capital Advisors Foundation honoring Kerry Washington at 3LABS on November 14, 2015 in Culver City, California | Photo: Getty Images
The animal had the kind of pedigree that would suit him as a Grand Prix horse. However, Doherty saw more in the horse and looked after him when the interested buyers had left.
"My heart is shattered."
She recalled feeding him and having conversations with him that created a bond between them. When the actress showed an interest in buying Picasso herself, she was discouraged.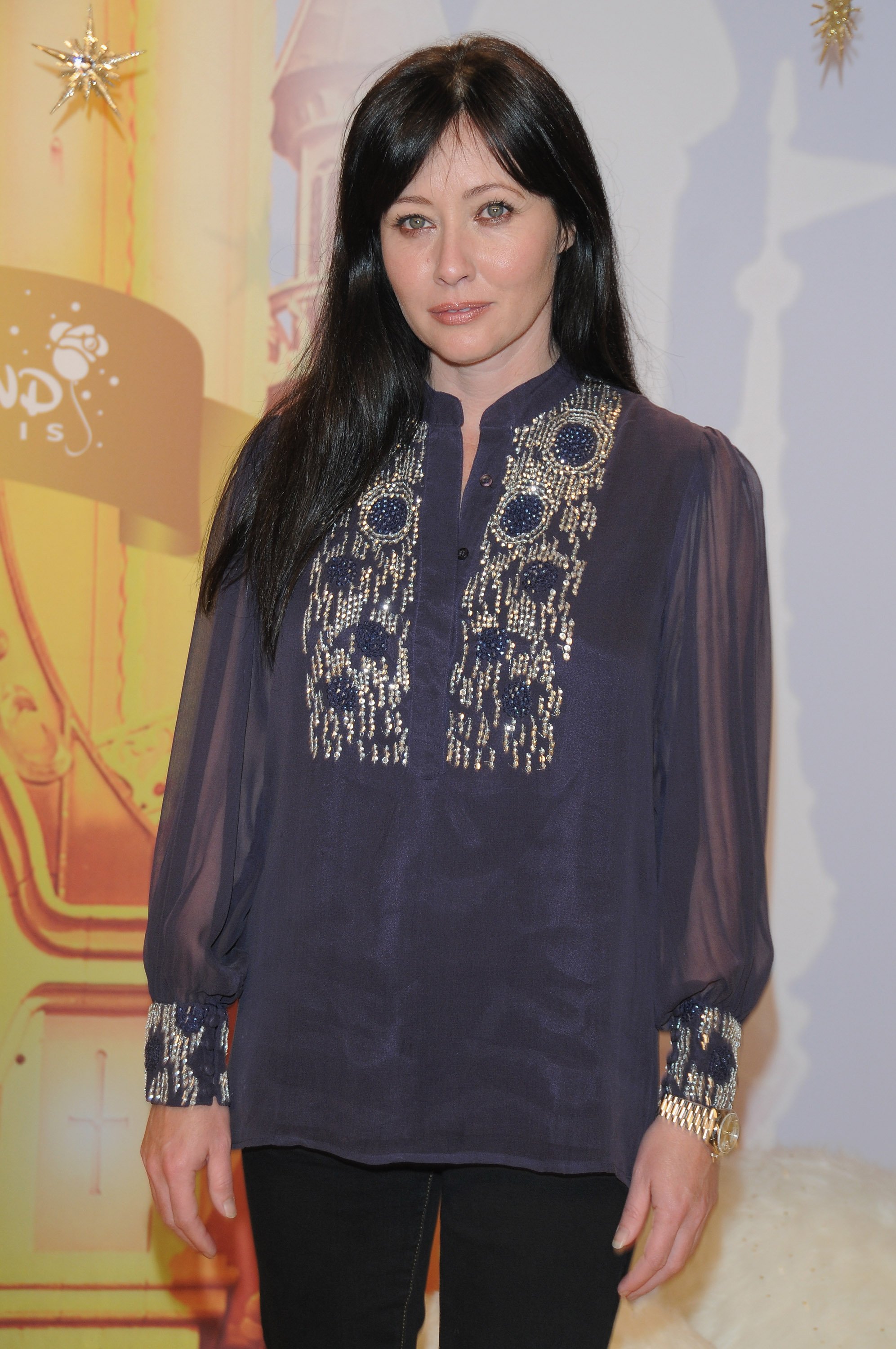 Shannen Doherty at the Disneyland Magic Christmas Season Launch at Disneyland Resort Paris on November 7, 2009 in Paris, France | Photo: Getty Images
They said the horse "was too strong, hard to handle, needed a male rider." Doherty refused to listen and bought the horse because she didn't like how the other buyers "treated him."
The star explained how she and Picasso belong to one another. Despite the warnings she got when she bought him, the horse "was gentle with" her.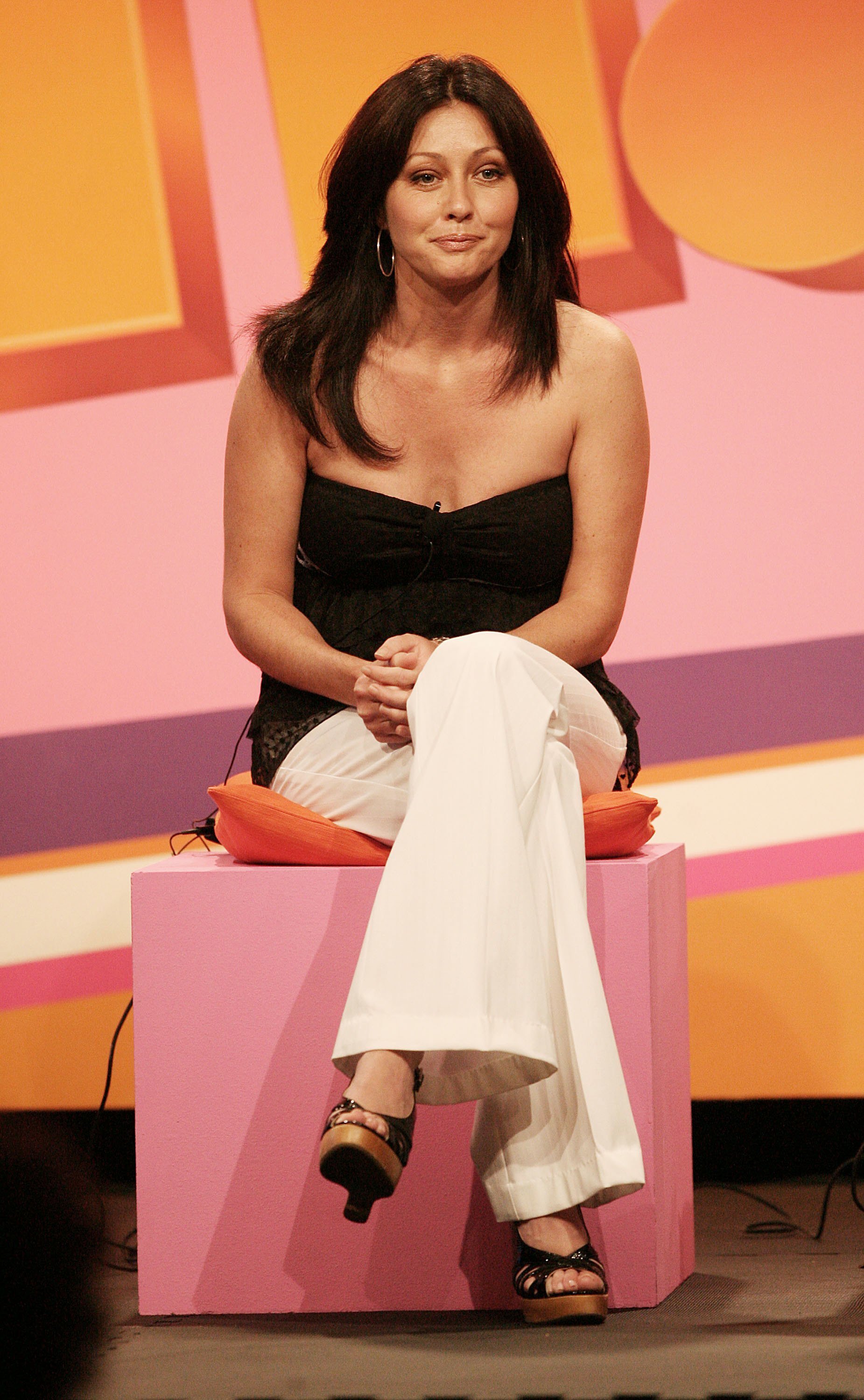 Shannen Doherty at the Summer Television Critics Press Tour for the Oxygen Network at the Ritz Carlton Hotel July 11, 2006 in Pasadena, California | Photo: Getty Images
The pair trusted each other and the actress confessed: "I was in love." Showing how much she loved the pet, Doherty revealed that she'd "turned him out to pasture many years ago."
She explained that she wanted the horse to be free, run wild, and be around other horses. Sadly, Picasso "suffered a ruptured intestine" and nothing could be done "to save him."
The star concluded her post writing: "He died 20 minutes before I could even get to him. My heart is shattered." In November 2017, Doherty expressed her love for Picasso by sharing his photo of the horse on Instagram.
At the time, she'd captioned the post: "Picasso. #myhorselove. He's so happy out to pasture with his buddies."
Something that the actress can look forward to is the reboot of "Beverly Hills, 90210" which she co-starred on with the late Luke Perry.
Last Wednesday during a panel discussion at the Television Critics Association press tour in Beverly Hills she revealed that she hadn't intended to reprise her role.
What changed her mind was when Perry suddenly died in March at the age of 52 after suffering a massive stroke. She signed up for the series as a way to "honor him."
Please fill in your e-mail so we can share with you our top stories!