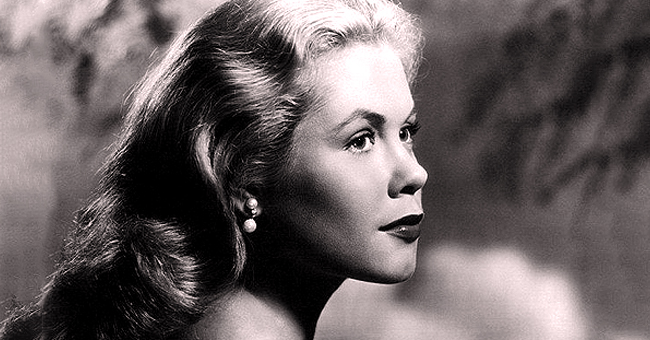 flickr
Elizabeth Montgomery's Handsome Sons Bill and Robert Captured in a Rare Photo Working on Their Guitars
The late "Bewitched" star Elizabeth Montgomery's sons Bill and Robert Asher are two talented lads who are doing quite well in life. In a recent Instagram post, the skilled luthiers are seen getting busy repairing vintage guitars.
The Asher brothers are always busy with their guitar restoration missions, and recently, they gave fans a glimpse into their workstation through an Instagram post.
The rare photo was posted on their company's official Instagram page. "Brother Luthiers Bill & Robert Asher restoring this 1920's Herman Weissenborn and a 1930's National Tricone," the caption read.
Elizabeth would have been so proud of her sons, who seem to be doing well in their lives. They did not follow in her footsteps to become actors, but it is pretty evident that they love what they do.
Their father, William Asher, was a screenwriter, director, and producer. He directed the series "Bewitched," the show which starred Elizabeth.
THE TUMULTUOUS MARRIAGE OF ELIZABETH AND WILLIAM ASHER
Besides Bill and Robert, Elizabeth and William shared a lovely daughter, Rebecca Asher. The duo met in the late 1950s.
After tying the knot in 1963, the couple welcomed their first child, Bill, on July 24, 1964. Elizabeth wanted to focus on the household after Bill's arrival, but William encouraged her to continue acting.
In a quest to create a project they could work on together, William created the sitcom "Bewitched" which portrayed Elizabeth as a cheerful witch.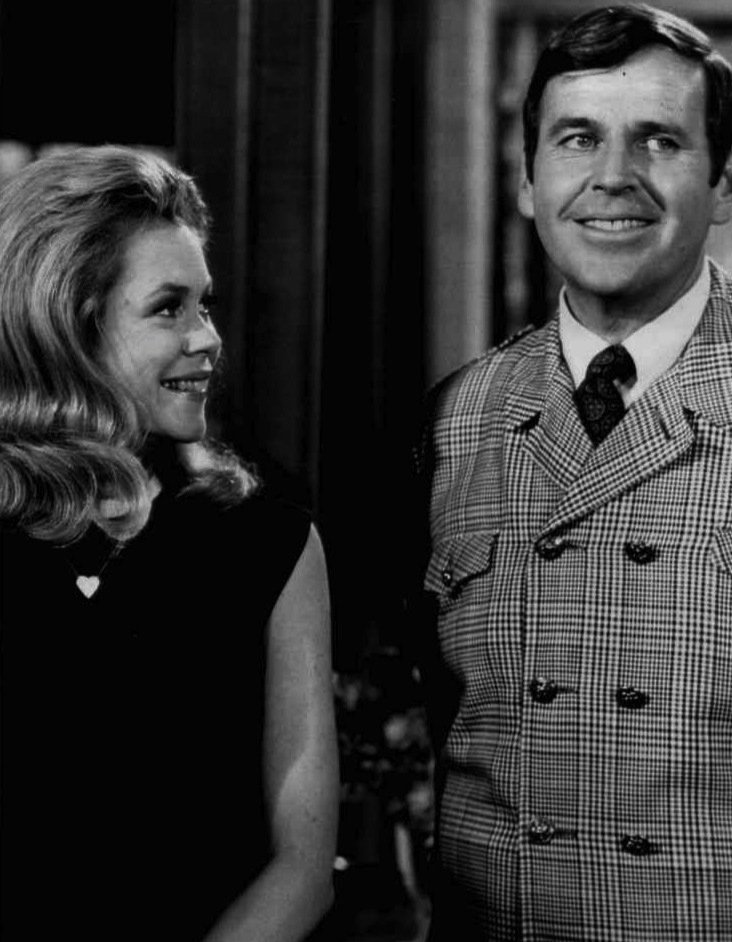 Elizabeth Montgomery and Paul Lynde from Bewitched, 1968. | Source: Wikimedia Commons
The series went on to become so successful that in 1966, William won an Emmy for it. After entertaining fans for 8 years, the show ended in 1972.
With the end of "Bewitched," Elizabeth wanted to stop working and focus on her family. However, William's ambitious nature did not allow him to slow down. That, according to their son, Bill, was the main reason why the couple decided to get divorced.
A SERIES OF FAILED RELATIONSHIPS
Elizabeth and William were both married before they met each other.
William was married to actress Danny Sue Nolan from 1951 to 1961 before he married Elizabeth. He tied the knot with actress Joyce Bulifant in 1976, but their marriage ended in divorce in 1993.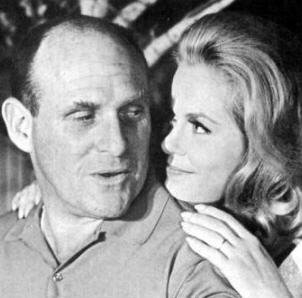 A publicity photo of William Asher and his wife Elizabeth Montgomery. | Source: Wikimedia Commons
Three years later, the producer married his fourth wife, Meredith Coffin McMahenn in 1996. The duo stayed together until William lost his life due to complications of Alzheimer's disease in 2012.
As for Elizabeth, she was married twice before she said "I do" to William. She had a weak spot for older men and always found herself attracted to them.
Her first husband was Frederick Gallatin Cammann, who she married in 1954.
Sadly, the marriage lasted merely a year. The actress tied the knot for the second time with actor Gig Young in 1956, but their marriage could only last till 1963.
After tying the knot with William in 1963, she finally experienced motherhood with the arrival of their 3 children. But her union with the ambitious producer could not last long, and they got divorced in 1974.
In 1993, the actress got married to actor Robert Foxworth, and they stayed together until she died due to colon cancer in 1995. After she passed away, Robert got married to actress Stacey Thomas in 1998.
Please fill in your e-mail so we can share with you our top stories!