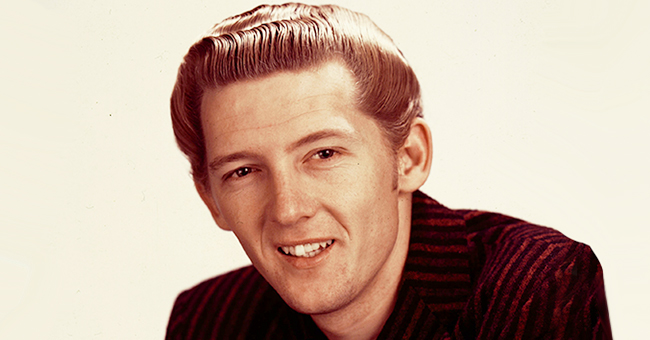 Getty Images
Jerry Lee Lewis' Seven Marriages and the Controversy Surrounding Them

Rock 'n Roll legend, Jerry Lee Lewis' journey to finding love saw him tie the knot seven times. One of his marriages was so controversial it nearly cost him his career.
According to rockstar Jerry Lee Lewis, he had been 14-years-old when he walked down the aisle for the first time. In interviews, he revealed that his wife was just 17-years-old.
His marriages were often controversial. Four ended in divorce, two others ended after his wives passed away in tragic accidents. So far only his relationship with current wife, Judith Brown whom he married in March of 2012, has lasted long.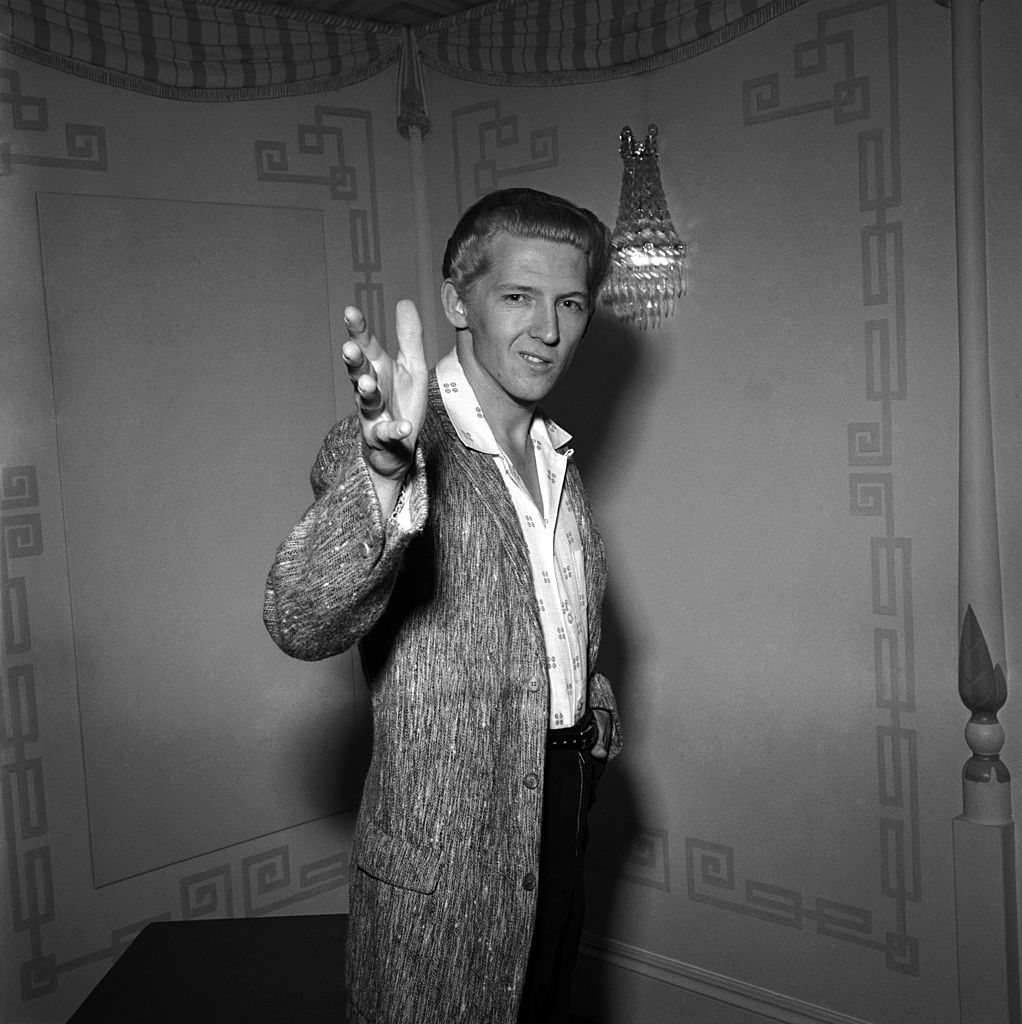 Jerry Lee Lewis in 1962 | Getty Images
First Wife - Dorothy Barton
In an interview, Jerry Lee opened up about his first marriage. He met his first wife Dorothy Barton in Dec 1951 and they married on 21st Feb 1952. Just a year later they were divorced.
"I was 14 when I first got married. My wife was too old for me; she was 17," Jerry explained. "Then I met Jane Mitcham."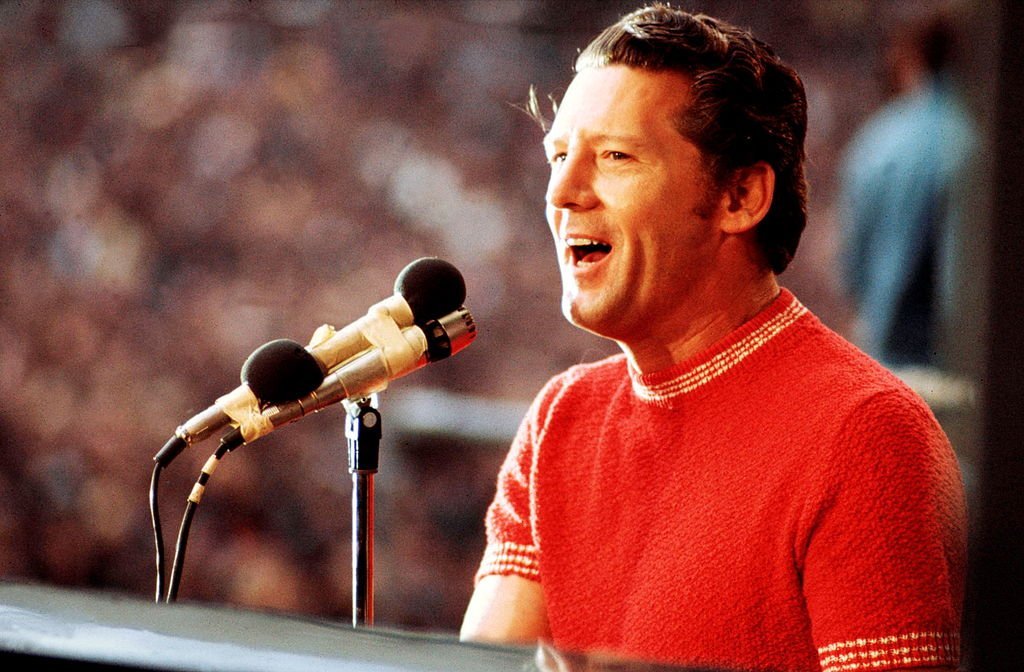 erry Lee Lewis performs on stage in London | Getty Images / Global Image Ukraine
Second Wife - Jane Mitchem
"One day she told me she was going to have my child. Her brothers were hunting me with whips. I was real worried so I married her, but never properly," said Jerry Lee.
He went on to reveal that "she divorced me" but explained she "didn't need to" as she was never legally his wife. They have one child together.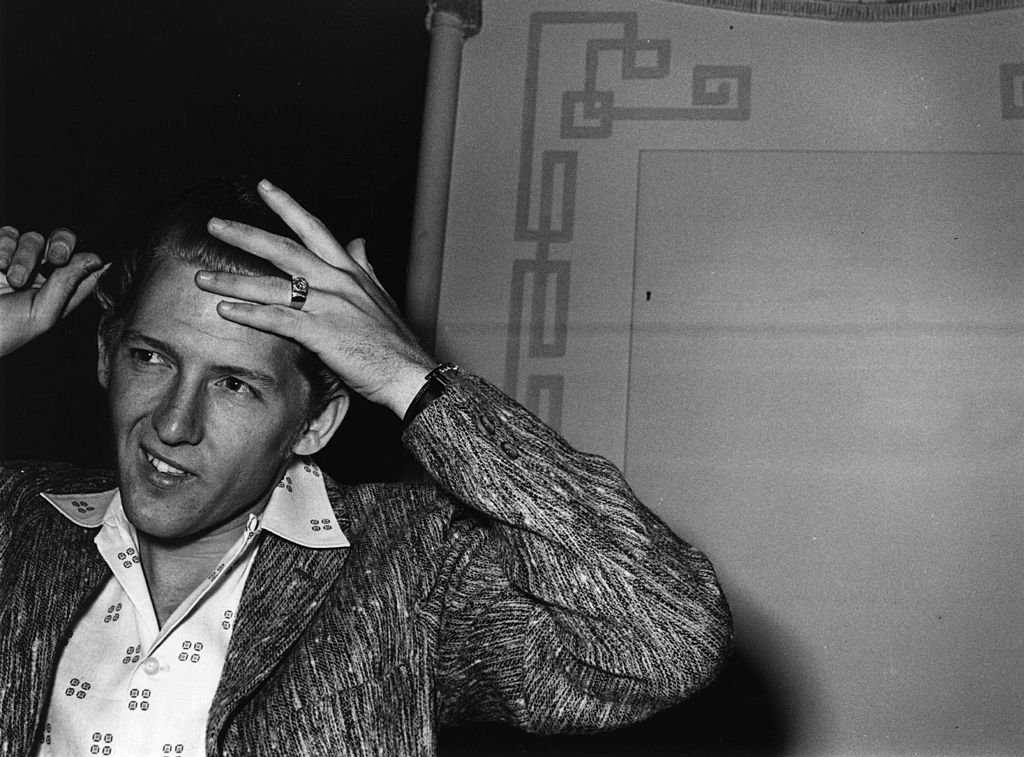 Jerry Lee Lewis in London | Getty Images / Global Images Ukraine
Their entire marriage had been explosive with jane once throwing claw-hammers and Father Christmas figurines at the star's car windscreen which he admits he deserved.
"No, no, I love these women who loved him. But those wives were much younger than him, most of them, and past is past." his current wife Judith explained when asked if she was ever scared of Jane.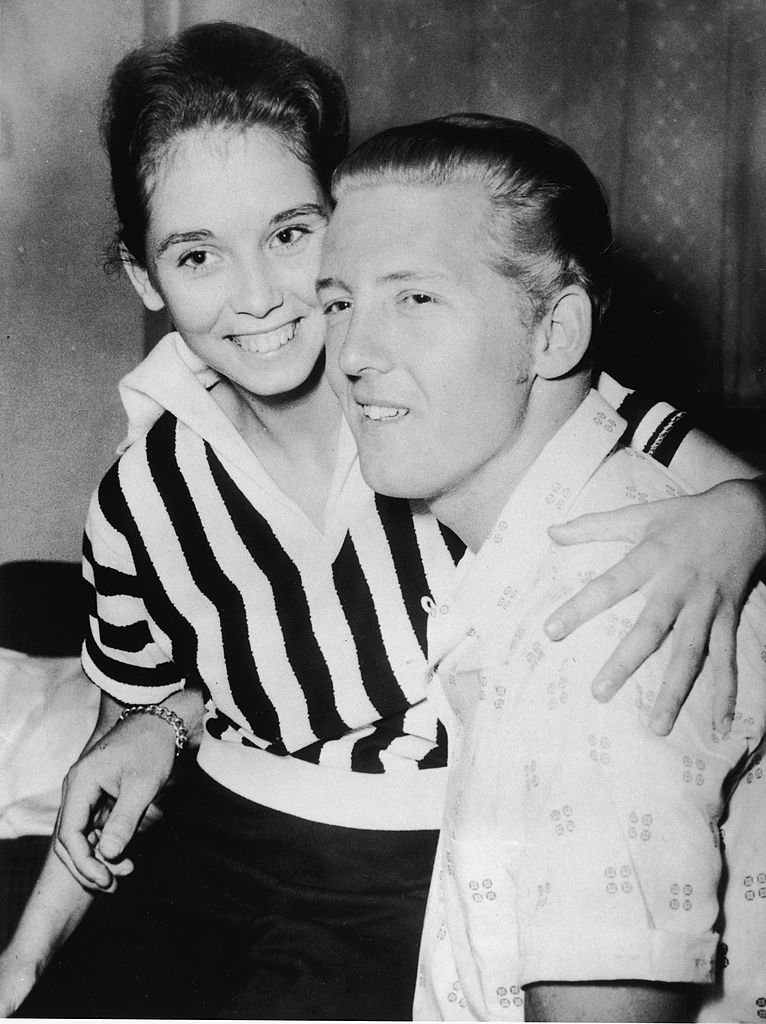 Jerry Lee Lewis holds his third wife Myra Brown at a press conference | Getty Images
Third Wife - Myra Gail Lewis
In May of 1958, England was abuzz as fans geared up for Jerry Lee Lewis'upcoming tour. However, the star had one more shocking surprise up his sleeve.
"I'm Myra, Jerry's wife," said Myra Gail Lewis.
He was coming to England freshly married. More shocking than the news of his marriage was how young Jerry's new bride turned out to be.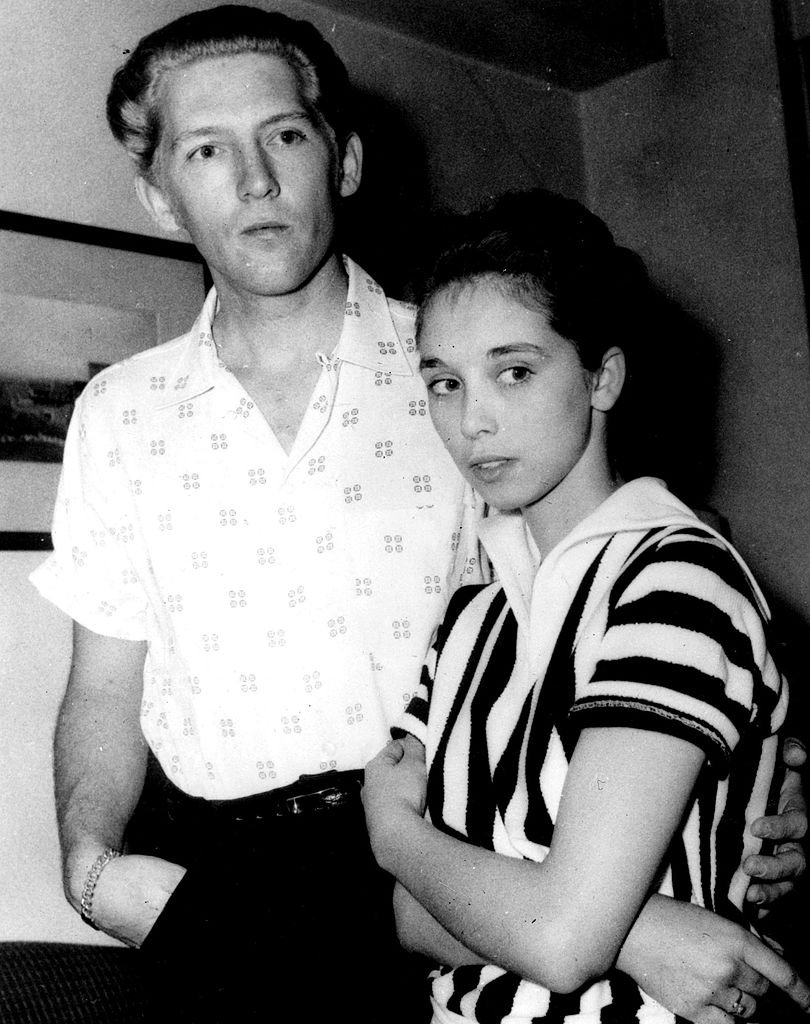 Jerry Lewis and his bride Myra | Getty Images
An inquisitive reporter, Paul Tanfield, accidentally unleashed the scandal when he asked who was the mystery woman in the Killer's entourage.
"I'm Myra, Jerry's wife," said Myra Gail Lewis.
Tanfield then enquired how old she was and Jerry Lee lied saying she was "fifteen" when she was actually 13 at the time. Her real age and the fact that she was his first cousin once removed would surface later on.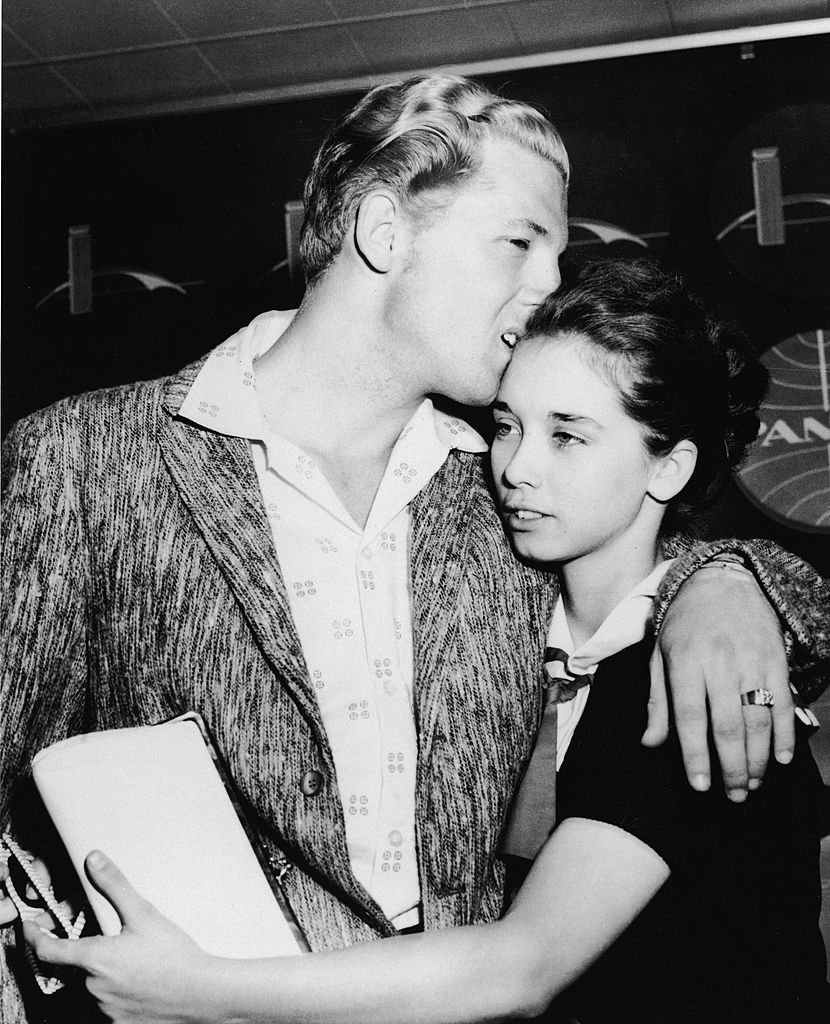 Jerry Lee and his young bride Myra | Getty Images
The pair actually married five months before his divorce from his second wife was announced. However, Jerry Lee maintained his second marriage was null and void as it had taken place before his divorce from his first wife.
The press began hounding the couple and his first three shows proved to be unpopular. After many shows were canceled and people began avoiding him, Jerry's career appeared to be ending.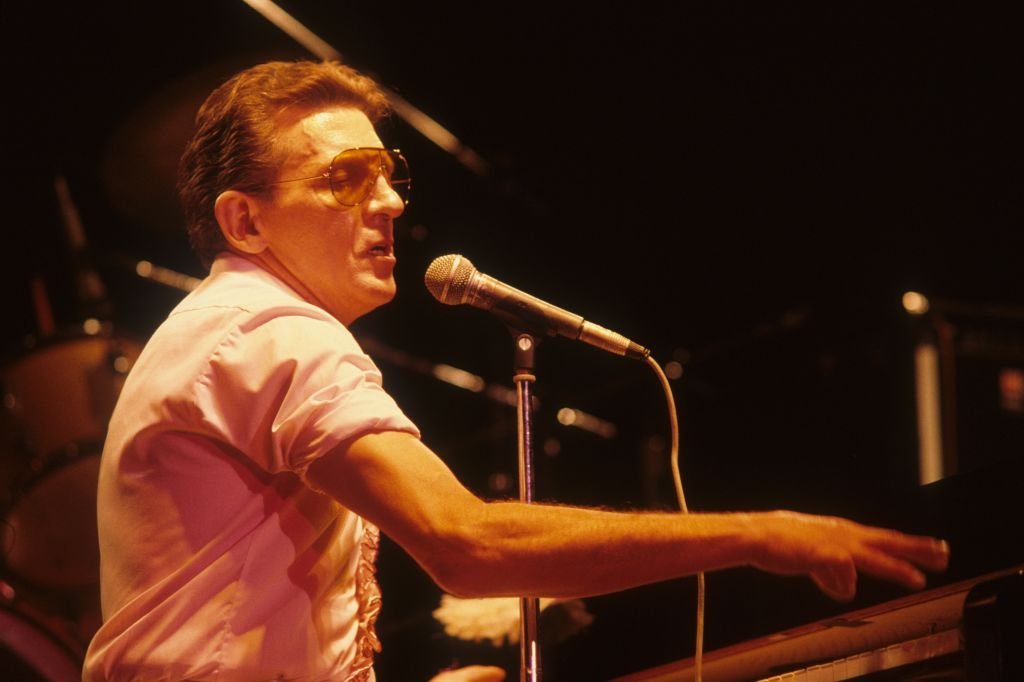 Jerry Lee Lewis performing in Rome, Italy, 1987 | Getty Images
Fourth Wife - Jaren Pate
Jerry Lee Lewis made a comeback to the entertainment industry in the late 1960s. Lewis and Myra's marriage ended in divorce in 1970.
After his relationship with Myra ended, the entertainer moved on. He fell for Jaren Elizabeth Pate and they married in 1971. However, nine years later they were caught in a messy divorce.
They were scheduled to appear in divorce court in Hernando when Jaren accidentally drowned in a friend's pool at the age of 39. They had a daughter, Lori Lee Lewis, together. Jaren also had another daughter from a previous marriage.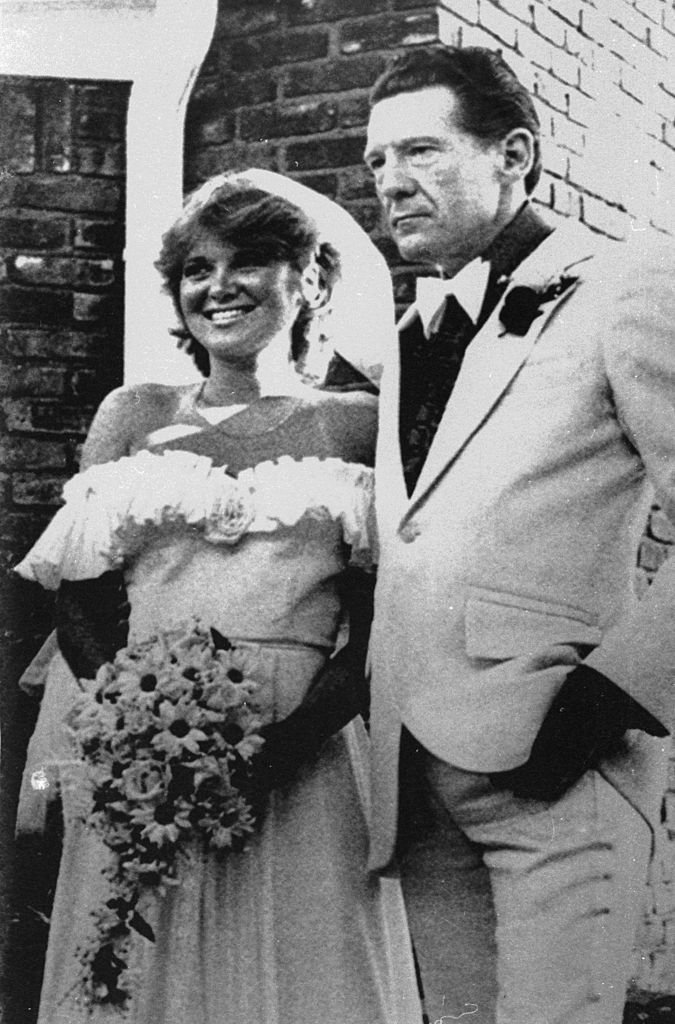 Jerry Lee Lewis with his fifth wife | Getty Images
Fifth Wife - Shawn Michelle Lewis
A year after the tragic accident, the pianist fell in love again. This time he married former secretary, Shawn Michelle Lewis.
Friends of the pair claimed they were extremely happy and trying to have a child together. Unfortunately their happily ever after came to an unexpected end when Shawn passed away after reportedly accidentally overdosing on sleeping tablets.
"The preliminary cause of death as given by Dr. Jerry Francisco is pulmonary edema due to undetermined causes," said the sheriff. "At this time we have no evidence of foul play."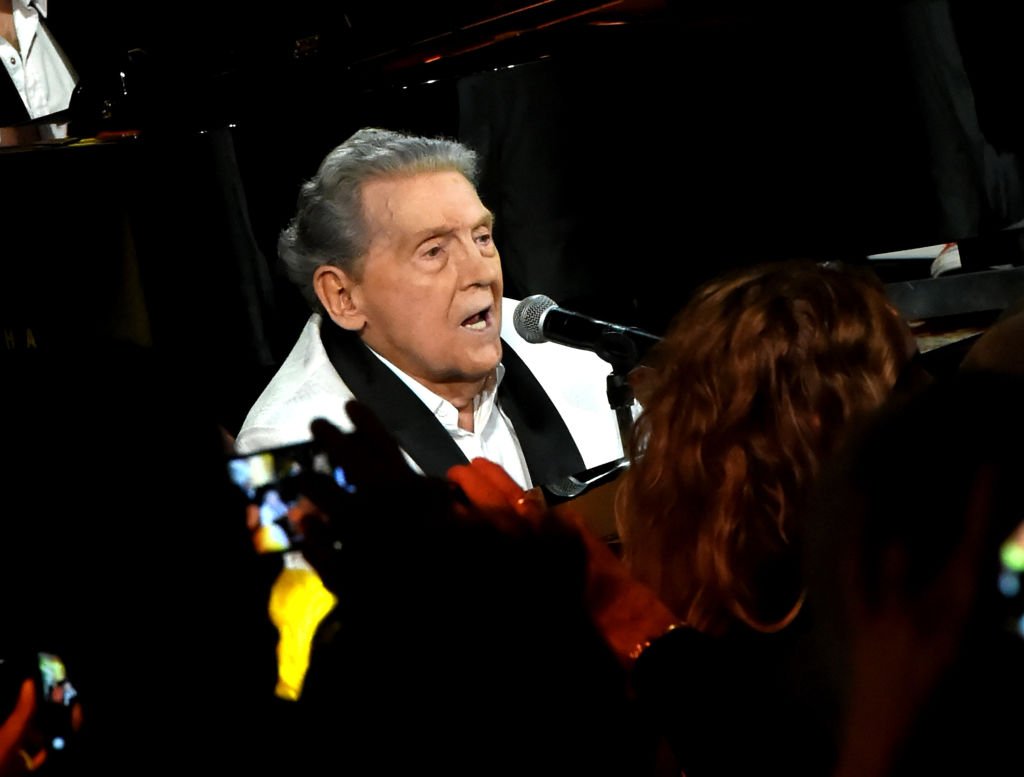 Skyville Live Honoring Jerry Lewis | Getty Images
Sixth Wife - Kerrie McCarver
In 1983, Kerrie McCarver and Jerry Lee Lewis fell in love. They tied the knot on April 24, 1984, and were married for 21 years.
They had a son named Jerry Lee together. Unfortunately, their love story ended after 21 years with a divorce in 2005.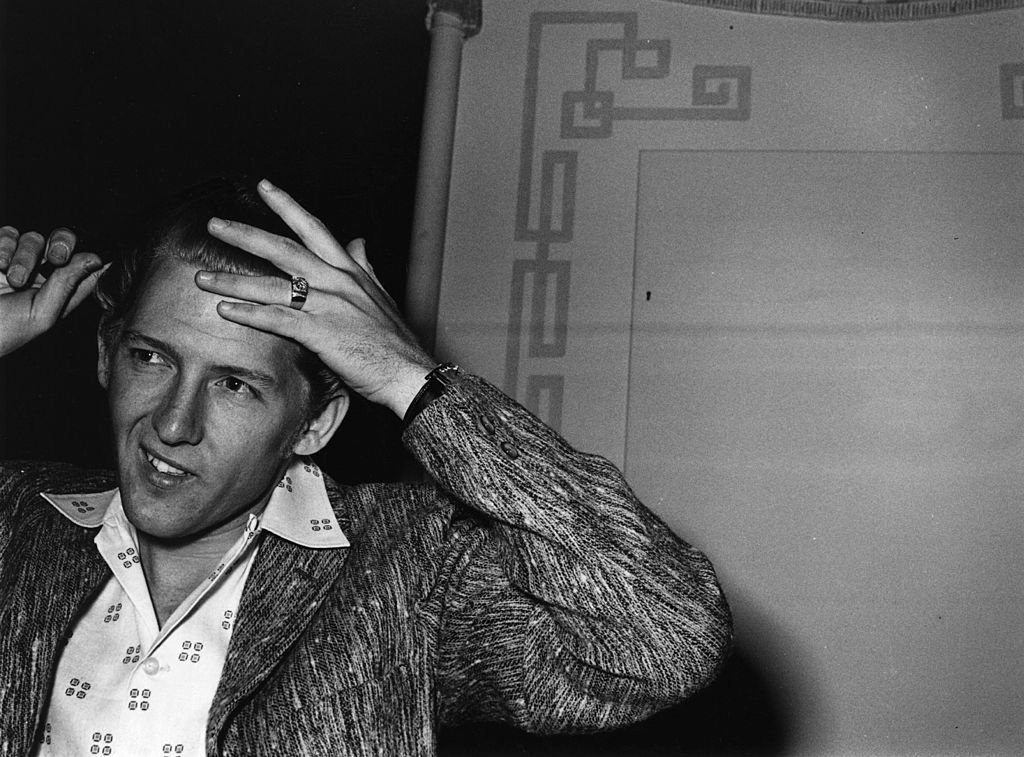 Jerry Lee Lewis in London | Getty Images
Seventh Wife - Judith Brown
Following his divorce, Lewis went on to marry Judith Brown. Judith was actually previously married to Lewis' cousin Rusty Brown.
They fell in love with each other when she nursed him back to health years before their marriage. The couple has been together ever since with Judith helping him get better again after he had a stroke earlier this year.
"He was very sick, so in taking care of him and talking about the way we grew up, we fell in love with each other," revealed Judith in an interview once.
Please fill in your e-mail so we can share with you our top stories!