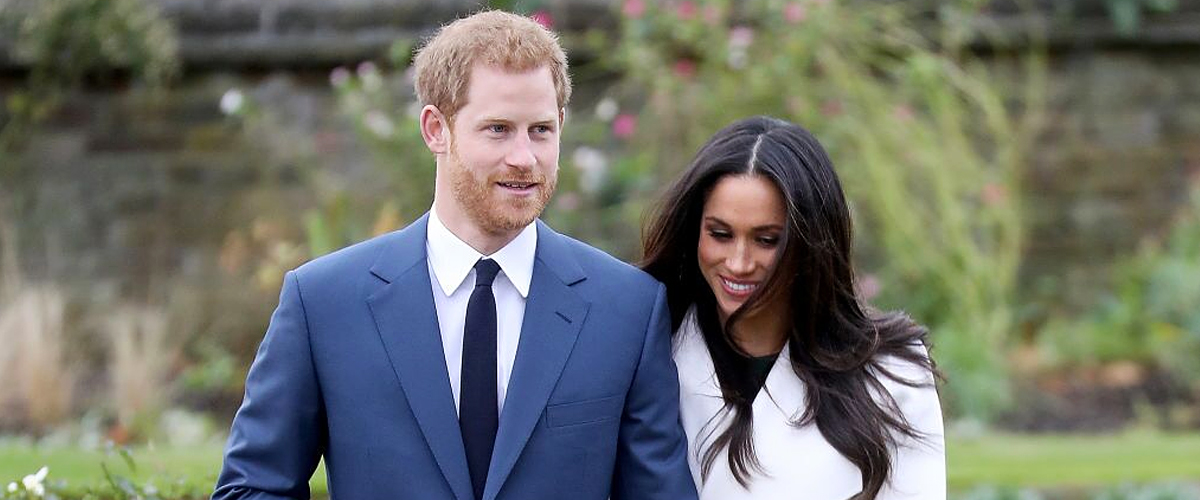 Getty images
Prince Harry & Meghan Markle to Reportedly Be Called 'Earl and Countess of Dumbarton' on Their Upcoming Balmoral Visit
Prince Harry and Meghan Markle now have new Scottish titles which the Queen reportedly presented to them as a wedding gift.
New reports have it that the couple, who only just birthed their first child a few months ago, will now bear the titles, Earl and Countess of Dumbarton.
The now widely talked about reports come shortly before their trip to Scotland this summer. It means that on their upcoming tour, they will bear these titles.
While speaking in an interview with Fabulous Digital, a royal source claims that the new parents will be amongst the many others that will be with the famous matriarch at the summer retreat.
The titles were conferred on the couple at the time of their marriage last year May. They have, however, not been publicly referred to by it since they have not had a visit to Scotland.
According to reports, the beautiful couple turned down invites to visit Dumbarton which they are named after. That is despite the rarity of the titles! Till date, the Duke and Duchess have made no efforts to visit Dumbarton as they did, Sussex.
There is no public announcement of their reasons for not doing so, and this has raised numerous speculations from netizens. It can be thought that if it is about the titles, the pair are not particularly one for it. Although they seem to have taken to the title of the Duke and Duchess of Sussex, the others seem long forgotten.
Also, unlike their close relations, the Duke and Duchess of Cambridge, they have chosen not to address their son, Archie, by any title unless the Queen does so herself!
Now that the Queen plans to spend summer with the family over at her favourite Scottish residence, many look forward to Harry and Meghan's decision.
Their presence in the small town, which has a population of about 20,000 people, will predictably draw more attention and give Dumbarton the needed economic and tourist boost it needs.
Sadly, it seems the pair have not responded to the offer as the Royal Navy rear admiral Gregory announced that the couple was "not due" to visit. Although he expressed hopes that they will choose to do so sometime in the future, the news has roused the local people of Dumbarton.
The residents of the town have expressed dismay at the couple's apparent reluctance to visit Dumbarton. Well, here's to hoping they visit soon!
Please fill in your e-mail so we can share with you our top stories!