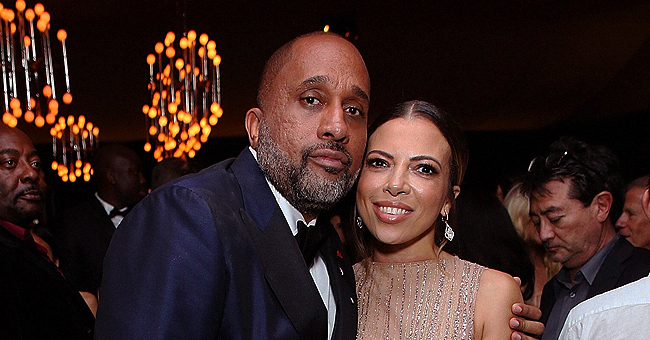 Getty images
'Black-ish' Creator Kenya Barris Seeks Joint Custody of Their 4 Minor Children in Divorce: Report
Yet another celebrity divorce hits the headlines as "Black-ish" creator Kenya Barris splits from his wife.
Sadly, there seem to be more divorces being announced than weddings, and Kenya Barris and his wife have just been added to the list.
"Black-ish" producer Kenya Barris and Dr. Rania "Rainbow" Barris are about to go their separate ways after 20 years of marriage, and into court to come to an agreement over their children's custody - and the money.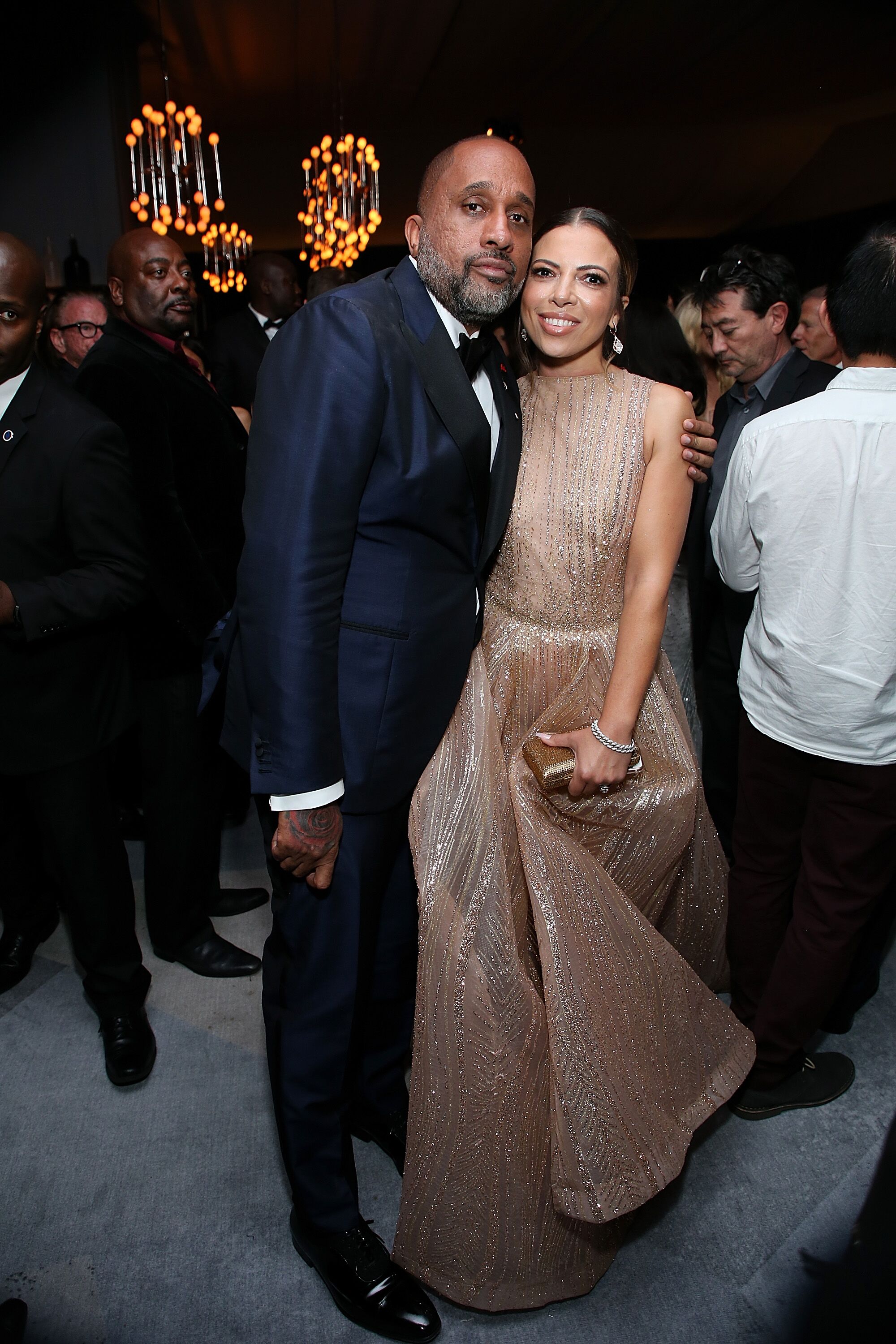 Kenya Barris and wife Dr. Rania "Rainbow" Barris / Source: Getty Images
20 YEARS OF MARRIAGE AND 6 CHILDREN
The Barris' have 6 children together, but two of them are over 18, so the custody issues will affect only the 4 minors: Lola, 13, Beau, 11, Kass, 9 and Bronx, 3.
The "Black-ish" creator has cited the motive for the divorce as irreconcilable differences and has asked the court to decide the appropriate amount of child and spousal support to be paid to Rania.
Will Andre "Dre" Johnson and Rainbow "Bow" Johnson also divorce on the ABC sitcom, "Black-ish"?
SPLITTING THE CASH
It appears that the Barris' do not have a prenuptial agreement, and since Kenya's current net worth is estimated at $75 million, Rania could be walking out of the marriage with a pretty sum.
NETFLIX MILLIONS MIGHT ENTER INTO SPLIT
Depending on the date of the actual divorce, Kenya, who has reportedly signed a $100 million exclusivity deal with Netflix, might have to give Rania a share of his new contract too.
KENYA BARRIS FILED FOR DIVORCE ON HIS BIRTHDAY
Curiously, Kenya filed for the divorce on his 45th birthday. This is not the first sign of trouble in the marriage that inspired the hit series "Black-ish."
In 2014, Rania, who is a successful anesthesiologist had filed for divorce, but the couple ended up reconciling.
Will fiction follow fact? Will Andre "Dre" Johnson and Rainbow "Bow" Johnson also divorce on the ABC sitcom, "Black-ish"?
THE HEARTBREAK OF DIVORCE FOR THE CHILDREN
The hardest aspect when love falls apart between a couple is how it will affect the children, and the Barris have four little ones to think about.
Kenya and Rania have a total of 6 children, 4 of which are under the age of 13, with the youngest being just 3.
Kenya had asked for joint custody of the children and has shown himself willing to accept whatever financial compensation the court sees fit to attribute to his wife.
Let's hope the once loving couple can keep things civil and amicable for the sake of their little ones.dren.
Please fill in your e-mail so we can share with you our top stories!