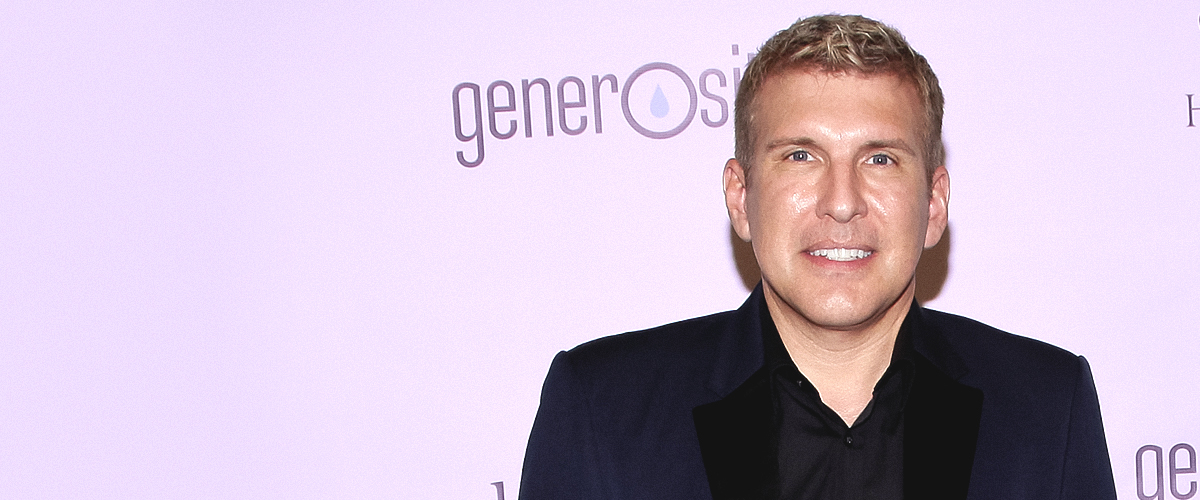 Getty Images
Todd and Julie Chrisley Deny Guilt after Being Indicted on 11 Counts of Fraud and Tax Evasion
After willingly surrendering themselves, Todd and Julie Chrisley maintain their innocence against charges of fraud raised against them by authorities.
On Wednesday, the 'Chrisley Knows Best' stars pled not guilty to indictments of tax evasion and other fraudulent crimes leveled against them.
This comes hours after they willingly turned themselves in at the Federal Bureau of Investigation.
As reported by WSBTV Atlanta, Todd and Julie who entered the courtroom restrained, left "vowing to fight." Although, this wouldn't come as much of a surprise after they were slammed with $100,000 in insecure bonds and several travel restrictions as the allegations against them climaxed.
"We stand in our faith, and we stand in what we know is right. We are fortunate to have the counsel that we have, and our family will stick together, and we'll walk this road because we know that the good lord will hold our hand and take us through," Todd is reported to have told local reporters.
While speaking to PEOPLE on Wednesday, Bruce H. Morris who is the family's attorney, backed up their claims. He stated:
"For quite some time now, the U.S. Attorney's Office for the Northern District of Georgia has been conducting an investigation of Todd and Julie Chrisley based for the most part on the demonstrably false allegations of a former officer of a company they owned jointly."
Bruce added:
"We saw the results of this effort yesterday—an indictment against Todd, Julie," before subsequently claiming that the evidence used against the couple were "fabricated."
The attorney also claimed that a former employee of the couple was responsible for the legal victimization. As detailed by his statements, the Chrisley's had a failed lawsuit against the employee back in 2012 who is now is back for "revenge" with aid from the government.
Todd and Julie, alongside their former accountant Peter Tarantino, are currently being charged for tax evasion, wire fraud, and conspiracy bank fraud.
They are also being accused of using their production company, "7 C Production" to shadow the income received from their reality TV from the IRS.
A night before Todd and Julie turned themselves in, Todd released an Instagram post explaining his family's ordeal to fans.
The 50-year-old disclosed that the accusations were as a result of an aggrieved former employee who robbed them in their business.
As acquired from the post, the couple sacked the employee back in 2012, but he sought legal means to revenge, and although he was unsuccessful in the past, he's back again.
"Somehow, he persuaded a different set of investigators at the U.S. Attorney's office not only to reopen the case but also to grant him immunity from prosecution for his own crimes and bring charges against us," Todd wrote on Instagram.
Hopefully, the truth comes out in due time.
Please fill in your e-mail so we can share with you our top stories!