Sharon Osbourne Revealed Their Son Jack's Divorce Made Husband Ozzy Cry
Television host Sharon Osbourne has opened up about the effects of her son's divorce. The star revealed that her musician husband took the news the hardest.
In March, Jack Osbourne, 33, and Lisa Stelly, 32, finalized their divorce. Stelly officially filed for divorce from her husband in May last year after almost 6 years of marriage.
Jack's mother, Sharon Osbourne, 66, has since opened up about how she and her husband, Ozzy Osbourne, 70, were handling the change. She revealed that they were making sure their home was a safe haven for their grandchildren.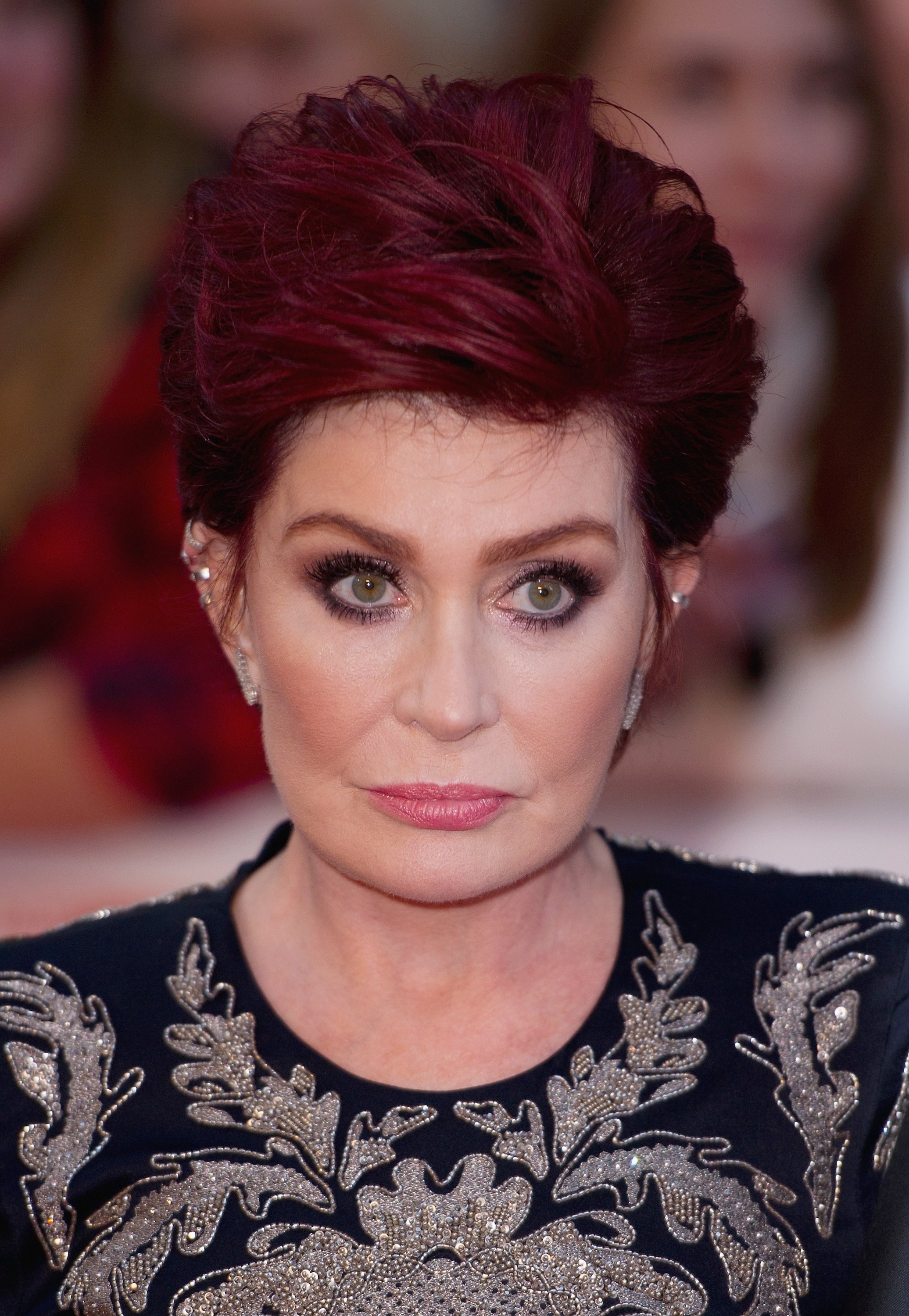 Jack and Stelly have three daughters: Minnie Theodora, 18-months, Andy Rose, 4, and Pearl Clementine, 7. "The Talk's" co-host shared that she and Ozzy made sure their grandchildren knew how "Nana's and Papa's" home would always be the place where "nothing's going to change."
"When Jack said that he was getting divorced, Ozzy cried."
She explained that when such things happened in families, the children need to be able to find "stability somewhere." Sharon also shared that her son and former daughter-in-law were doing their best to ensure "all of that nastiness is kept away from the children."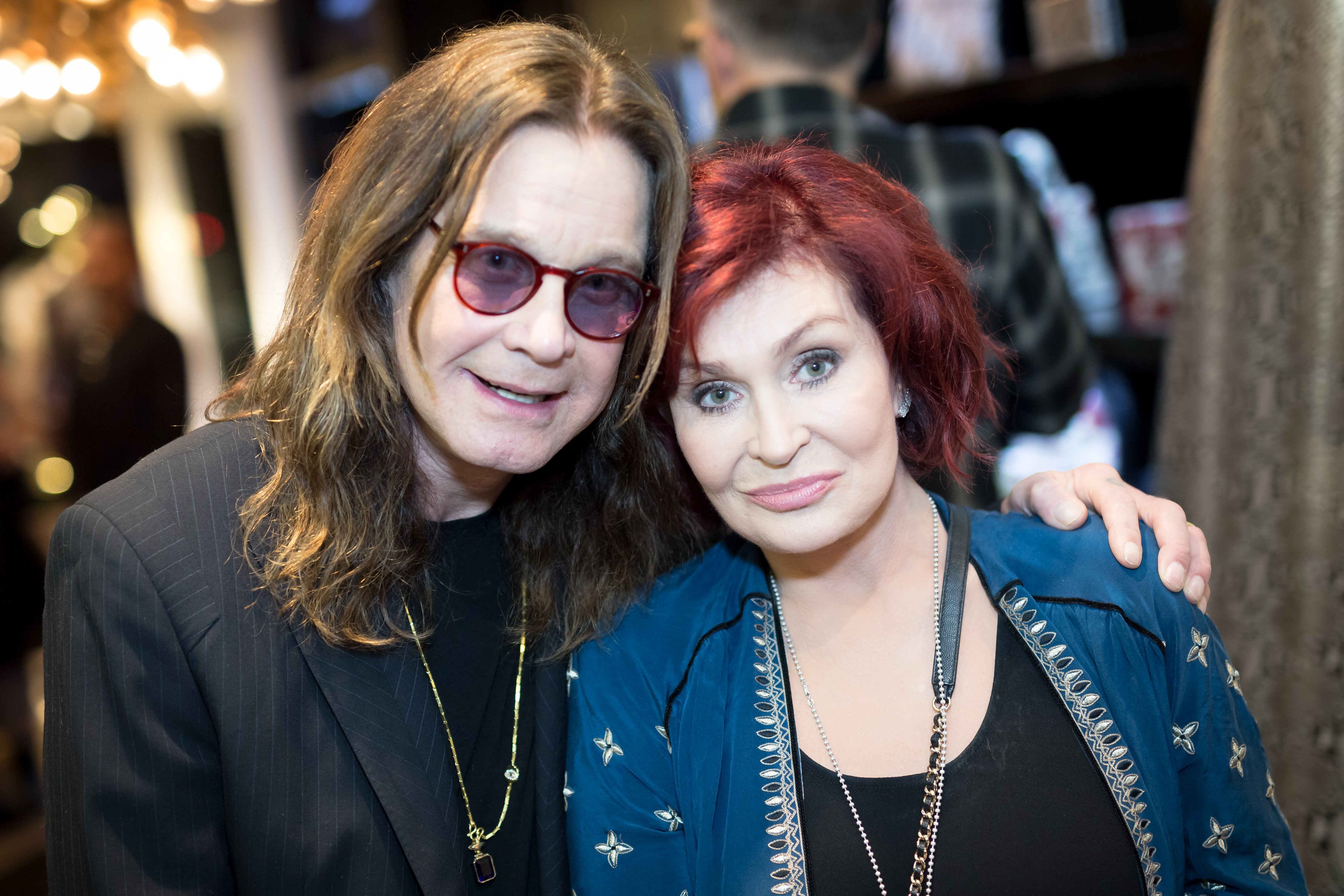 The talk show host revealed that the two parents were working with each other in a civil manner and in "a good place." When their divorce occurred, Jack took to Instagram to share the news in public.
The pair had tried for years to make their marriage work. In Jack's note, he also explained that he and his ex-wife were going to remain together as best friends and co-parents to their children.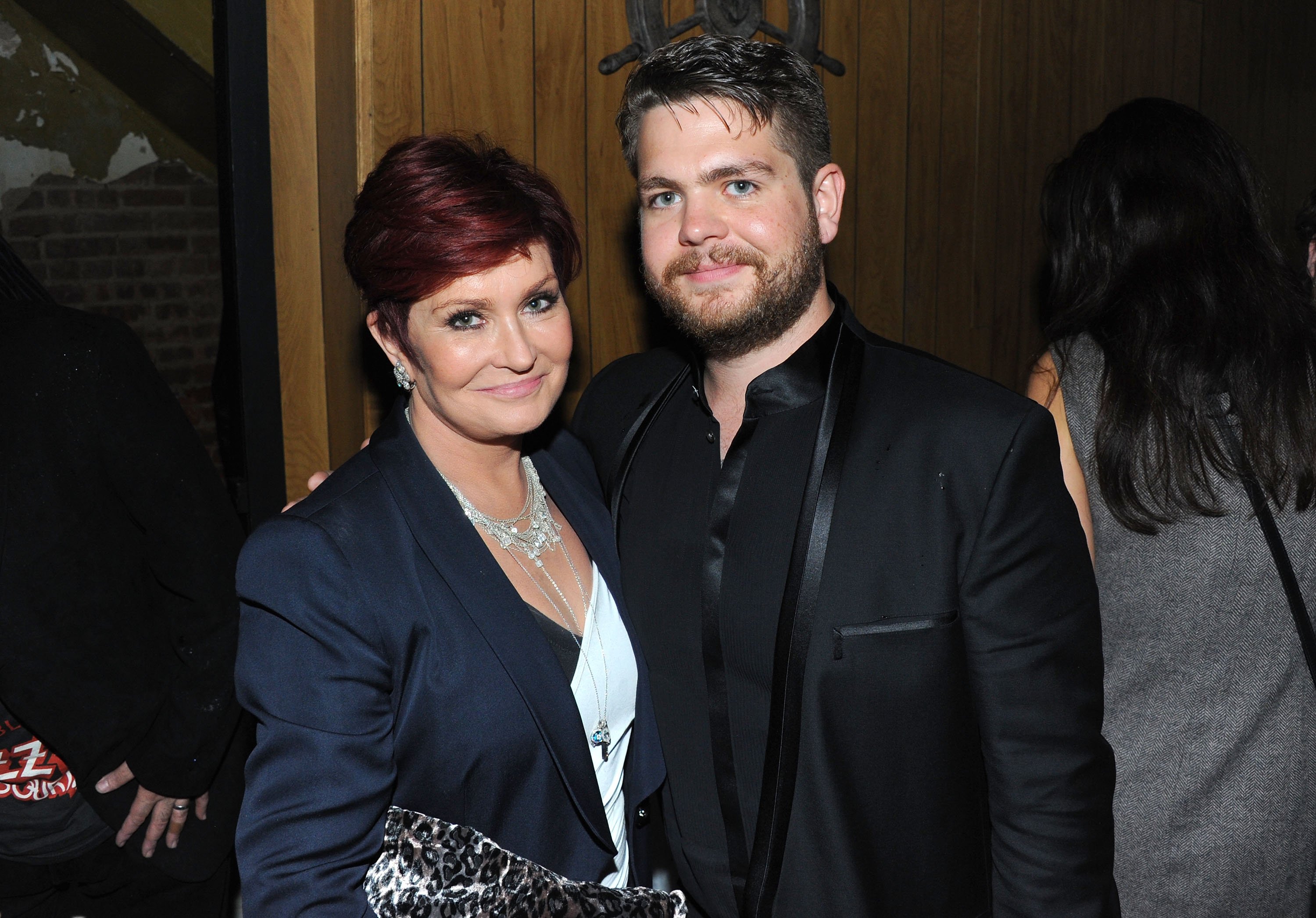 Although the former couple is now on good terms, Sharon shared that her son had been affected by the divorce "emotionally." Luckily, Jack found support from his father because Ozzy has gone through a divorce before.
The former Black Sabbath frontman was married to Thelma Riley for more than a decade before divorcing in 1982. Sharon stated: "When Jack said that he was getting divorced, Ozzy cried. He said, 'I'm crying for you because I know how painful it's going to be because I've been through it and I don't want you to experience that pain.'"
Despite the hardship and sadness that the separation has bought, the television host felt her granddaughters were "really blessed" to have grandparents. She also shared that she hoped to have more grandchildren one day.
In April, Jack gave a health update about his father who had to cancel his upcoming tour. Ozzy has suffered health issues over the past months.
His son revealed that he was "doing fine" and was "back to being his cynical old self."