Olivia Newton-John Makes First Public Appearance after Giving a Health Update Amid Her Cancer Battle
Actress Olivia Newton-John made her first public appearance this week amid her battle with stage four breast cancer. The star also gave an update about her health.
On Wednesday, Olivia Newton-John, 70, was spotted on the red carpet at the Industry Dance Awards & Cancer Benefit Show at the Avalon Theater in Hollywood. She recently opened up about her diagnosis and how she was making the most of her life.
Speaking at the event, the actress, singer, and dancer shared: "I just want everyone to know, I'm here, I'm doing great. I'm doing really well and I'm really healthy." She added that the year had been quite challenging for her.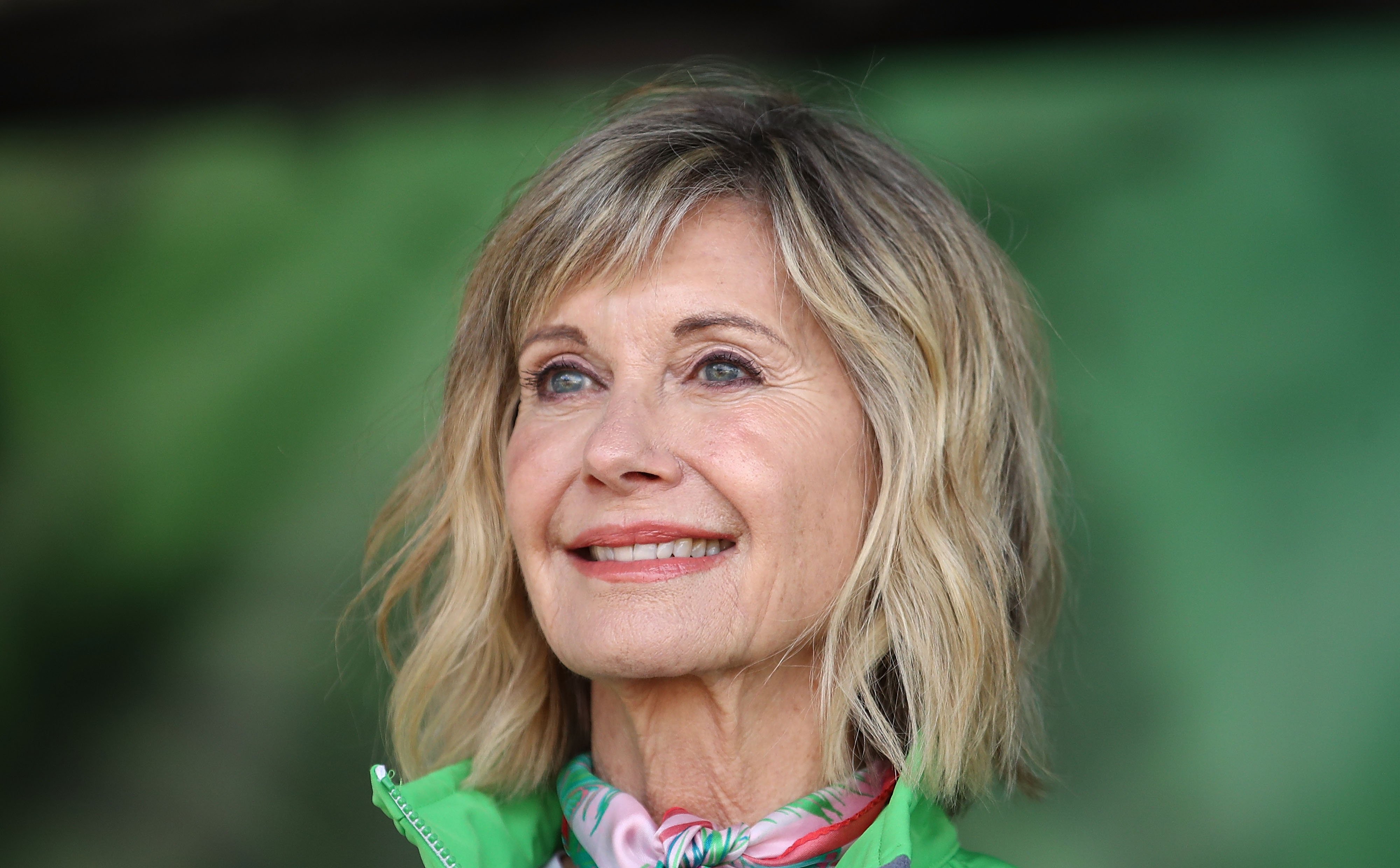 The star explained that she "broke" her "sacrum and I had to learn to walk again and everything." Despite the setback, she shared: "But I am strong and I am back and I'm feeling good and loving every minute."
Earlier in the month, the actress' interview with "60 Minutes Australia" aired. There she opened up about her struggled with the diseases and the immense support she'd been receiving from family, famous friends, and fans.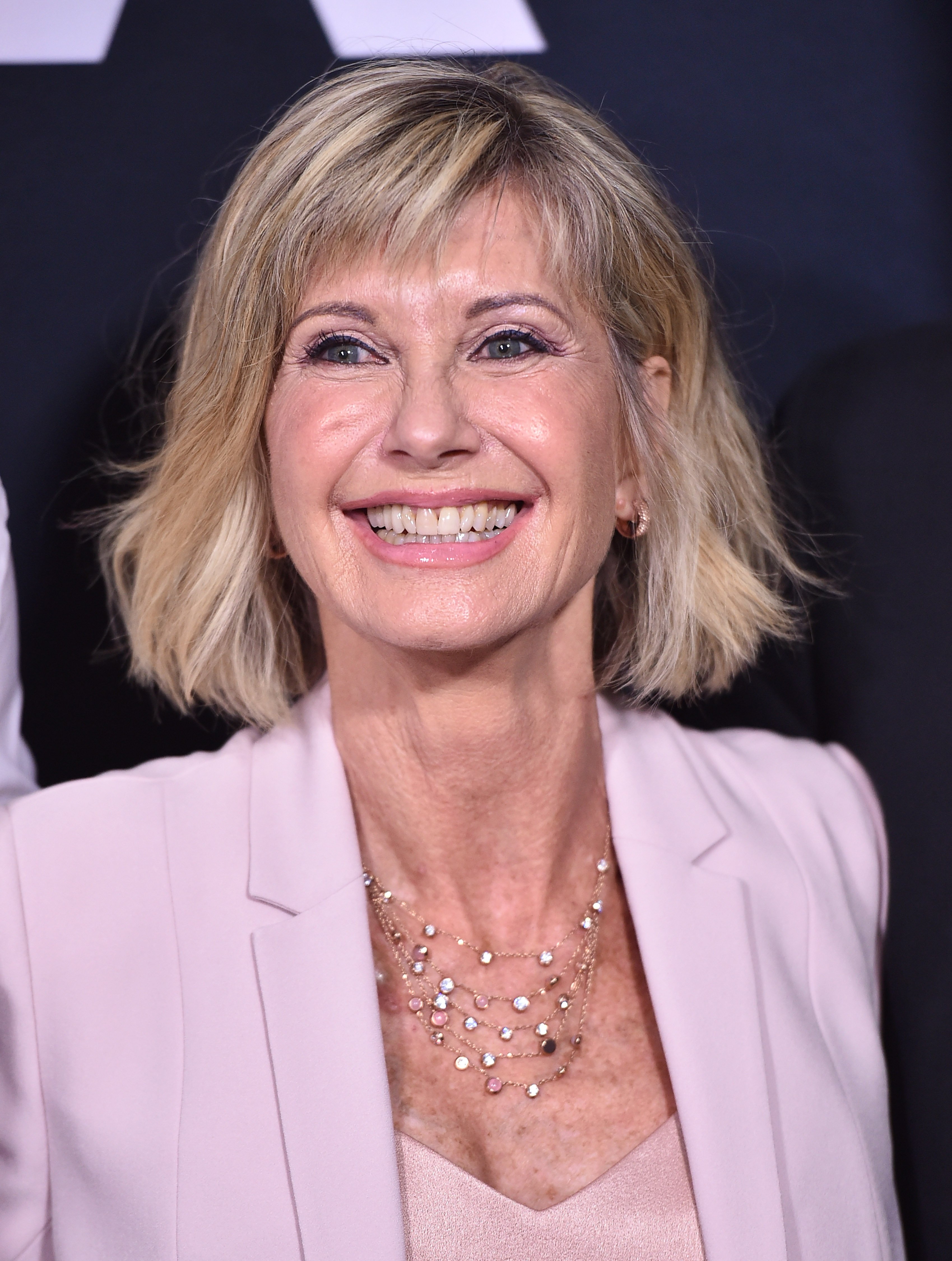 At the event on Wednesday, Newton-John was one of the guests of honor. She received a Lifetime Achievement Award and was given a donation for her Cancer Wellness & Research Center in Australia.
The actress appreciated the gift and shared that she believed "That it will help so many people with the programs to support them going through their cancer journey." Newton-John revealed that part of the donation would be given to the center's "wellness programs."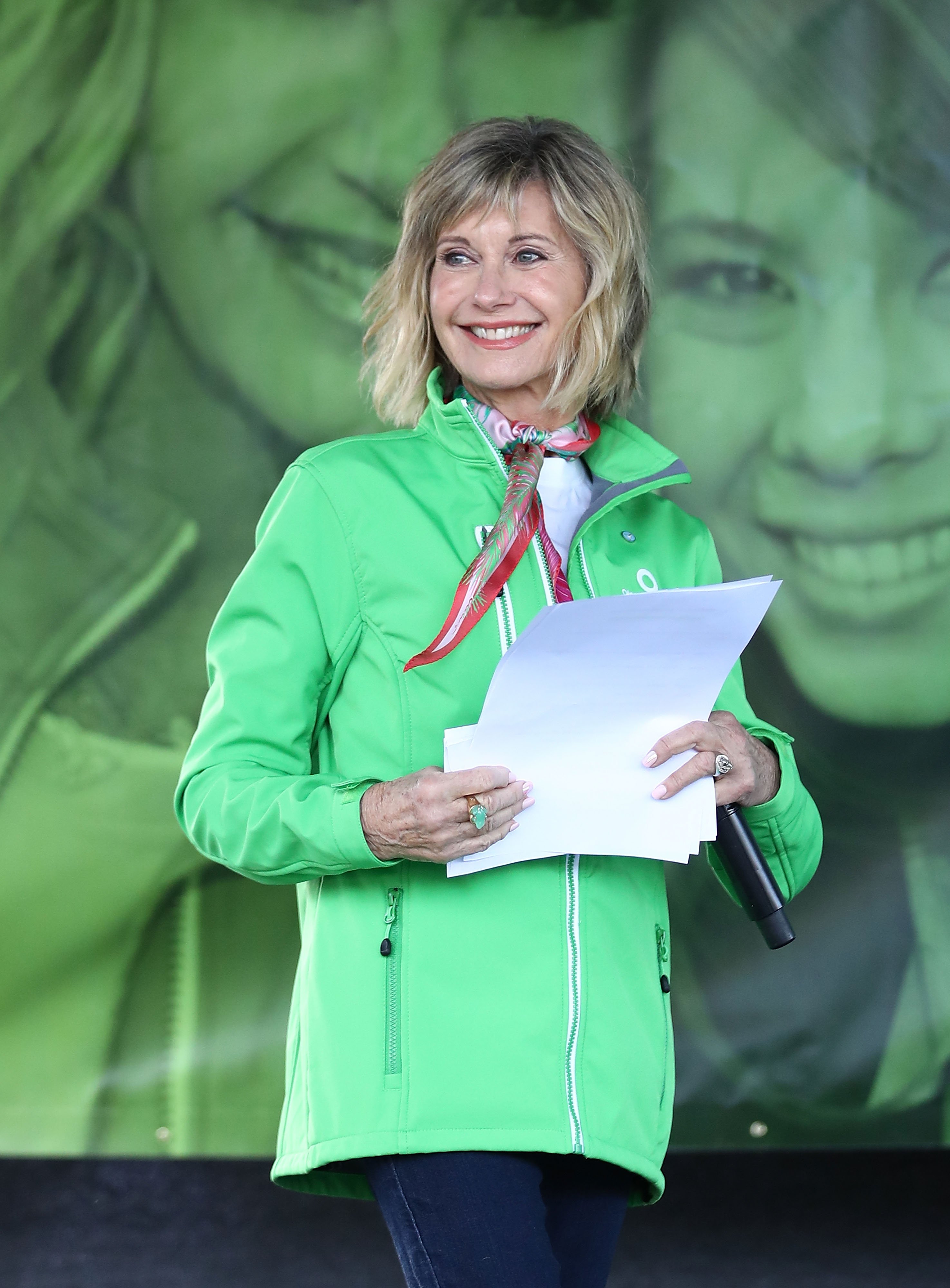 The programs include the "meditation and yoga and group therapies and music therapy and acupuncture." The other half of the funds would go to cancer research.
In March, Newton-John shared about how she was living life with her diagnosis. She also imparted some inspirational words and her plans for the future.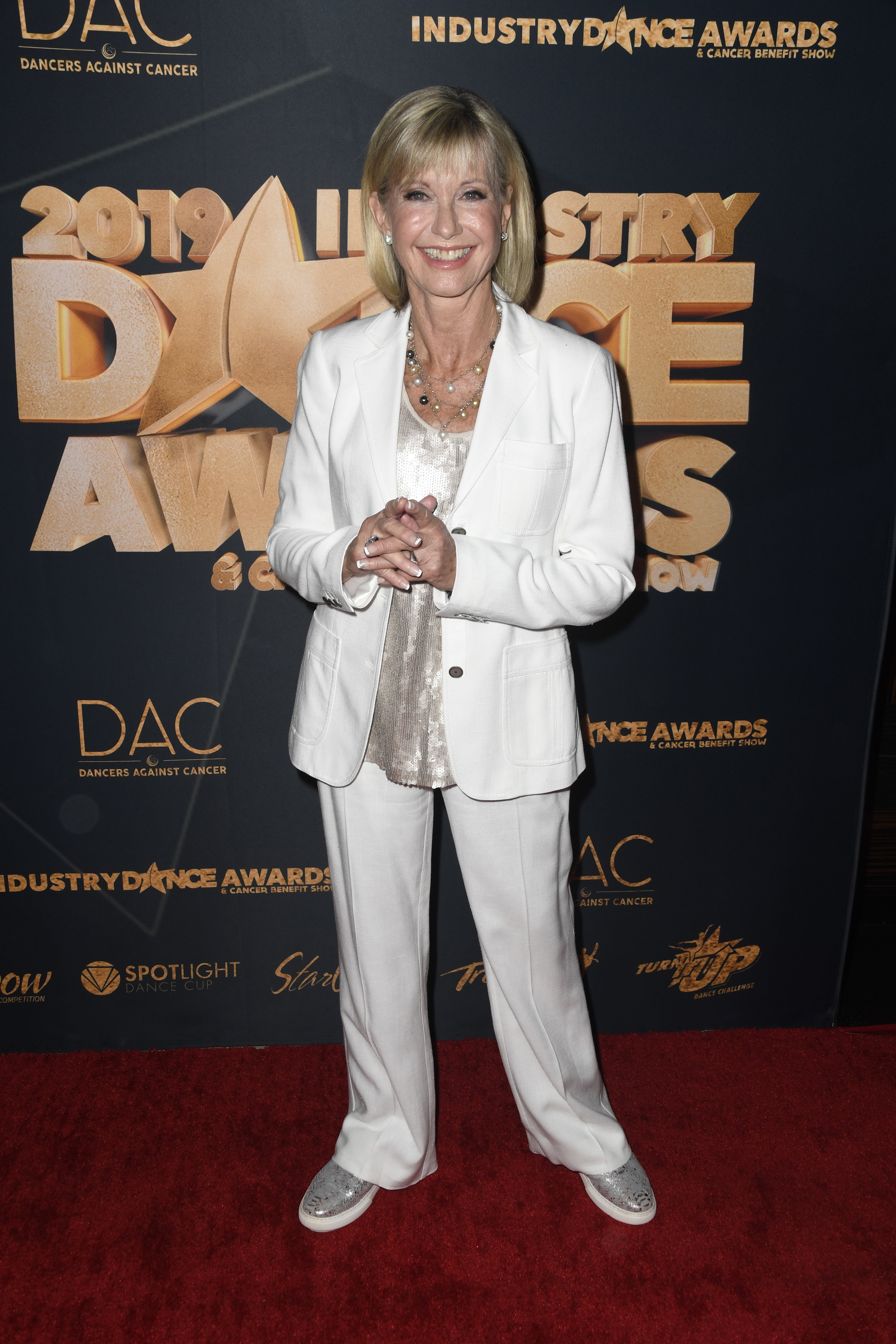 The "Grease" star said:
"Every day is a gift, we don't really know how long our life is." She added: "I'm very grateful, and I intend to be here for a long time. I have much to do still."
Newton-John initially revealed her breast cancer diagnosis in November 2018. This was the third time that the actress was battling the disease.
She confessed that she didn't know how long she had to live as the chance of a cure was very slim.