Rosie Perez Says She Felt 'Violated' in 'Do the Right Thing' Movie Scene with Spike Lee
Actress and choreographer, Rosie Perez revealed that she felt violated during the shoot of the movie, "Do The Right Thing" where she starred alongside Spike Lee.
Her brother reportedly came to the rescue, and that act ended her continued exploitation.
"When Spike Lee puts ice cubes on my nipples, the reason you don't see my head is because I'm crying..."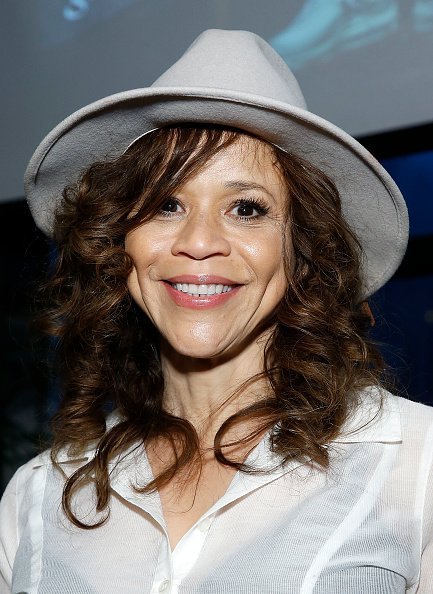 "DO THE RIGHT THING"
In an era of video vixens, where nudity is often celebrated, it is seen as a norm to feature in "naked scenes" and revealing pictures. But think back to earlier generations when virtue was the word, and a woman's moral compass was weighed by how much skin she could cover-up.
That was the era in which actress, Rosie Perez made her debut in the movie sets, and took the world by surprise, featuring as Tina in "Do The Right Thing."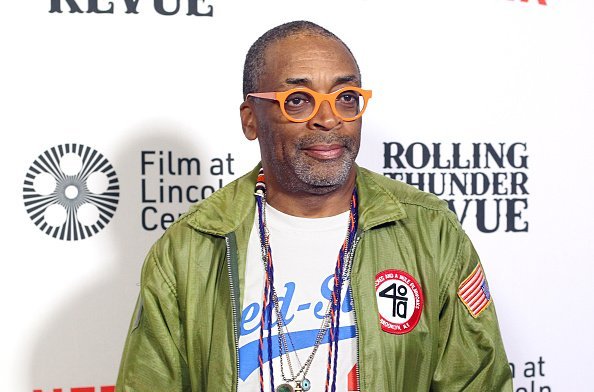 Remarkably, her character was one that required several awkward scenes, including those that were revealing. One of those scenes was of her boyfriend "Mookie," played by Spike Lee, dripping ice cubes down her bare breasts.
PEREZ HAD SECOND THOUGHTS
The actress revealed that although those scenes catapulted her to stardom, she was aversed to them so much that she cried during the shooting. 
"When Spike Lee puts ice cubes on my nipples, the reason you don't see my head is because I'm crying, I was like, I don't want to do this,"  she said in an interview with New York Times. "It was like, wait a minute. I feel so wimpy. This is not who I am. So that was my first experience, and it was horrible."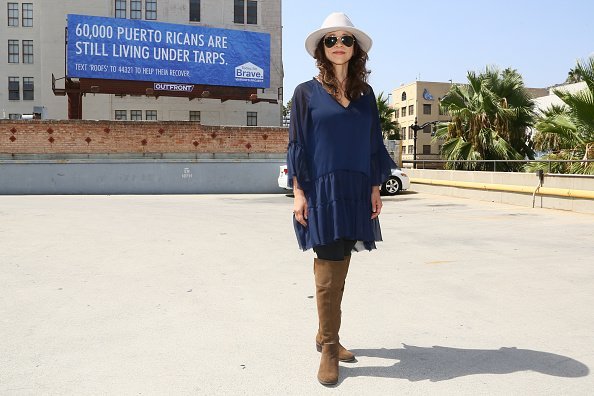 PEREZ FELT EMPOWERED IN "MEN CAN'T JUMP"
Despite her devastating first experience, she took up the same role in "Men Can't Jump," and it was a whole new experience.
"I felt totally comfortable, the director was so cool, and woody Harrison was like, well, whatever you want is cool with me. So there, I felt empowered by it," she told New York Times.
That was when she realized that she was objectized in "Do The Right Thing." She explained:
"With "Do The Right Thing" it was like, 'Now I'm the object, here's the shot.'"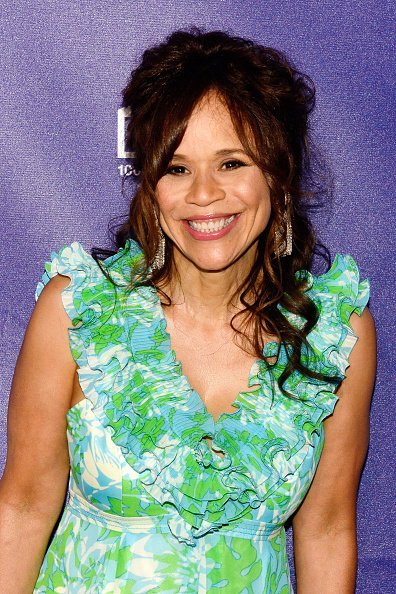 The choreographer admitted that she cried on set not because she felt violated, but because she was angry at herself for not standing up to them.
"So that's how I felt violated. I felt like I violated myself," she acknowledged.
PEREZ'S BROTHER CAME TO HER RESCUE
However, despite her reservations, Perez admitted she was not forced to do the scenes and had consented to it beforehand.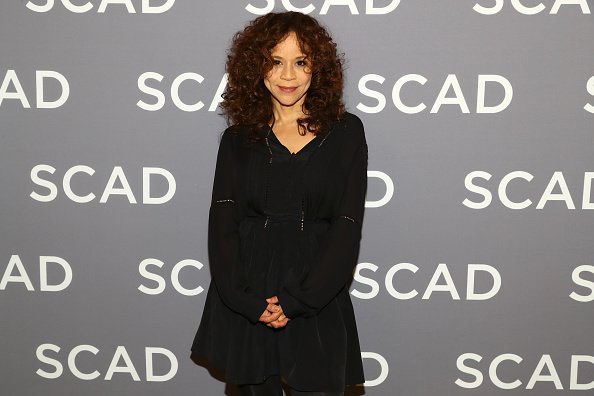 In a report by Daily News, the star negotiated the scenes before filming, and her brother in law reportedly showed up at the negotiations with a machete to drive his point home. In the end, it was concluded there would be no ass cracking, nor anything close to the vagina.
It was a win for the actress, who got her fame, as well as a reputation for being bold and fearless, a definition of an independent modern woman.