Miranda Lambert and Husband Brendan McLoughlin Spotted Walking Hand in Hand through New York
Country singer Miranda Lambert was spotted out and about with her new husband. The couple wore matching outfits as they casually held hands.
On Thursday, Miranda Lambert, 35, was seen out on a walk with her husband policeman Brendan McLoughlin, 28, in Manhattan, New York City. The couple seemed to have coordinated the outfits for the dinner outing.
Lambert wore a pink Janis Joplin T-shirt, a denim skirt, and a magenta bandana. McLoughlin wore a pink button-down shirt with jeans and images of them can be found here.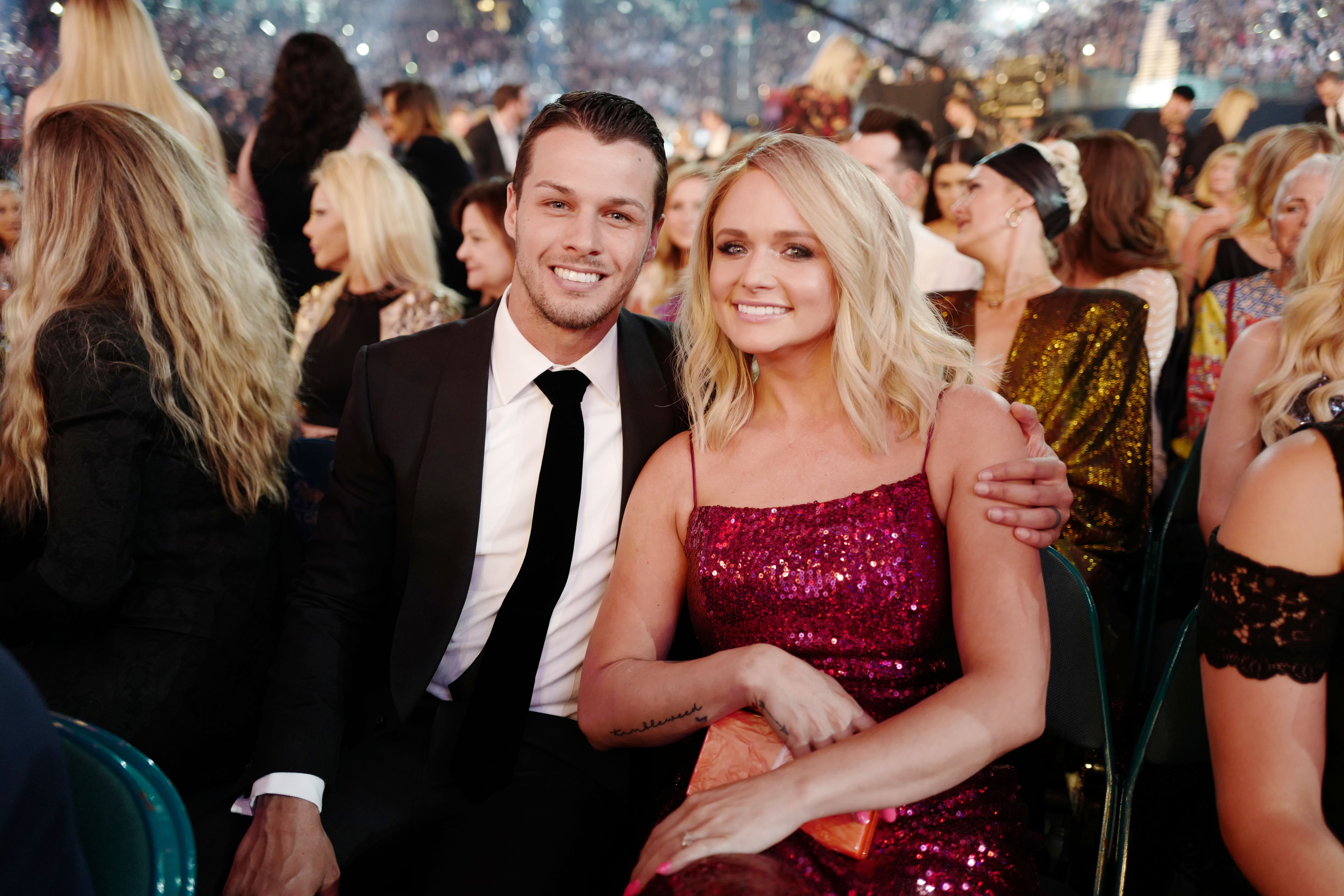 The police officer's 9-month-old son, Landon, from a previous relationship, was also present earlier in the day. McLoughlin carried him in a covered car seat.
Landon is McLoughlin's son with his ex-girlfriend Kaihla Rettinger. The boy was born in November last year, just three days after the officer met Lambert for the first time.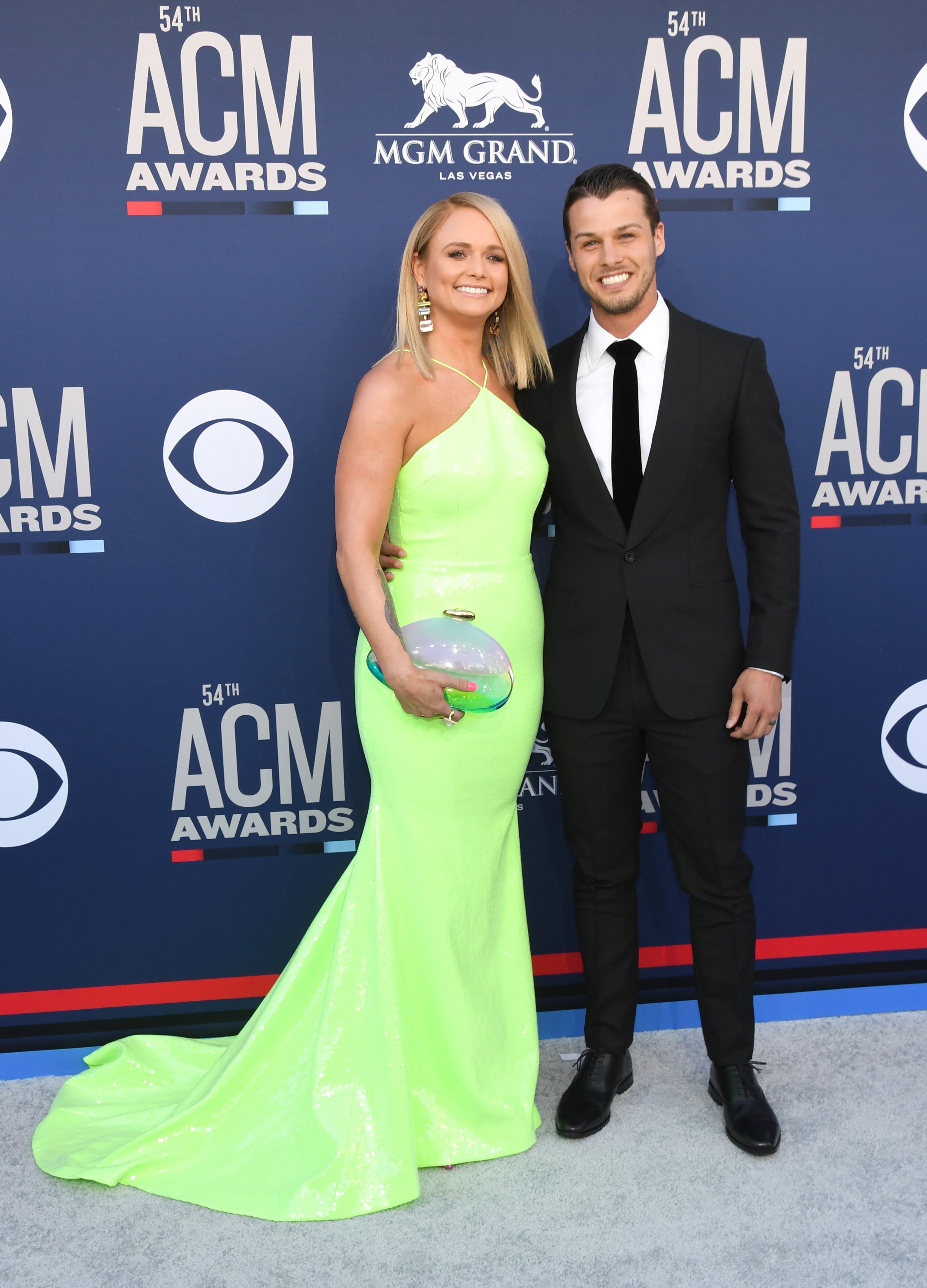 The newlyweds met when the country singer was making an appearance on "Good Morning America." At the time, the policeman had been stationed outside the building.
In June, Lambert opened up about being a stepmother to little Landon saying: 
"My stepson is amazing. I'm loving that whole phase, and I've raised a million dogs, so I feel like I've got that part of my womanly/motherly thing full, so this is a whole new journey. It's great. … I was like, 'Hey, I got the dogs, you got the kid, we can mix and mingle.'"
Later in the evening, Lambert and McLoughlin were seen enjoying dinner at Cipriani restaurant in the Soho neighborhood. The country singer and McLoughlin got married in January.
The couple had been secretly dating for nearly three months when they decided to tie the knot. They officially shared the news of their marriage in February.
Lambert seems to have everything she could ever want at her fingertips. She has a new husband, a new stepson, and a new single from her upcoming seventh album. 
On the same day she was seen with her husband she revealed the album's title, "Wildcard," cover art, and release date, November 1. She also released the song "Bluebird."