22-Year-Old Man Pushed BMW Gift Received from Parents into a River as He Wanted a Jaguar
Last Friday, a young Indian man showed his disdain of receiving the wrong present for his birthday by dumping it into a river. His parents chose not to file any charges against him.
A Yamunanagar, India resident was apparently so upset at receiving a BMW 3 series vehicle as a birthday gift that he chose to push it into the Western Yamuna Canal near Dadupar. The 22-year-old man had wanted a Jaguar instead.
Mukesh Kumar from the Chhachhrauli police station confirmed that the man named Akash pushed the car in the river out of anger. His parents sold the Innova vehicle they'd received from Akash's in-laws in order to buy him the white BMW.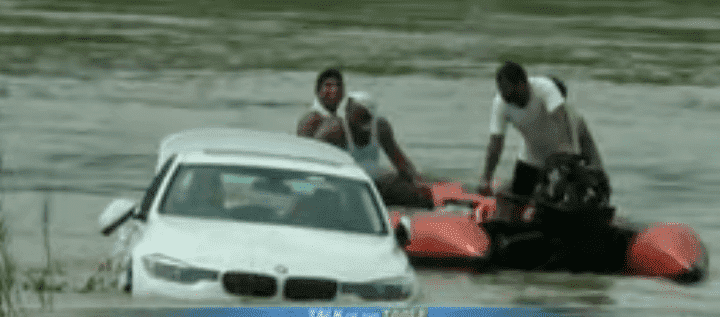 After allegedly pushing the car into the canal, Akash recorded a video and forwarded it to his parents. They chose to not file charges against him because they blamed his actions on his "mental health issues."
Akash's parents had bought the car a few months ago. The BMW cost around 3,5 million rupees which is equivalent to around $49,000.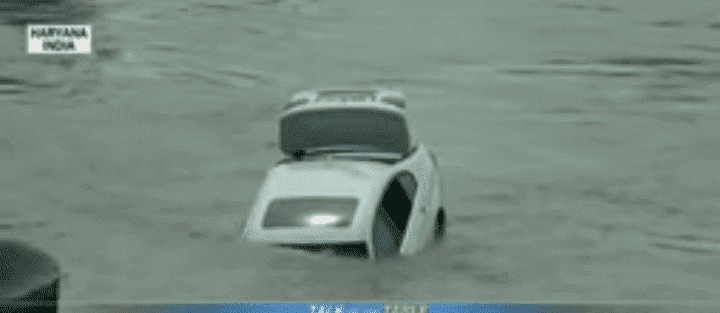 A jaguar would have set the parents back by 4 to 5 million rupees or $56,000 to $70,000.  The BMW was finally retrieved from the river after several hours with assistance from divers, villagers, and earth-moving machinery.
However, Sanjeev Kumar, Akash's father, claimed his son hadn't intentionally pushed the car into the canal. He states that his son was driving the vehicle when he swerved while trying to avoid an antelope in the road.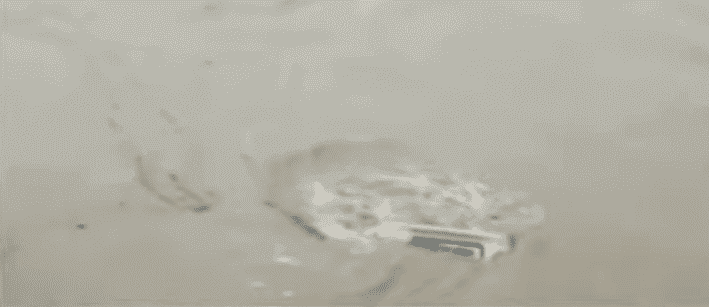 He claimed the family had two cars, a BMW and a Nissan Swift. Kumar further stated that his "son never demanded a Jaguar" from them.
A video posted on social media showed the vehicle floating away on the river in the northern Indian state of Haryana. The car eventually got stuck in a bank of tall grass.
A man, who is said to be the son of a local landlord, jumped in and tried to rescue it before he was collected by a boat. Other reports also claim Akash pushed the car into the river.
In Australia, the BMW vehicle seems to be a worthy choice for federal politicians. Last year, it was revealed that the new BMW or Mercedes' could be used to chauffeur the officials to work.
The Commonwealth was looking at upgrading its fleet of official vehicles known as 'COMCAR." Industry insiders considered BMZ as a preferred manufacturer.