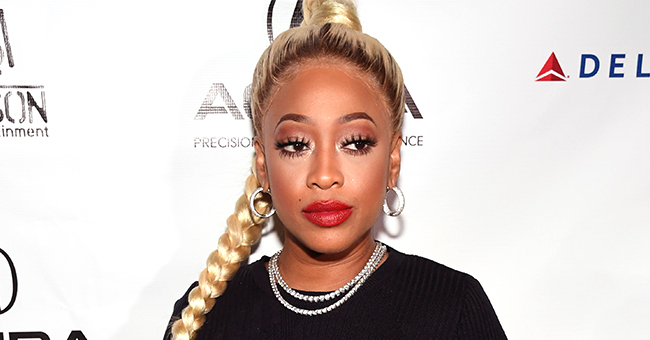 Getty Images
Miami Rapper Trina Goes on IG Live to Address Rumors about Beef with Nicki Minaj

Trina is finally setting the record straight on rumors of a beef between her and fellow rapper, Nicki Minaj. The "Told Y'all" rapper went off on social media as she addressed the speculations.
Rumors of alleged bad blood between Trina and Nicki surfaced earlier this week after the head of A&R at her Rockstarr Music Group label accused Nicki of being a "deceiver" and a "manipulator."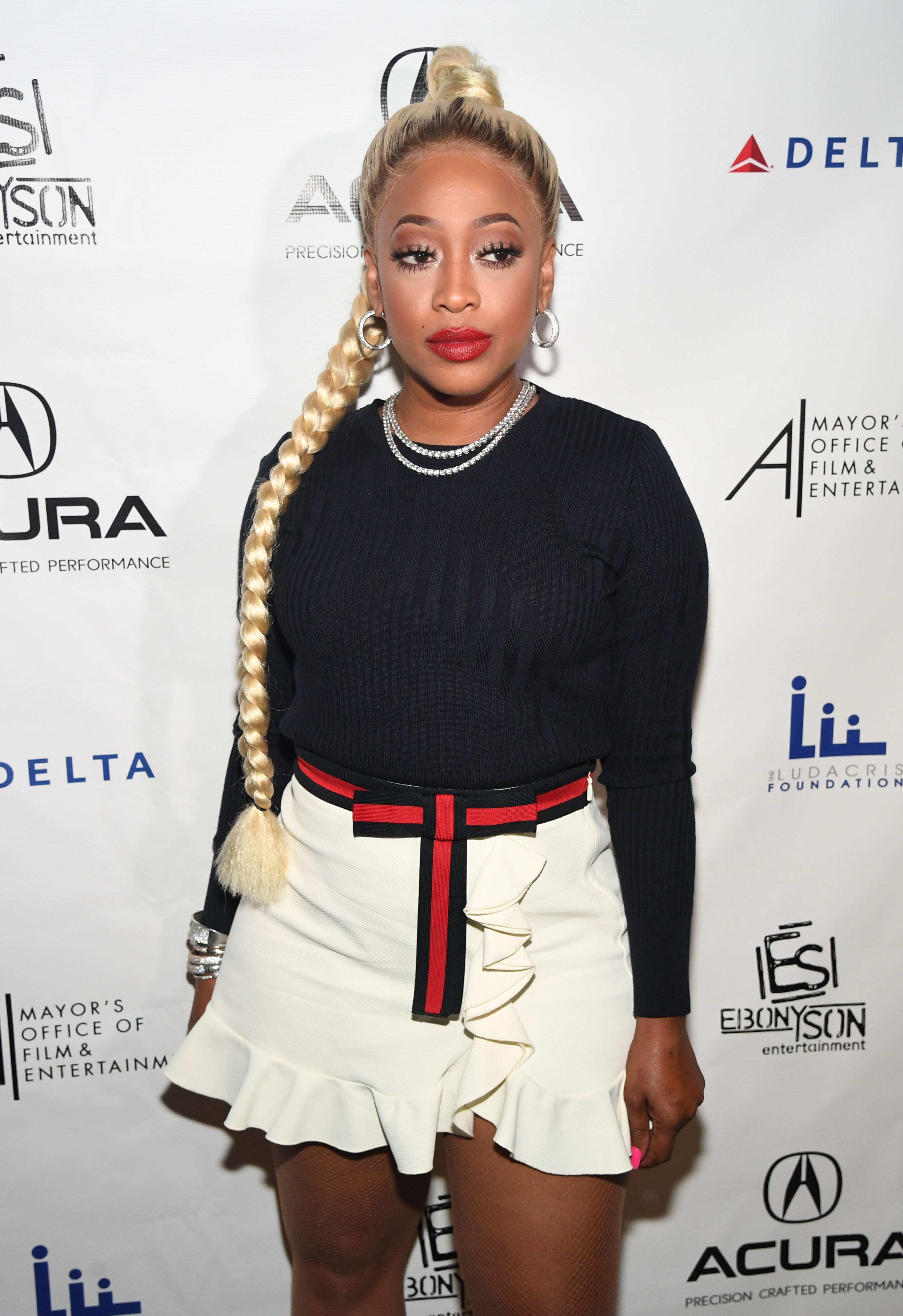 Rapper Trina at 2017 Ludaday Weekend Celebrity Bowling Tournament in Atlanta on Sep. 1, 2017 | Photo: Getty Images
THE GENESIS
According to the head of A&R, Reginald Saunders, Nicki failed to promote or adequately support "BAPS," a track on Trina's June 2019 album where she featured the "Bang Bang" hitmaker.
Saunders reportedly wrote on social media:
"When everyone tried to warn me I still gave her the benefit of the doubt. I can't wait to see how all of this is about to play out because you can't stop karmas reign, shame on you. …I mostly feel sorry for the #barbs because they have no clue of the deceiver and manipulator their leader is."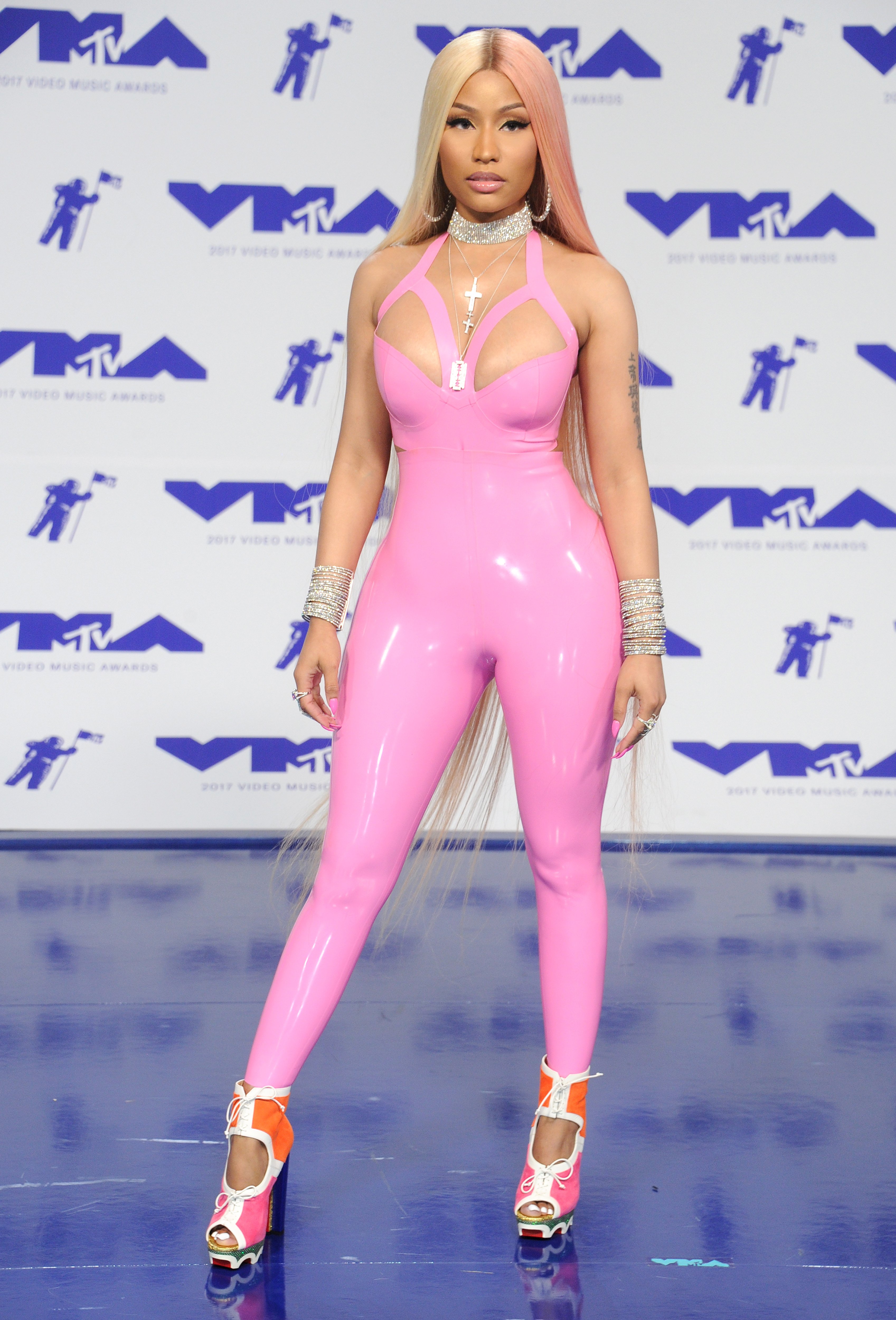 Nicki Minaj at the MTV Video Music Awards in California on Aug. 27, 2017 | Photo: Getty Images
NICKI'S RESPONSE
Nicki promptly shot back at the claims from Trina's camp, claiming she had promoted the single as much as her schedule allowed.
"Right now Trina's camp is accusing me of not doing enough to push her song 'Baps,'" Nicki said. "I have my own schedule… it's not fair that people don't understand that. I would never have someone from my team disrespect somebody that has been nothing but real to me."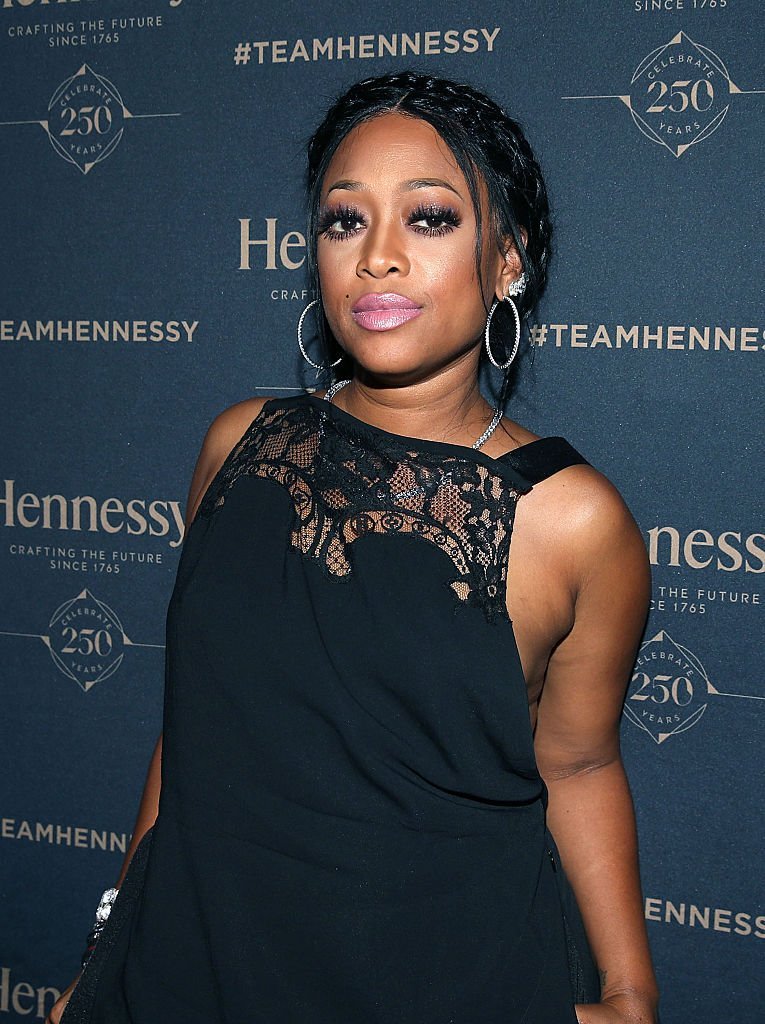 Trina at Dinner Honoring Missy Elliot & Lil Kim in New York City on July 11, 2016 | Photo: Getty Images
According to ESSENCE, Nicki also addressed the situation during a most recent episode of Queen Radio where she called out Trina for not handling her team.
"For your team or anybody's team to feel like I owe you anything or for them to disrespect me because I'm showing love to another female and you're not gonna check them, that's not cool," Nicki said.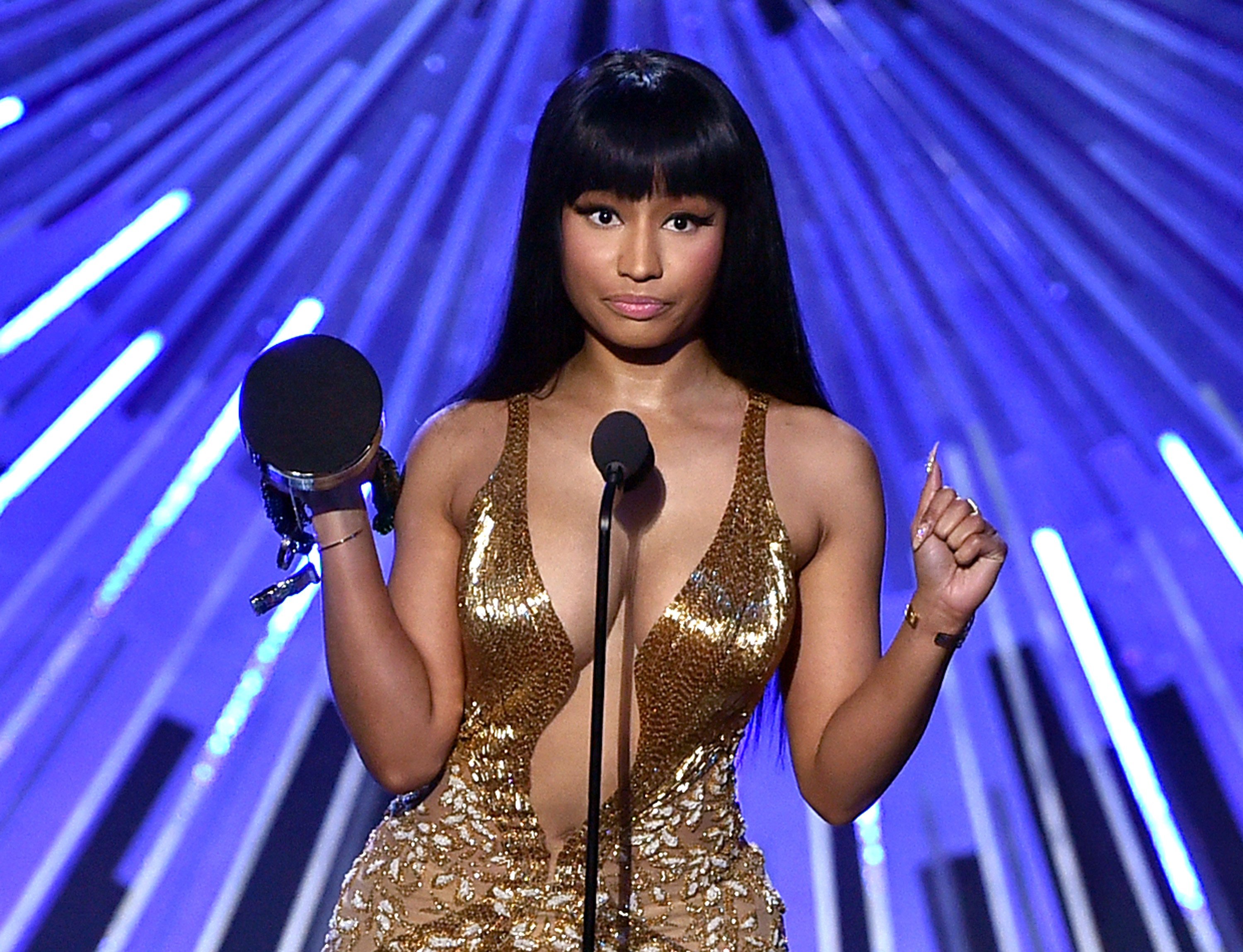 Nicki Minaj at the MTV Video Music Awards in Los Angeles on Aug. 30, 2015 | Photo: Getty Images
TAKING THE BLAME
Finally addressing the rumors in an Instagram Live session on Wednesday, Trina accepted responsibility for the initial statements from Saunders but made it clear that there was no feud between her and Nicki.
"There is no beef between me and Nicki Minaj. There will be no disrespect for Nicki Minaj or nobody else that's on my album. …I don't play those games at all. Period. Everybody knows that."
During the session, the "Diamond Princess" rapper also noted that Nicki "did her part" with supporting "BAPS" and "it's up to me and my team to do our part."
See clips of Trina's Instagram Live here.
Please fill in your e-mail so we can share with you our top stories!