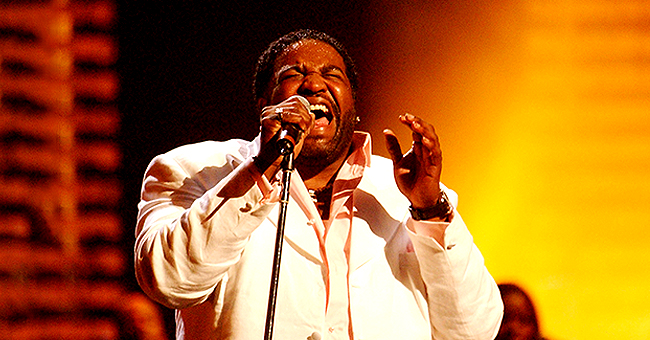 GettyImages
Gerald Levert Told Daughter Not 'to Become Gay' as She Dressed like Tomboy When He Was Alive
Carlysia Levert, the middle child of late singer Gerald Levert, has never been ashamed of her sexual preferences. However, she knew that her family wouldn't think the same once they found out about it.
Carlysia Levert, like many other teens part of the LGBTQ community, was afraid to come to her family because she feared their rejection. And she wasn't wrong.
Carlysia's journey as a lesbian
In an interview with I Love Old School Music, the songwriter opened up about her journey as a lesbian—even though she identifies now as pansexual—and what her family learned from it.
Carlysia revealed that when he was still alive, her dad Gerald would tell her not "to become gay" as she always used to dress like a tomboy and he naturally noted she was leaning in that direction. However, she says that at the time, she wasn't even aware of what her true sexual preference was.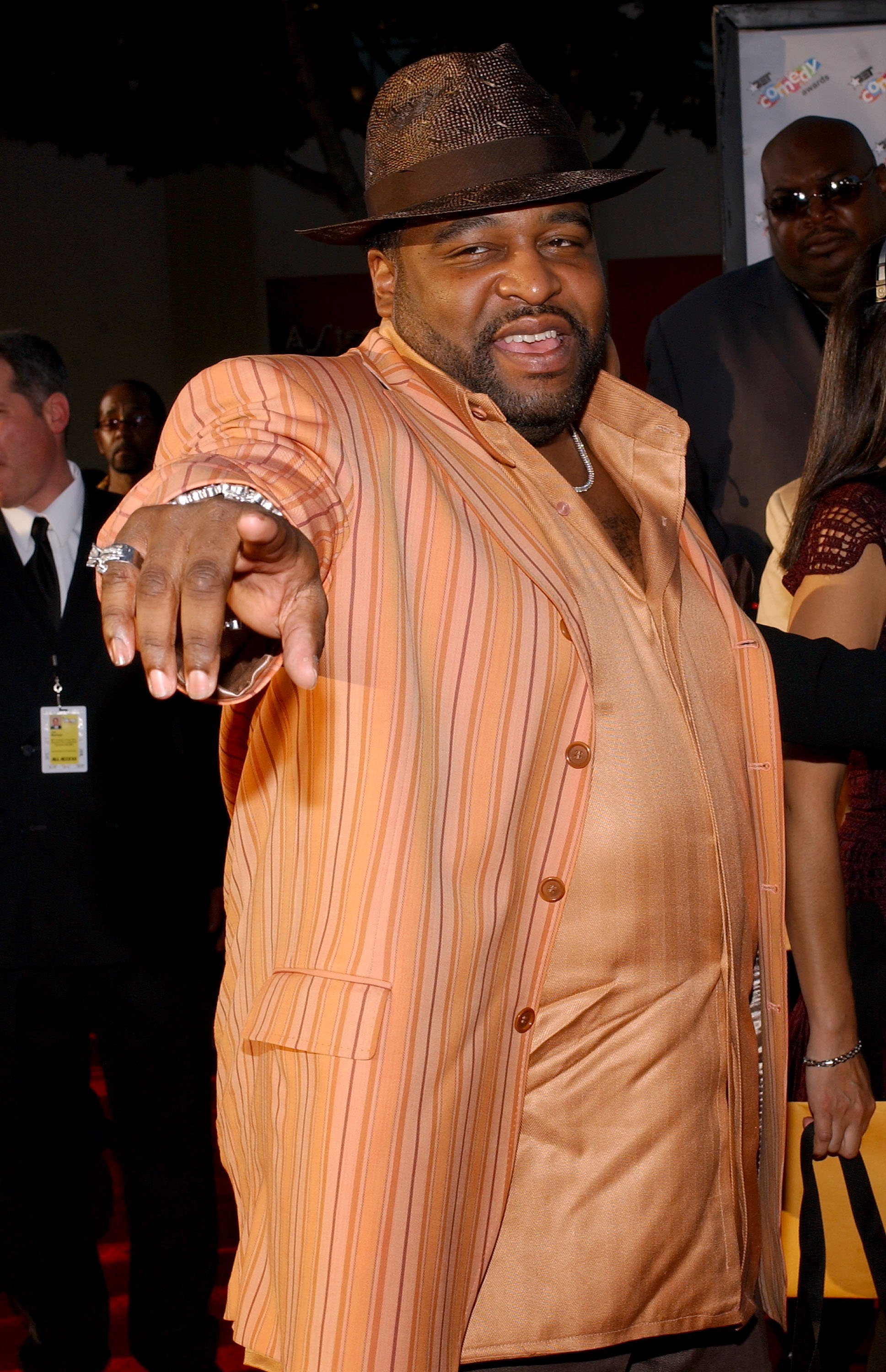 Singer Gerald Levert at the Pasadena Civic Auditorium September 28, 2004 | Source: Getty Images
Gerald Levert's cause of death
Gerald passed away in 2006 at age 40 due to a fatal combination of prescription narcotics and "over-the-counter" drugs. Carlysia was 15 at the time and never got the chance to share her truth with the musician.
By the time Carlysia entered Spelman College, she had already embraced her sexuality and was living like an out and proud lesbian. At least for everyone but her family. She was afraid of what her mom, Cayenne, and her grandfather, the iconic Eddie Levert, would think.
"Just a phase"
Carlysia recalled that at one point, her mother asked her out of the blue if she was gay. She took the time to craft an answer not to hurt her mother's feelings, explaining that maybe it would be "just a phase."
At the same time, she was living her life and was posting pictures with her then-girlfriend on Instagram. But she never expected anyone in her family to find the account. So, when her aunt—Cayenne's sister—stumbled upon the pics, the lady snitched on her.
Finally coming out
At their second confrontation, Carlysia finally admitted the truth to her mom, but Cayenne struggled to come to terms with it. At the same time, grandpa Eddie also found out about the situation, and although he never confronted Carlysia about it, she knew he wasn't happy at all, maybe because of his religious upbringing.
Eddie would go off, and rant about the situation to Cayenne, who would later share with Carlysia how disappointed was her grandfather hoping to make her change her mind.
Getting her brother's help
It was then that Carlysia's older brother LeMicah decided to interfere. He managed to make his grandpa see that Carlysia was still the same sweet, smart girl she'd always been and that the fact she was a lesbian didn't change that. Thankfully, Eddie agreed with the sentiment.
Carlysia says that these days, both her grandpa and her mom understand that love is love, and she has a fantastic relationship with each of them.
As for her late dad, the young woman believes he would be "mad at first" but would've come around eventually.
Carlysia is a songwriter and producer that has become quite famous on social media for her mystic approach to life.
Please fill in your e-mail so we can share with you our top stories!