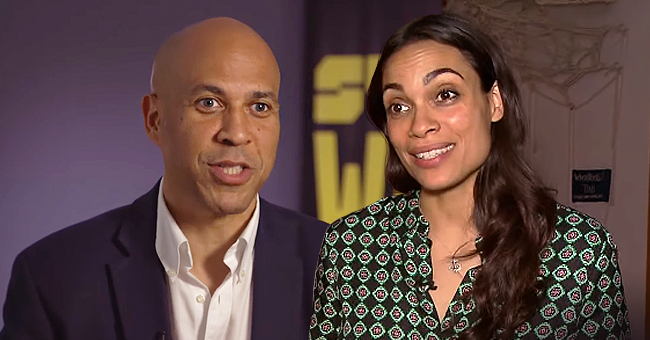 Youtube/SYFY WIRE Youtube/extratv
Rosario Dawson Has a Response after Skipping Another of Boyfriend Cory Booker's Campaign Events
Rosario Dawson had quite the reaction to breakup speculations trailing her and boyfriend Cory Booker after she missed a couple of his recent campaign events. The actress also hinted at the reason for her absence.
Besides being an actress, Dawson is also mom to a teenage girl, so it's not unlikely that she has a packed schedule.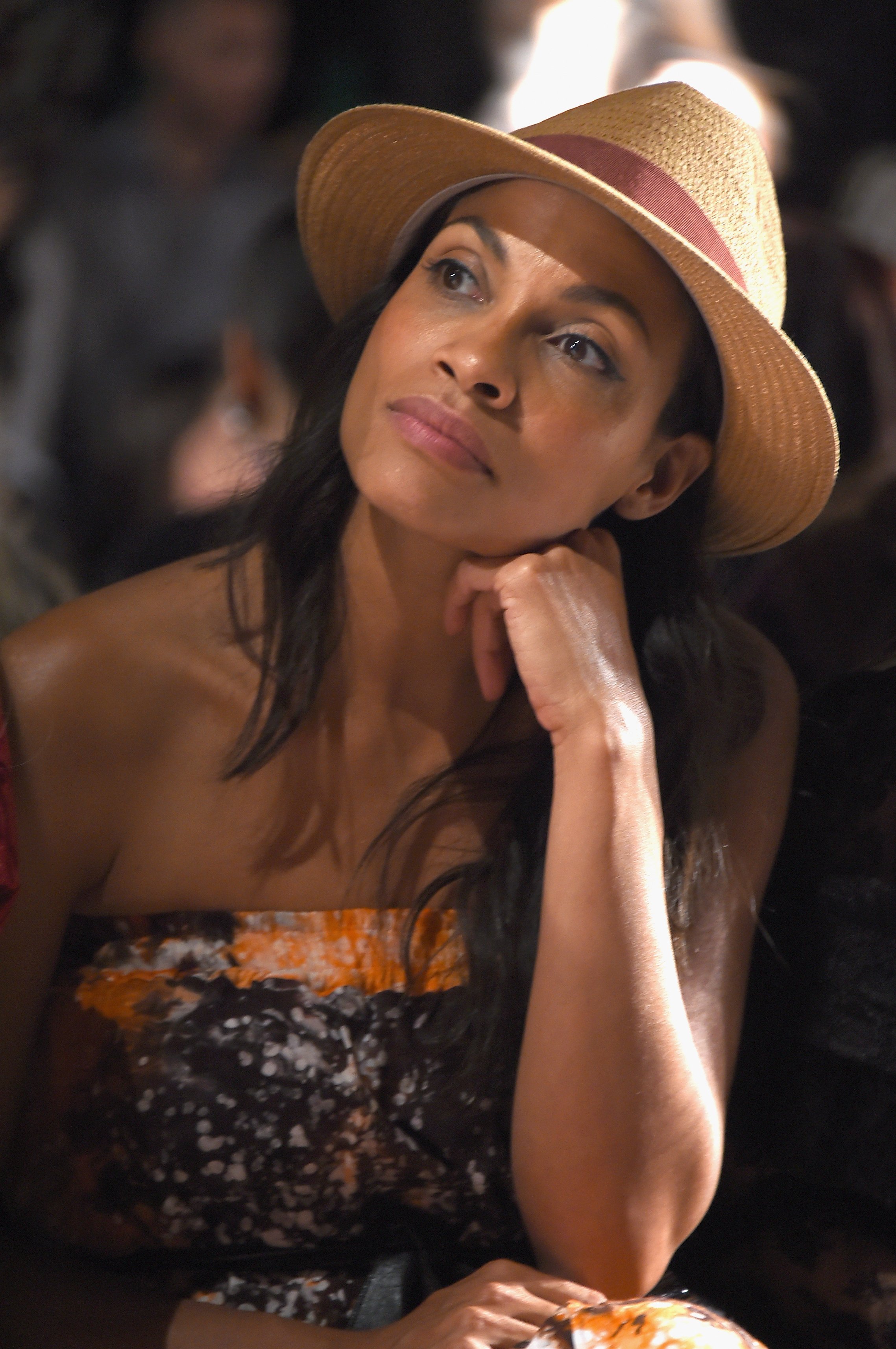 Rosario Dawson during New York Fashion Week on Sep. 11, 2017 in New York City | Photo: Getty Images
Speculation into the status quo of her relationship with the senator and presidential candidate Cory Booker began after she missed some of his campaign events.
'I believe that we can build a country where no one is forgotten, no one is left behind...' ~ Cory Booker
According to Page Six, Dawson missed a fundraiser on Monday and had previously been absent at two debates because she was busy filming her USA Network series "Briarpatch."
The outlet further observed that Dawson last joined Booker on the campaign trail over the Fourth of July and that the politician supported his lady that same month when she spoke at Essence Festival.
Reacting to the whisperings, Dawson, 40, chose to use humor. The "Zookeeper" star shared a picture of a text conversation where the sender attached a screenshot of the Page Six article and told her: "you made it."
Agreeing in the caption, Dawson also attempted to provide the reason why she'd not been present at a few of her boyfriend's political events:
"I made it! To all the working mothers out there. Keep shining!"
"How dare a woman's life not entirely revolve around a man's!" an outraged fan commented sarcastically. "What's next women having their own credit cards."
"This is so funny!" chimed in another. "Loved how you took their negative spin and put truth behind it. #WorkingMomsWin"
Dawson is a mom to Lola, who she adopted in 2014 at age 11. The New York native confirmed her relationship with Booker in March, one month after the former Mayor of Newark announced his intention to run for president.
In a video created for the announcement, Booker, 50, emphasized the need for a shared sense of purpose:
"I believe that we can build a country where no one is forgotten, no one is left behind; where parents can put food on the table; where there are good-paying jobs with good benefits in every neighborhood; where our criminal justice system keeps us safe, instead of shuffling more children into cages and coffins; where we see the faces of our leaders on television and feel pride, not shame."
"Together, we will channel our common pain back into our common purpose," he added. "Together, America, we will rise."
Please fill in your e-mail so we can share with you our top stories!