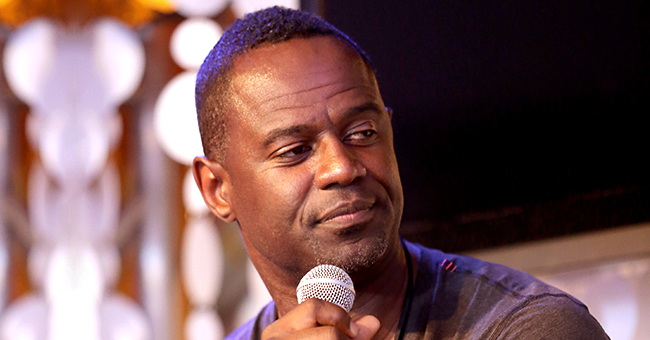 Getty Images
Brian McKnight Tells His Side of the Story after His Kids Accused Him of Abandoning Them

Brian McKnight is responding to his older kids' accusations that he abandoned them. The R&B hitmaker told his side of the story in a seven-minute video posted to Instagram.
Fans were shocked a few days ago when Brian's son Brian "BJ" McKnight Jr., 30, and daughter Briana McKnight, 17, accused the singer on their respective Instagram pages of being a deadbeat dad.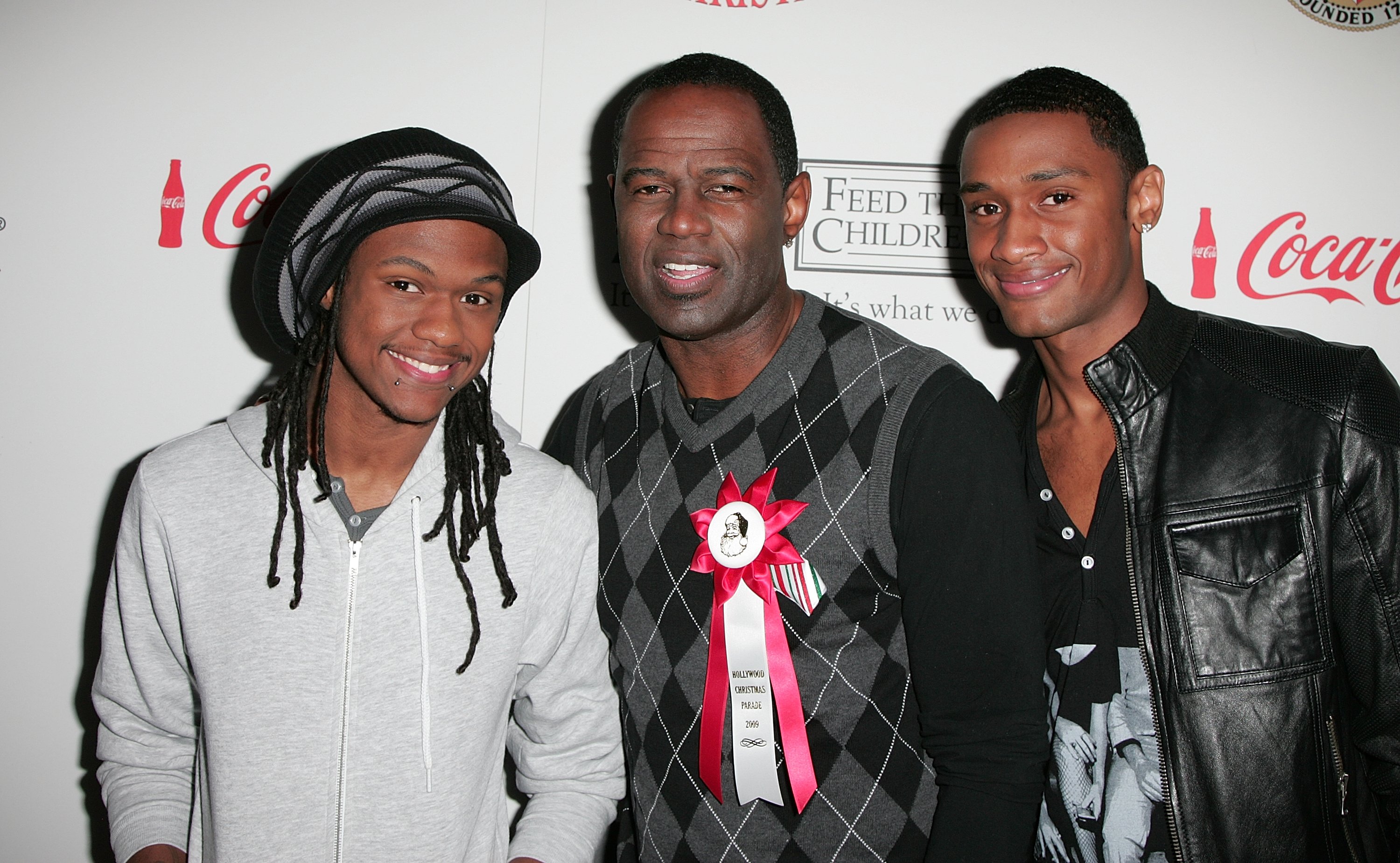 Brian McKnight flanked by his sons Niko (L) and BJ (R) at the Hollywood Christmas Parade in California on Nov. 29, 2009 | Photo: Getty Images
BJ, his 27-year-old brother Niko, and Briana are Brian's children from his previous marriage to Julie McKnight, whom he divorced in 2003. The singer married his present wife, Leilani, in 2017.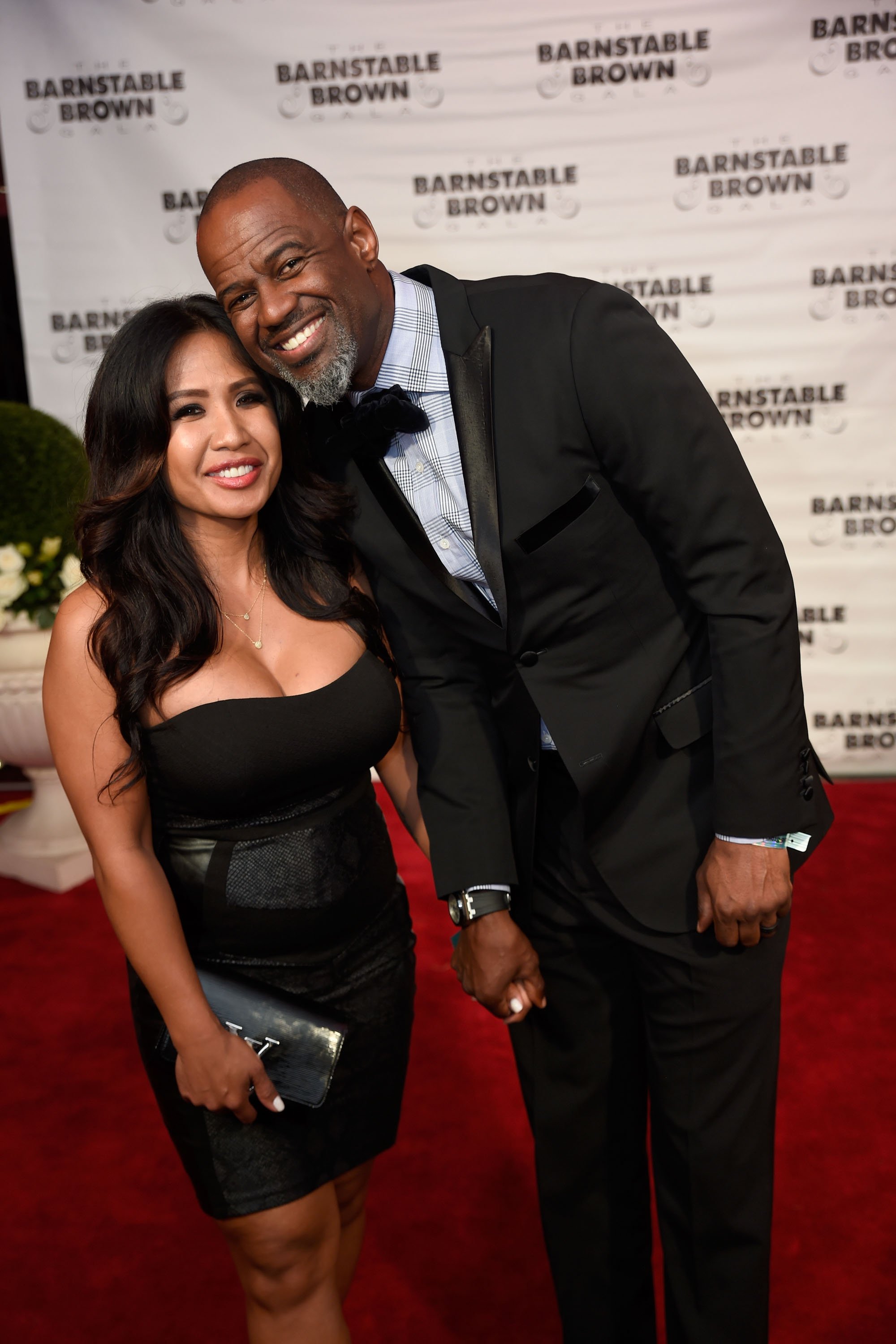 Brian McKnight and now-wife Dr Leilani Malia at the 29th Barnstable Brown Kentucky Derby Eve Gala in Kentucky on May 5, 2017 | Photo: Getty Images
THE ACCUSATIONS
According to BJ, their father abandoned them all and paid no attention when they could not sustain the same lifestyle he introduced to them.
"I don't think there is any situation that merits the way my father has chosen to treat my brother, my sisters, and his grandchildren, one of which being his first born's, first born son, who also bares our name. It's insane to me. To have absolutely no empathy for the type of life be introduced us to, only to become to resent us for that life catching up with us. It breaks my heart, but not for myself, specifically for my siblings, and my children."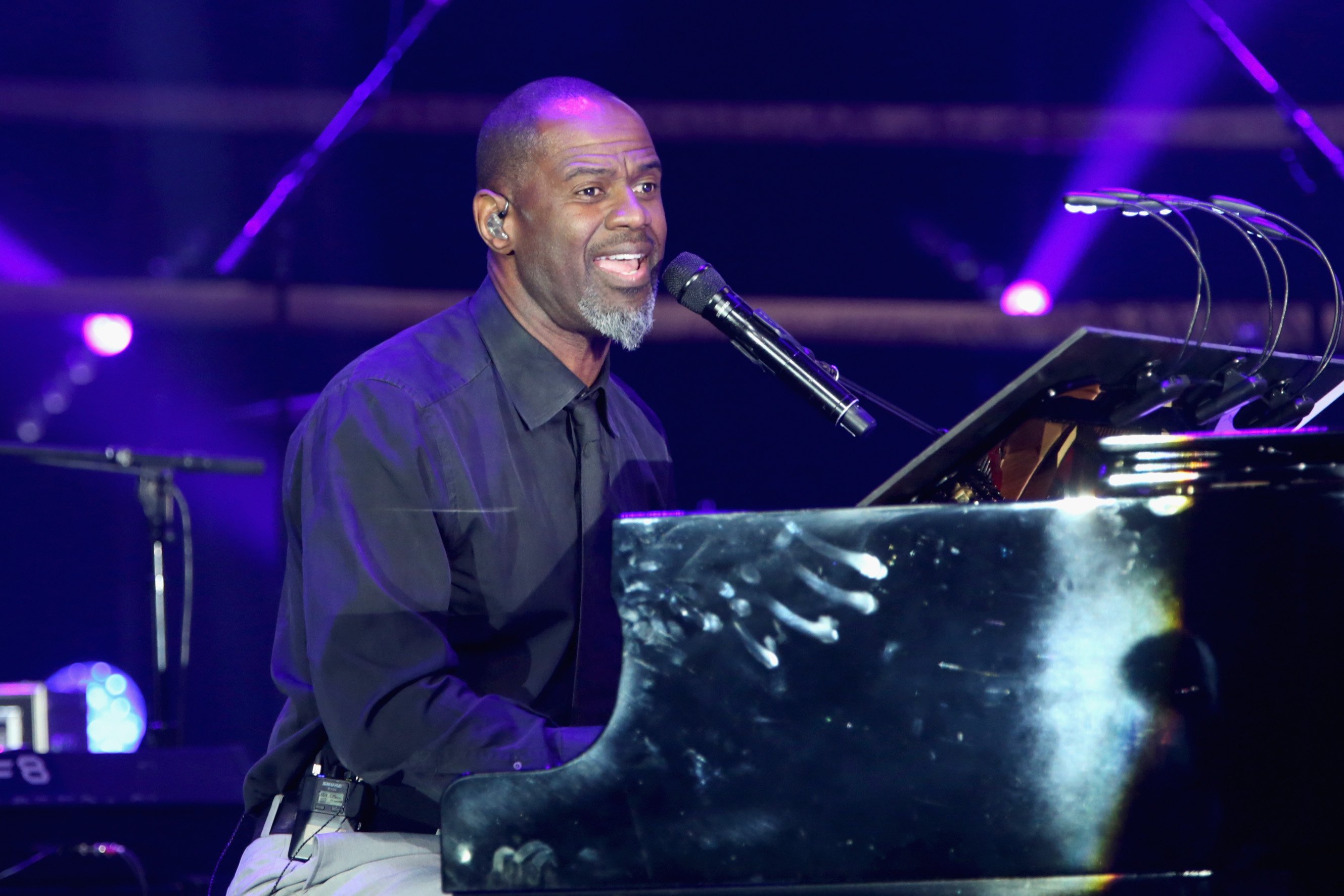 Brian McKnight performs onstage in Phoenix, Arizona on Mar. 18, 2017 | Photo: Getty Images
In her post, Briana said she had never been "daddy's little girl," always taking second, third, fourth, or fifth place in Brian's heart. The teenager also thanked her brothers for stepping up and being the father figure in her life.
Wasting no time, Brian addressed the accusations in a now-deleted video captured in part by The Shade Room.
THE RESPONSE
The "Love of My Life" singer made it clear that he never abandoned his kids but regretted making them feel entitled.
"I've never done anything adverse to my children whatsoever. I've always been there. …I guess one of my only faults is that I gave my children everything that I didn't have in hopes that they would appreciate it because I know how much I would've appreciated it when I was their age. I would tell you as parents out there, entitling your children is probably one of the worse things you could do and I know I'm guilty of that."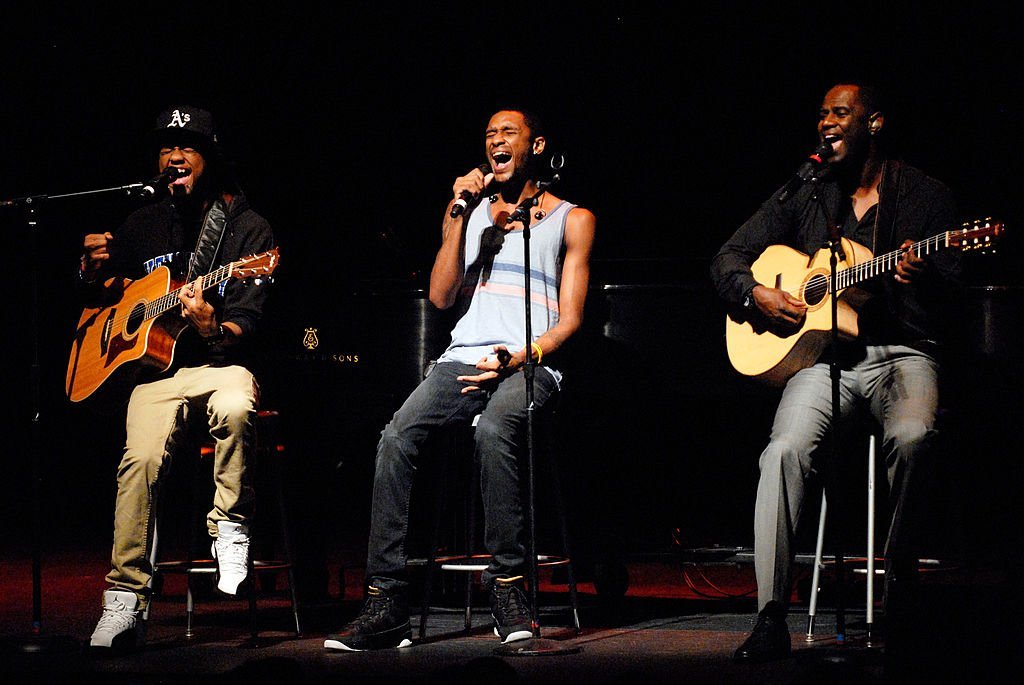 (Happier Times) Niko McKnight, Brian McKnight Jr., & Brian McKnight perform at the Brown Theatre on July 10, 2011 in Louisville, Kentucky | Photo: Getty Images
BRIAN REVEALS MORE DETAILS
Brian, 50, further revealed that before cutting BJ and Niko off completely, he gave them an apartment when they were 25 and 22, respectively. The singer also said he gave them a 2-year period during which he paid for everything and told them to get jobs, "grow up," and be men.
According to the "Back at One" singer, by the end of those two years, his sons had not carried out any of his instructions, and he cut them off financially.
THE TROUBLE WITH BRIANA
Per MadameNoire, Brian added that his wife, Leilani, offered his sons a job at the local children's hospital where she worked, but they declined because they didn't want to stop smoking marijuana.
Addressing his strained relationship with daughter Briana, Brian revealed that things turned sour between them after he called Arizona children's protective services following reports that Briana was having a sexual relationship with an older cousin.
Following that incident, Brian claimed, he never heard anything from his daughter again, and her mother blocked him from her social media.
Family can be complicated, and things tend to get messier when it's all in the spotlight but here's hoping the McKnights gets to sort out their differences very soon.
Please fill in your e-mail so we can share with you our top stories!