TMZ: Heather Locklear, 57, Sentenced to 30 Days in a Mental Facility in Her Police Battery Case
The "Melrose Place" actress pled 'no contest' to charges of battery against her following an attack on law enforcement officers. Fortunately, she wouldn't be getting jail-time, but a few weeks of rehabilitating at a mental facility.
As reported by TMZ, Heather Locklear will be dealt with by the 'gentle hand' of the law following her crimes of battery against a police officer or EMT.
Rather than serious time in jail, the judge decided to help Heather with a sentence that will likely help her, thus a "30 days in a residential mental health facility" sentence. Although, if Heather refuses to complete the sentence, she may still go to jail.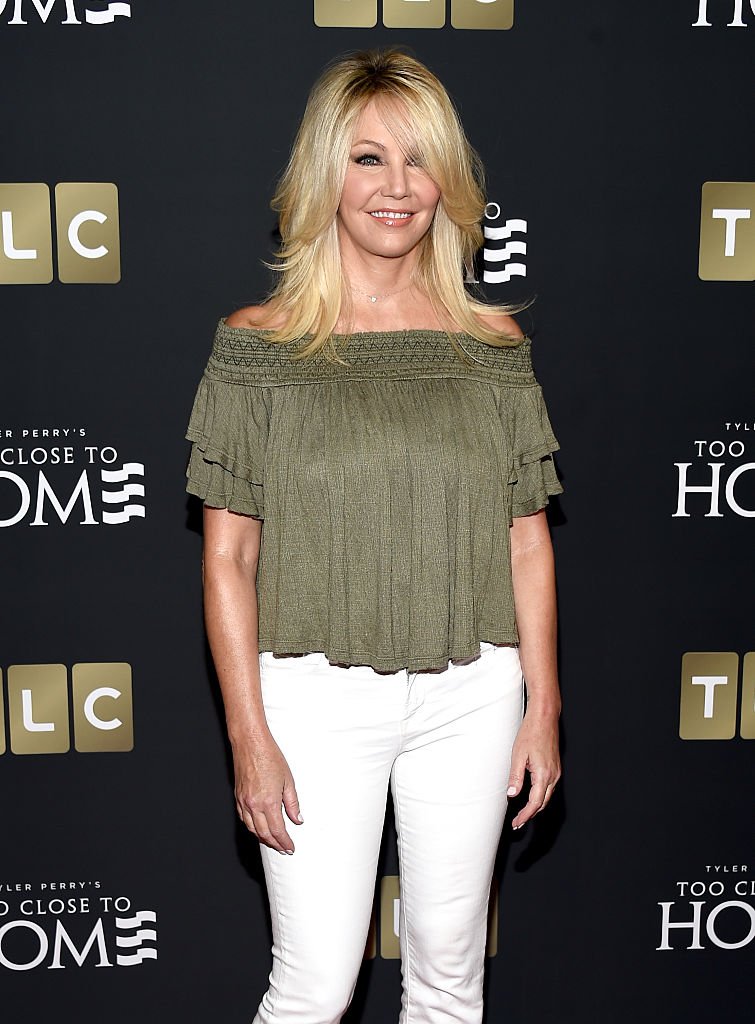 TMZ further revealed that sources close to Heather explained that she was ready to take full responsibility for her actions. As acquired from the publication, she is prepared to accept the consequences of her actions and wants to get help to avoid similar occurrences in the future.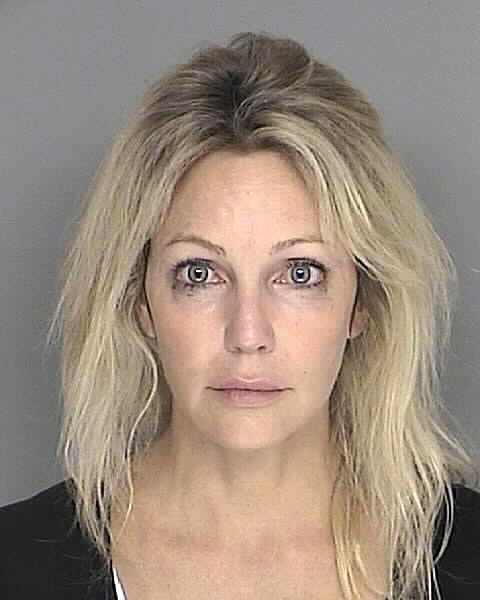 After the 30 days' rehabilitation sentence, Heather would still be on informal (unsupervised) probation for three years. She was also ordered to stay away from non-prescribed medications, alcohol, and avoid possession of weapons.
Surprisingly, Heather had been previously arrested two times last year. The first was in February, and it was for an offense where she attacked her boyfriend and a police officer 'under the influence.' The second was in June, and it was similar.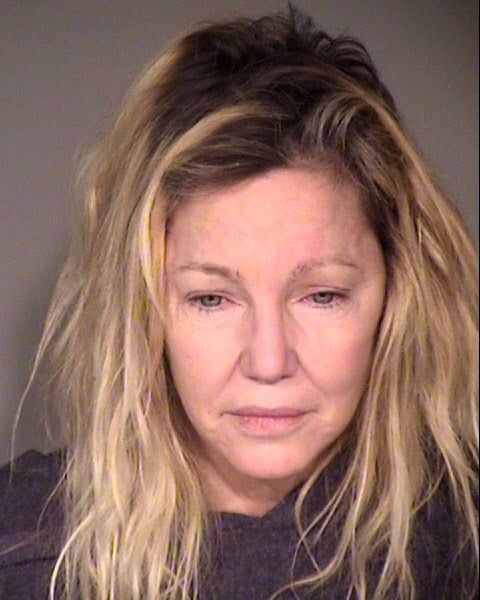 The deadline for the actress to enroll in the mental treatment program is September 6, and as mentioned earlier, defaulting could lead her to jail-time.
HEATHER LOCKLEAR STINT AT DRAMA SERIES "MELROSE PLACE"
Despite being embattled with problems of substance abuse and mental illness, Heather is an acclaimed actress with several prominent works to her name. One of these is her iconic role as "Amanda Woodward" in 90s drama series "Melrose Place."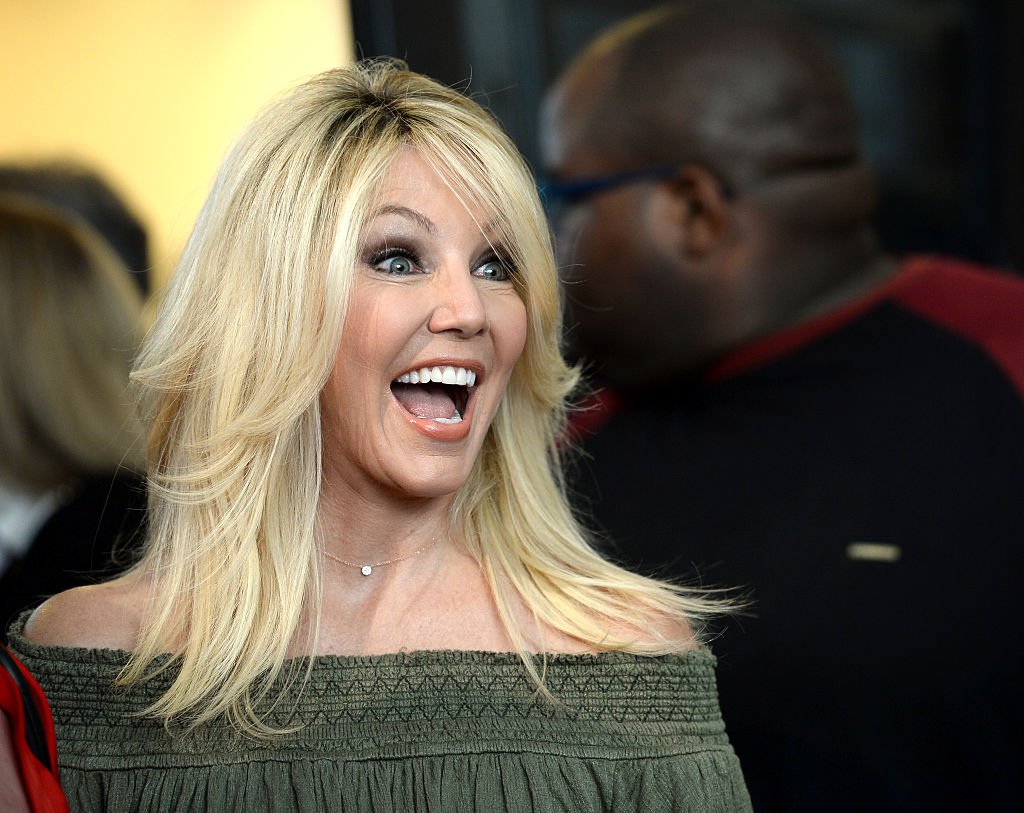 The show which ran from 1993 to 1999 had the character 'Amanda Woodward' played by Heather brought in to increase its ratings, and interestingly, was successful.
The character was so successful and widely known that Entertainment Weekly named it as one of the Greatest Character of the last 20 years alongside several other accolades.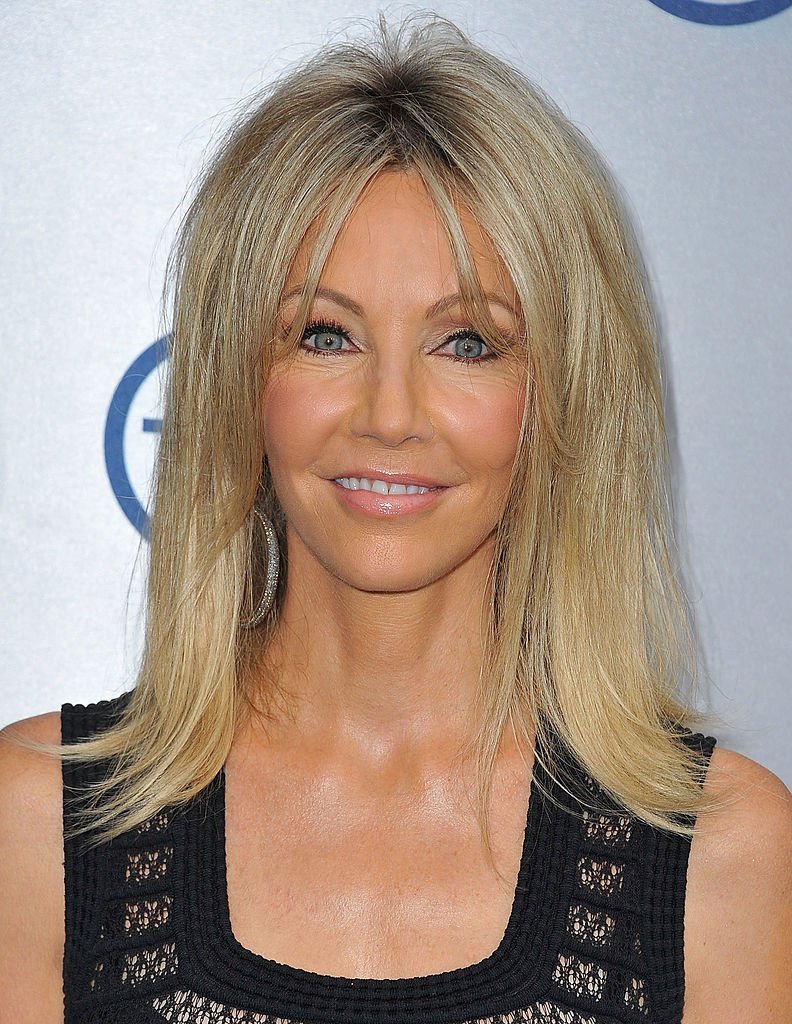 The show had a 2009 reboot which featured Heather again, but it was eventually canceled within its first year.