Daily Mail: Mick Jagger Reportedly Asks for New Mattress Every Night during Rolling Stones' Tour
Mick Jagger seeks only the best for the best as he reportedly requests for a new mattress in every hotel he checks in and asks staff to "break it in" for him.
Mick Jagger reportedly has a special unorthodox request for every hotel he checks into on tour -- get him a new mattress, which is slept on the night before to "break it in." A source told the Daily Mail on Sunday that the demand applies no matter how luxurious the hotel. 
"Mick always asks for a new mattress in his room, no matter how posh the hotel," the source revealed. "But he insists the plastic wrapping stays on while someone sleeps for one night on the mattress to break it in."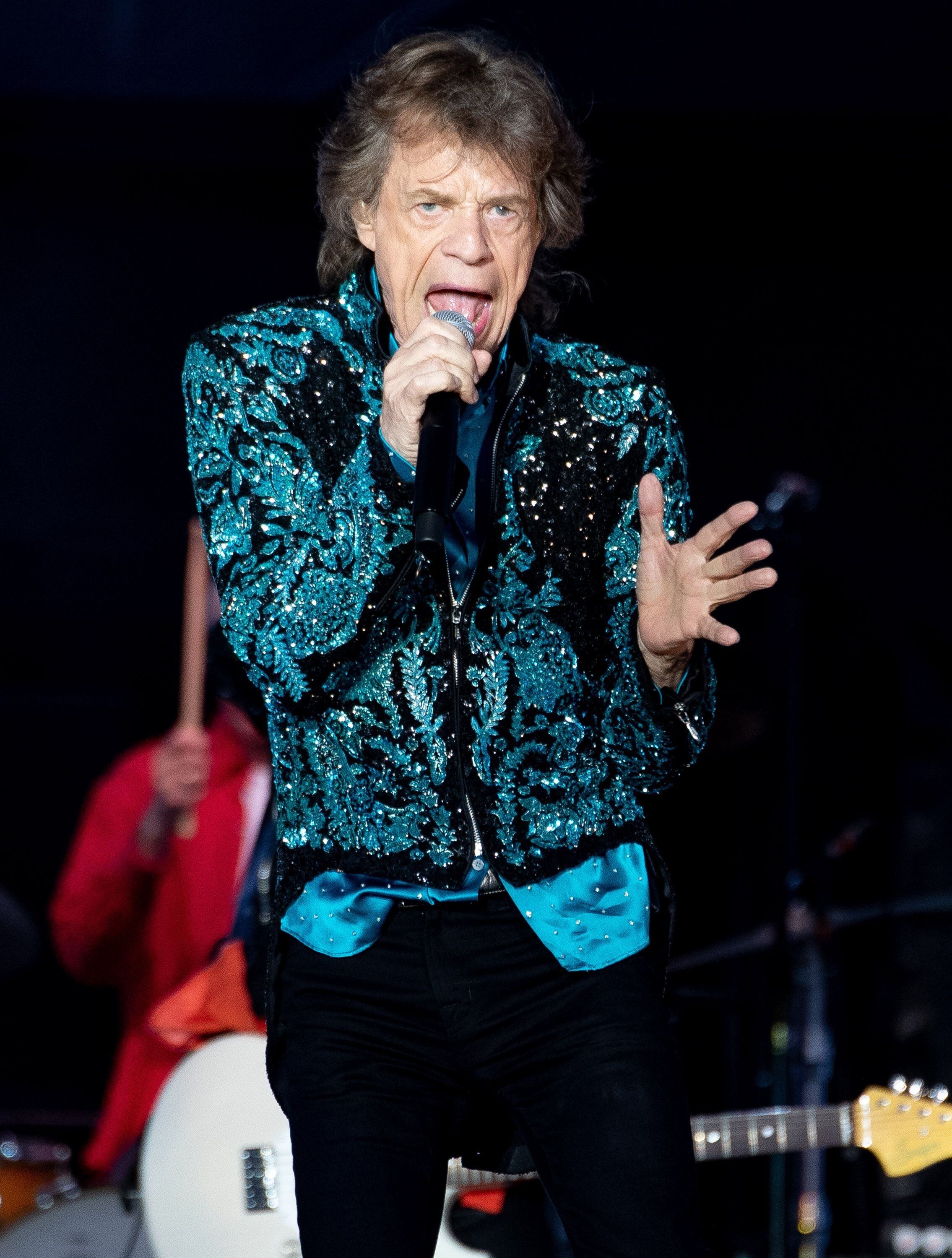 JAGGER AIMS FOR A HEALTHY LIFESTYLE
The reason behind Jagger's request is his value for rest, including a "good night's sleep." He has been on the lookout for his health with constant workouts, especially after his recent procedure.
The 76-year-old Rolling Stones frontman is touring the US, after having to postpone several shows due to his heart valve replacement surgery in April. He just blew the stage in Santa Clara, California, and will perform in the Pasadena Rose Bowl on Thursday.
While everyone has their own strange preferences, a bride from the UK made headlines for wanting an unusual dress for her wedding.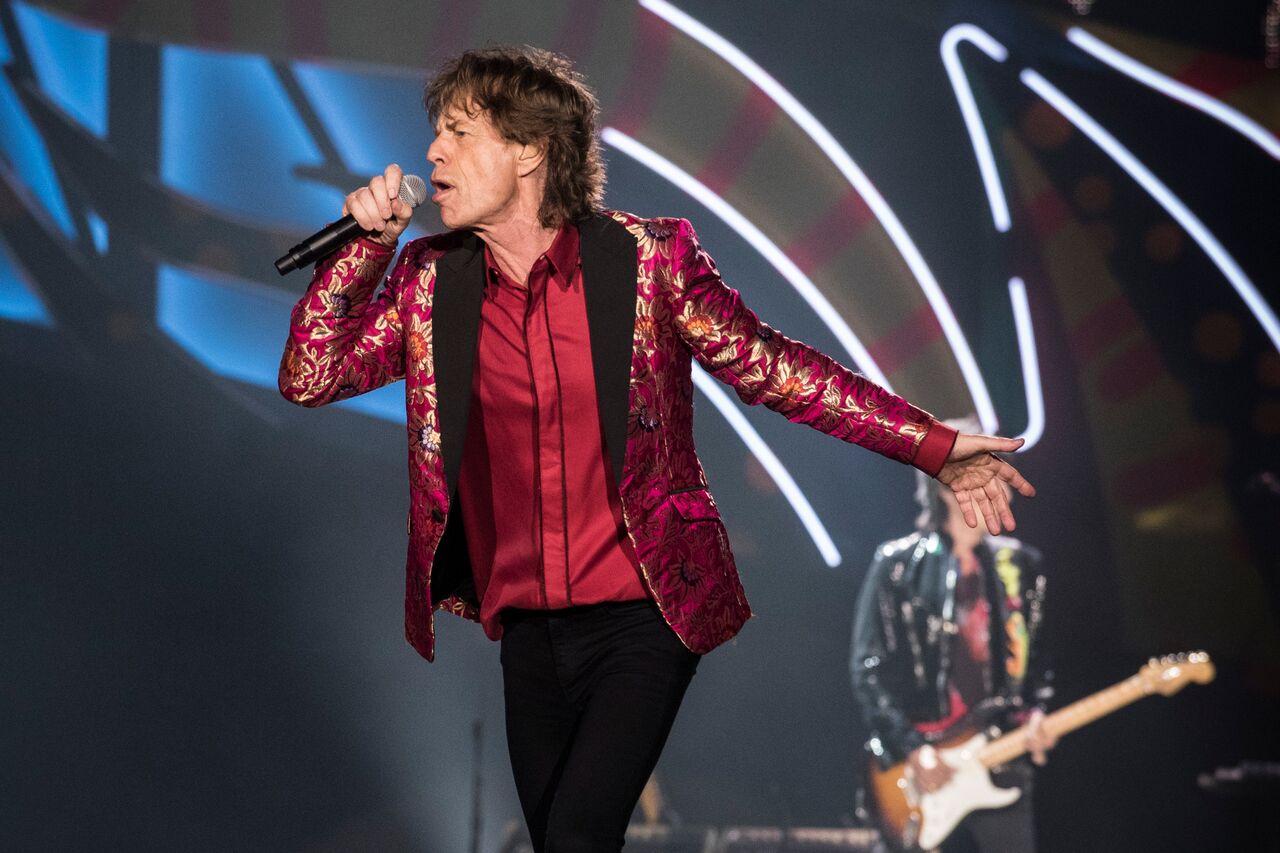 "Mick has never looked or sounded better," the source added. "He's in fantastic shape for a guy his age. He is dedicated to his health regime and travels everywhere with a private chef."
CELEBRITIES AND THEIR WEIRD DEMANDS
Like Jagger, some celebrities have weird requests as well, including the rock group, Van Halen, who asks for a bowl of M&M's with all the brown colored candies removed. The reason behind their request is to make sure the promoters have read their demands.
Another celebrity with a specific request is singer/actress, Beyonce, who requires her dressing room to have a temperature of precisely 78 degrees. The reason behind the strange request could be personal preference.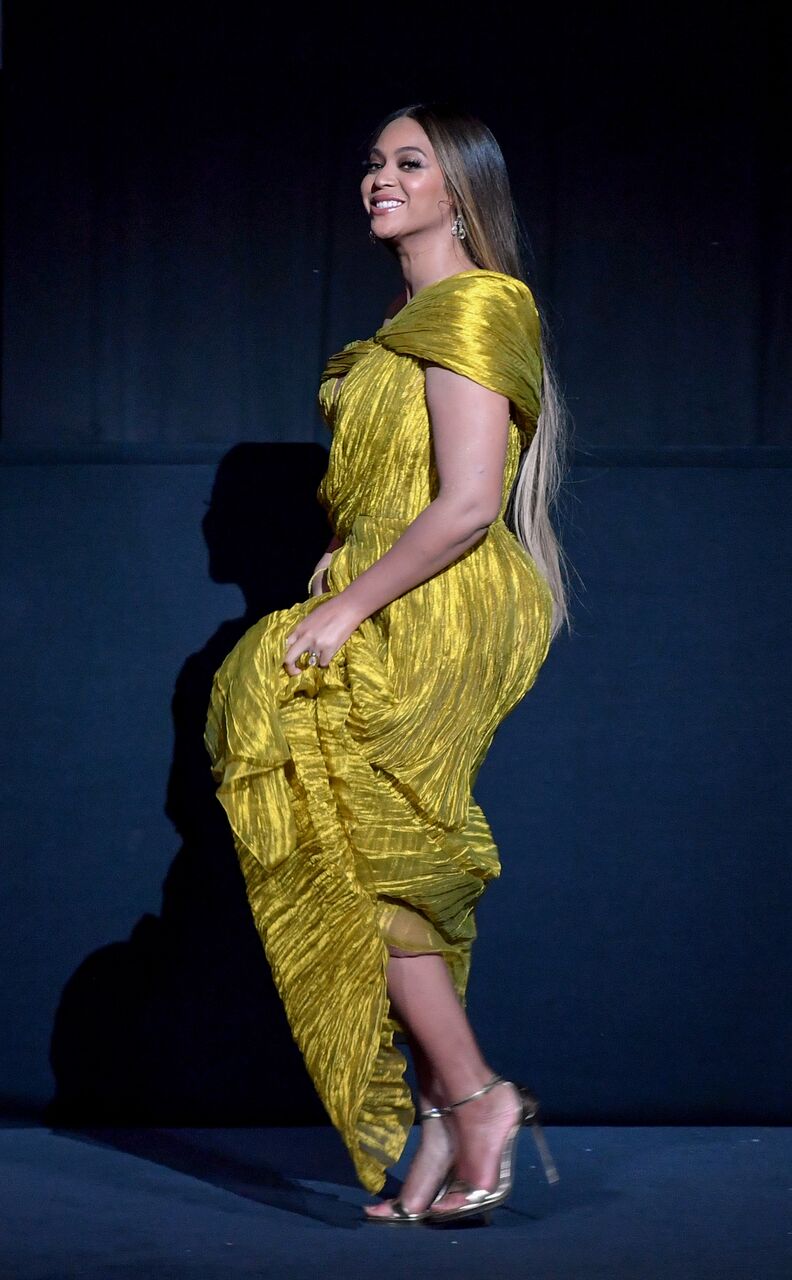 A BRIDE'S CREEPY REQUEST
While everyone has their own strange preferences, a bride from the UK made headlines for wanting an unusual dress for her wedding. She searched for a designer who could turn her dress into reality and posted on a fashion website:
"I found out my mother was ill in 2014, and from that point onward I began to collect her hair. At the time I wasn't quite sure why I was collecting it, however now I think I do. I'd like the dress to be made from my mother's hair intertwined into the dress design."
The design of the dress, minus the hair, is a replica of her late mother's wedding gown from 1953. The bride offered $20,000 to anyone who could make the dress of her dreams.