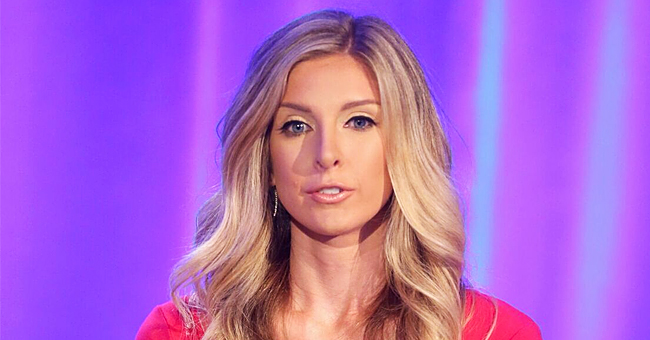 Getty Images
Meet Todd Chrisley's Estranged Daughter Lindsie
Todd Chrisley's daughter, Lindsie, has talked candidly about her divorce.
Lindsie, who shares a son Jackson with her ex-husband Will Campbell, opened up about the reason behind their split.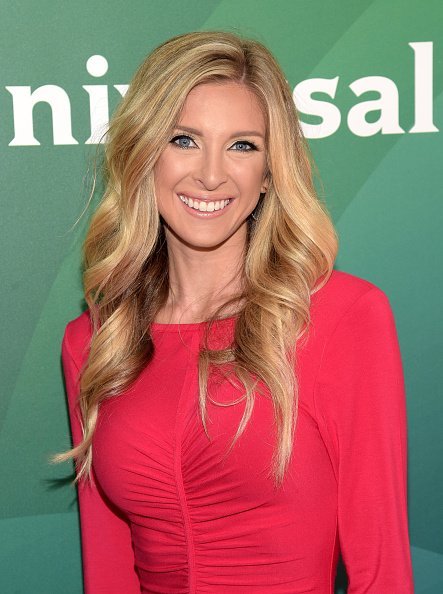 Lindsie Chrisley at Four Seasons Hotel Westlake Village on April 1, 2016 in Westlake Village, California | Photo: Getty Images
"He was my first love. We got together when we were 19 years old, and over time we grew separately in different directions instead of together," Lindsie said.
"I feel like I've become more independent, I've come more into myself, I'm more confident with myself and I just don't feel that relationship gives me what I need anymore. I've outgrown the relationship."
She added, "I take nothing negative from that experience because that's where I was at the time," she says. "I feel like I had been struggling with this decision for a long time, and I didn't want to make an immature decision on the spur of the moment."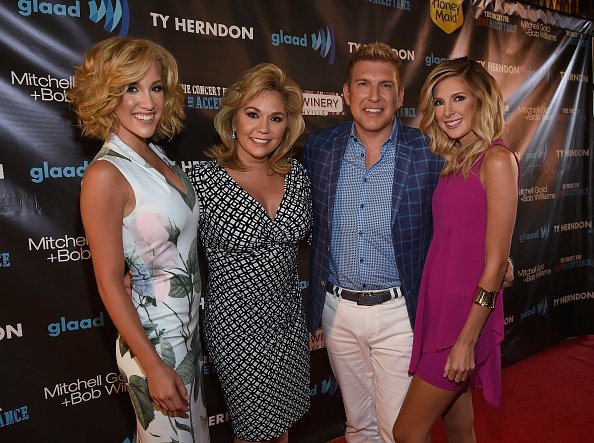 Savannah Chrisley, Julie Chrisley, Todd Chrisley and Lindsie Chrisley at City Winery Nashville on June 12, 2015 in Nashville, Tennessee | Photo: Getty Images
REMAINING FRIENDS
Lindsie is Todd's eldest daughter with Teresa. After falling out with Todd, Lindsie left their reality show "Chrisley Knows Best" after Season 5.
Lindsie said that she and her ex-husband continue to support each other, especially as they co-parent Jackson. They married in January 2012 after deciding to elope.
"He still holds a special place in my heart. I still love him, always and forever. I have nothing negative to say," she said. "We're not fighting – unfortunately, it is what it is, and we truly just want to come together and make it the best situation for our child and families and move forward with our lives," she says.
"Chrisley Knows Best" has been a hit among television viewers as it follows the ups and downs of the Chrisley family.
DISAPPOINTED BY LIES
Todd, a real estate mogul, recently poured out his feelings about his struggles. He had felt weighed down by some of the negative comments he received about the show.
He felt that the 22-minute duration of an episode doesn't offer "enough time to cast judgment on someone or form an opinion." But he was disappointed that viewers were doing just that.
"There have been lies told about us daily because our name sells papers. Our name causes you to click on stories that are fabricated so they can collect fees for every click you make.
There are people claiming to know us that we have never met. There are fake accounts being made to lure fans to that page thinking it's us," he wrote.
Please fill in your e-mail so we can share with you our top stories!