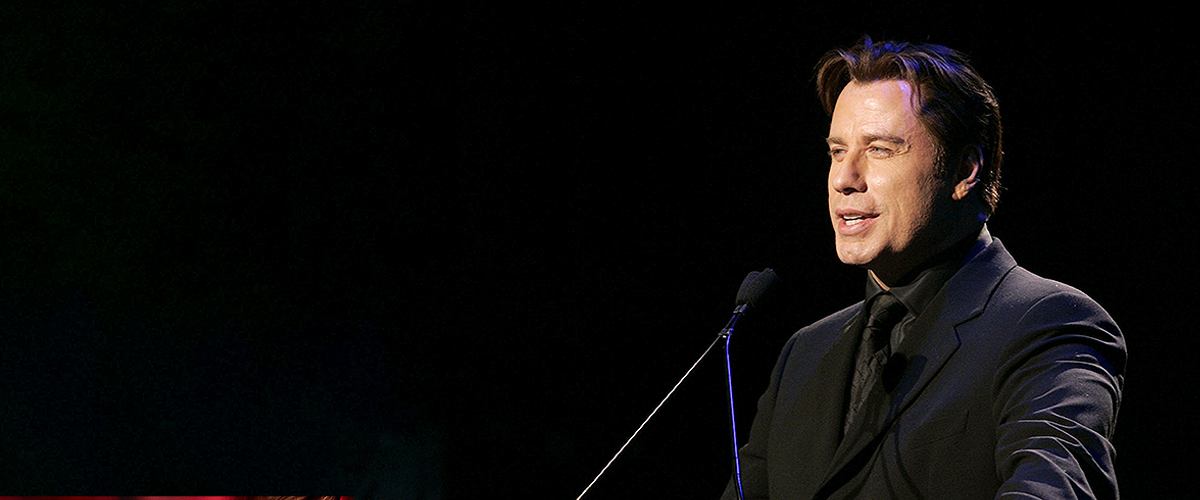 Getty Images
John Travolta and Other Lesser-Known Celebrity Scientologists

John Travolta is just one among many celebrities who have been associated with or proudly made it known that they're part of the Church of Scientology.
Hollywood celebrities are not typically associated with their religious affiliations, but big names like Tom Cruise and John Travolta have become well-known as Scientologists.
Other celebrities who follow the controversial religion may surprise you, but let's start with those we're familiar with. Scientology has been criticized for many of its practices, including shunning of ex-members, family disconnection, and bizarre personality tests.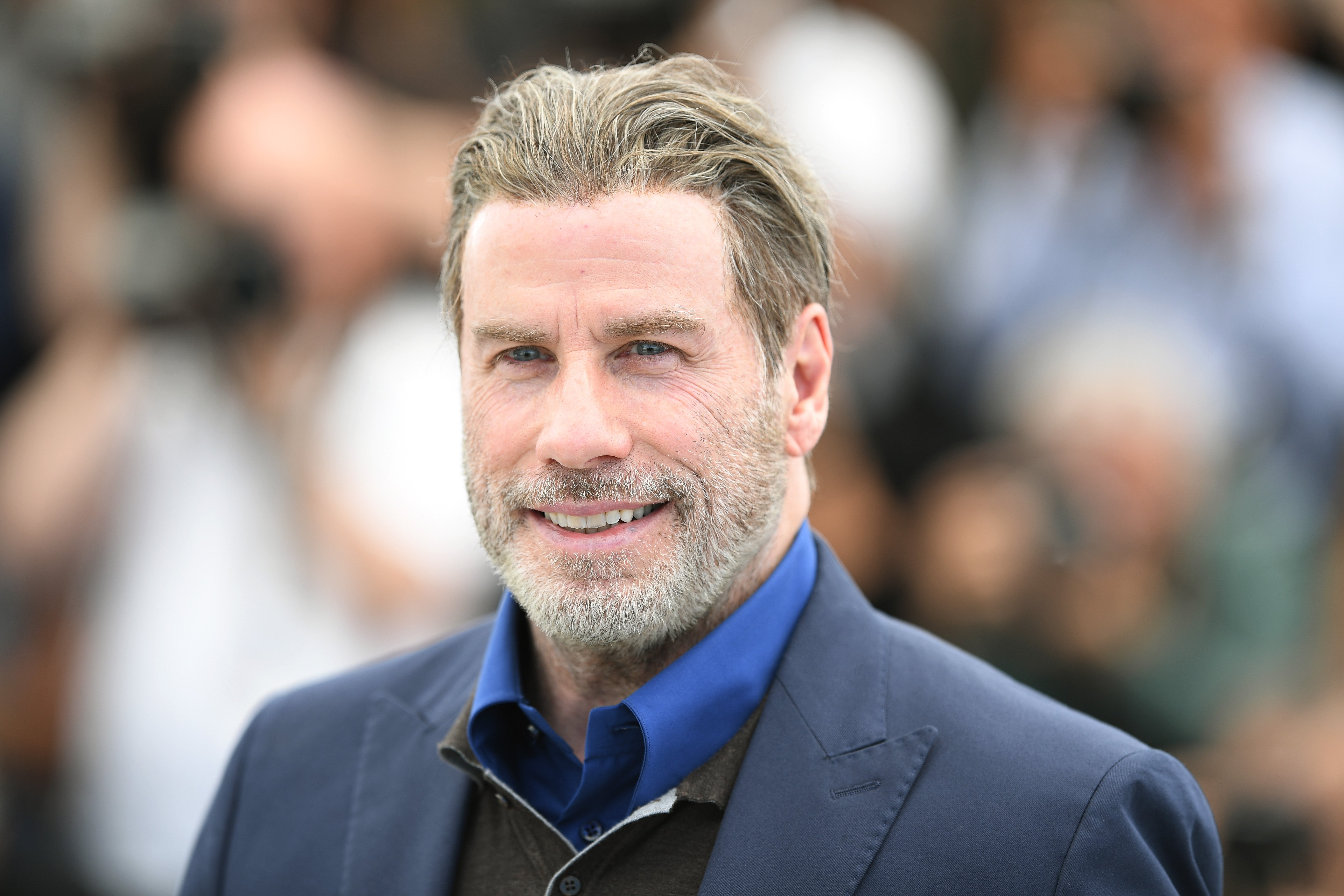 John Travolta attends the photocall for "Rendezvous with John Travolta - Gotti" at Cannes Film Festival in Cannes, France on May 15, 2018 | Photo: Getty Images
John Travolta
Still, the religious movement founded in 1954 has gained several notable members such as A-list actor John Travolta. In January, the 65-year-old spoke about how fellow Scientologists helped him get through the loss of his son back in 2009.
Speaking to US Weekly, he said: "It's the worst thing that's ever happened in my life. The truth is, I didn't know if I was going to make it." He went on to claim that the "the church never left our sides for two years."
Travolta, who is married to actress Kelly Preston, has been with the church since 1975. One of its most successful members, he has one daughter, Ella, 18, and another son, eight-year-old Benjamin.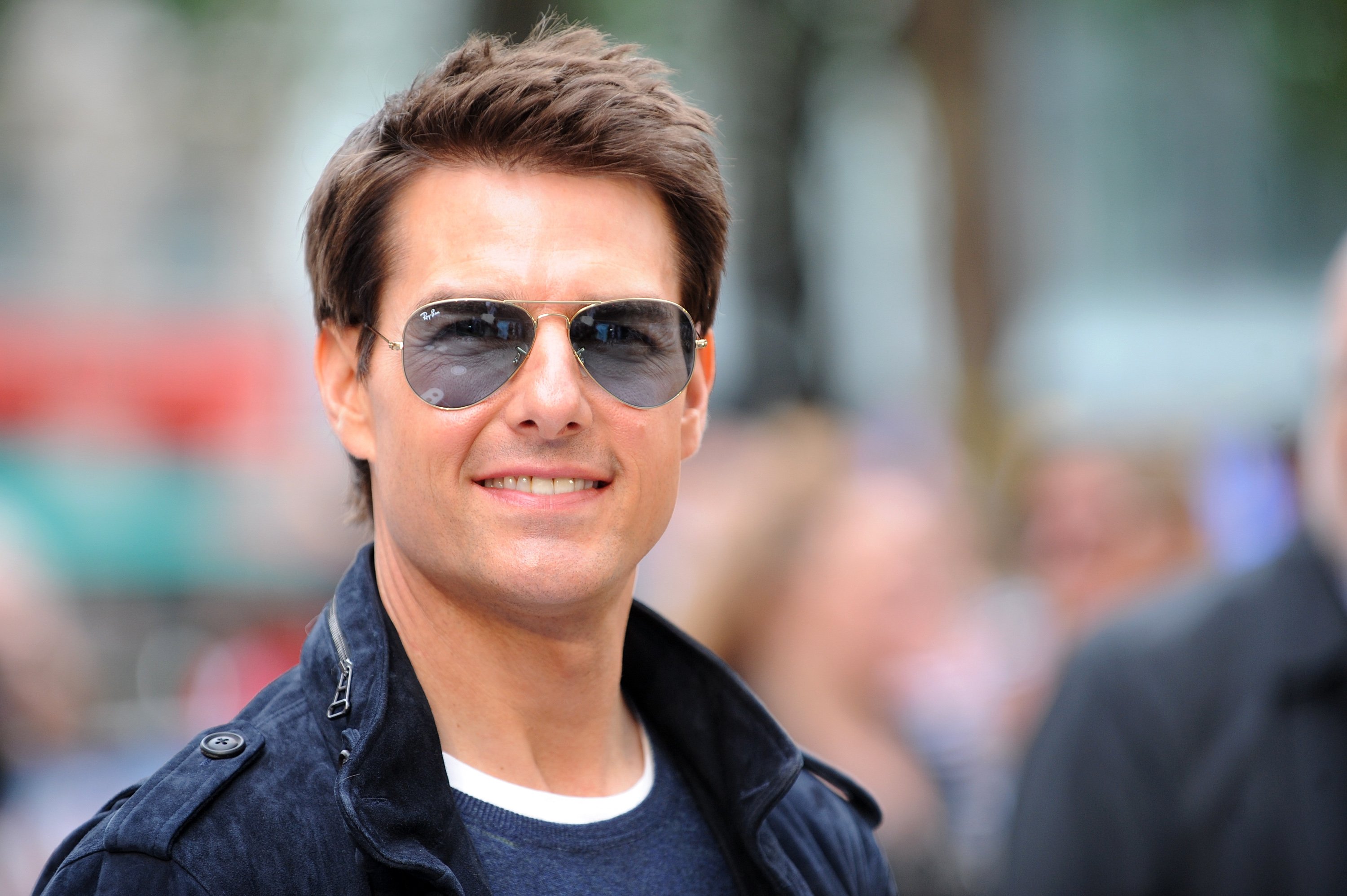 Tom Cruise attends the European premiere of "Rock Of Ages" in London, England on June 10, 2012 | Photo: Getty Images
Tom Cruise
"Mission Impossible" star Tom Cruise is perhaps even more well-known than his fellow A-list church member. He joined in 1990 after his ex-wife Mimi Rogers introduced him to the religion. Two of Cruise's other wives, Nicole Kidman and Katie Holmes, are both believed to have left him in part due to his practice of Scientology.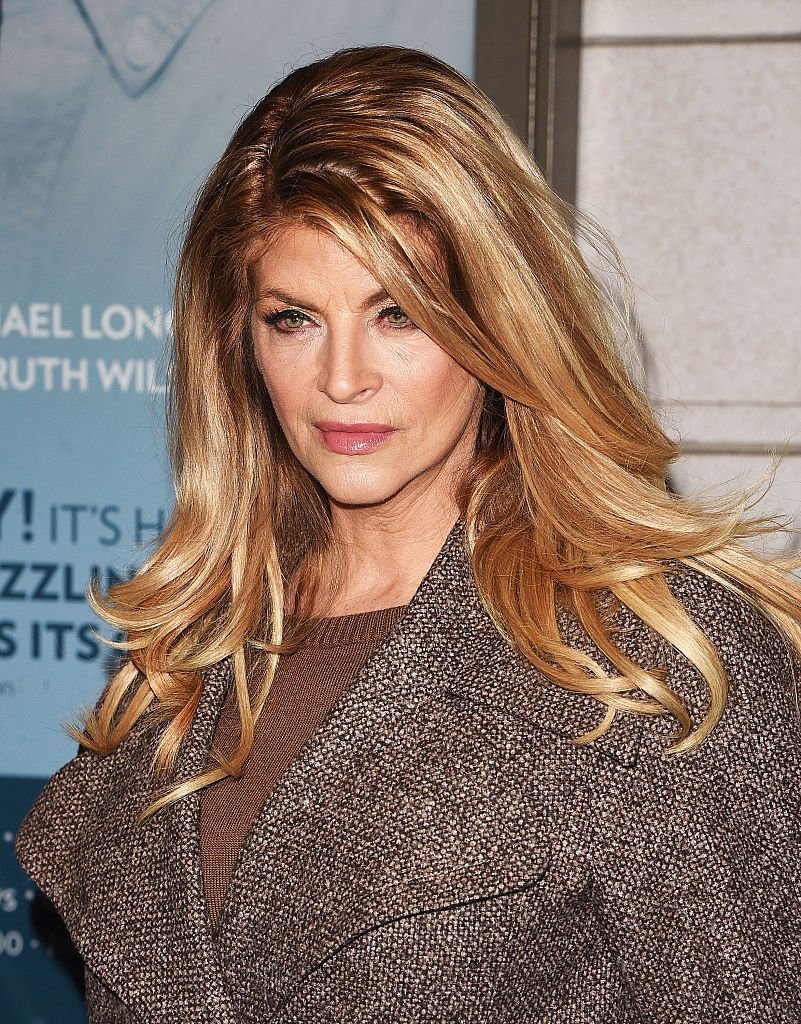 Kirstie Alley attends Broadway's "Constellations" in New York City on January 13, 2015 | Photo: Getty Images
Kirstie Alley
Kirstie Alley is no longer a dominant figure in entertainment, but the actress and former supermodel was once the hot blonde in big hits. What many don't know is that's she's also a staunch Scientologist. Alley, 68, has defended Scientology publicly throughout the years.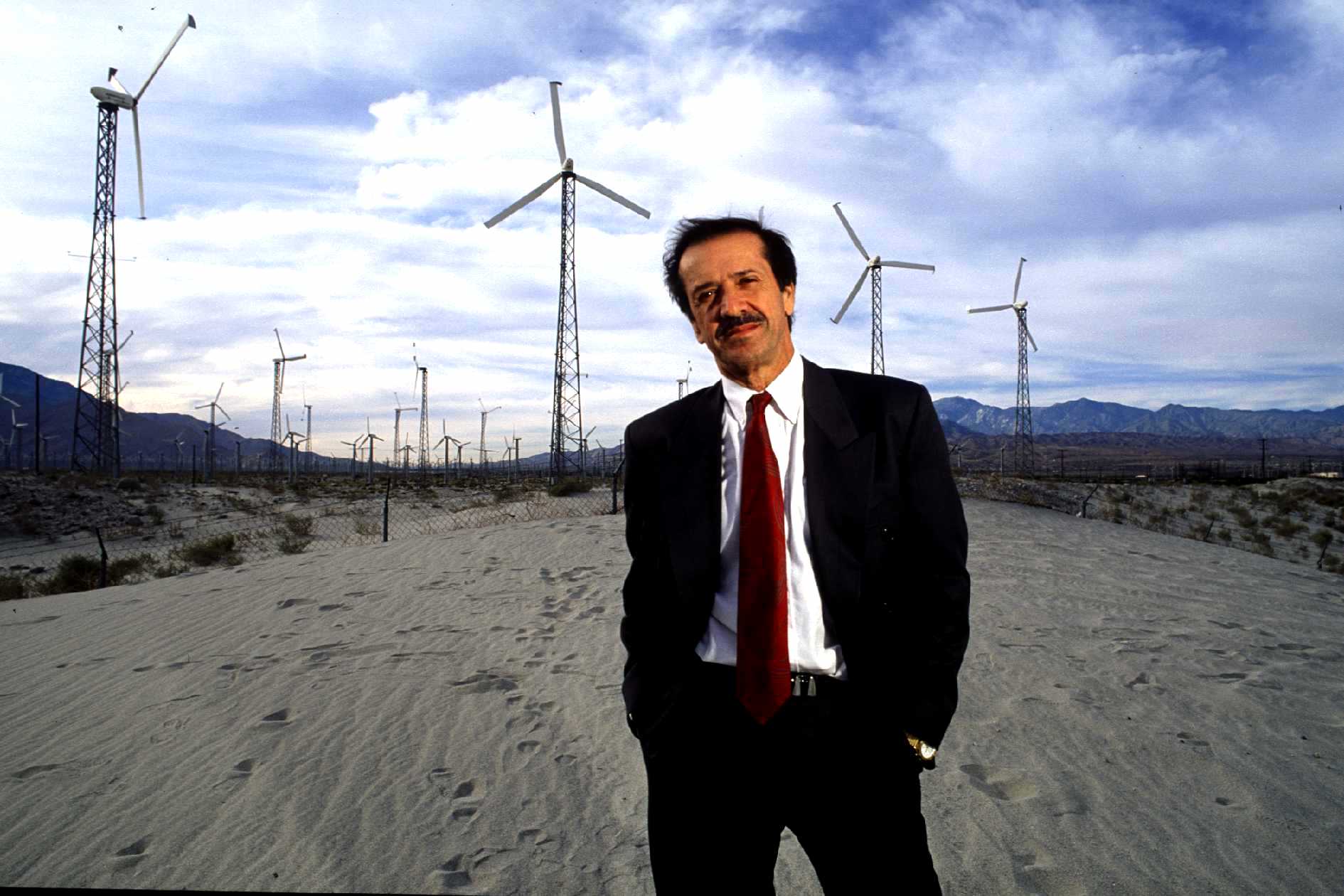 Sonny Bono poses near with Wind Farm fields in 1991 | Photo: Getty Images
Sonny Bono
Sonny Bono was both a pop star and a politician in his career. Once married to megastar Cher, he joined the church back in the 1970s. Bono reportedly tried to leave Scientology in 1991 but was pulled back in by its members. He died in 1998.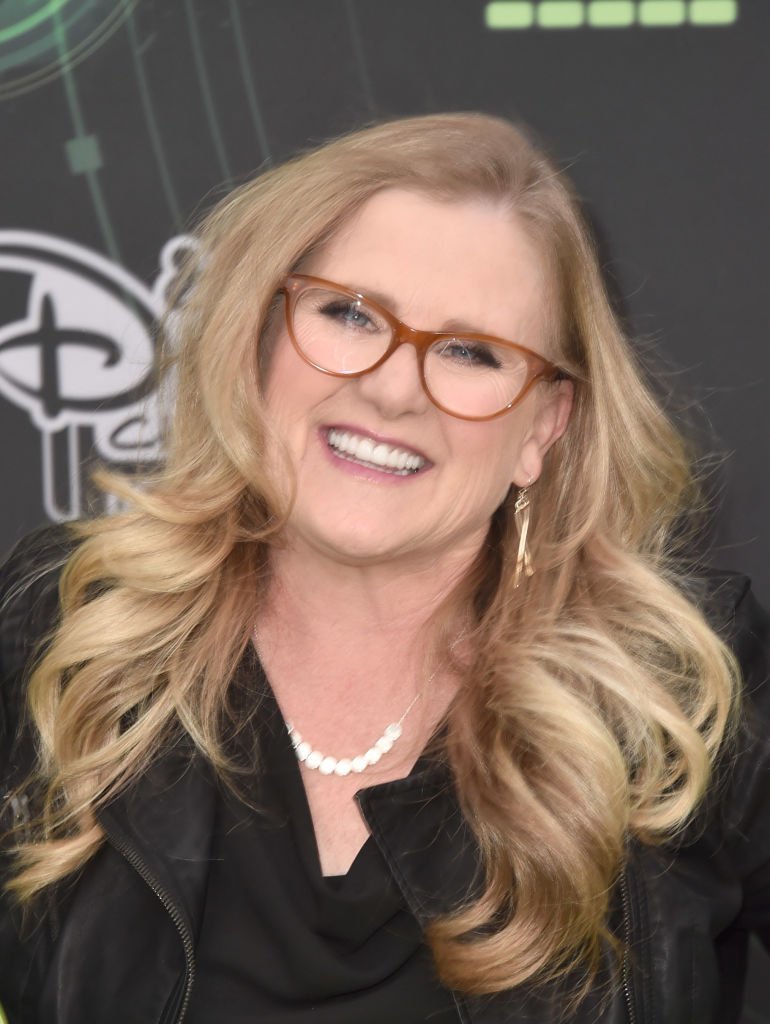 Nancy Cartwright attends the premiere of Disney's "Kim Possible" in Los Angeles on February 12, 2019 | Photo: Getty Images
Nancy Cartwright
While fans may not be familiar with the face, Nancy Cartwright's voice has been heard on "The Simpsons" for decades. The voice actress plays Bart Simpson, making her another highly successful member of the church.
Reportedly, Cartwright is one of Scientology's biggest donators. According to the organization's magazine, in 2007 she received the Patron Laureate award when her donations totaled $10 million.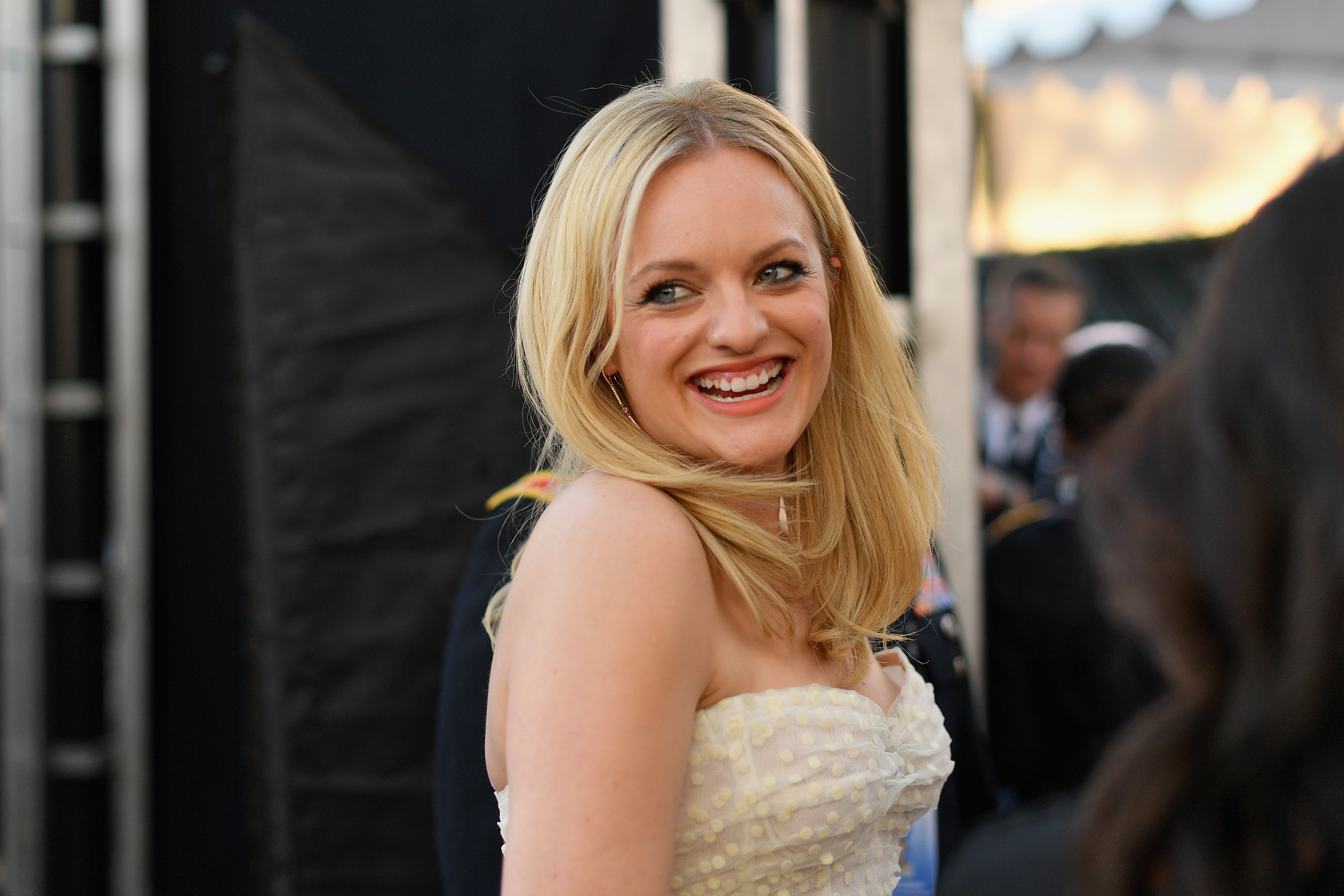 Elisabeth Moss attends the 25th Annual Screen Actors Guild Awards in Los Angeles on January 27, 2019 | Photo: Getty Images
Elisabeth Moss
Elisabeth Moss is an actress who most recently made a splash on Hulu's "The Handmaid's Tale." She was formerly best known for her role in "Mad Men."
Raised as a Scientologist, Moss typically keeps her beliefs to herself, but not too long ago she reportedly defended her faith when someone compared the "Handmaid's Tale" to the church of Scientology.
Moss allegedly wrote:
"That's actually not true at all about Scientology. Religious freedom and tolerance and understanding the truth and equal rights for every race, religion and creed are extremely important to me. The most important things to me probably. And so Gilead and THT hit me on a very personal level. Thanks for the interesting question!"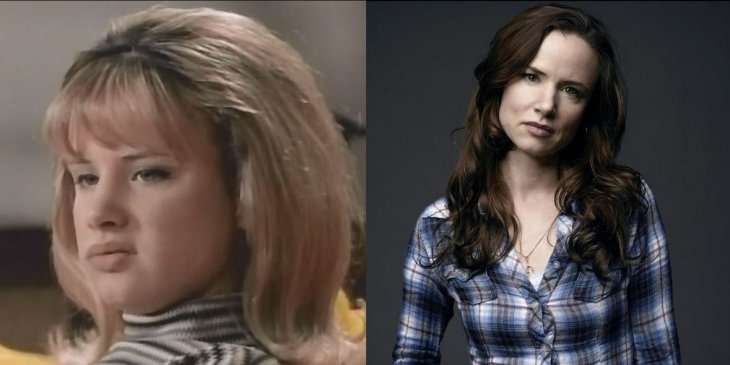 Juliette Lewis in a side by side with her younger self | Photo: Getty Images
Juliette Lewis
Actor Geoffrey Lewis raised his famous daughter as a Scientologist and it stuck. Now 46, Academy Award nominee Juliette Lewis was once as vocal about her anti-pharmaceutical views as Cruise was.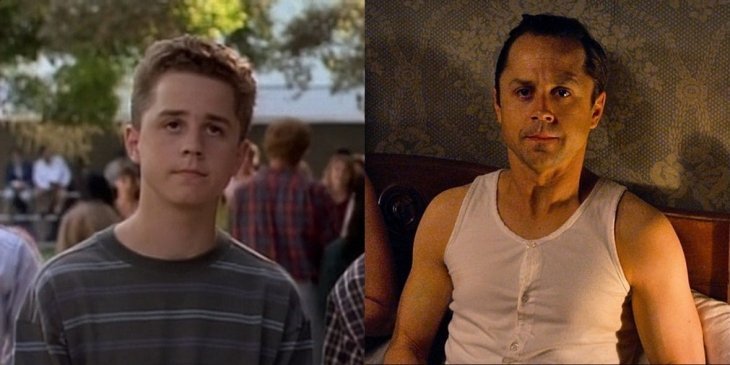 Giovanni Ribis in a side by side from his time on "The Younger Years" to now | Photo: Getty Images
Giovanni Ribisi
Another lifelong Scientologist is Giovanni Ribisi. At 44, Ribisi reportedly defended the movement during an appearance on the "Jim and Sam" show. He's best known for his role in "Boiling Room" and on shows "My Name Is Earl" and "Friends."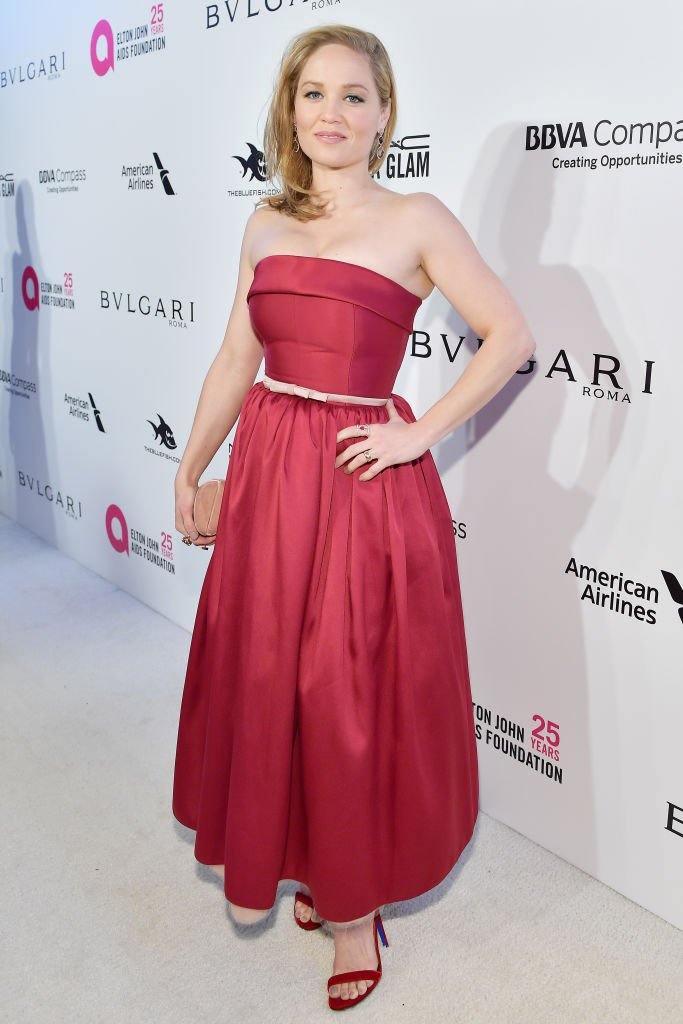 Erika Christensen attends the 26th annual Elton John AIDS Foundation Academy Awards Viewing Party in West Hollywood on March 4, 2018 | Photo: Getty Images
Erika Christensen
Erika Christensen, 37, is another well-accomplished actress who has credited her religion with much of her success. She's best known for her recurring role on "Parenthood" and for the popular film "Swim Fan."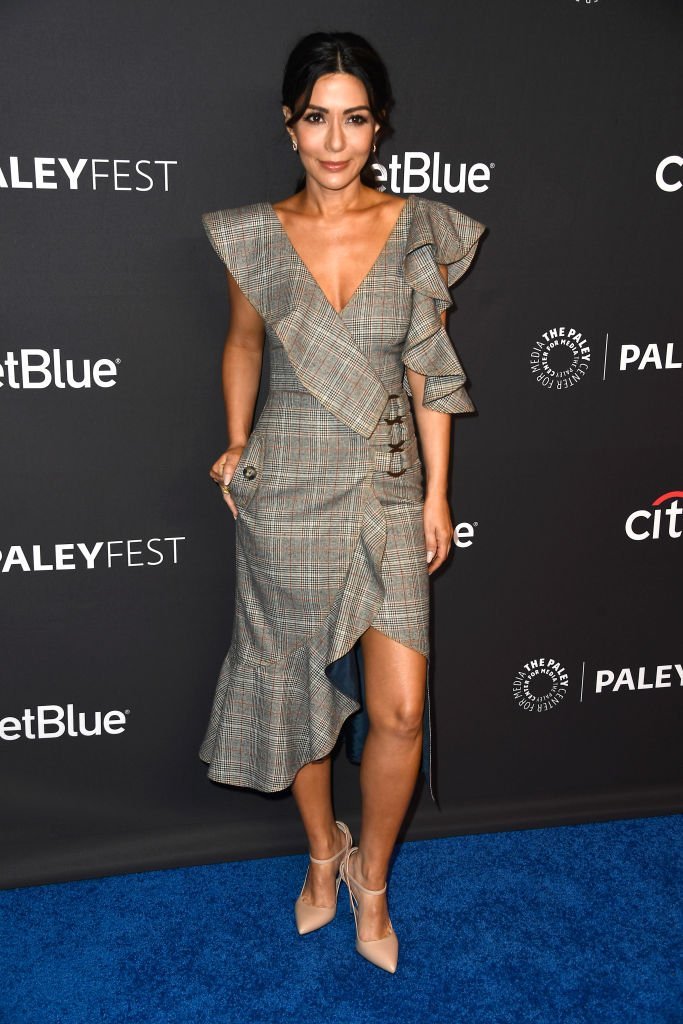 Marisol Nichols attends 35th Annual PaleyFest Los Angeles in Hollywood, California on March 25, 2018 | Photo: Getty Images
Marisol Nichols
Marisol Nichols would be recognized anywhere by "Riverdale" fans as Hermione Lodge on the hit teen series. Nichols, 45, is herself married to a Scientologist named Taron Lexton. She credits the religion with helping her to overcome a drug addiction.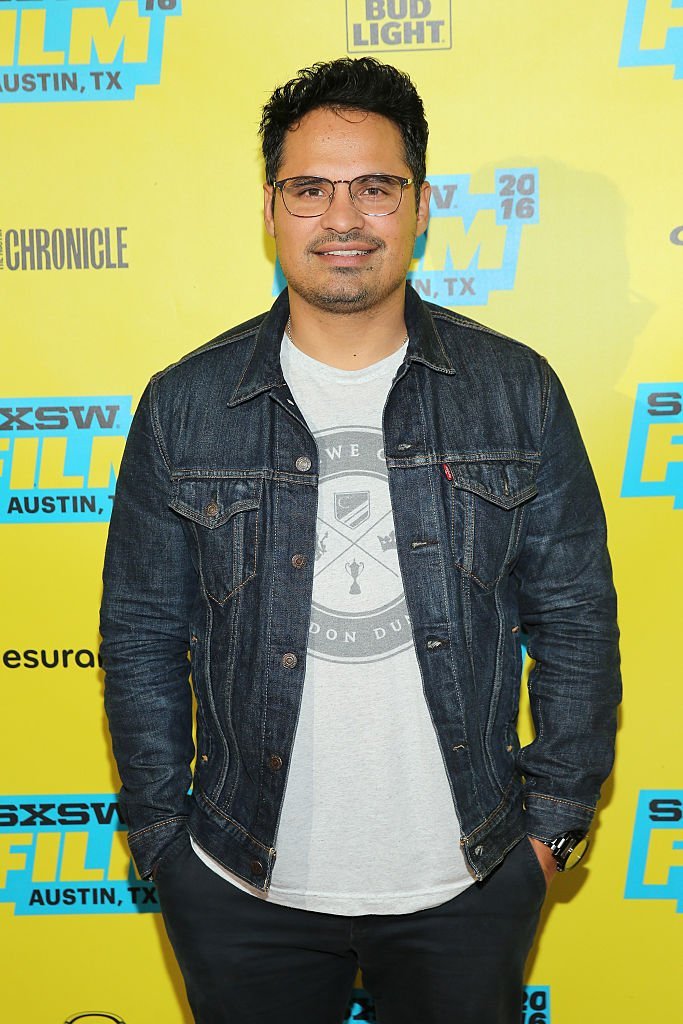 Michael Pena attends the premiere of "War On Everyone" in Austin, Texas on March 12, 2016 | Photo: Getty Images
Michael Pena
"Ant-Man's" Michael Pena, 43, is a familiar face in the entertainment industry. The actor also used Scientology to get through a personal issue, that of drinking. Nearly a decade ago, he told the Guardian that Scientology helped him grow as an actor.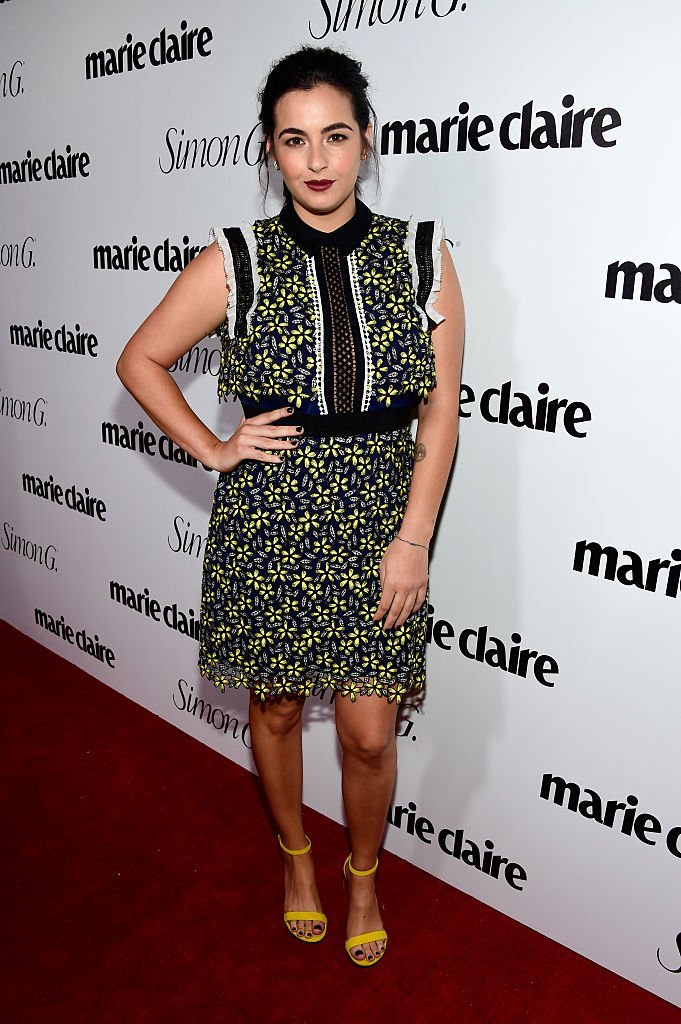 Alanna Masterson attends the "Fresh Faces" party by Marie Claire in Los Angeles on April 11, 2016 | Photo: Getty Images
Alanna Masterson
"The Walking Dead" fans will recognize Alanna Masterson as Tara Chambler on the hit AMC series. Masterson is not very vocal about her beliefs, but her father once spoke out to Vanity Fair and claimed that Chambler and her siblings cut him out of their lives.
Please fill in your e-mail so we can share with you our top stories!