94-Year-Old Cicely Tyson to Star in Ava Duvernay's 'Cherish the Day' on OWN
Actress and Primetime Emmy Award Winner, Cicely Tyson, at 94 years old, has bagged a lead role in Ava Duvernay's Anthology series, "Cherish The Day" which is set to premiere next winter.
The word legend is about right to describe the 94-year-old star actress, Cicely Tyson, who took the movie industry by surprise in her youth and made a name for herself.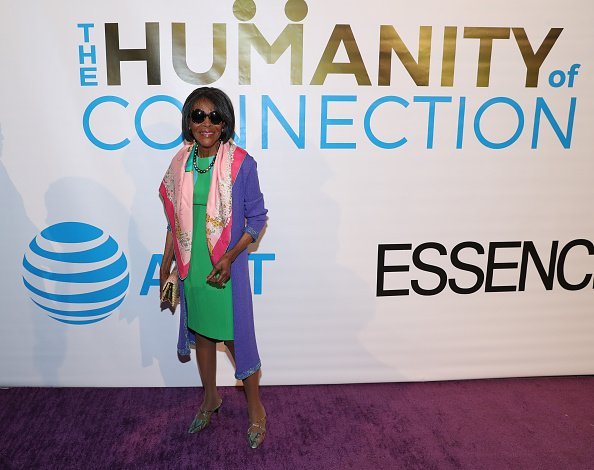 Her extraordinary acting prowess earned her several awards including three Emmys, one Tony, and four Black Reel Awards, among others. Most notable is the Presidential Medal of Freedom Award (the highest civilian honor possible) bestowed on her in 2016 by ex-president, Barrack Obama.
Over six decades down the line, the actress and former fashion model is still celebrated for her impact in the industry. It is no surprise that she was called upon to feature in the Anthology series, "Cherish The Day" written by Ava Duvernay, which will premier in 2020.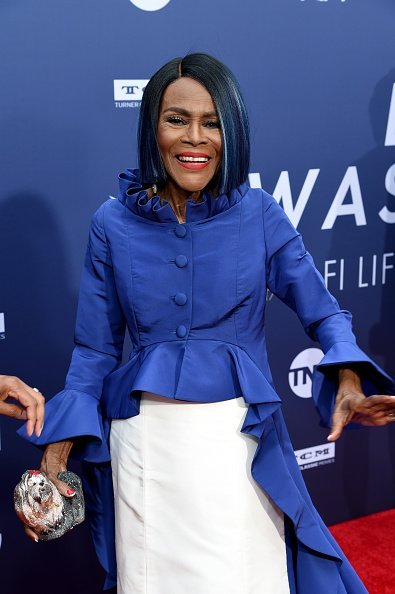 The 94-year-old star is set to play a lead role, as Miss Luma Lee Langston, a legendary screen and stage idol. Reminds you of anyone you know?
Duvernay, who wrote the movie, and served as a co-executive producer for the series in line with her deal with Warner Horizon Scripted Television expressed her joy over getting to work with Cecily.
"Last November, I was honoured to present Ms. Tyson with her Honorary Academy Award, so to have the opportunity to work with this force of nature who has inspired multiple generations with her talent and grace is beyond anything I can describe," she said.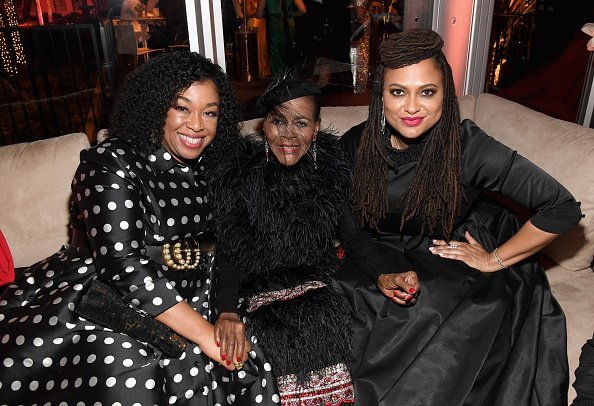 However, getting the privilege to work with the Tony winner was not the only reason the executive producer handpicked Tyson for the role.
"I am over the moon that miss Tyson will bring Miss Luma Lee Langston to life in "Cherish The Day." Each day that she walks on earth is a masterclass," the writer revealed about her cherished cast.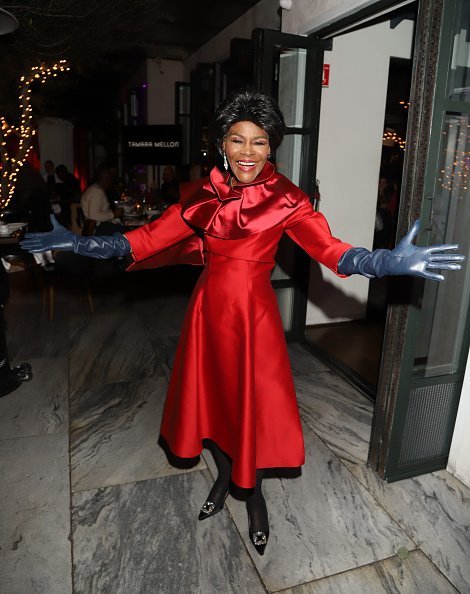 The legendary actress also holds the writer in high esteem and shared her admiration. Early this year, she took to Twitter to appreciate the executive producer after making the front covers of Time's "Optimism," which Duvernay guest-edited.
Tyson is slated to star alongside other casts like Xosha Roquemore and Alano Miller, who play the lead roles of the star couple on whose life the movie will be centered.