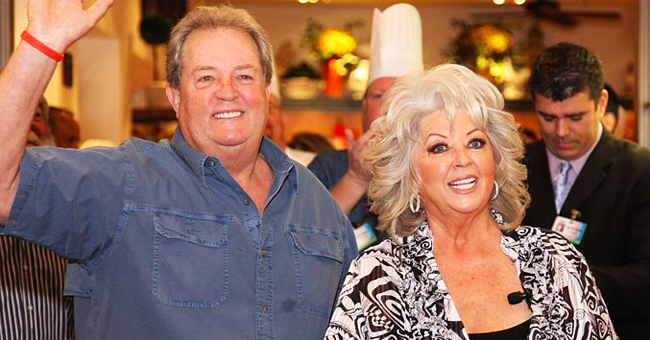 twitter.com/people
Paula Deen's Brother Earl 'Bubba' Wayne Hiers Jr Passed Away Aged 65 from Pancreatic Cancer
Television personality and cooking show host Paula Deen recently lost her younger brother and business partner. Deen's brother passed away after battling pancreatic cancer.
In an emailed statement on Monday, she said: "Bubba was the greatest brother who was loved by so many people." She added: "We will miss him dearly."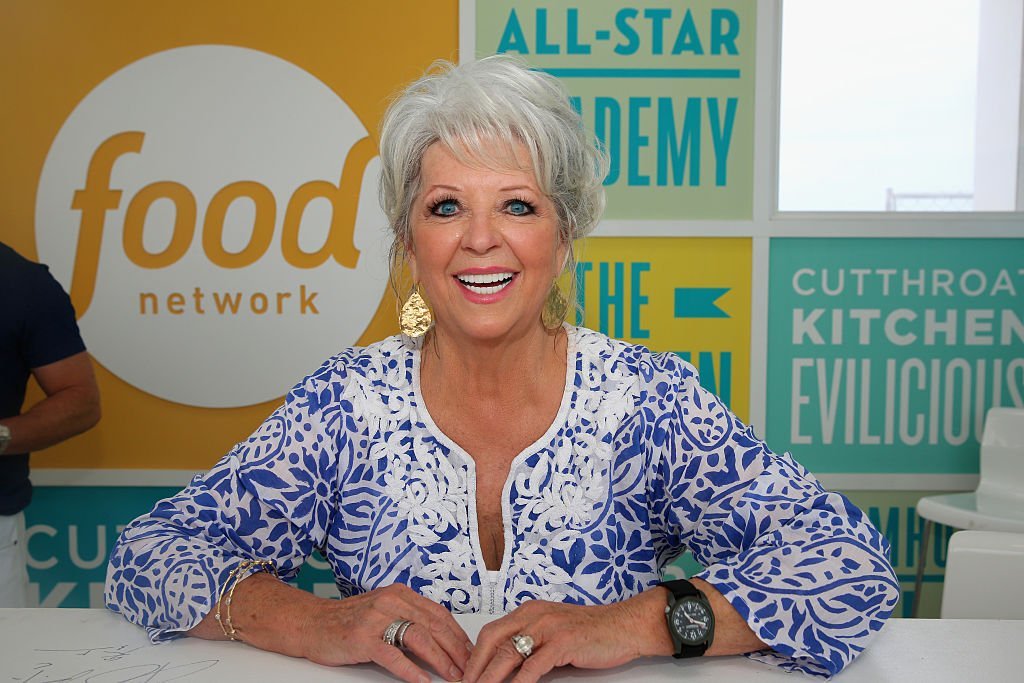 Paula Deen signing books at the Food Network & Cooking Channel South Beach Wine & Food Festival at Grand Tasting Village on February 22, 2015 in Miami Beach, Florida | Photo: Getty Images
WHERE HIERS AND DEEN GREW UP
Hiers and Deen both grew up in Albany in southwest Georgia. By the year 2000, Deen was a single mother and had moved to Savannah and started her first business selling bag lunches.
The success of her first business led her to open a small restaurant, The Lady & Sons. In the foreword of Hiers' cookbook, "Uncle Bubba's Savannah Seafood," Deen gave some insight on the goals she had for her brother.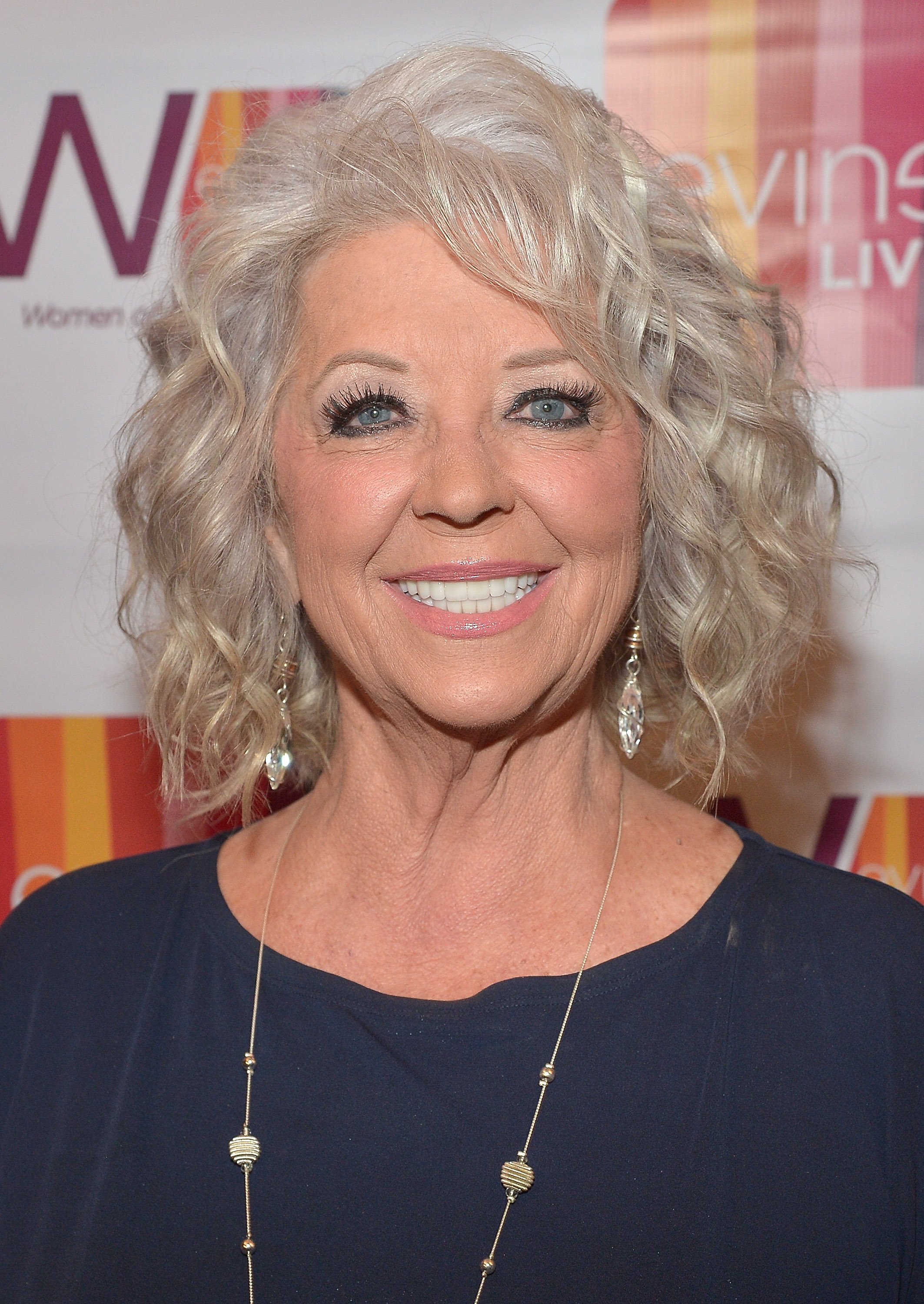 Paula Deen at the Celebrating The Women Of EVINE Live at Villa Blanca on September 29, 2015 in Beverly Hills, California | Photo: Getty Images
HIERS JOINS HIS SISTER IN BUSINESS
She wrote: "I dreamed that someday my boys and I would find a way to drag Bubba into the business with us." The television host eventually got her wish when her brother sold his landscaping business in Albany and joined her in Savannah.
He came on board not long before the Food Network launched the "Paula's Home Cooking" show in 2002. Deen revealed that Hiers helped her buy and renovate a larger building that expanded her restaurant from 90 seats to a multi-floor establishment.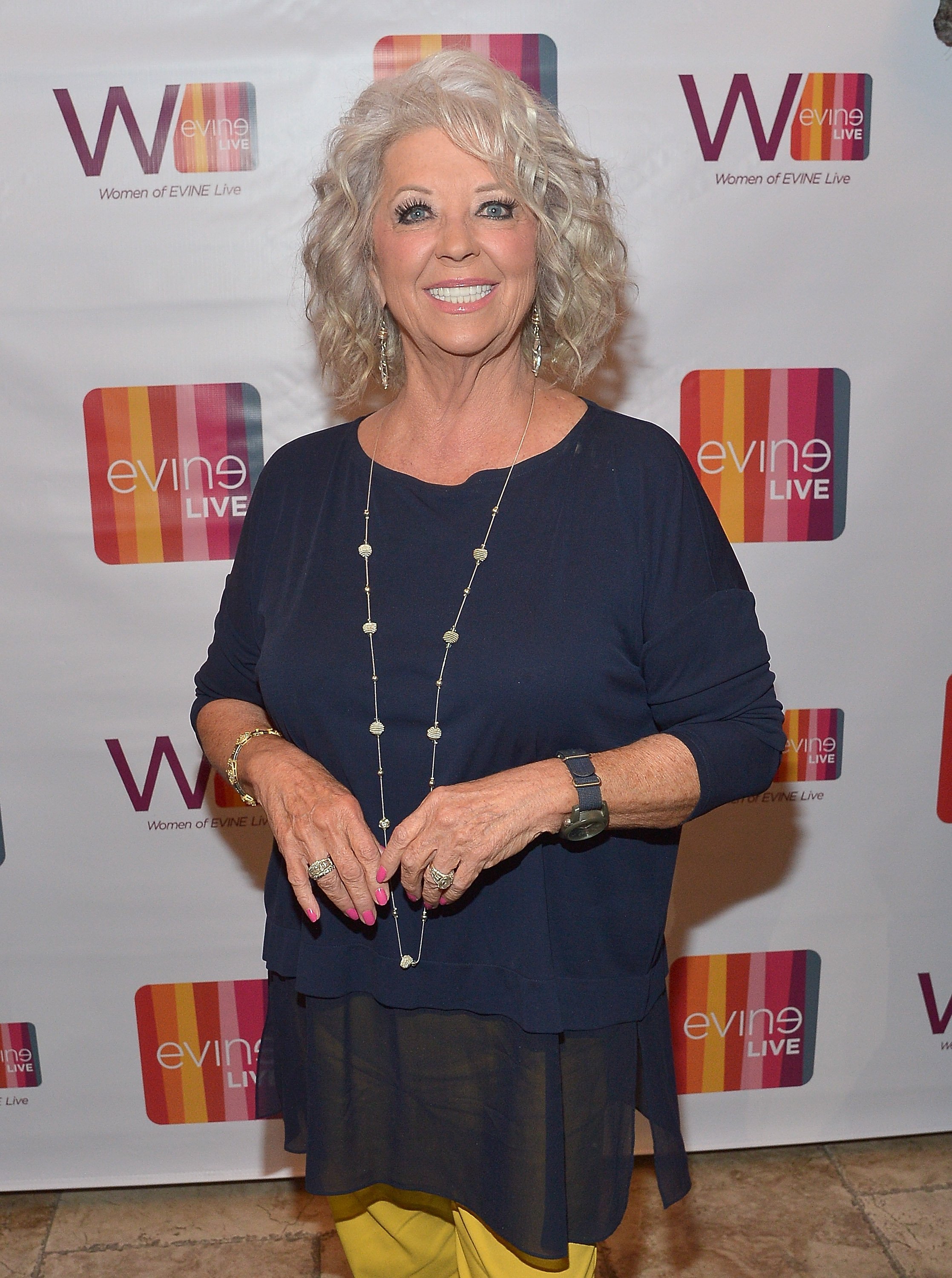 Paula Deen at the Celebrating The Women Of EVINE Live at Villa Blanca on September 29, 2015 in Beverly Hills, California | Photo: Getty Images
DEEN'S BROTHER PUBLISHES A COOKBOOK
The new restaurant was able to serve up to 2,000 meals daily. In turn, in 2004 she backed him financially and he was able to open Uncle Bubba's Oyster House in the east of Savannah which she co-owned.
In 2007, Hiers published his cookbook. In the introduction, he revealed that his sister's support, advice, and "unconditional love," led him to not lose his way.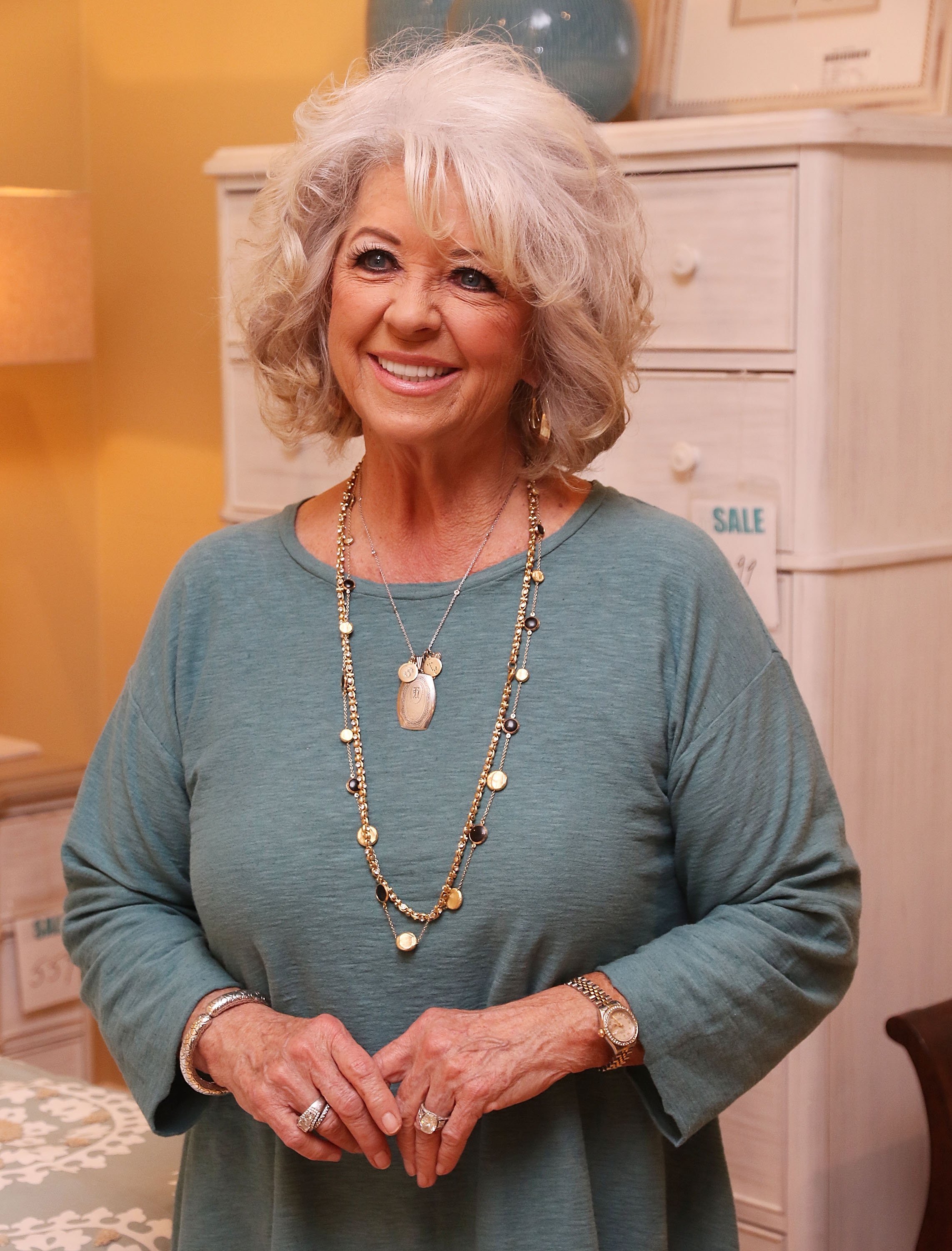 Paula Deen signing copies of her book during 'Cuts the Fat' Book Tour on January 30, 2016 in Boca Raton, Florida | Photo: Getty Images
HIERS' RESTAURANT SHUTS DOWN
However, a former Uncle Bubba's manager filed a lawsuit accusing Hiers of sexual harassment. Deen's legal deposition in the case included her admission that she had used racial slurs in the past.
The Food Network reacted by canceling her show in June 2013 and Hiers' restaurant closed the following year after the lawsuit was settled out of court. Deen used the space to open her newest restaurant, Paula Deen's Creek House, which she runs with her sons Bobby and Jamie Deen.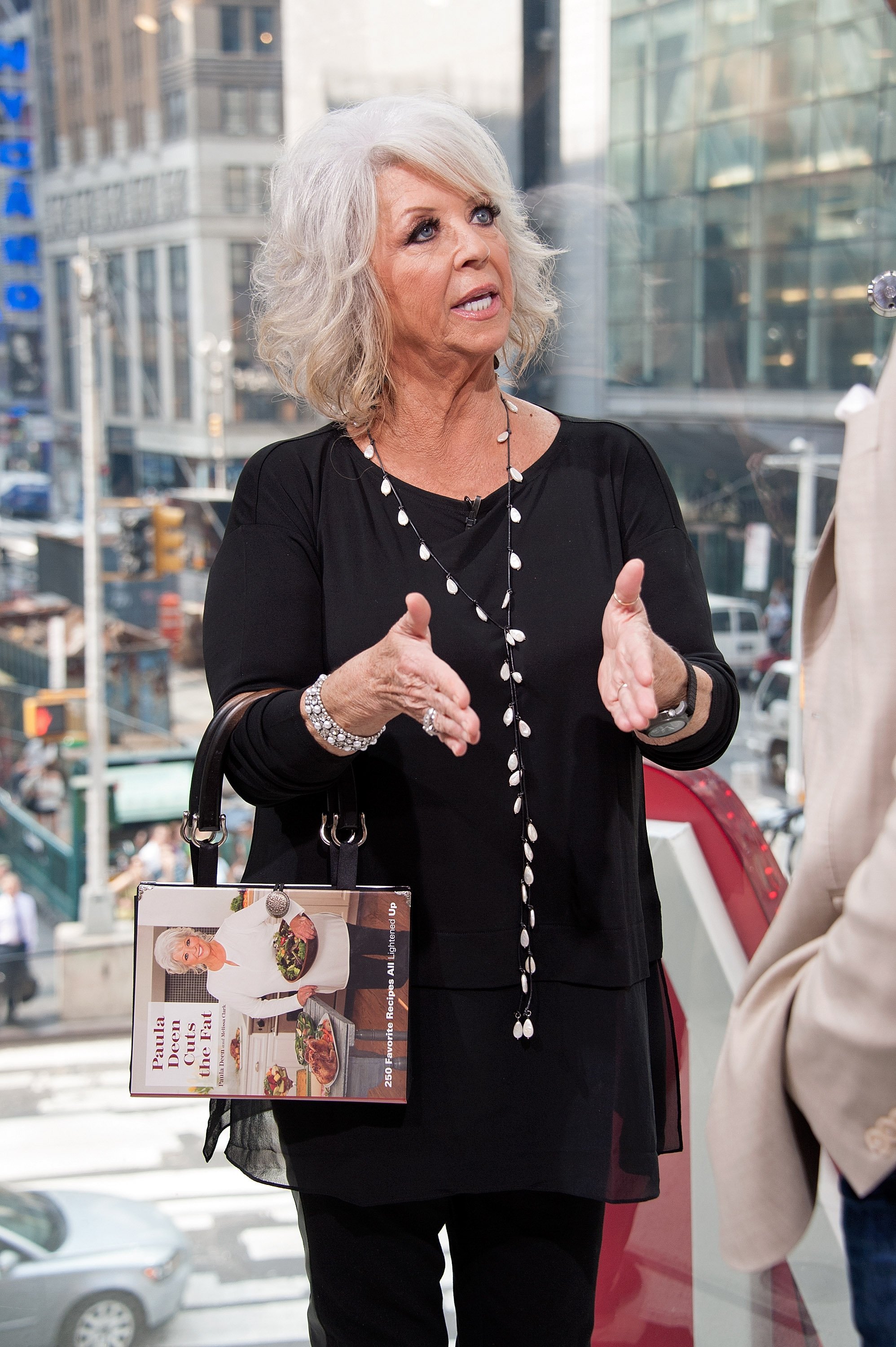 Paula Deen visits 'Extra' at their New York studios at H&M in Times Square on September 2, 2015 in New York City | Photo: Getty Images
CO-AUTHOR DESCRIBES HEIRS' CHARACTER
Polly Powers Stramm, who co-wrote Hiers' cookbook, spoke about Hiers saying: "He kind of dropped off the map." Stramm described him as a multitalented man who could cook, hunt, and fish and "was always very much a gentleman to me."
In 2014, Deen explained the restaurant's closure saying: "The restaurant's owner and operator, Bubba Hiers, has made the decision to close the restaurant in order to explore development options for the waterfront property, on which the restaurant is located."
DEEN FEATURES HER BROTHER IN A COOKING VIDEO
In 2009, Deen featured her brother on her YouTube channel. Hiers is survived by a daughter and son-in-law, Corrie and Brian Rooks, and a grandson, Sullivan Way Rooks.
His funeral will be held on Friday at Kimbrell-Stern Funeral Directors, and donations can be made to the Mayo Clinic.
Please fill in your e-mail so we can share with you our top stories!